To inquire or book call us toll-free at 877-651-7867, or fill out one of the forms below:
For photos, information, and rates,
click on resort name below: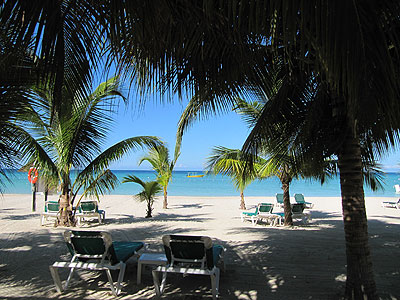 Charela Inn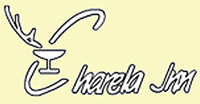 Rooms, Suites, All Inclusive Optional, Free Wifi, Entertainment, Pool, Wheelchair Accessible, Weddings, Air Conditioning, Beach Resorts, Cable TV, In Room Safe, Irons, Laundry Service, Mini Fridge, Music, Room Service, Sea View, Meal Plans Available
This charming and intimate beach inn combines the best of Jamaican and European hospitality and ambiance. Situated on a wide expanse of white sand beach dotted with palm trees in Negril, Jamaica.
Charela Inn is noted for its service and food.
49 Beach and Garden view rooms & Suites are spacious with private balconies or veranda.
Charela Inn Jazz-Show
Charela Inn offers a wonderful Jazz Show every Thursday evening with some of the best musicians and singers in the Negril area.
The show starts at 7 pm. Be sure to come for dinner and get a great seat for your enjoyment and dancing pleasure
back to top