To inquire or book call us toll-free at 877-651-7867, or fill out one of the forms below:
For photos, information, and rates,
click on resort name below: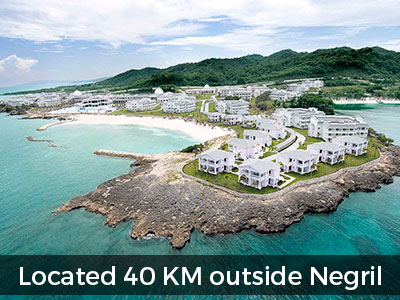 Grand Palladium Lady Hamilton Resort and Spa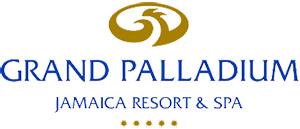 Air Conditioning, All Inclusive, Bars, Bar, Beach Resorts, Free Wifi, Flat Screen TV, Honeymoon Pkg, Weddings, In Room Safe, Jacuzzi, Entertainment, Restaurant, Rooms, Swim Up Bar, Suites, Sea View, Spa
The Grand Palladium Lady Hamilton Resort & Spa is located beachfront on the breathtaking blue waters of the Jamaican north coast. Only 40 minutes from the Montego Bay airport, this brand new resort features modern design and luxurious facilities that are in perfect harmony with the spectacular, natural surroundings of this remarkable country. The resort shares facilities and services with the neighboring Grand Palladium Jamaica Resort & Spa.
Grand Palladium Lady Hamilton Resort and Spa Photos
Jr Suites
Suites
Villa Suites
El Agave
Restaurante Xaymaica
Poseidon Restaurant
Arte E Cuccina Restaurant
Bhogali Restaurant
Lotus House Restaurant
Bubba's Steak House
Buffet Restaurants
Infinity Saloon Bar
Sports Bar
Bar Las Vegas
Bar Sunset Cove, Bar Roselle, and The Blue Lagoon Bar
Activities
Entertainment Complex and Conference Rooms
Children and Teens
Pools
Beach
Grounds
back to top