To inquire or book call us toll-free at 877-651-7867, or fill out one of the forms below:
For photos, information, and rates,
click on resort name below:
Countdown to Carnival
Come celebrate one of the island's most popular festivals, Carnival. A week long celebration, with popular musical entertainment and parades, it's a party that spreads across the entire island, as one of the most renowned Caribbean festivals.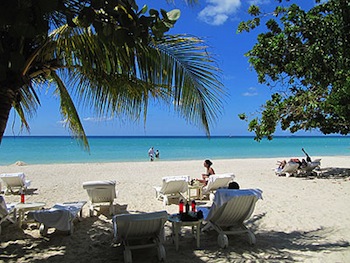 Idle Awhile - The Beach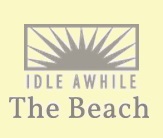 Rooms, Suites, Studios, Apartments, Free Wifi, Beach Resorts, Deluxe, Flat Screen Tv, Gym, In Room Safe, Irons, Kitchenettes, Full Kitchen, Mini Fridge, Restaurant, Spa
Refresh body and soul. Intimate, sophisticated, the true "Negril Jamaica" experience on the white sand 7 mile beach. Enjoy 8 upscale tropical rooms and 8 deluxe suites, charming beach side restaurant & bar and gracious friendly service at Idle Awhile. Upscale, Casual.
Guests receive free access to Negril's famous sports complex at Swept Away!
Free shuttle to the sister resort Idle Awhile - The Cliffs on Negril's cliffs!
Also, keep a look out as you stroll along the beach for the other sister resort, Idle Awhile - The Villas
Idle Awhile - The Beach Photos
Deluxe Rooms (4 Garden & 4 Beach View)
Deluxe Caribbean-style rooms have large furnished verandas tucked away in tropical foliage.
French doors, Italian tile floors, A/C, satellite cable flat screen TV, stereo CD clock radio and King bed compliment impeccable accommodations.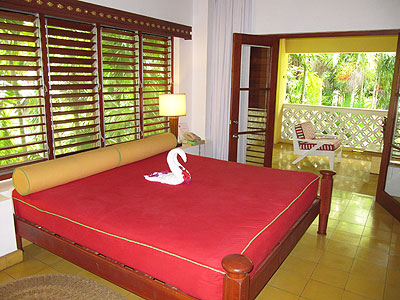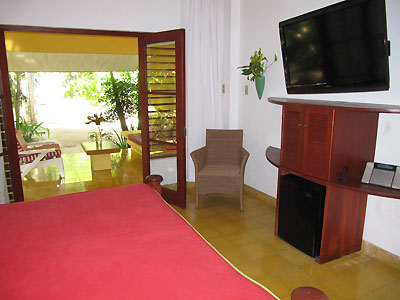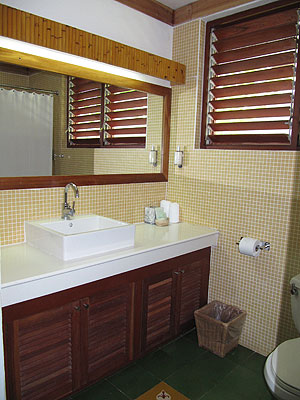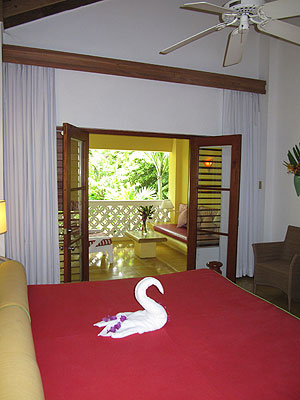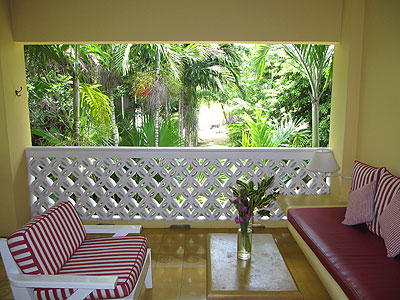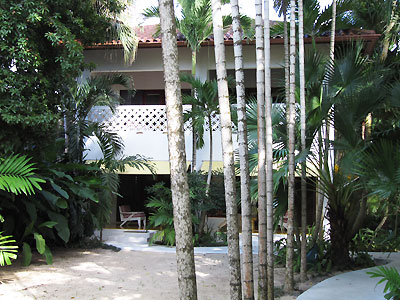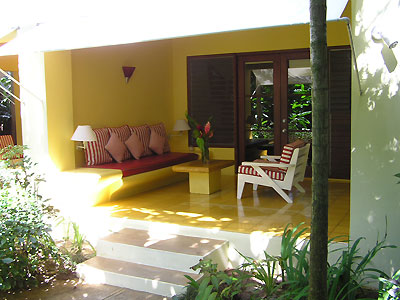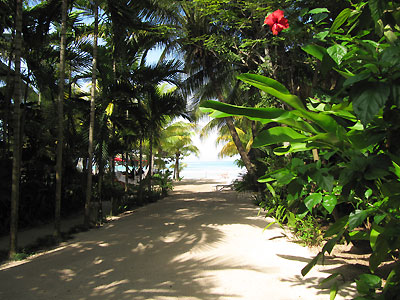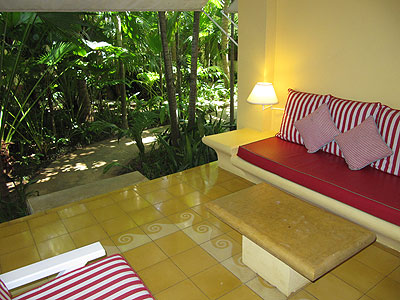 (1) Junior Suite
The Jr. Suite is airy, comfortable, with a huge screened in living/veranda and delightful garden view.
It is open-concept with kitchenette, king bed and extra loft with queen bed.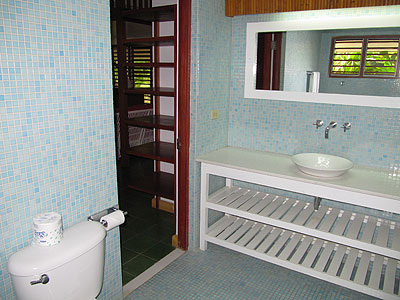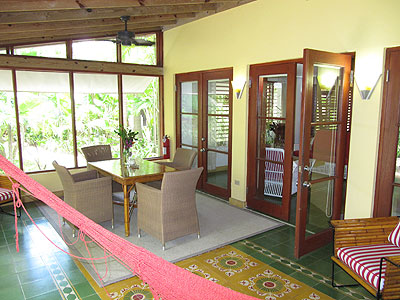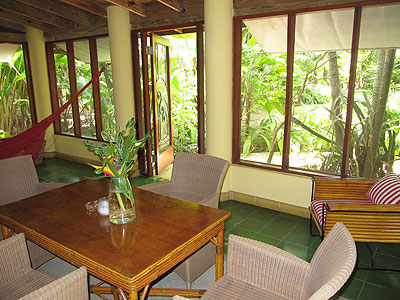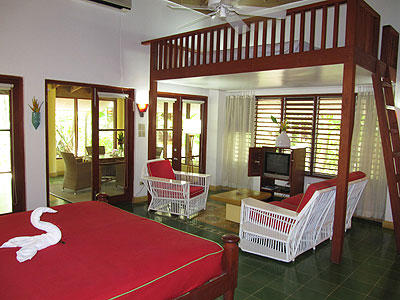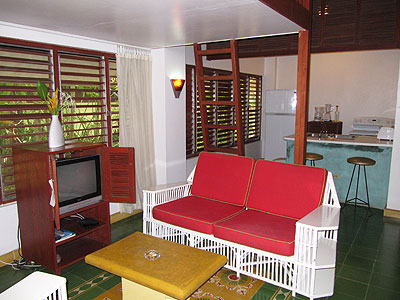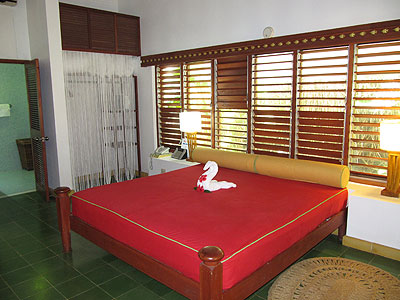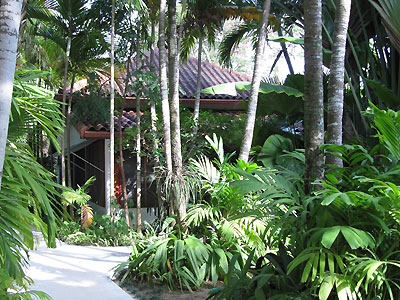 (4) One Bedroom Suites
Cool, serene, complete describes all 4 One Bedroom Suites (2 oceanview & 2 garden view).
Spacious, tropical living area with extra large balcony for dining and relaxing.
Queen size day bed and large couch make it ideal for friends and families.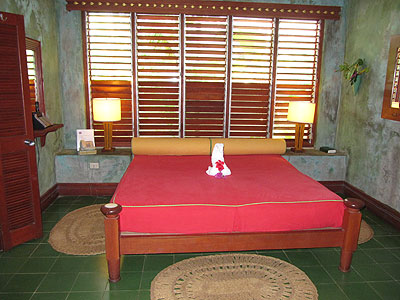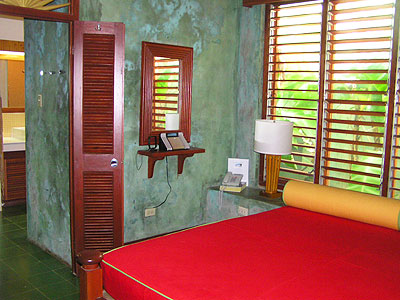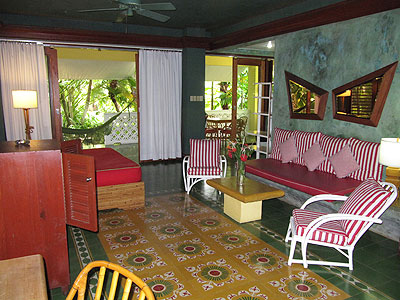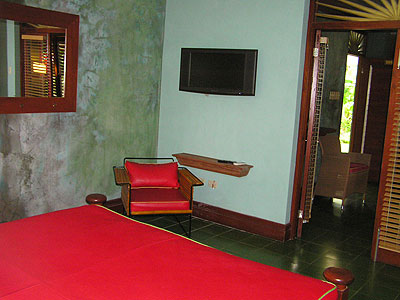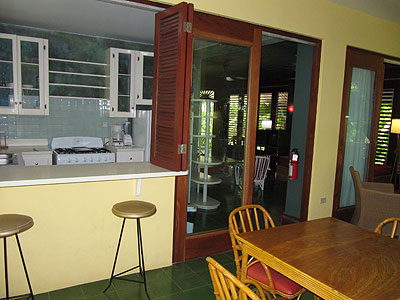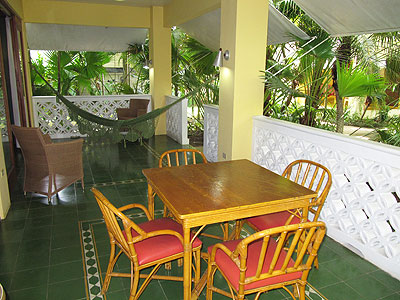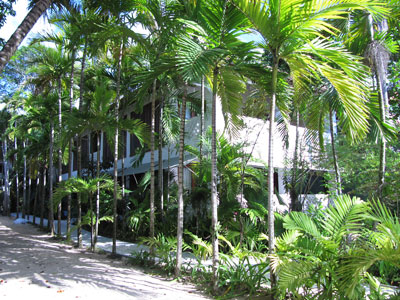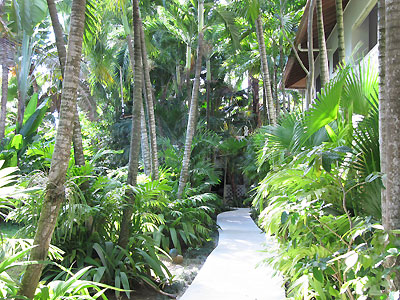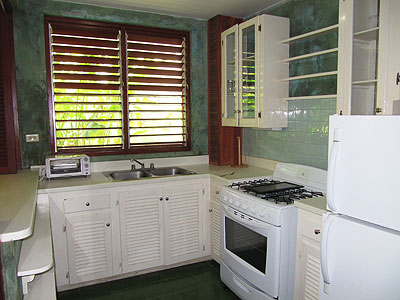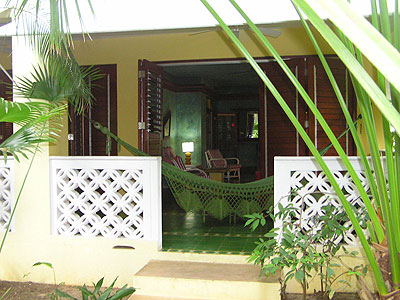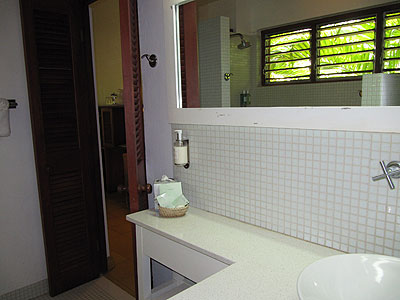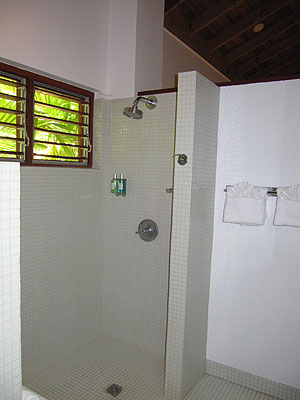 (1) Garden Open Concept One Bedroom Suite
This suite is located just across the streetfrom their main beach property.
Modern and spacious, this one bedroom unit with kitchenette is open concept and comfortably accommodates up to 6 people.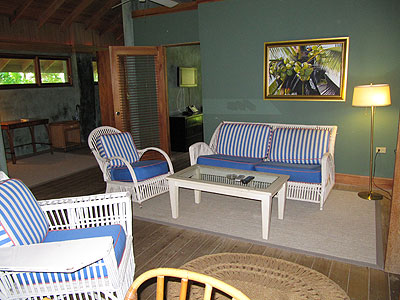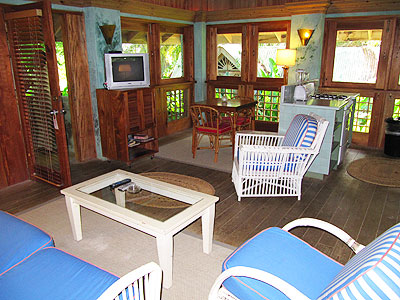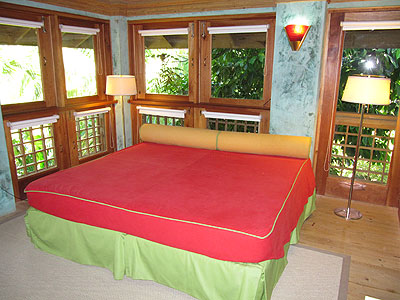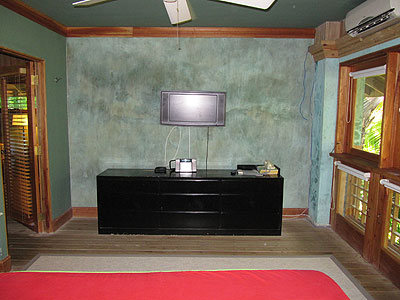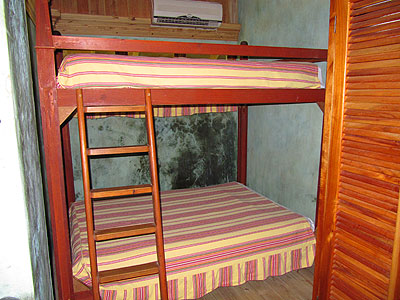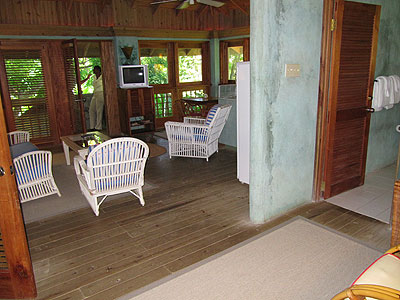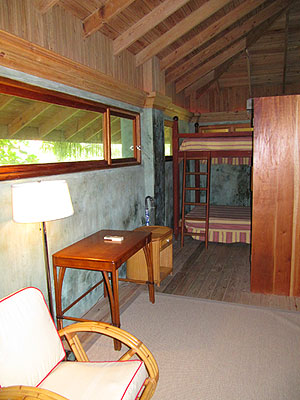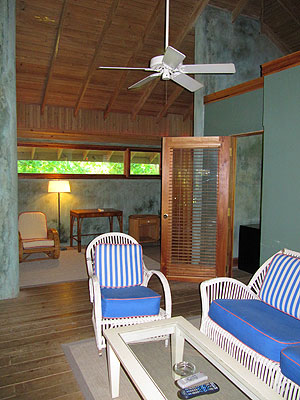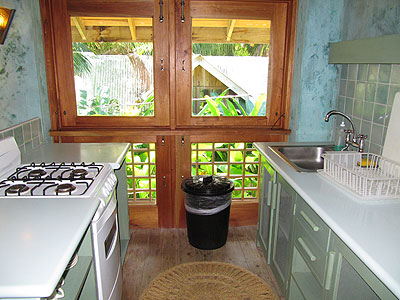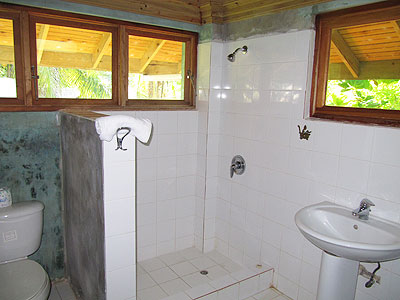 The White House Suites (2)
The newest addition to Idle Awhile is a spacious modern duplex located in a private garden just behind the Garden Open Concept Suite.
Both the upper and lower suites are very private with ample outdoor and indoor living space.
Each charming suite has a kitchen and comfortably accommodates up to 4 people.
A private jacuzzi completes this garden oasis.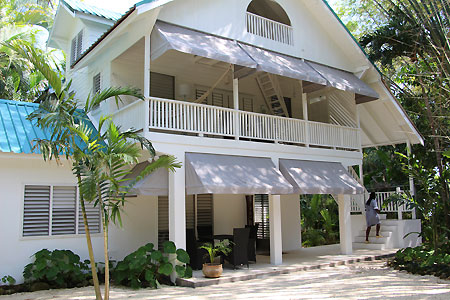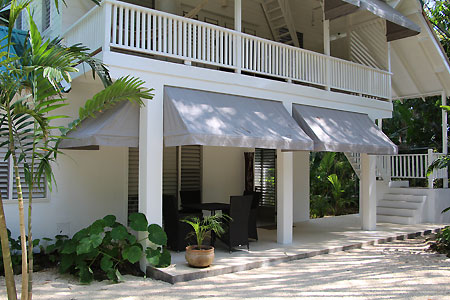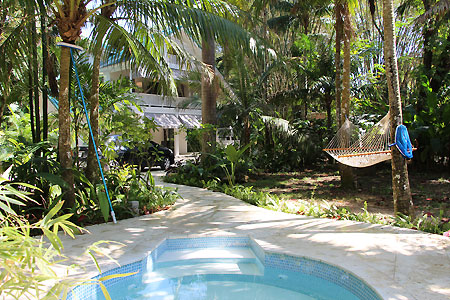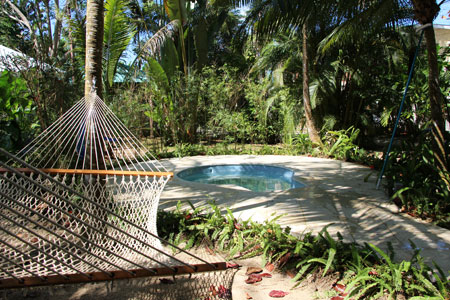 Lower White House Suite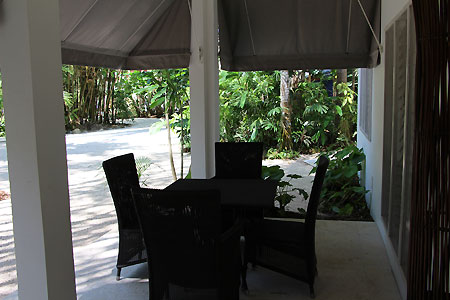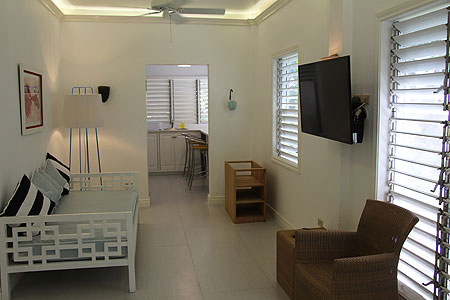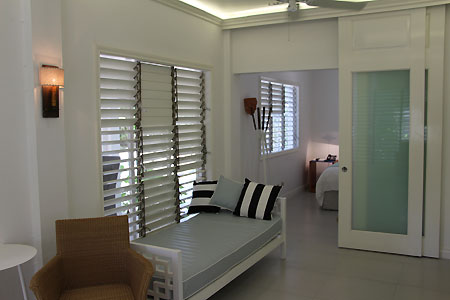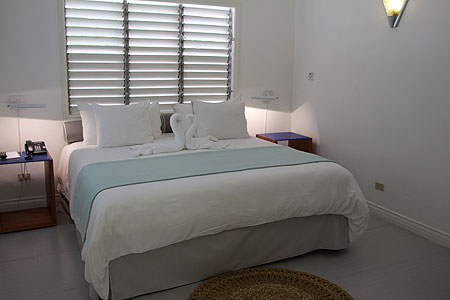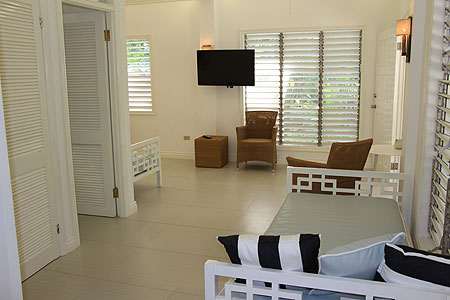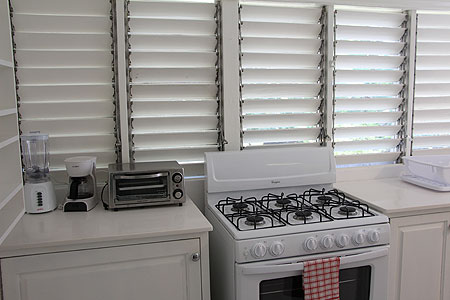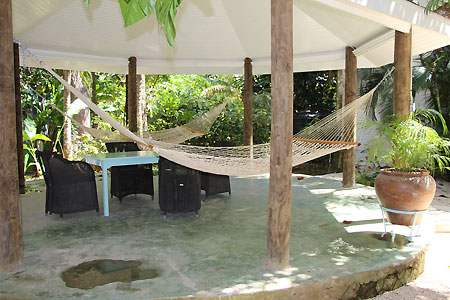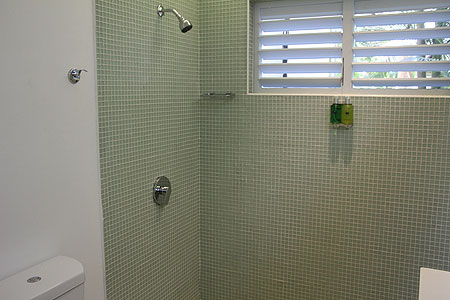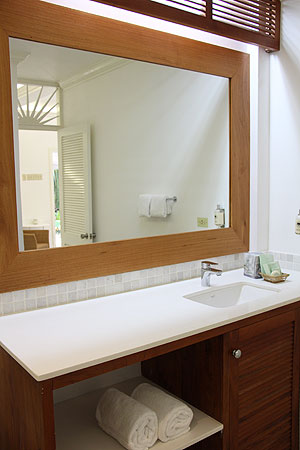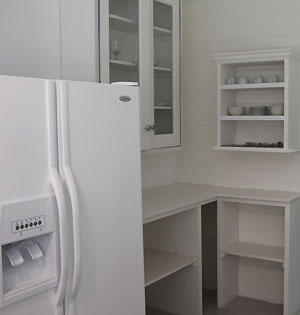 Upper White House Suite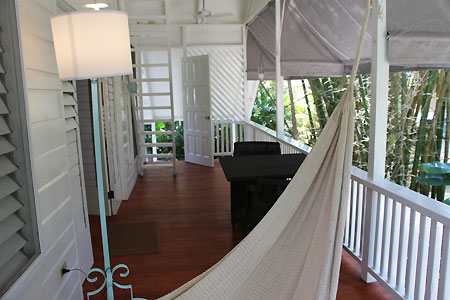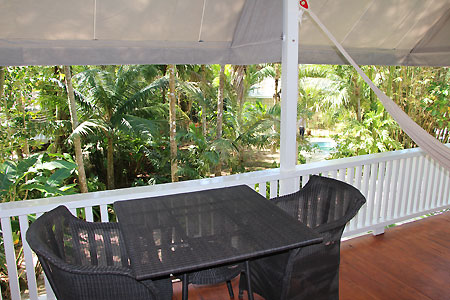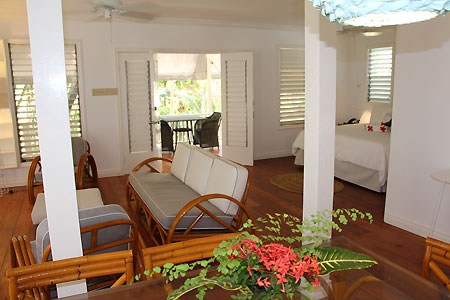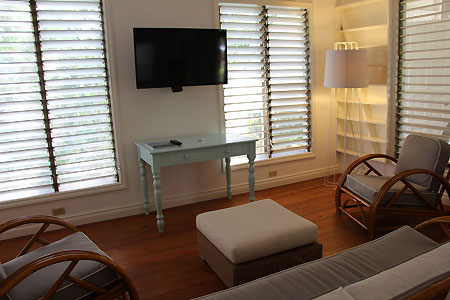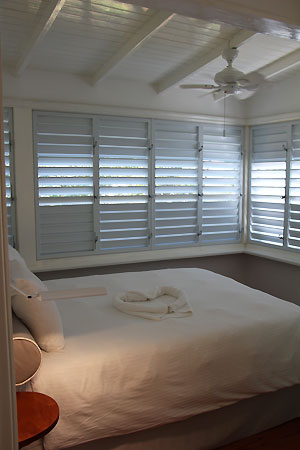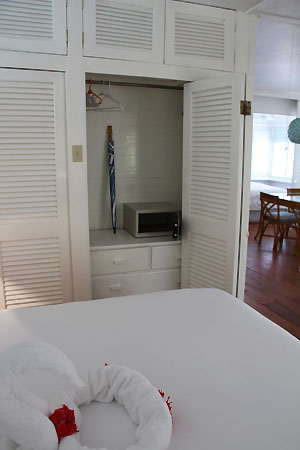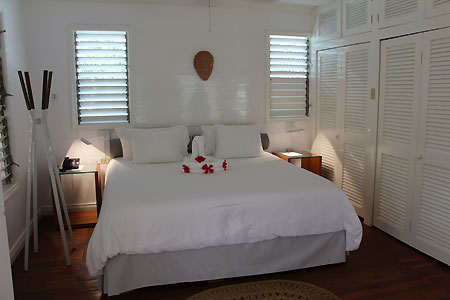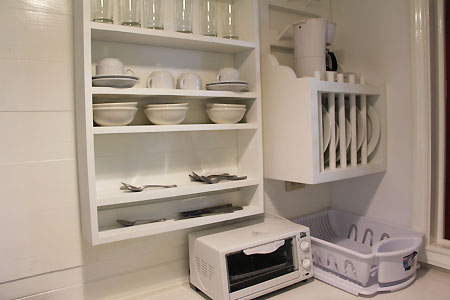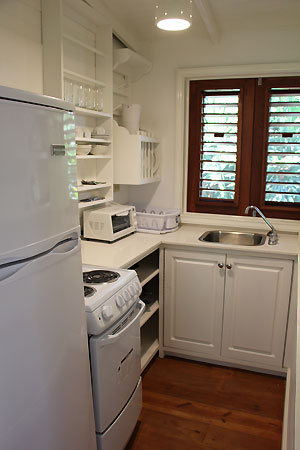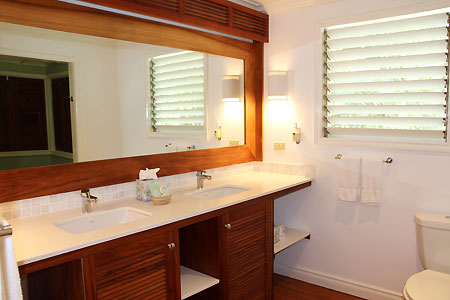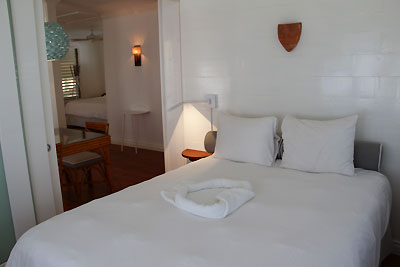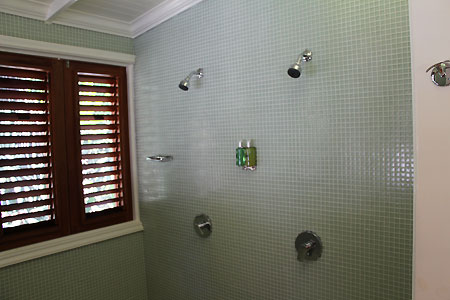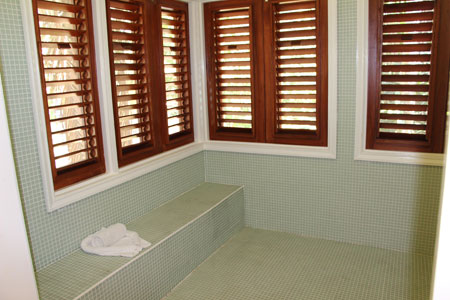 Chill Awhile Restaurant and Beach
Enjoy a cool drink and fabulous Jamaican Fusion Cuisine at the Chill Awhile Restaurant and Bar.
Delight your senses in the perfect blend of well tended exotic gardens and our soft, white sand beach.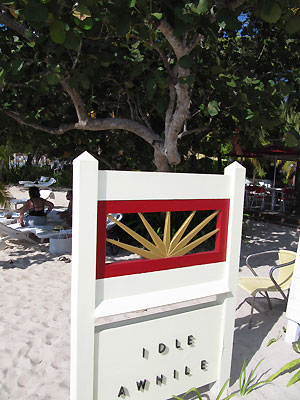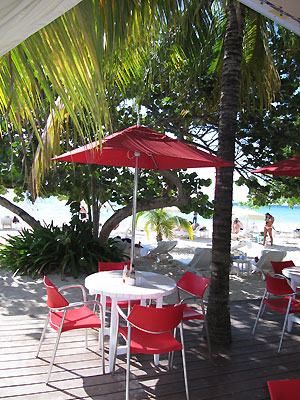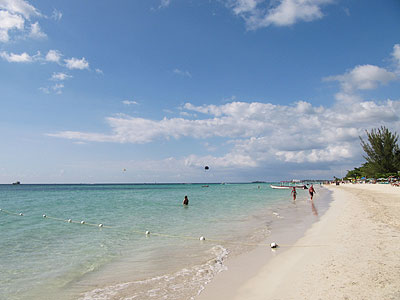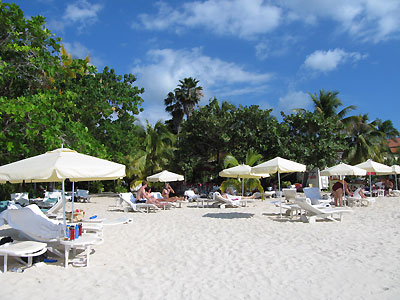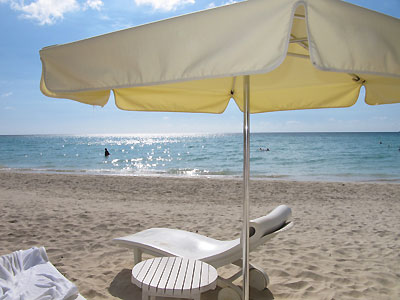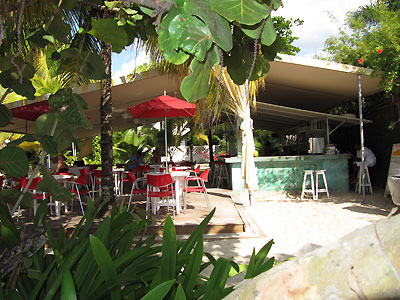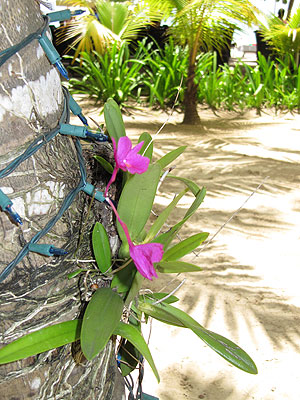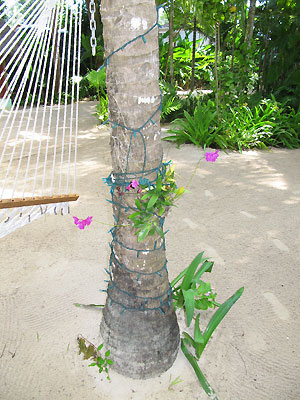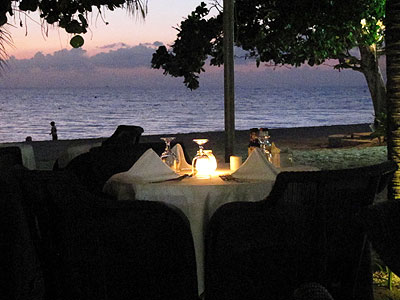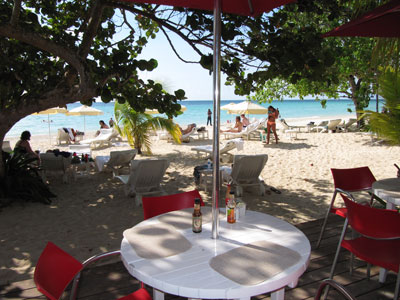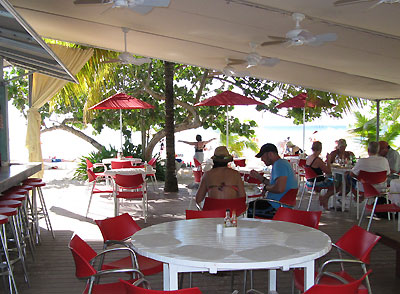 back to top

When you make your reservation through Onestop you'll receive the Onestop Preferred Client Card upon check-in at your hotel. This card gives you many incentives and discounts with around 50 different businesses in Negril.
Newsletter
Subscribe to our monthly newsletter to receive "resort specials", "what's happening around Jamaica", "new tours and attractions" etc. directly in your mailbox.