For Private Transfers, Private Tours, Flights, Resorts, Car Rentals please click the links below:
For photos, information and rates:
Click resort name on map.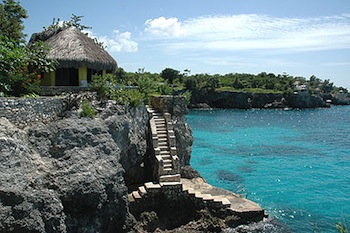 No Results
We could not locate any matching places.
A Frame Cottage
The A Frame is a private delight. It offers gardens and a private sea view veranda .
Sleeps 2 to 4 nicely (loft with second bed) and has a full kitchen and bath and private water access.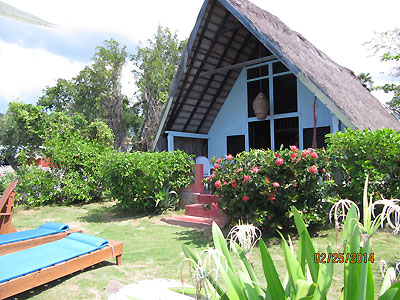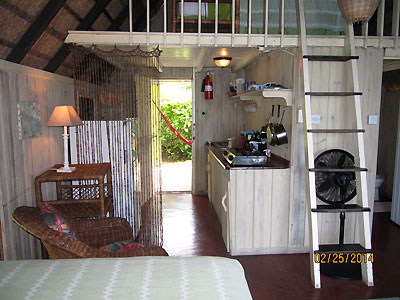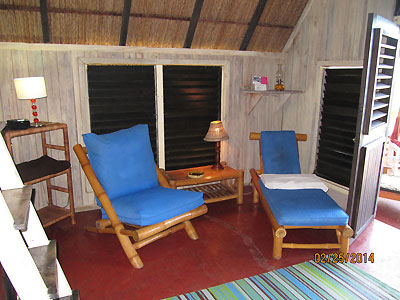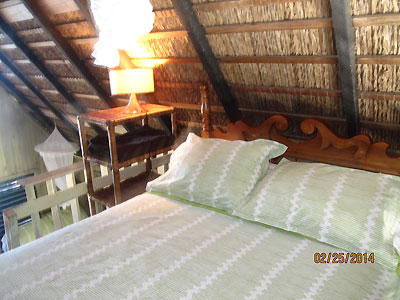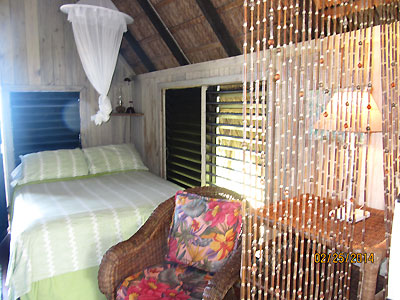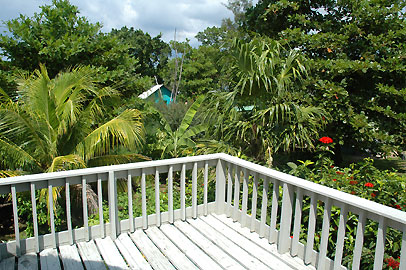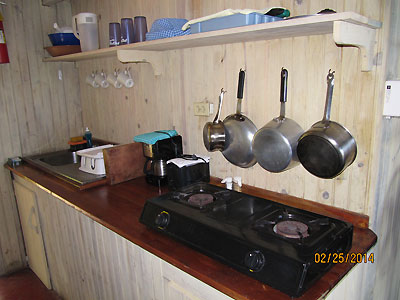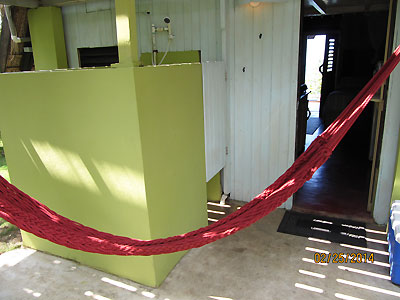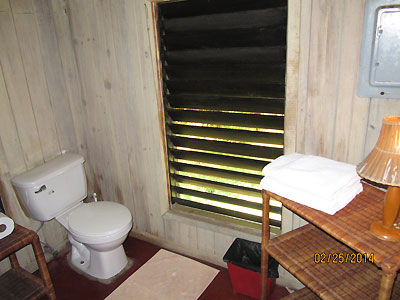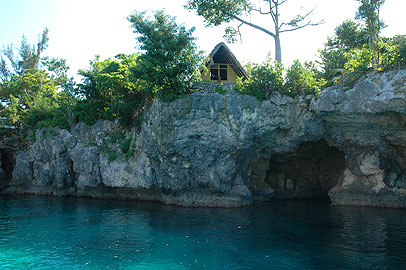 Cave House
The Cave House is built into the cliff over the deepest cave on the property.
It offers a spacious seaview veranda, bedroom, living area, and full bath. Perfect for a couple. Sleeps 2 to 4.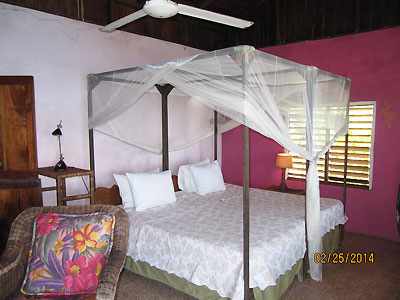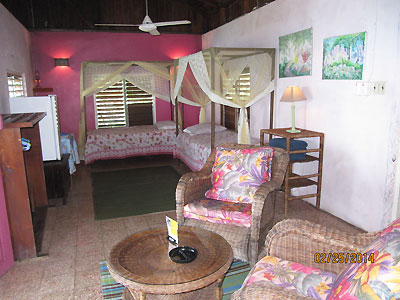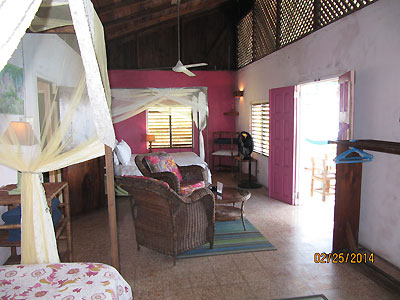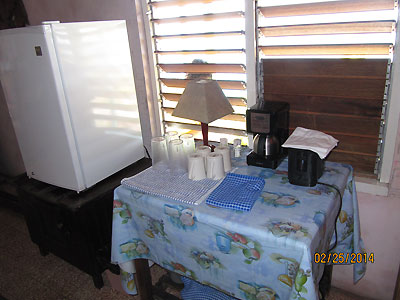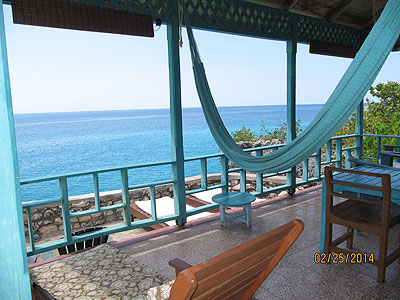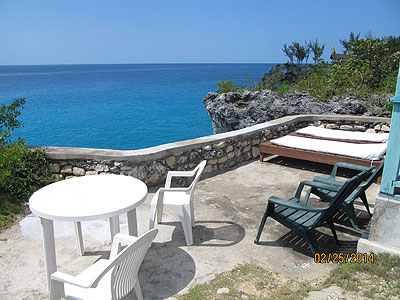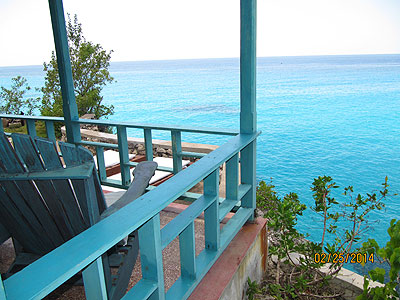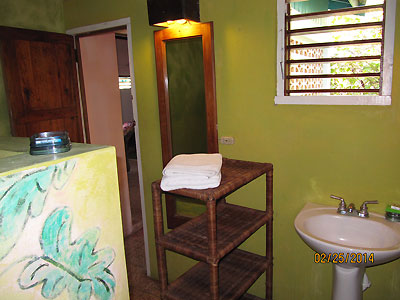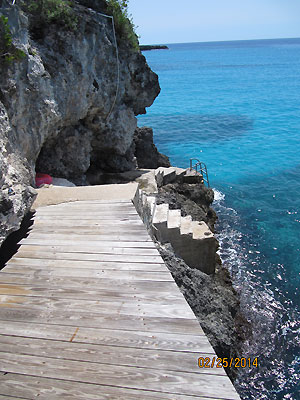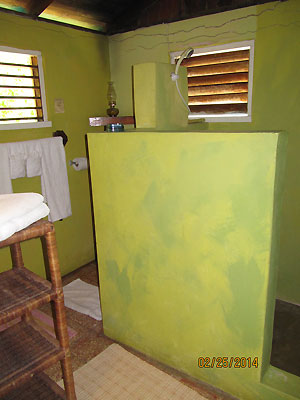 Conch House
The Conch House is a double bungalow or one great house.
It sleeps 2 to 4 comfortably and has an upstairs loft and outside front veranda.
It offers its own private sea access.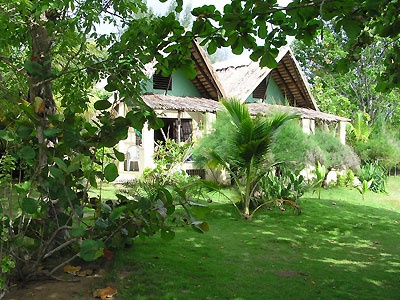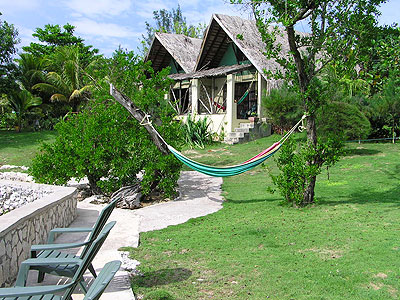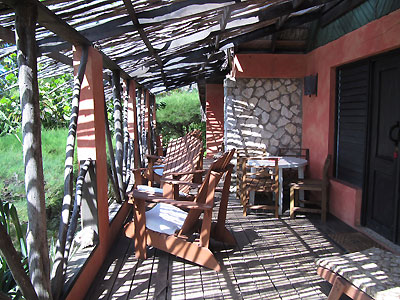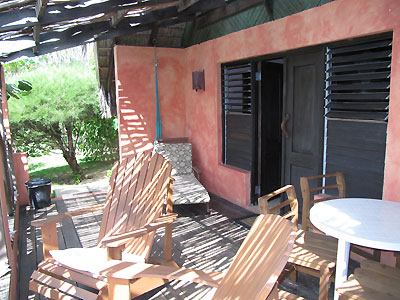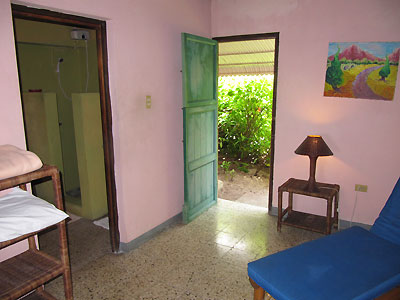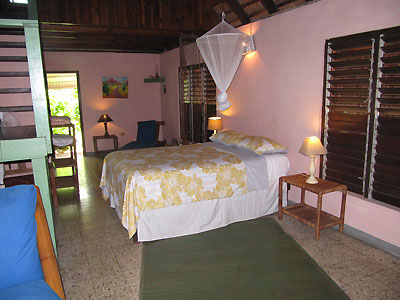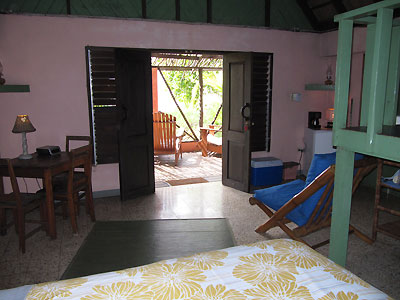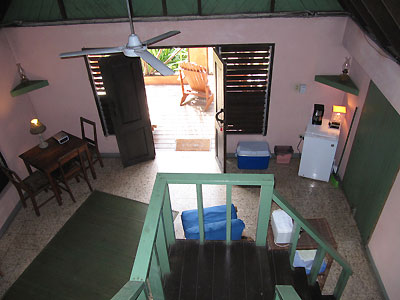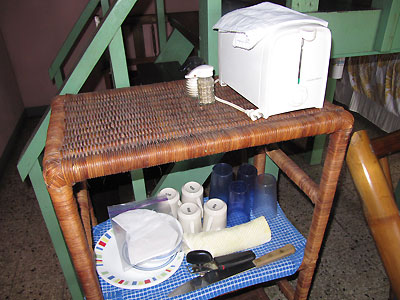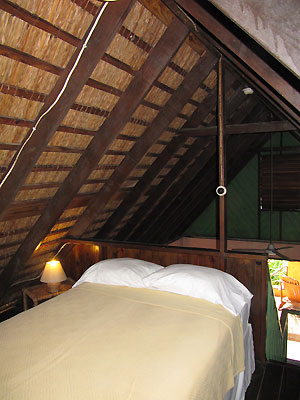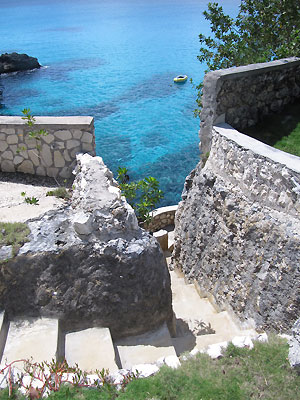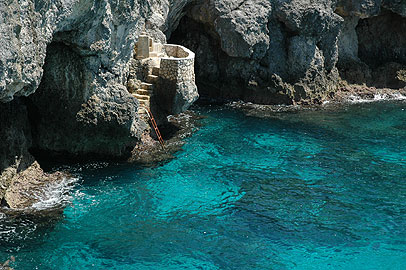 Cove House
The Cove House is situated in the middle of the property.
It offers its own private sea access and swimming cove.
Secluded from everyone else, it has a full kitchen, three separate bedrooms, a full bath,
dining and living rooms, a large veranda cliffside with sea view, and sleeps 6 to 8 very comfortably.
There is also an extra cliffside shower at the sea-access.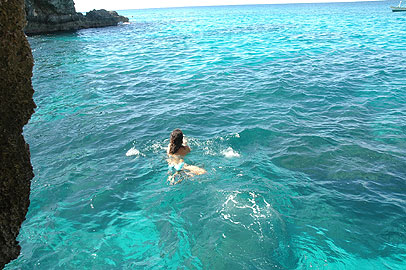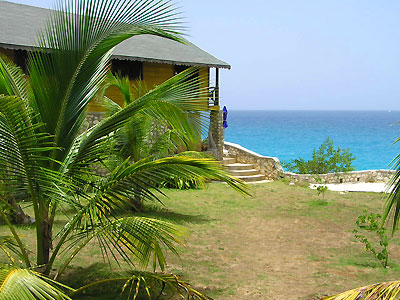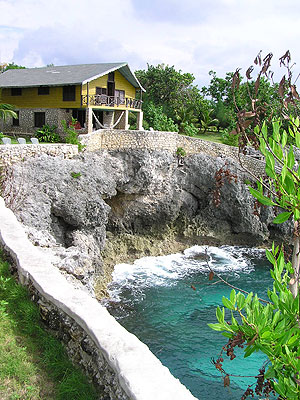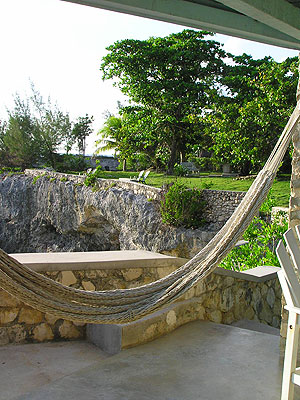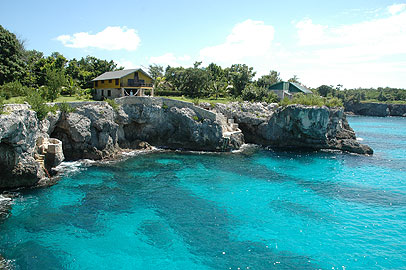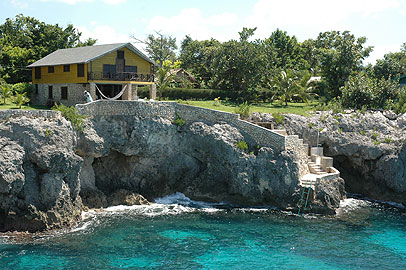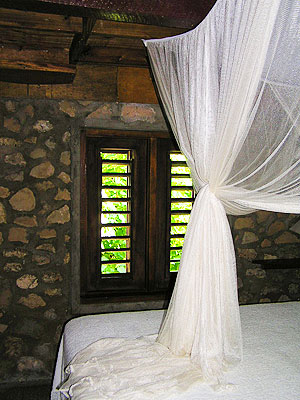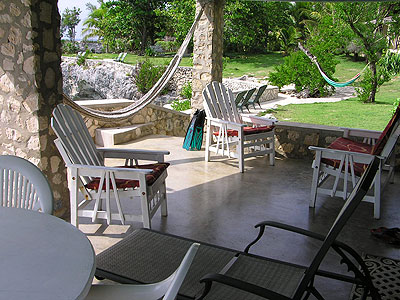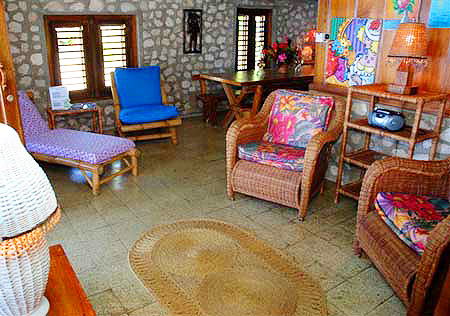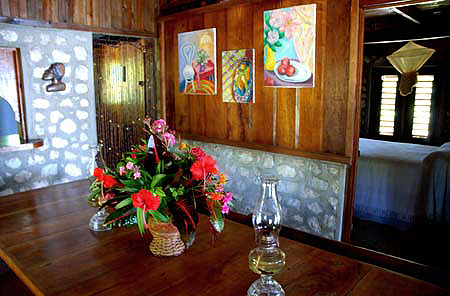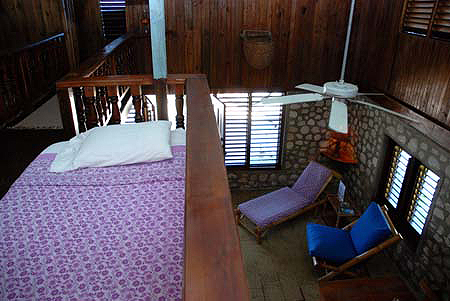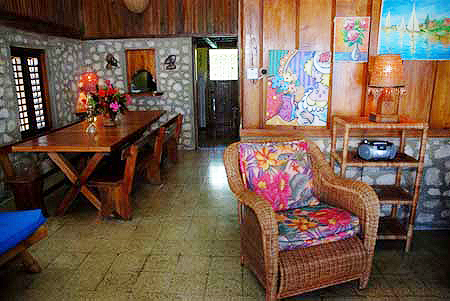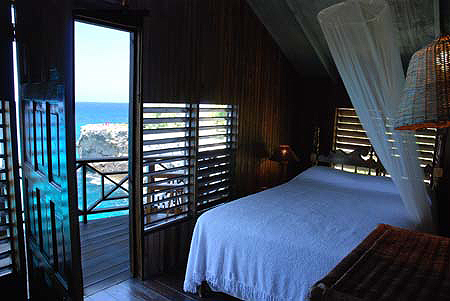 Round House
The Round House is their most popular house.
Situated at one corner of the property, it offers its own private sea access and sleeps 2 to 4 comfortably.
It has a full kitchen and bath and offers a view of the Negril Lighthouse
from the veranda that sweeps halfway around the house.
The sea-grotto shower is a special treat.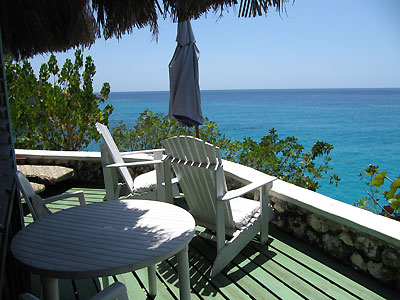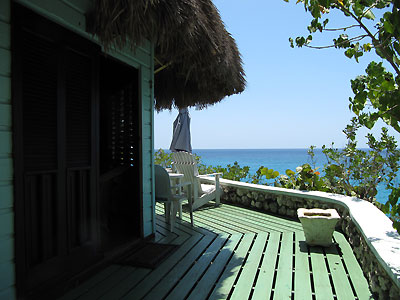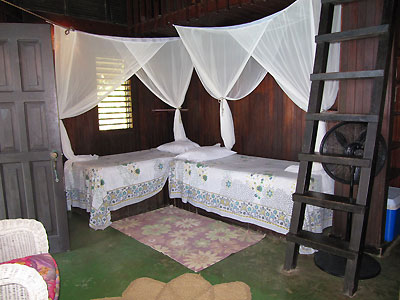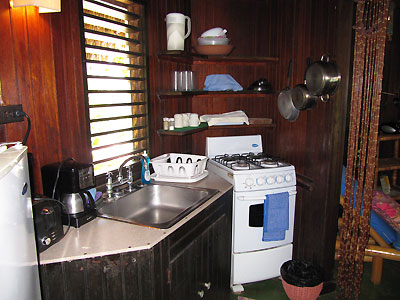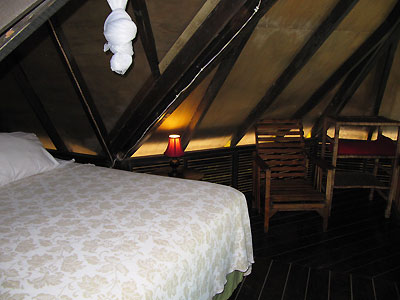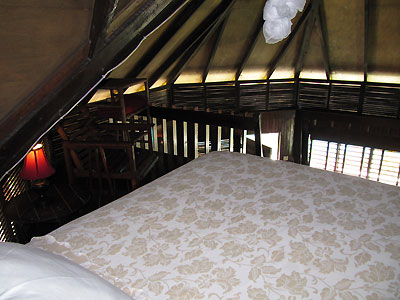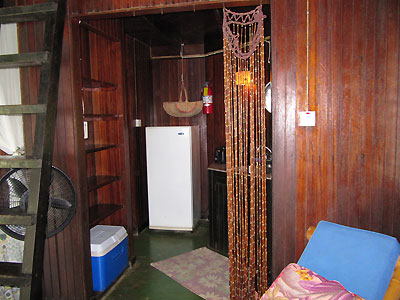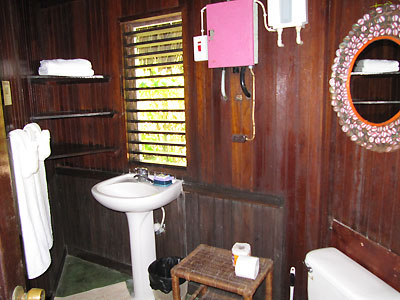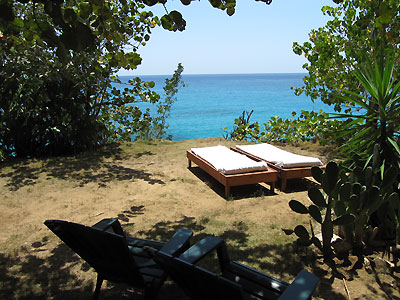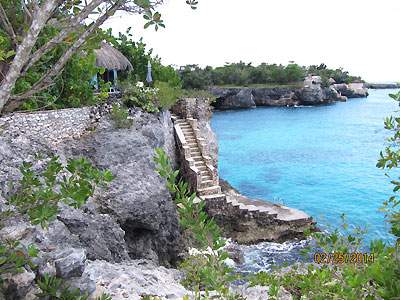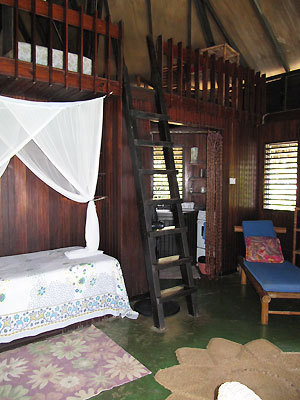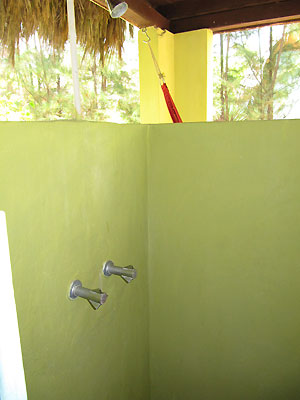 The Great House
This wonderful new addition to Citronella is a place where guests can entertain themselves with games, darts, books, and relaxation.
South African safari camps have "Great Houses" which are communal places
and Citronella named their "Great House Addition" in this tradition.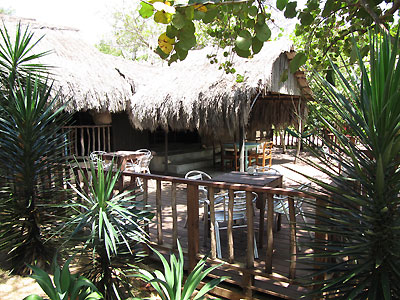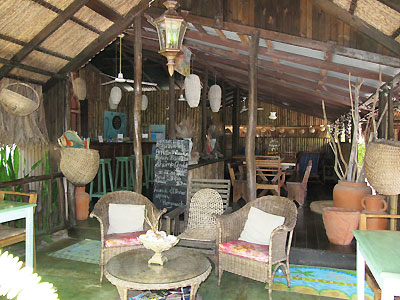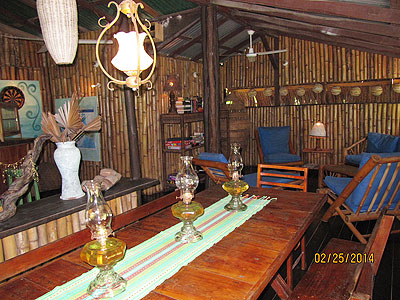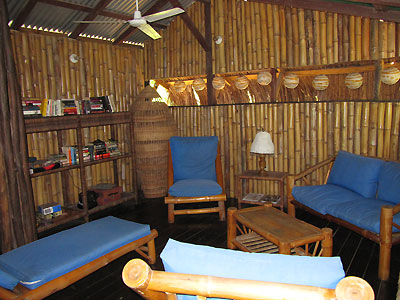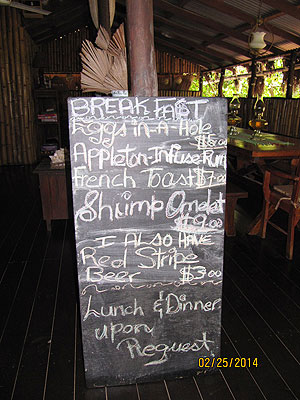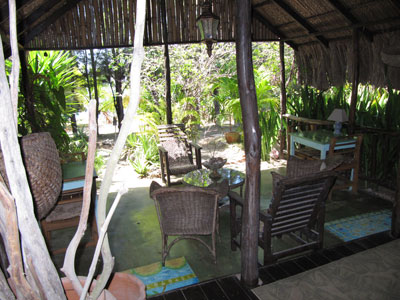 Citronella's Million Dollar Views!
Peaceful, natural garden setting with well spaced cottages
....the perfect place to relax and rejuvinate.
Listen to the birds, snorkel or swim, watch for dolphins or just chill.
Each cottage has its own private sea entrance to the sparkling Caribbean sea.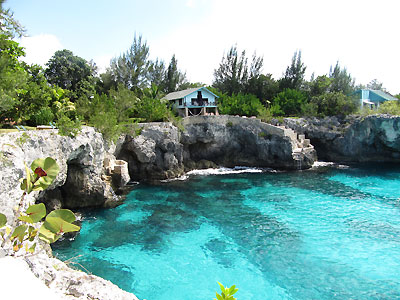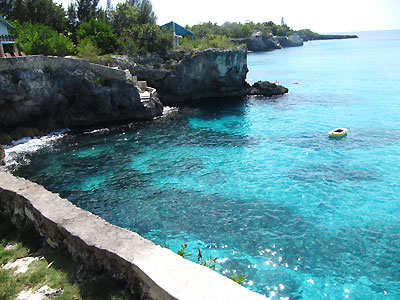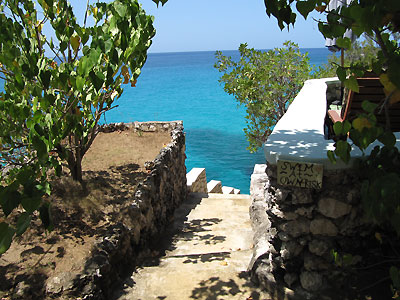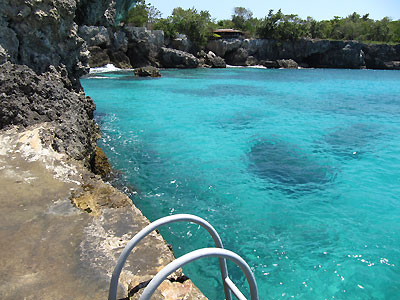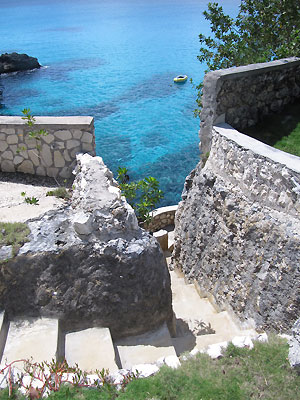 Citronella Entrance
This cliff side property is gated for your privacy and security.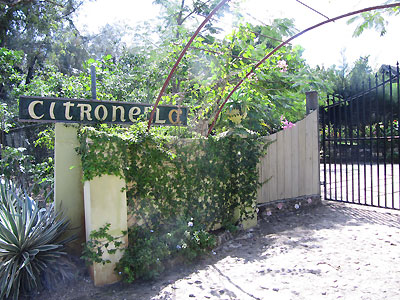 back to top
Stay up-to-date with the latest news and specials from Jamaica. Be informed of upcoming events, last minute deals, and featured hotels and tours every month.