BEACH RESORT MAP
Click on resort name for additional photos and information from our 20 year experience in Negril

CLIFF RESORTS MAP
Click on resort name for additional photos and information from our 20 year experience in Negril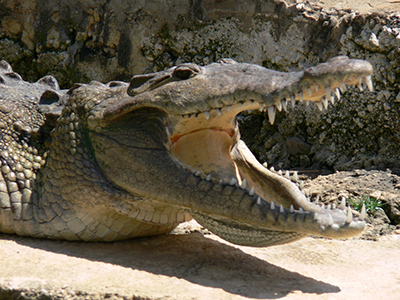 Black River Safari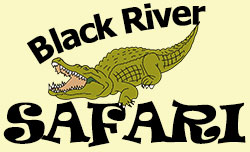 Private Tour, Scenic Tour, Lunch Provided, Alligators, Boat Tour, Tour Fees Included
Discover the beauty of the South Coast with a boat tour. Launch up Jamaica's largest navigable river and through what is Jamaica's largest wetland area, Black River Safari the Black River lower morass.
Black River Safari Photos
Black River Safari Photos
Take a relaxing and scenic 6 mile boat up the Black River where you will see crocodiles and many types of birds.
During your trip, a running commentary is given by your captain/ tour guide on both the ecology and a little history of the area.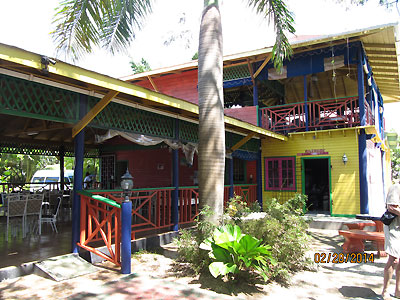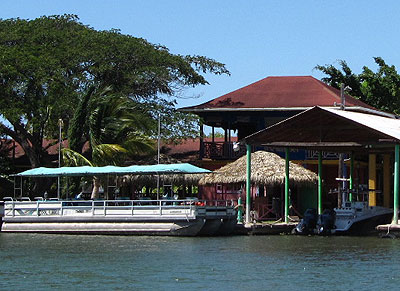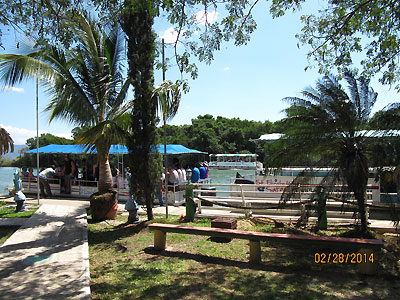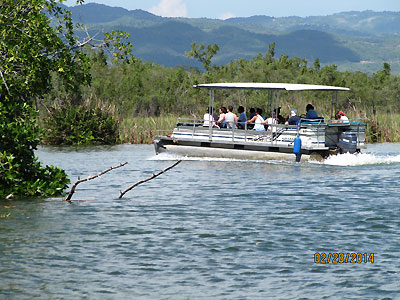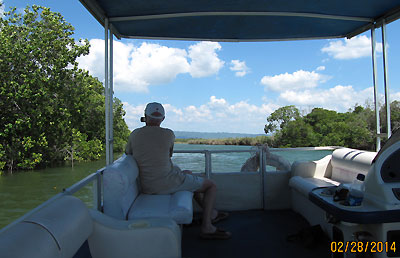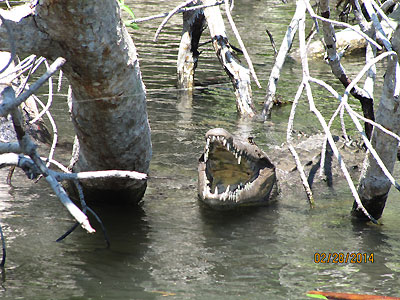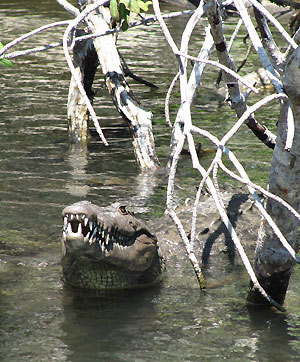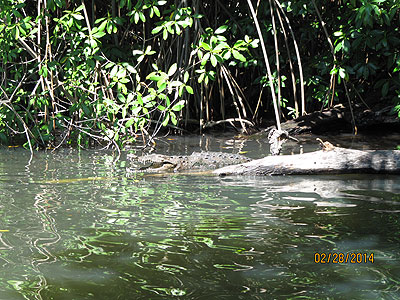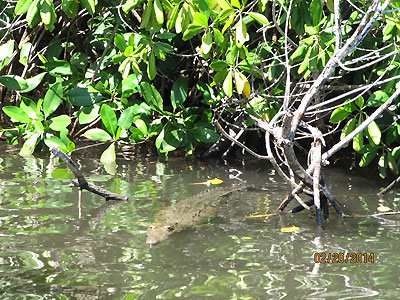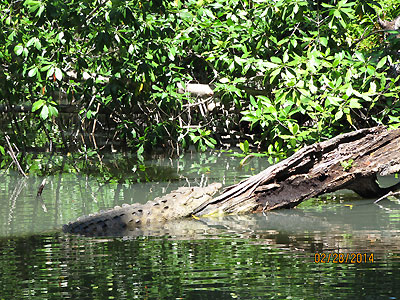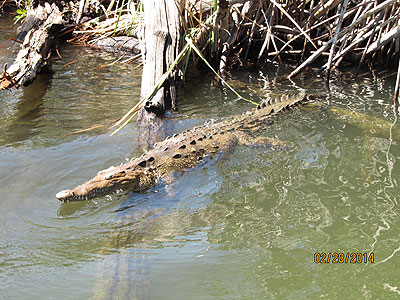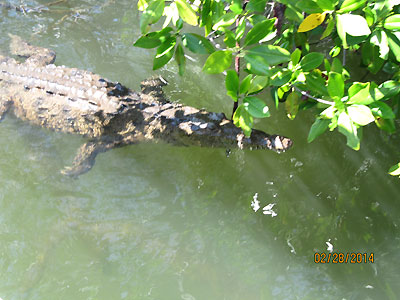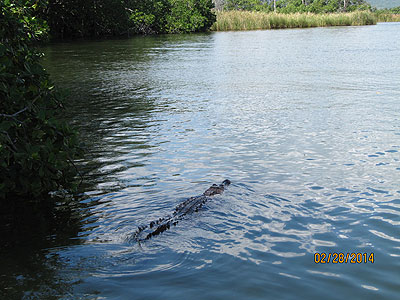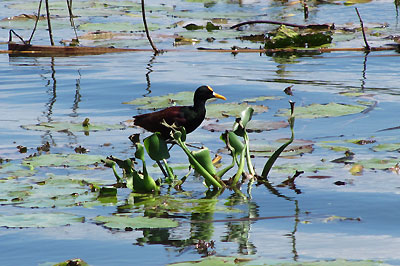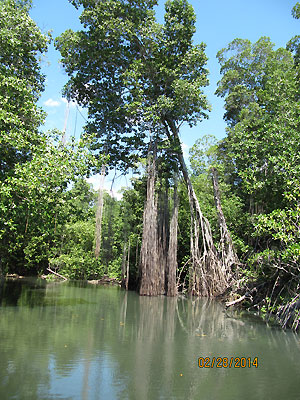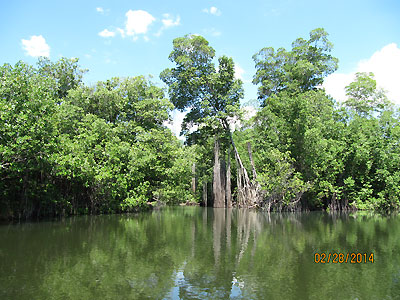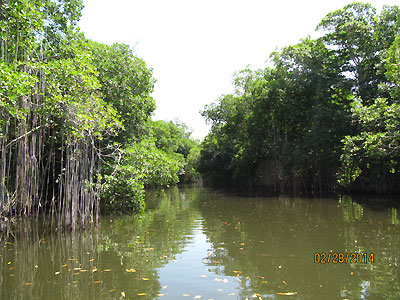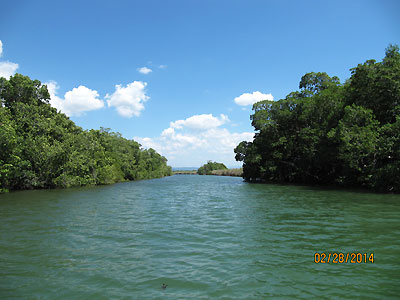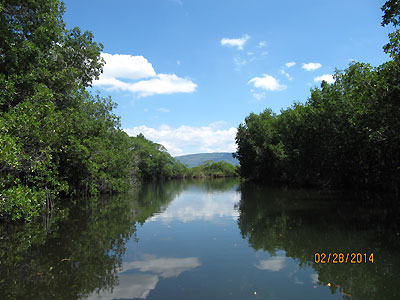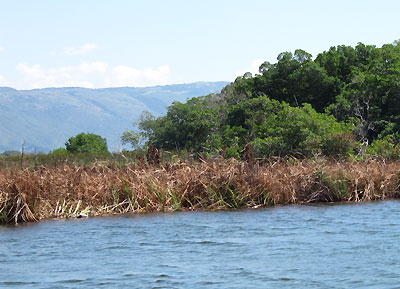 back to top