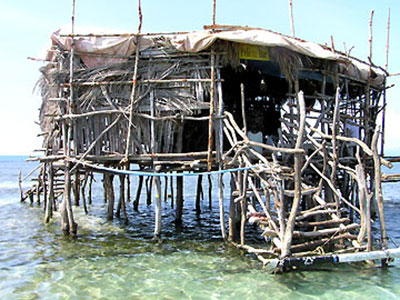 Floyd's Pelican Bar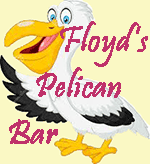 Private Tour, Scenic Tour, Boat Fees Included, Lunch Available
Visiting Floyd's Pelican Bar in Jamaica is definitely something to brag about. Floyd's Pelican Bar is a tiny bar made of driftwood stilted on a huge sandbar about ¾ miles out in the sea.
Floyd's Pelican Bar Rates
FLOYD'S PELICAN BAR RATES
All rates are in $U.S.
Rates INCLUDE private transportation, and boat to Floyd's
Rates DO NOT INCLUDE lunch (can be purchased at Floyd's)
Number of People/
Dates
1 Person
2 People
Extra Persons
Year Round
$140
$180
$55
Duration: 6 hours
CREDIT CARD POLICY:
All credit card refunds subject to 5% refund charge
Rates subject to change without notice.
back to top