To inquire or book call us toll-free at 877-651-7867, or fill out one of the forms below:
Countdown to Carnival
Come celebrate one of the island's most popular festivals, Carnival. A week long celebration, with popular musical entertainment and parades, it's a party that spreads across the entire island, as one of the most renowned Caribbean festivals.
DJs
For those of you who don't know, the term "dj" doesn't refer to a guy sitting behind a turntable spinning records.
In Jamaica the "dj" is a practitioner of "Dancehall" music, Jamaica's answer to American "Hip-Hop" music.
The "dj's" are broken into two camps: The one deals with violent overthrow and sex. The other searches for ways to the same end through love. I'm sure you can tell which "camp" we're in!!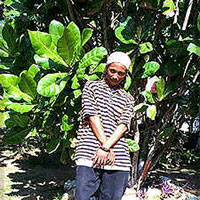 Lion Timpo
Both Susan and I were very pleased to meet Lion Timpo
A very personable dj with great attitude and a humble demeanour.
We wish him well in his dj adventure.
We have not heard him perform as yet
but we'll keep an eye open for him in the future.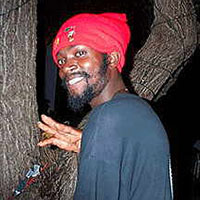 Heartbless
The name speaks for itself!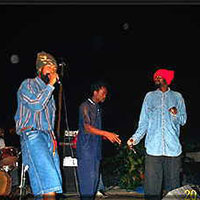 3 DJs
Three entertainers who perform together.
From left to right:
Emmanual Stain
Tony Able
Heart Bless
See if they are performing in Negril by checking out the Negril Event Calendar.
back to top

When you make your reservation through Onestop you'll receive the Onestop Preferred Client Card upon check-in at your hotel. This card gives you many incentives and discounts with around 50 different businesses in Negril.
Newsletter
Subscribe to our monthly newsletter to receive "resort specials", "what's happening around Jamaica", "new tours and attractions" etc. directly in your mailbox.