BEACH RESORT MAP
Click on resort name for additional photos and information from our 23 years experience in Negril

CLIFF RESORTS MAP
Click on resort name for additional photos and information from our 23 years experience in Negril since 1998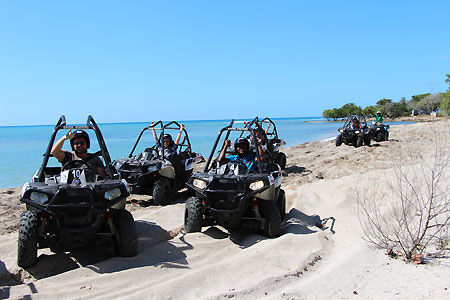 No Results
We could not locate any matching places.
Imagine yourself zipping above trees and through a beautiful natural environment while taking in the view of the world's famous Jam West speedway, Caribbean Sea and mountains.
We provide instruction, the newest and best equipment for your safety and experienced guides. The exhilarating Reggae Zip-line provides thrills and 360 degree views that make this zip-line one of a kind.
Zip Line Includes:
1 hour 30 minutes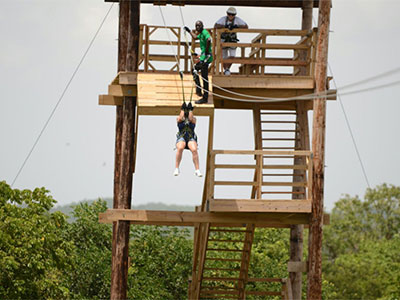 Fully guided tour
Wear sneakers/shoes
Minimum Age: 6 Years Old
Max. Weight Limit: 260lbs
Get fully equipped with harness, helmet, and gloves
Guides with safety first in mind - be taught the meaning of hand signals and other gestures
Learn historical and ecological lessons throughout the tour
Take in the view of JamWest Speedway, Caribbean Sea, and the mountains
Safari jeep ride back to the clubhouse with Red Stripe and lunch
Not wheel chair accessible
Do not attempt if you have heart conditions
Not suitable for pregnant women
back to top