BEACH RESORT MAP
Click on resort name for additional photos and information from our 25 years experience in Negril

CLIFF RESORTS MAP
Click on resort name for additional photos and information from our 25 years experience in Negril since 1998

We require 24 hours notice to book a tour!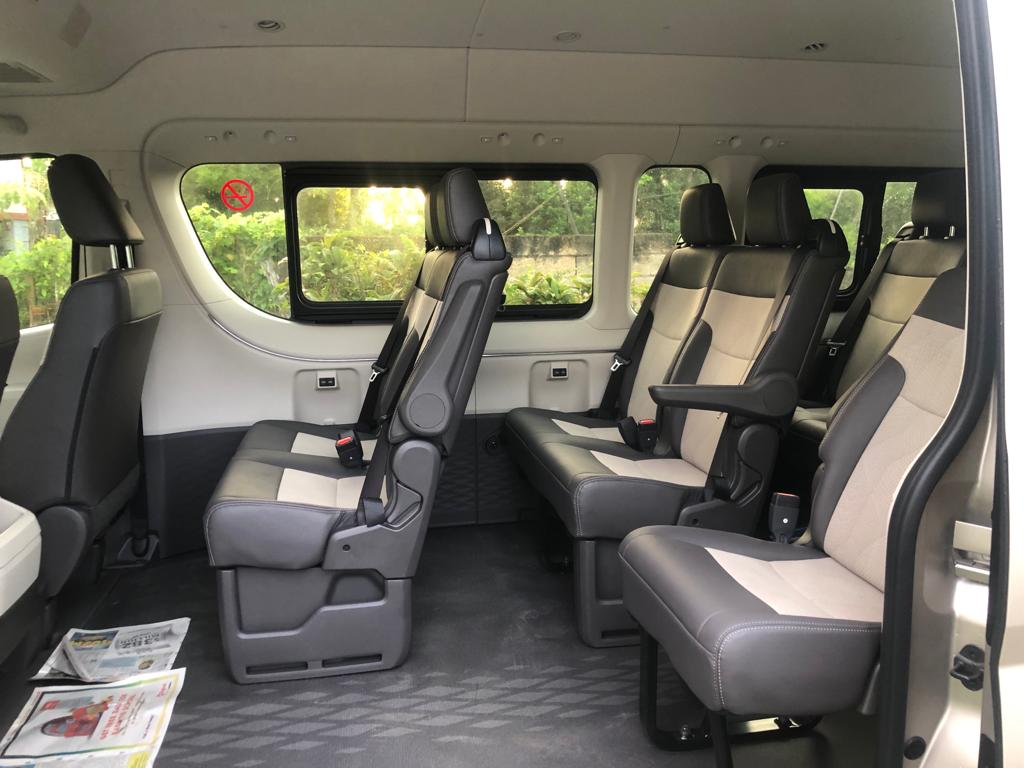 Full Day Private Tour

Scenic Tour, Private Tour, Lunch Available

Jamaica is a beautiful and diverse island with beaches, rain forests, mountains, waterfalls, historic sites, diverse agriculture and much more!
Choose where you want to go and what you want to see and do.
Knowledgeable, private driver available for all day touring.
Stop when and where you'd like and enjoy your day at your pace!
Full Day Private Tour

After you click "Book Now" and fill in your info, your total cost will appear at the bottom of the form.
Then click "Add To Cart"


Enjoy the freedom of your own private driver for a day! Starting from 7 hours for a regular day tour, whether it is shopping, sightseeing, or going on your own adventure, our drivers are here to meet your needs. Why settle on a pre-packaged tour, when you can have the freedom to go as far as your imagination can take you!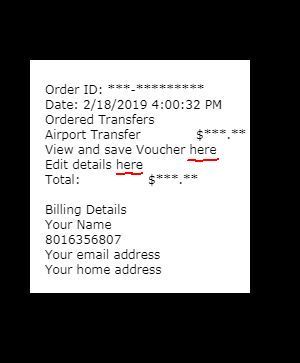 Once you've made your booking you will receive two emails.
(1) Your payment receipt.
(2) Example at left, will have a link to your voucher (to save or print) and a link for editing what you've just purchased.
If you don't get both of these please be sure to check your "junk" folder....thanks.
back to top