BEACH RESORT MAP
Click on resort name for additional photos and information from our 25 years experience in Negril

CLIFF RESORTS MAP
Click on resort name for additional photos and information from our 25 years experience in Negril since 1998

We require 24 hours to book a tour
For single tours the pickup time is 10 AM
IMPORTANT: Appleton Estate will be closed from Sept 12 - 25, 2023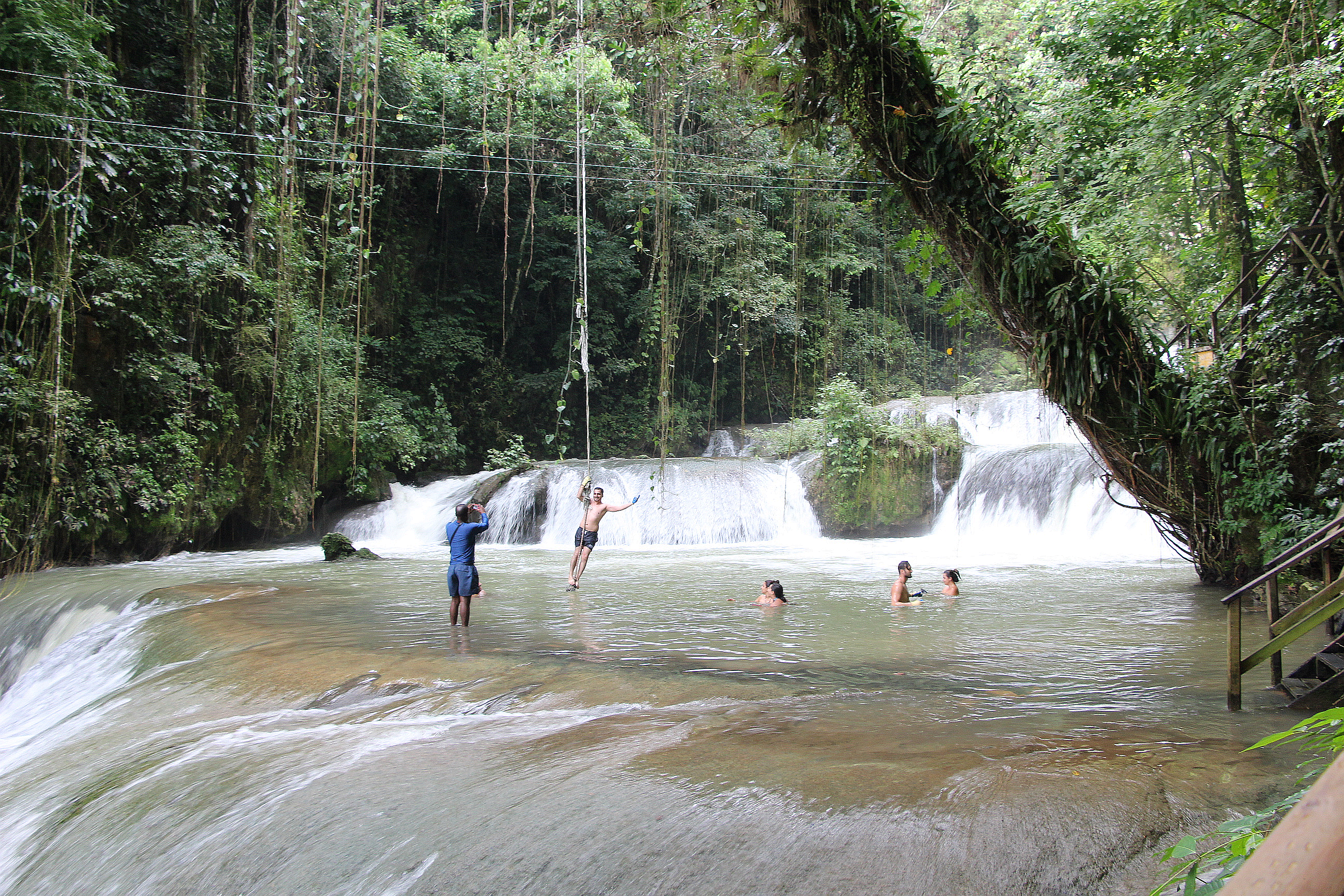 YS Falls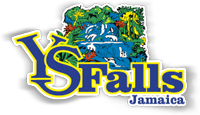 Private Tour, Scenic Tour, Lunch Provided, Entrance Fees Included
YS Falls is one of Jamaica's most popular attractions. Experience the beauty of seven cascading waterfalls and lush vegetation. It has been a favourite among visitors for over 25 years.
Located 50 miles East of Negril and 50 miles SW of Montego Bay, this private estate is situated in the "breadbasket" Parish of St. Elizabeth
YS Falls opened in 1992. It is a nature-based attraction offering the opportunity to experience the beauty of the waterfalls surrounded by lush gardens and magnificent trees.
There are seven waterfalls, several which cascade into natural pools. Some areas are fairly rocky and river shoes are recommended.
Lifeguards on site, indicate which areas are for swimming, however, being able to swim is a requirement. There are two natural pools, fed by underground and above ground springs, which is more suitable for children and others unable to swim.
YS Falls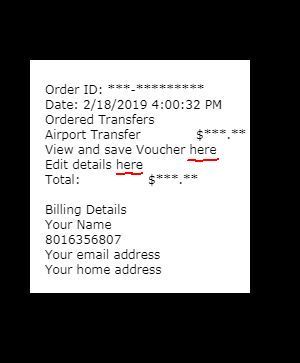 Once you've made your booking you will receive two emails.
(1) Your payment receipt.
(2) Example at left, will have a link to your voucher (to save or print) and a link for editing what you've just purchased.
If you don't get both of these please be sure to check your "junk" folder....thanks.
back to top