BEACH RESORT MAP
Click on resort name for additional photos and information from our 25 years experience in Negril

CLIFF RESORTS MAP
Click on resort name for additional photos and information from our 25 years experience in Negril since 1998

We require 24 hours to book a tour
For single tours the pickup time is 10 AM
IMPORTANT: Appleton Estate will be closed from Sept 12 - 25, 2023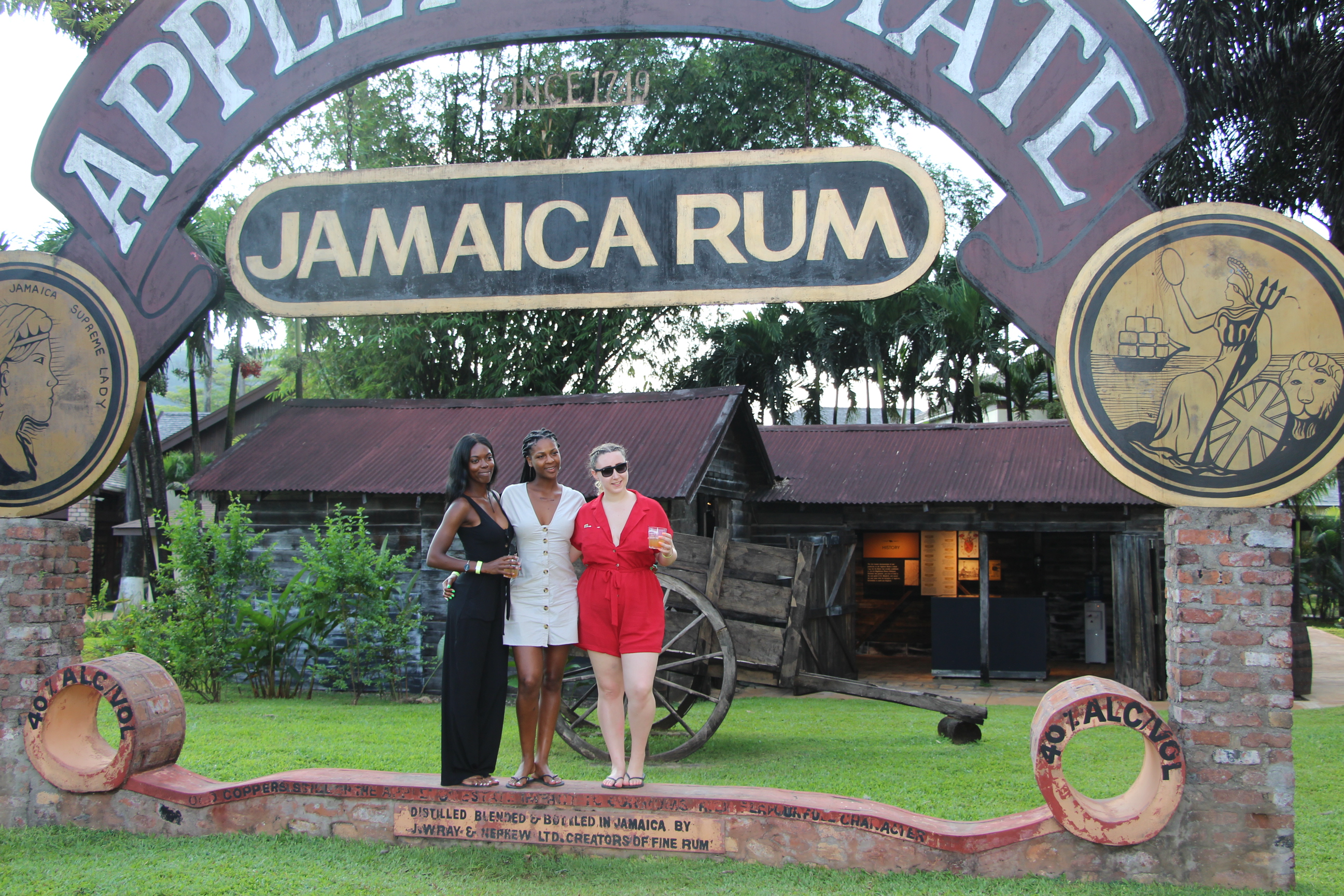 Appleton Rum Estate

Private Tour, Scenic Tour, Rum Estate Tour, Lunch Provided, Entrance Fees Included
Located in the picturesque Nassau Valley in St. Elizabeth, the Appleton Estate Rum Tour will take you on a journey through time to learn about the history of rum and to give you an inside look at how the finest rum in the world is made.

Appleton Rum Estate
Enjoy a guided tour of the artifacts that illustrate our history, visit the distillery to see the Copper Pot Stills that impart their distinctive character to our rums and are unique to Appleton. Visit the ageing house where our rums rest in oak barrels.
Upon your arrival at the Appleton Estate Rum Tour, you will be greeted with a Welcome Rum Punch, made with Appleton Estate Rum Tour's special ingredients.
You will then enjoy a DVD presentation of the rum-making processes before heading outside for the Walking tour including a visit to the Distillery and Ageing House.
Your journey through time will culminate with a Tasting session so you may sample some of the fine products created at the Appleton Estate.
One of the most magnificent sights on the south coast main road is Bamboo Avenue, in the Holland area of St. Elizabeth Parish. Bamboo Avenue is a two and a half mile stretch of road between Lacovia and Middle Quarters which is lined with giant bamboo plants which tower above the road and cross in the middle to form a shady tunnel. The avenue was established in the 17th century by the owners of the Holland Estate to provide shade for travelers and to protect the road from erosion.

After you click "Book Now" and fill in your info, your total cost will appear at the bottom of the form.
Then click "Add To Cart"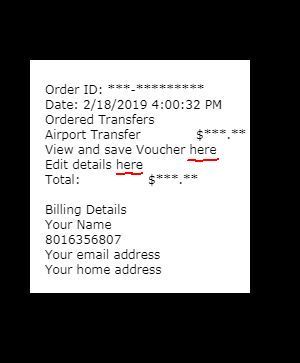 Once you've made your booking you will receive two emails.
(1) Your payment receipt.
(2) Example at left, will have a link to your voucher (to save or print) and a link for editing what you've just purchased.
If you don't get both of these please be sure to check your "junk" folder....thanks.
back to top