BEACH RESORT MAP
Click on resort name for additional photos and information from our 22 years experience in Negril

CLIFF RESORTS MAP
Click on resort name for additional photos and information from our 20+ years experience in Negril since 1998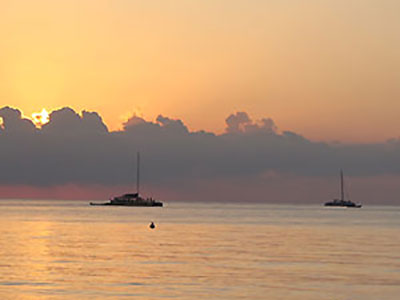 Catamaran Charter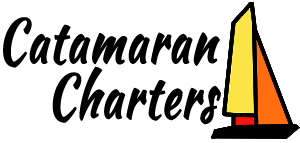 Private Tour, Scenic Tour, Drinks Included
Experience the fun and freedom of cruising the Caribbean Sea, snorkeling at the reef and swimming through the caves.
If you are looking for a fun activity for a group, family reunion or pre-wedding mixer, a private catamaran cruise is a sure thing.
Great for all ages, active or non active people, swimmers, non swimmers, nature buffs or party people.
An energetic, experienced and friendly staff is on hand to ensure the groups safety and fun. Snorkeling gear is provided.
The catamarans have washrooms, bar, shaded and sunning areas.
Review (Mar 26, 2019) from Tia: I would love to give a standing ovation to your Tortuga crew (yellow catamaran) with Lennox. He was AMAZING. Very patient & comforting to guest who were afraid to snorkel. Also the captain, bar tender & lady that provided entertainment. How can I book this SAME crew again for future?
Catamaran Charter
We can now arrange fully Customizable Charters for:
Weddings
Wedding Parties
Bachelor Parties
Batchelorette Parties
Group Excursions
...and much more...just ask!
We can include special stops, food, some entertainment and much more...just ask!
Private Charters for 20 to 90 people - available Tuesday, Thursday, Sunday for afternoon/sunset cruise
Private Charters available any day of the week for morning.


Charters available aboard Tortuga, Sunsplash and Sunsations for weddings, corporate functions
or groups of 20 to 90 people.
Experience the fun and freedom of cruising the Caribbean Sea, snorkeling at the reef and swimming through the caves.
Pick-up is from Margaritaville on the beach.
Snorkelling gear provided.
Enjoy a three hour day or sunset cruise with open bar and music (bring your iPOD if you care to!)
Free Beer, Rum Punch, Pineapple Juice, Orange Juice, Sodas and Filtered Water available on all cruises.
Shady areas and restrooms are available on-board.
Optional: snorkelling at Rick's Cafe (weather permitting) or The Caves
Notification: Please be aware that if you are jumping at Rick's Cafe, we accept no responsibility for any injuries incurred. We have also been told your health insurance will also not cover any injury

For less than 20 people, check out an Open Catamaran Cruise:
Open Catamaran Cruises run Wednesday, and Saturday afternoon/sunset
Pick-up is from Margaritaville on the beach.
(Bus transportation available from RIU ONLY.)
Experience the fun and freedom of cruising the Caribbean Sea, snorkeling at the reef and swimming through the caves.
Snorkelling gear provided.
Enjoy a three hour day or sunset cruise with open bar and music (bring your iPOD if you care to!)
Free Beer, Rum Punch, Pineapple Juice, Orange Juice, Sodas and Filtered Water available on all cruises.
Shady areas and restrooms are available on-board.
Please be at Margeritaville at 2:30 PM
Cost: $60/pp
back to top