BEACH RESORT MAP
Click on resort name for additional photos and information from our 25 years experience in Negril

CLIFF RESORTS MAP
Click on resort name for additional photos and information from our 25 years experience in Negril since 1998

We require 24 hours to book a tour
For single tours the pickup time is 10 AM
IMPORTANT: Appleton Estate will be closed from Sept 12 - 25, 2023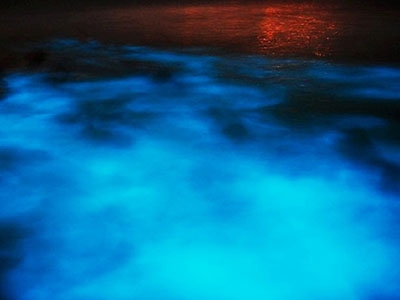 Glistening Waters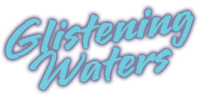 Entertainment, Scenic Tour, Private Tour, Transfers Only
As the only natural nighttime attraction in Jamaica, Glistening Waters' Luminous Lagoon is one of the most incredible spots in the world. Come see the natural beauty that Mother Nature has to offer. Often decribed as 'Amazing' and 'Unbelievable', this glowing lagoon will amaze and fill you with wonder. Come take an amazing tour of the Luminous Lagoon. This natural wonder is a phosphorescent lagoon located in Falmouth, where guests are taken on a beautiful night cruise. When disturbed, the microscopic organisms in the water glow and creates and eerie, glistening light. This phenomenon is said to only occur in only 3 places in the world.
Glistening Waters

After you click "Book Now" and fill in your info, your total cost will appear at the bottom of the form.
Then click "Add To Cart"


One of Jamaica's (and the world's) most unusual spectacles, the luminous micro-organisms at Glistening Waters really are something to see. There are only a handful of locations world-wide where the warm waters of a fresh water river flow into a shallow lagoon of colder sea water allowing the luminous micro-organisms to thrive. I (Bob) was able to swim in the water at night and my movements in the water caused these organisms to glow brightly. It was a fascinating experience. Unfortunately it is almost impossible to capture, but you can visit their web site below.

Whether you wish to get in the water or watch from the safety of the boat, we recommend you pay them a visit. Boat tours run every night starting at 6:30 p.m. and ending at 8 p.m. Boat tour is 30 minutes duration. Pickup time from Negril area hotels is 4:30 pm.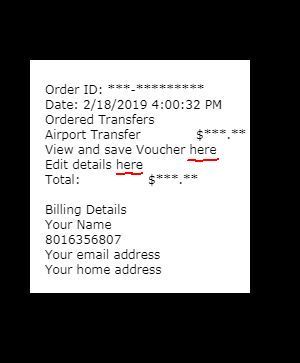 Once you've made your booking you will receive two emails.
(1) Your payment receipt.
(2) Example at left, will have a link to your voucher (to save or print) and a link for editing what you've just purchased.
If you don't get both of these please be sure to check your "junk" folder....thanks.
back to top