BEACH RESORT MAP
Click on resort name for additional photos and information from our 25 years experience in Negril

CLIFF RESORTS MAP
Click on resort name for additional photos and information from our 25 years experience in Negril since 1998

We require 24 hours to book a tour
For single tours the pickup time is 10 AM
IMPORTANT: Appleton Estate will be closed from Sept 12 - 25, 2023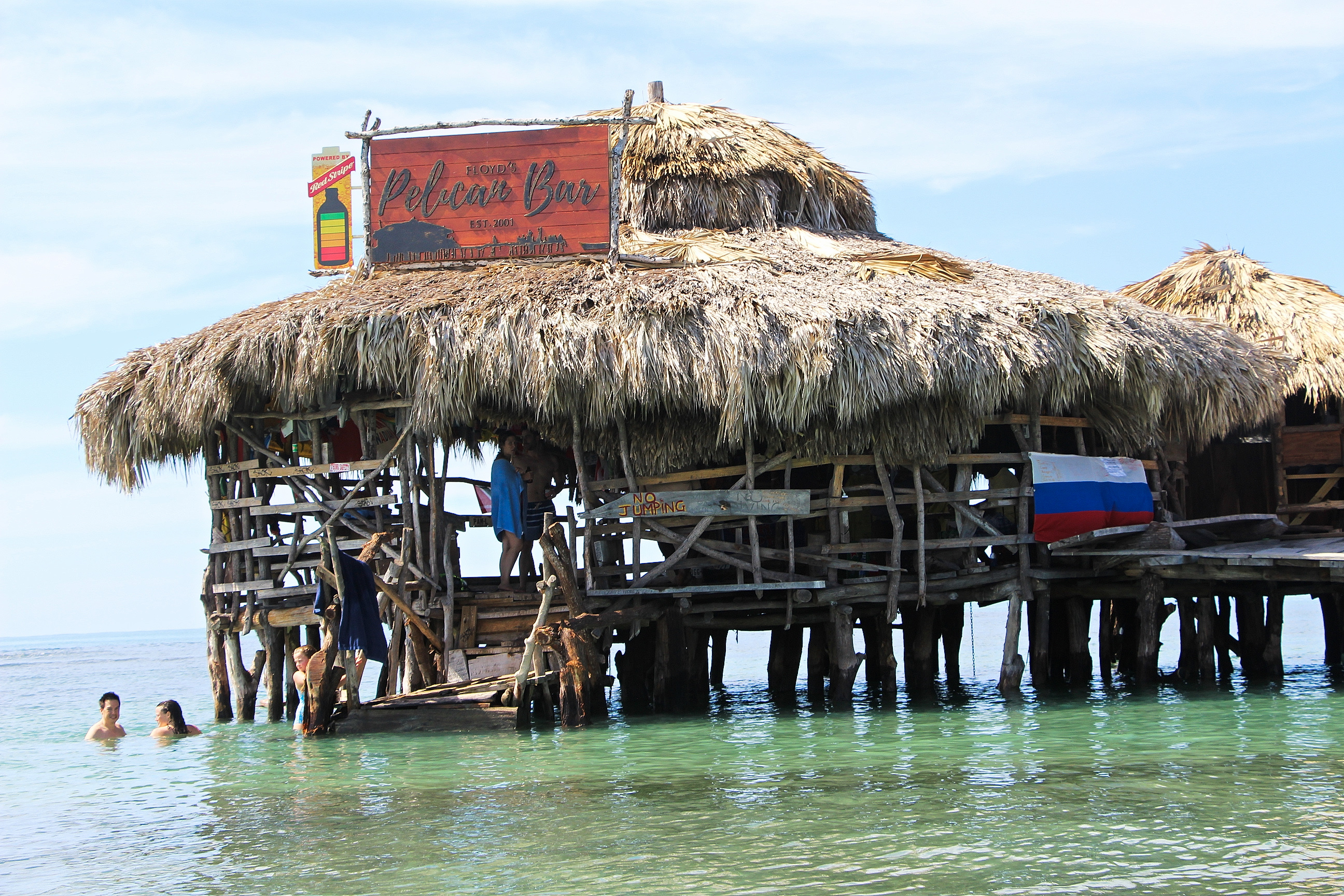 Floyd's Pelican Bar

Private Tour, Scenic Tour, Boat Fees Included, Lunch Available
Visiting Floyd's Pelican Bar in Jamaica is definitely something to brag about. Floyd's Pelican Bar is a tiny bar made of driftwood stilted on a huge sandbar about ¾ miles out in the sea.
There's nothing like a cold one at the Pelican Bar. Be sure to have a fish dish freshly prepared by Floyd himself.
Swim or snorkel in the warm shallow waters or just chill out
Floyd's Pelican Bar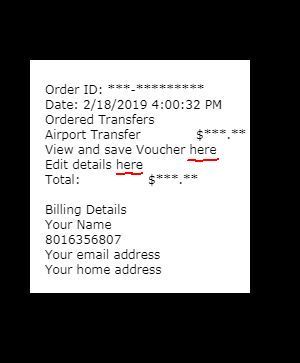 Once you've made your booking you will receive two emails.
(1) Your payment receipt.
(2) Example at left, will have a link to your voucher (to save or print) and a link for editing what you've just purchased.
If you don't get both of these please be sure to check your "junk" folder....thanks.
back to top