BEACH RESORT MAP
Click on resort name for additional photos and information from our 23 years experience in Negril

CLIFF RESORTS MAP
Click on resort name for additional photos and information from our 23 years experience in Negril since 1998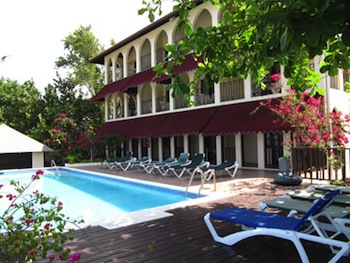 Le Mirage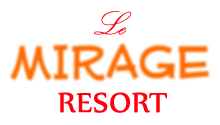 Rooms, Pool, Free Wifi, Air Conditioning, Continental Breakfast Included, Flat Screen TV, Hair Dryers, In Room Safe, Mini Fridge, Studios, Cliff Resorts
Le Mirage Resort is a small private property situated on the West End cliffs of Negril, Jamaica.
Twelve spacious and comfortable rooms face the Caribbean Sea. All with fabulous views from their private balconies overlooking the infinity pool down to the sea.
The Resort hotel offers an intimate experience – independence, quietude and the utmost privacy – great for nature lovers!
Le Mirage Photos
Le Mirage Rooms
Spacious, comfortable rooms have cool tile floors
and private balconies overlooking the Caribbean Sea.
Rooms have A/C, TV, coffee maker, ceiling fan and small refrigerator.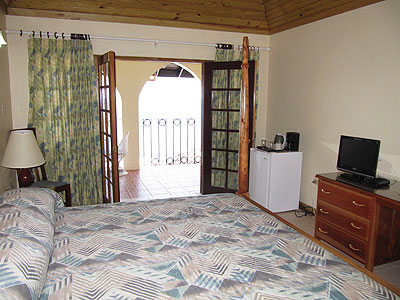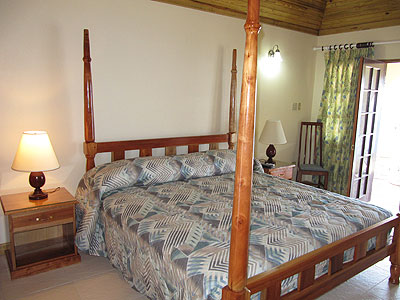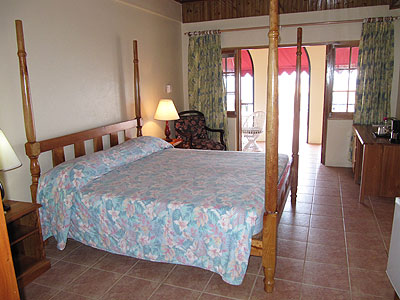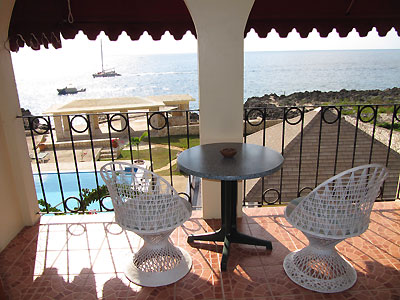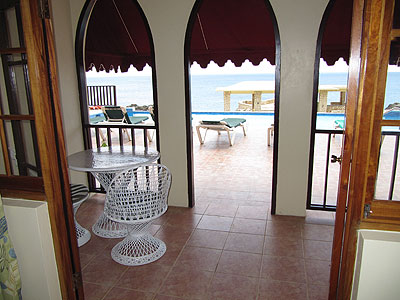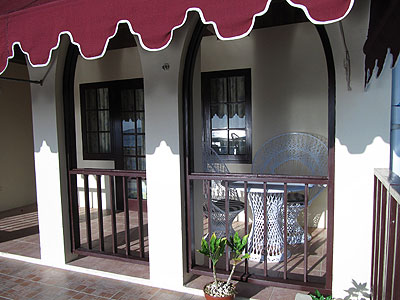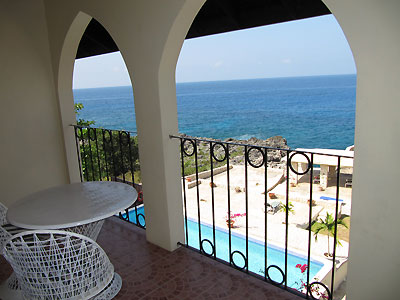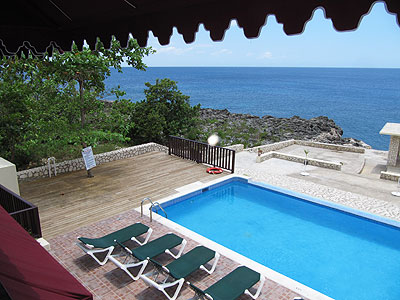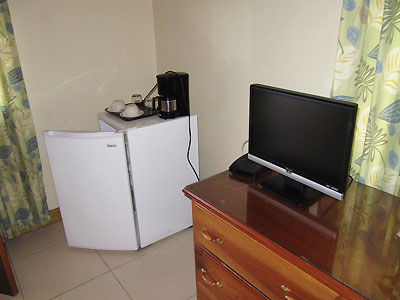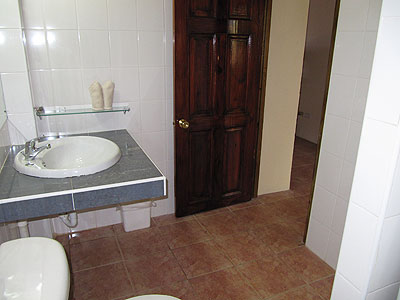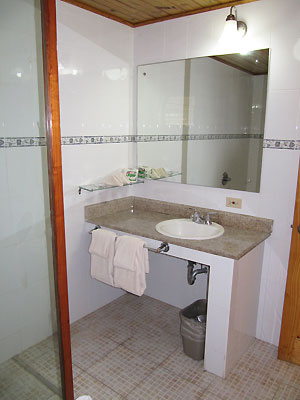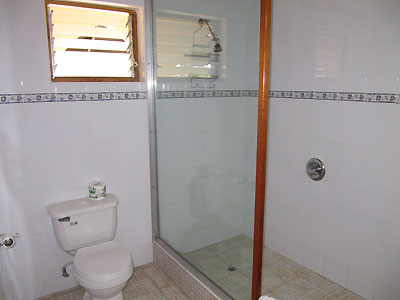 Le Mirage Pool
Directly accessible from the ground floor rooms, the Mirage infinity edge pool offers wonderful sea views.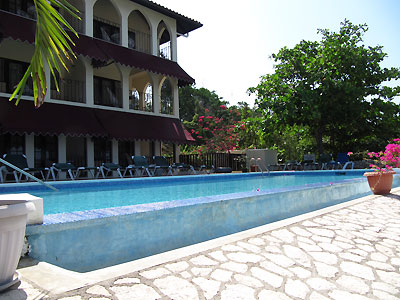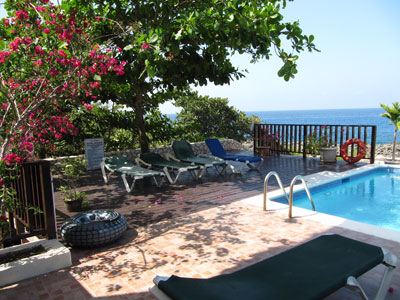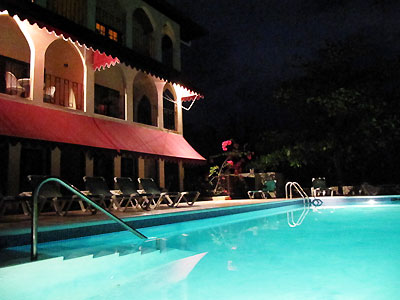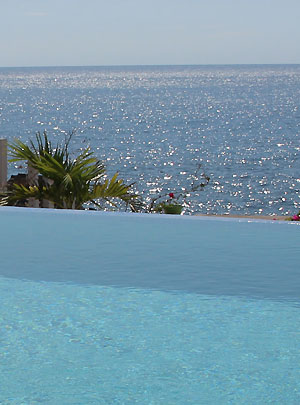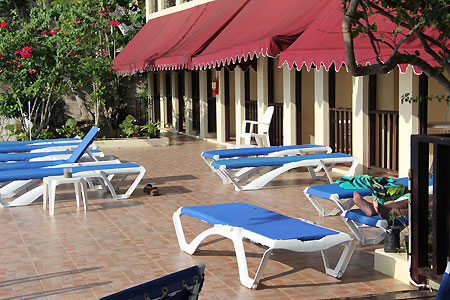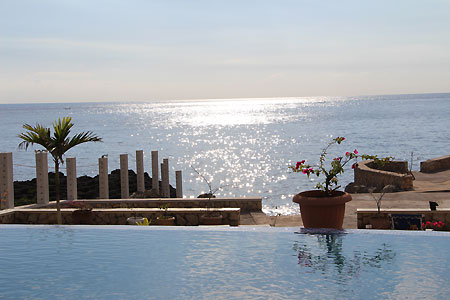 Sea Entrance and Seaside Terraces
The spacious cliff side deck and natural cliff levels offer great sunning and relaxing areas (soon to have umbrellas) where you can see and hear the Caribbean Sea.
The perfect spot from which to view glorious sunsets!
Ladder allows access to swimming and snorkeling.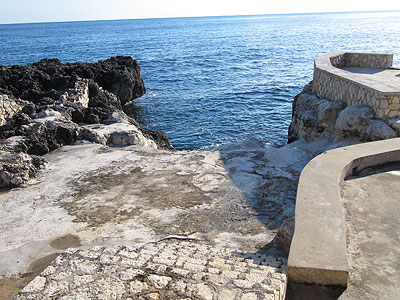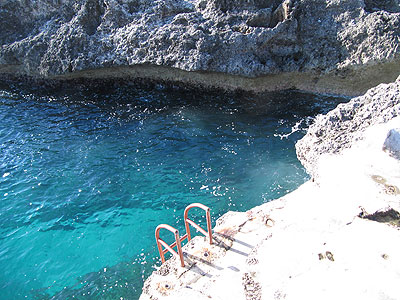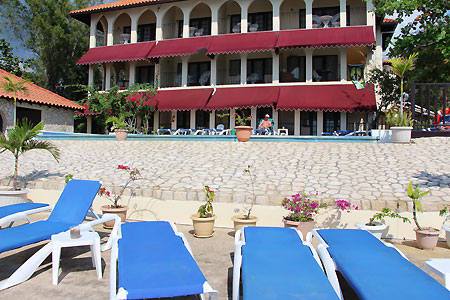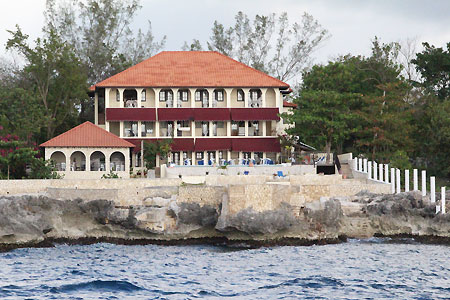 Le Mirage Sunset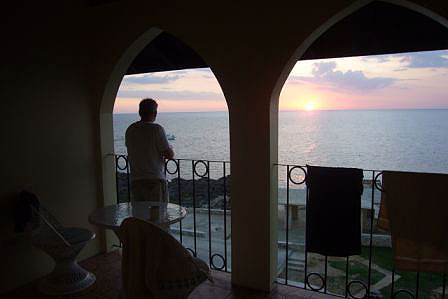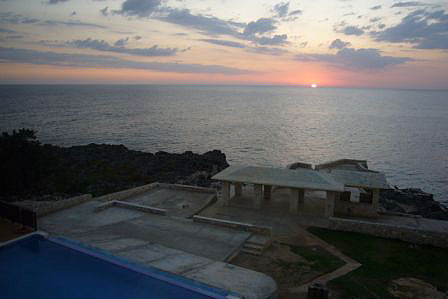 Entrance and continental breakfast cottage
The breakfast cottage serves continental breakfast for all guests. As its covered,open air, and sea view, it is a perfect place to chill or play cards/games anytime.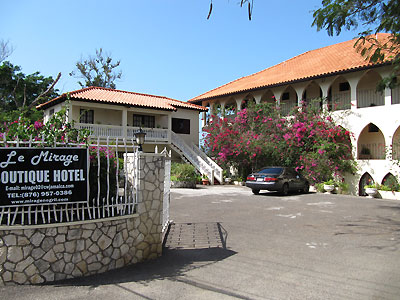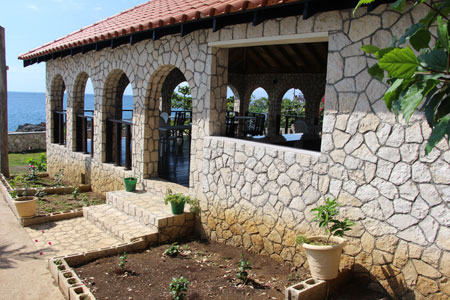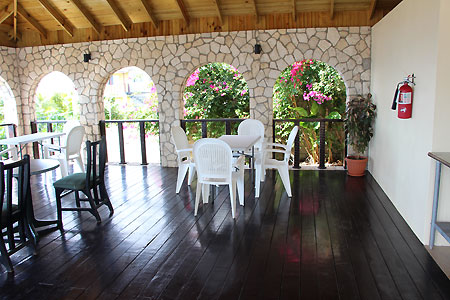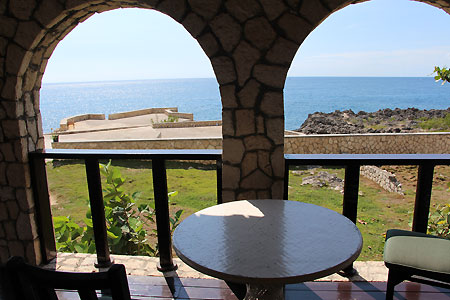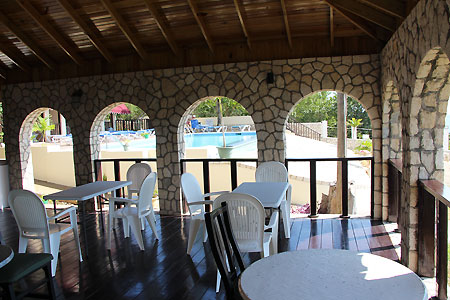 back to top