BEACH RESORT MAP
Click on resort name for additional photos and information from our 23 years experience in Negril

CLIFF RESORTS MAP
Click on resort name for additional photos and information from our 23 years experience in Negril since 1998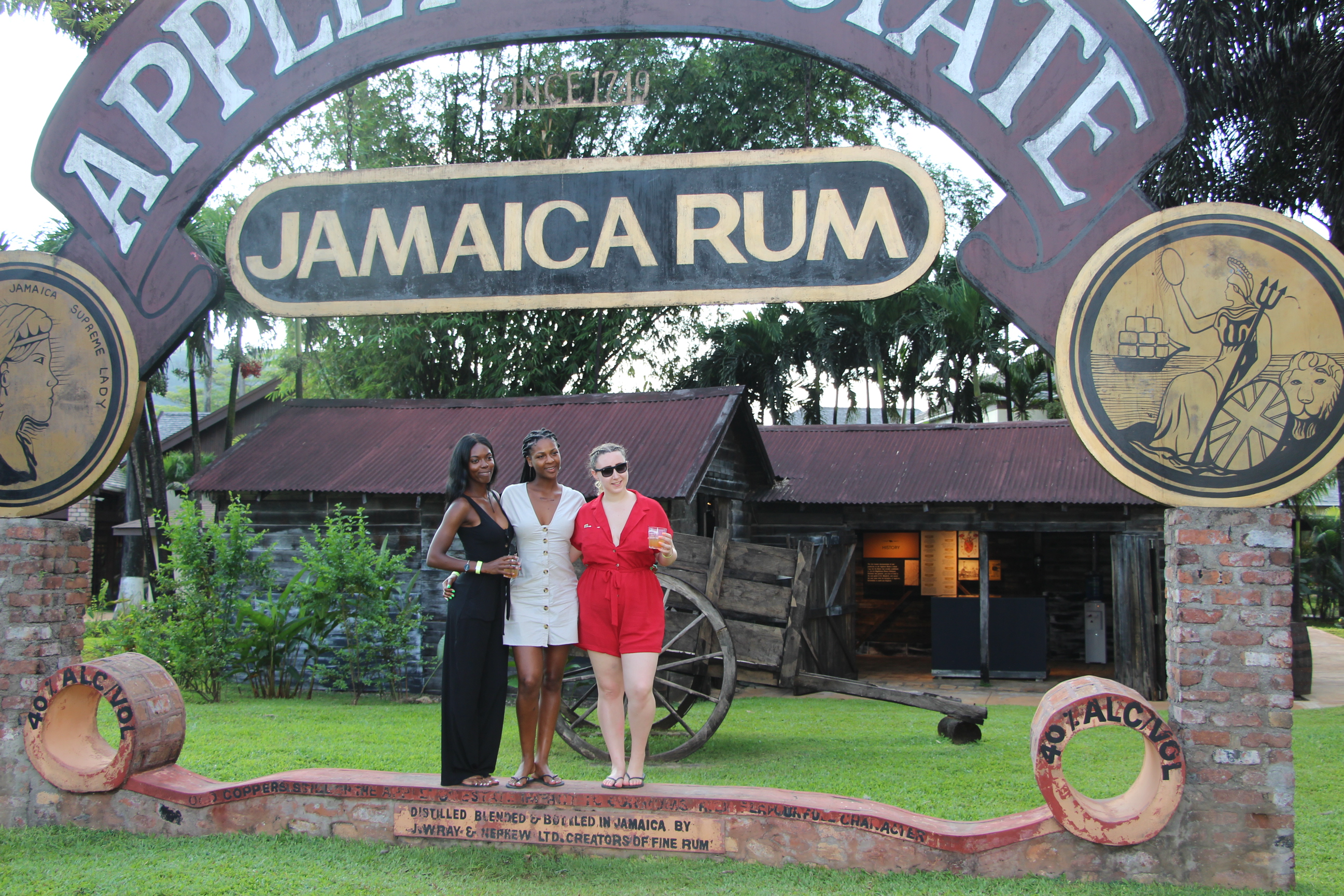 Appleton Rum Estate

Private Tour, Scenic Tour, Rum Estate Tour, Lunch Provided, Entrance Fees Included
Located in the picturesque Nassau Valley in St. Elizabeth, the Appleton Estate Rum Tour will take you on a journey through time to learn about the history of rum and to give you an inside look at how the finest rum in the world is made.

Appleton Rum Estate Photos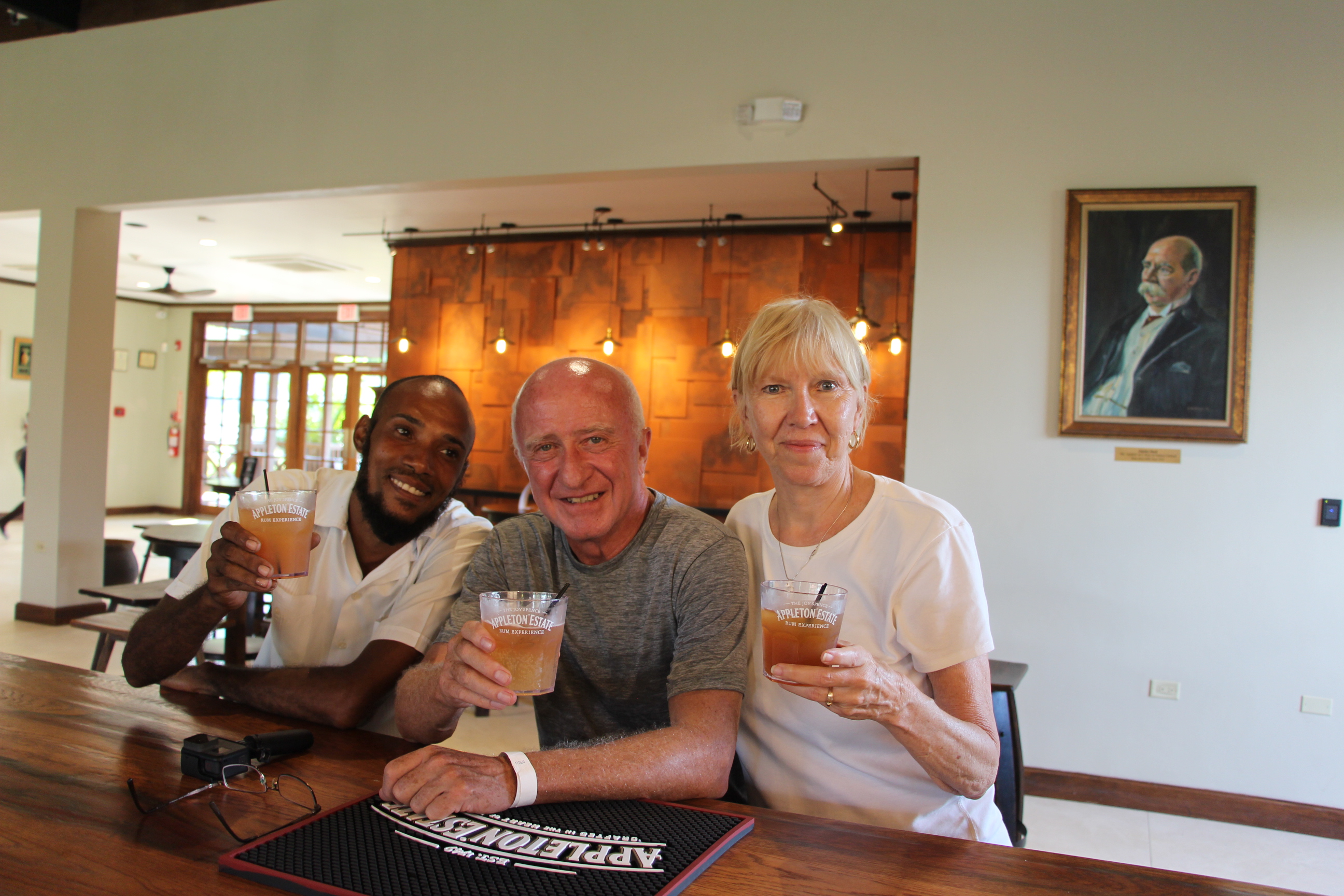 Start off with a complimentary specialty rum cocktail.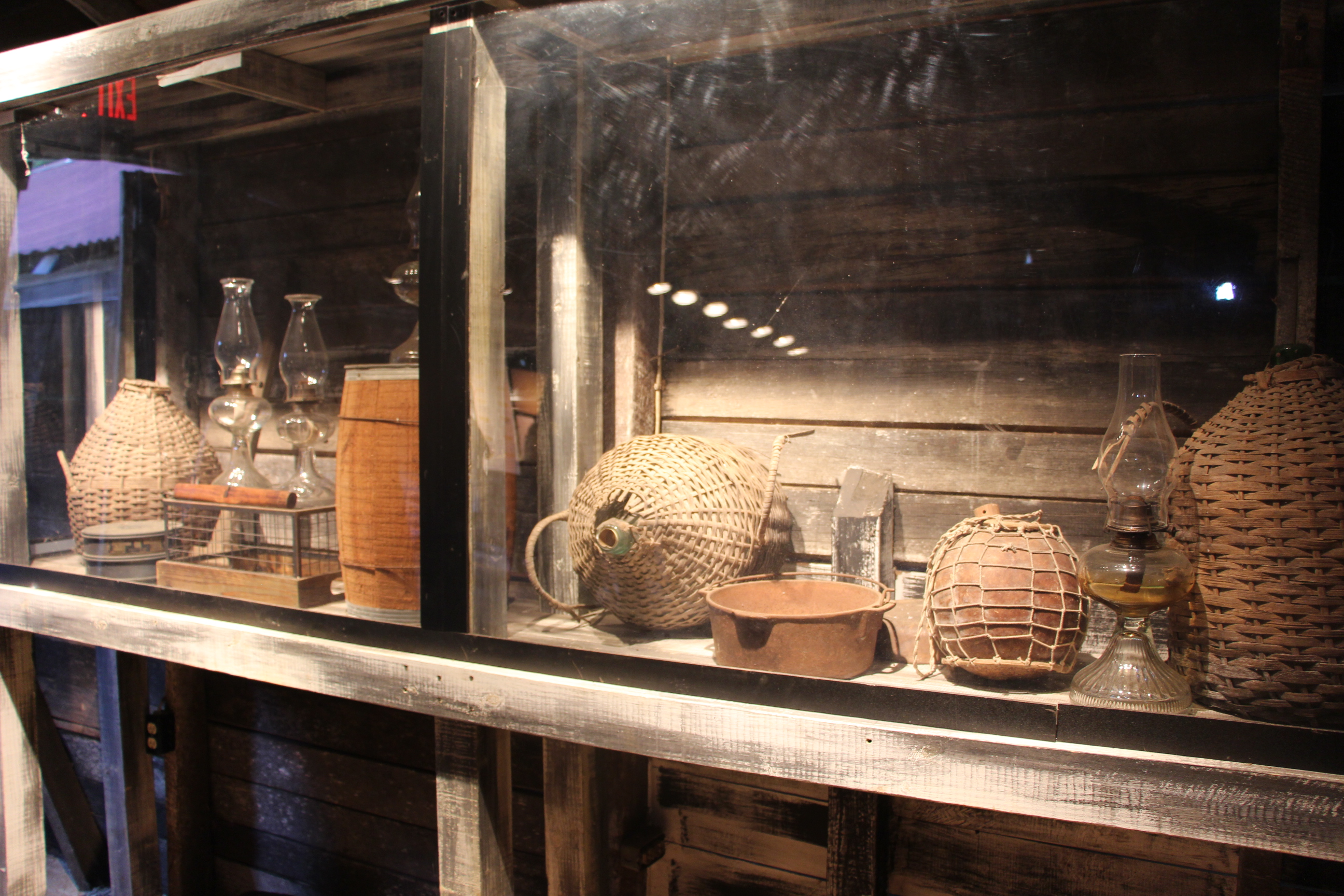 A tour of Appleton Estate is both fun and educational. See rum production from past to present.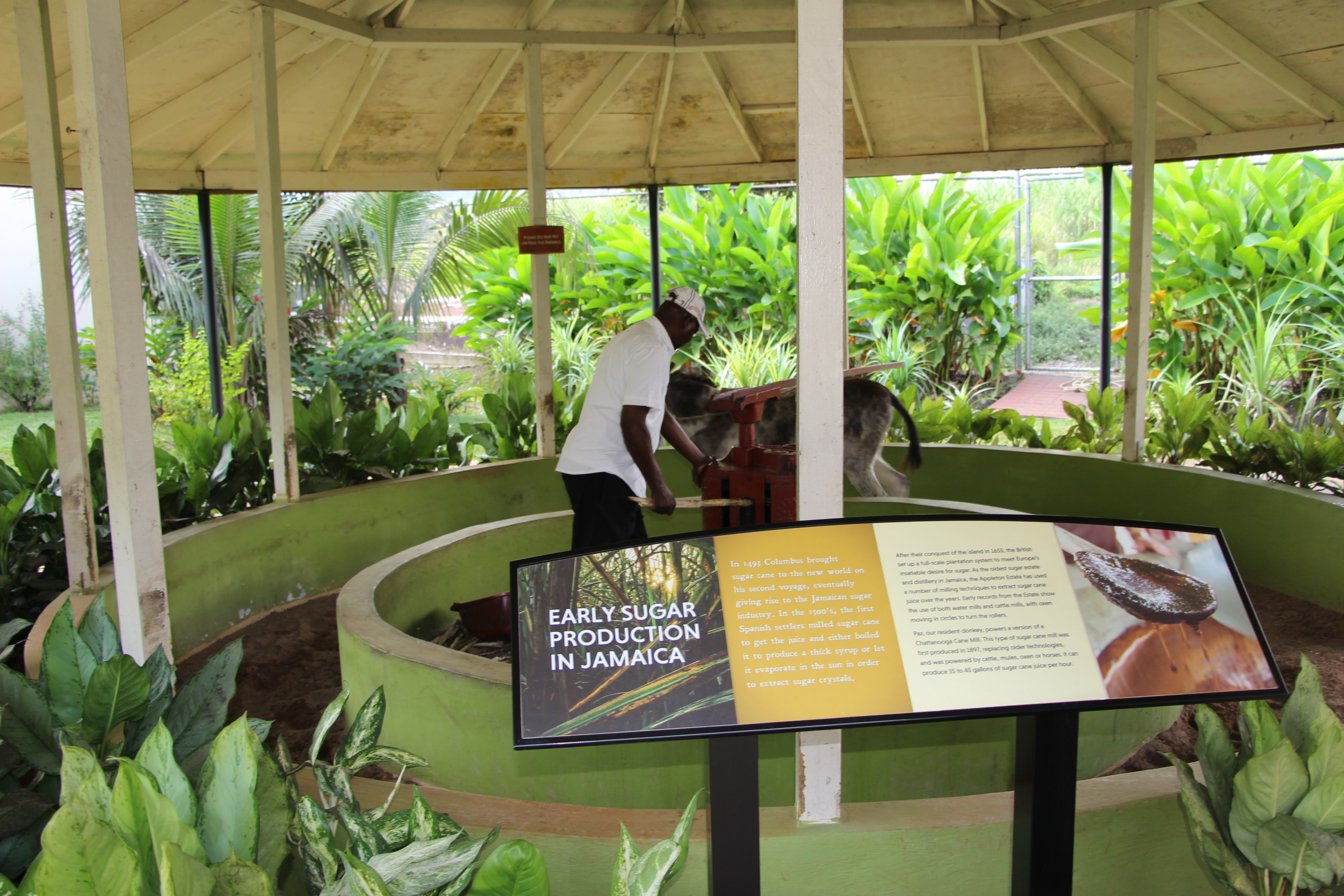 Donkeys were used to turn the machinery to extract the juice from the cane.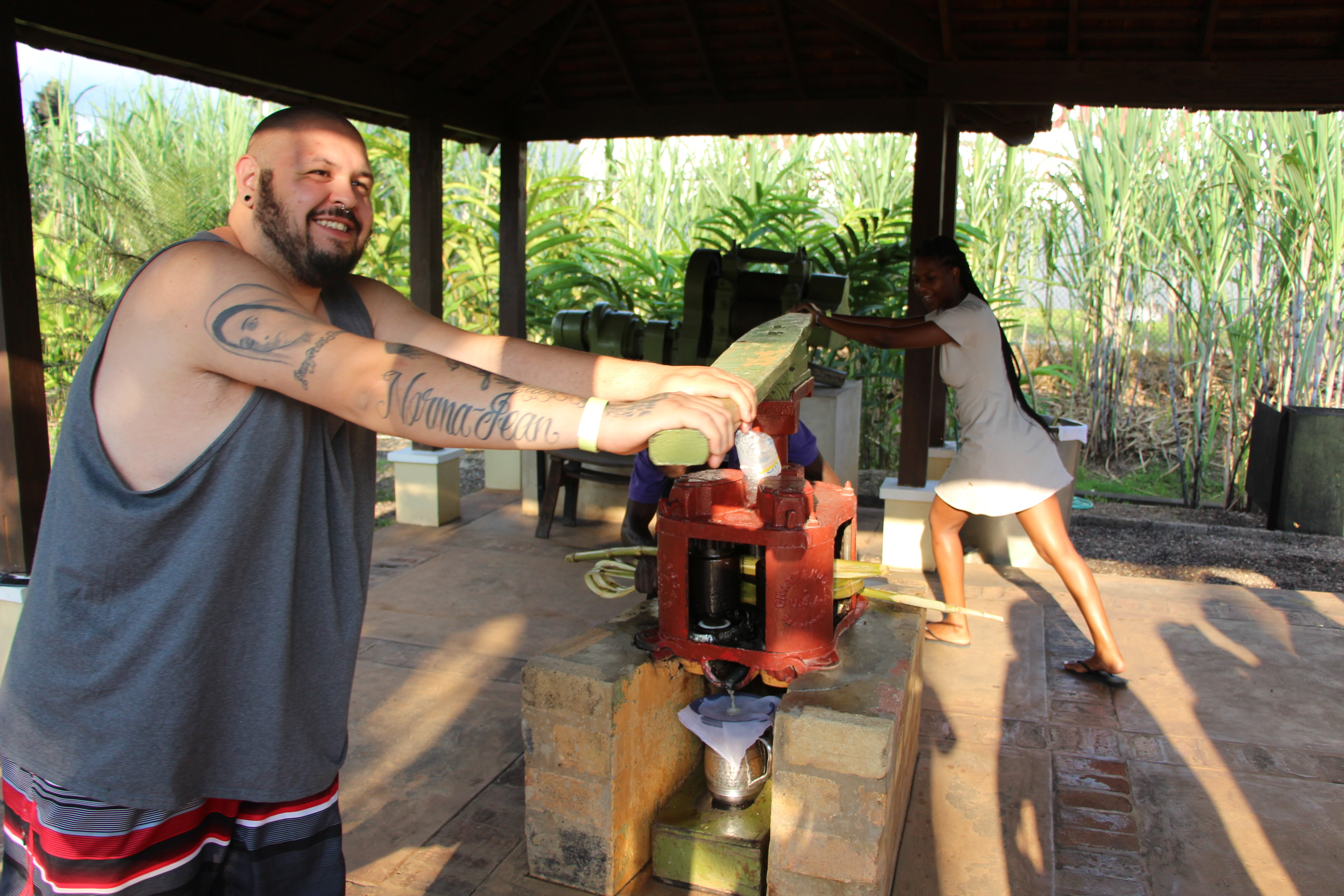 Here's a couple of visitors using human power to try and crush the cane. "It's a lot harder than it looks!"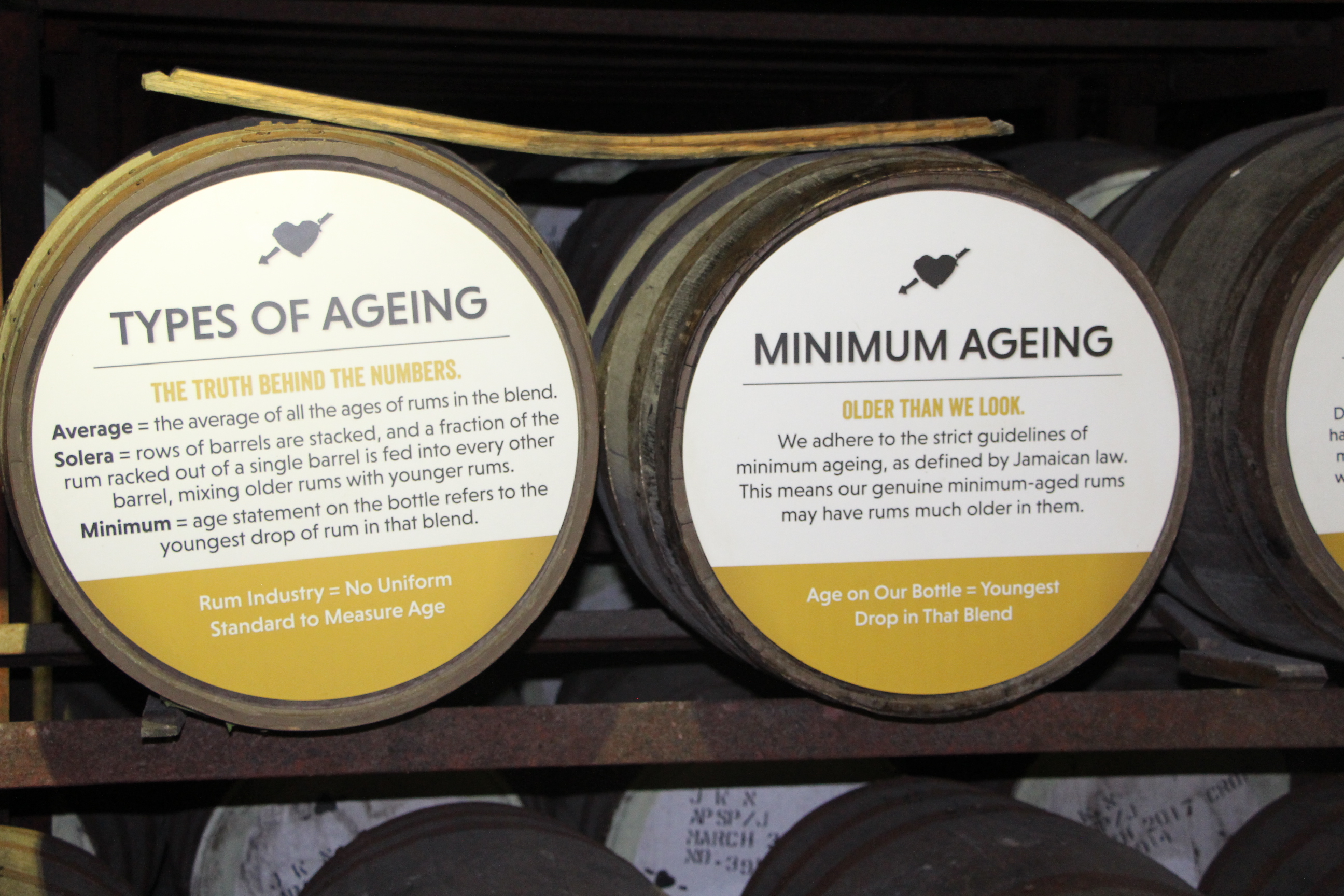 Aging Rum Barrels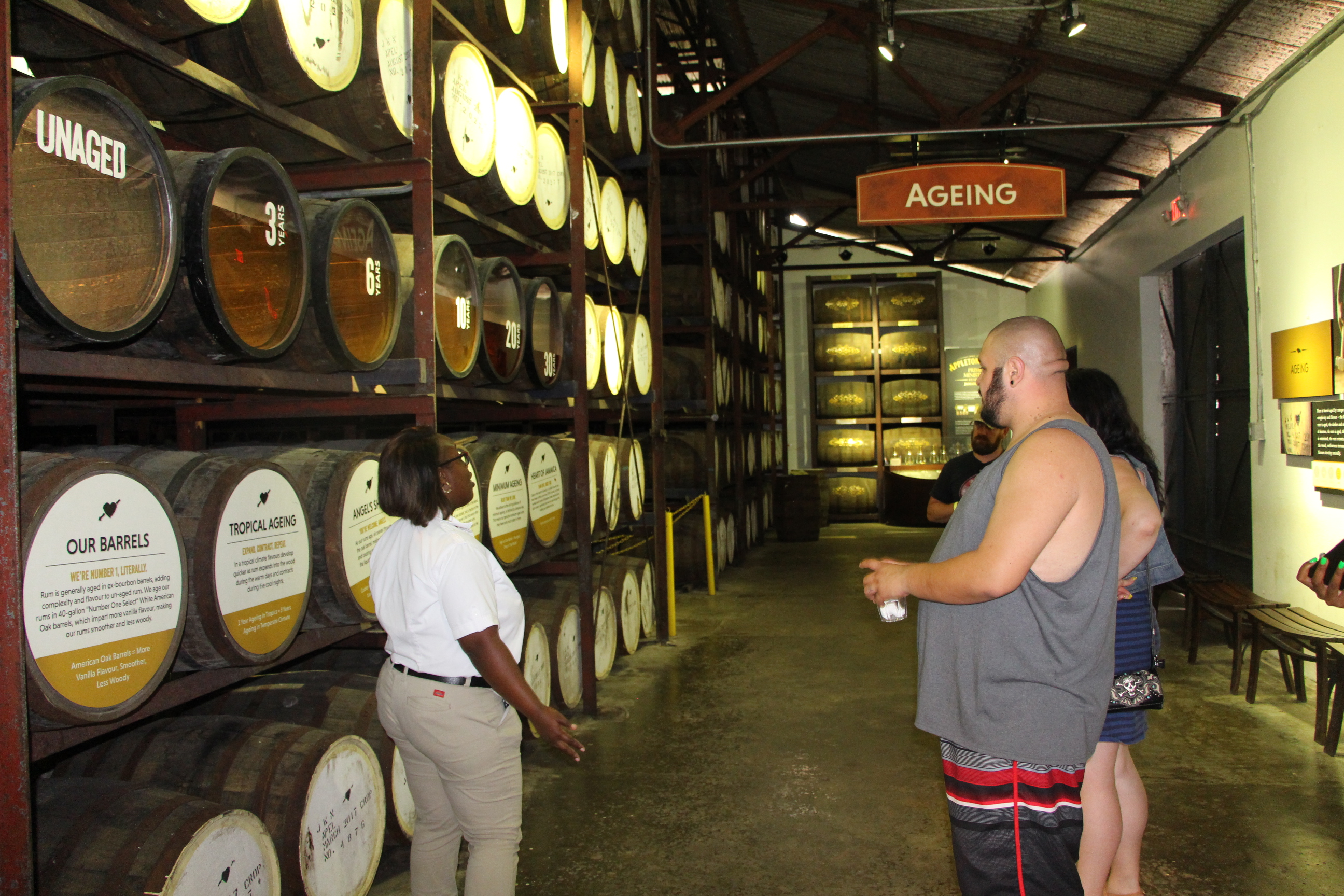 The rum is aged for up to 30 years in oak barrels.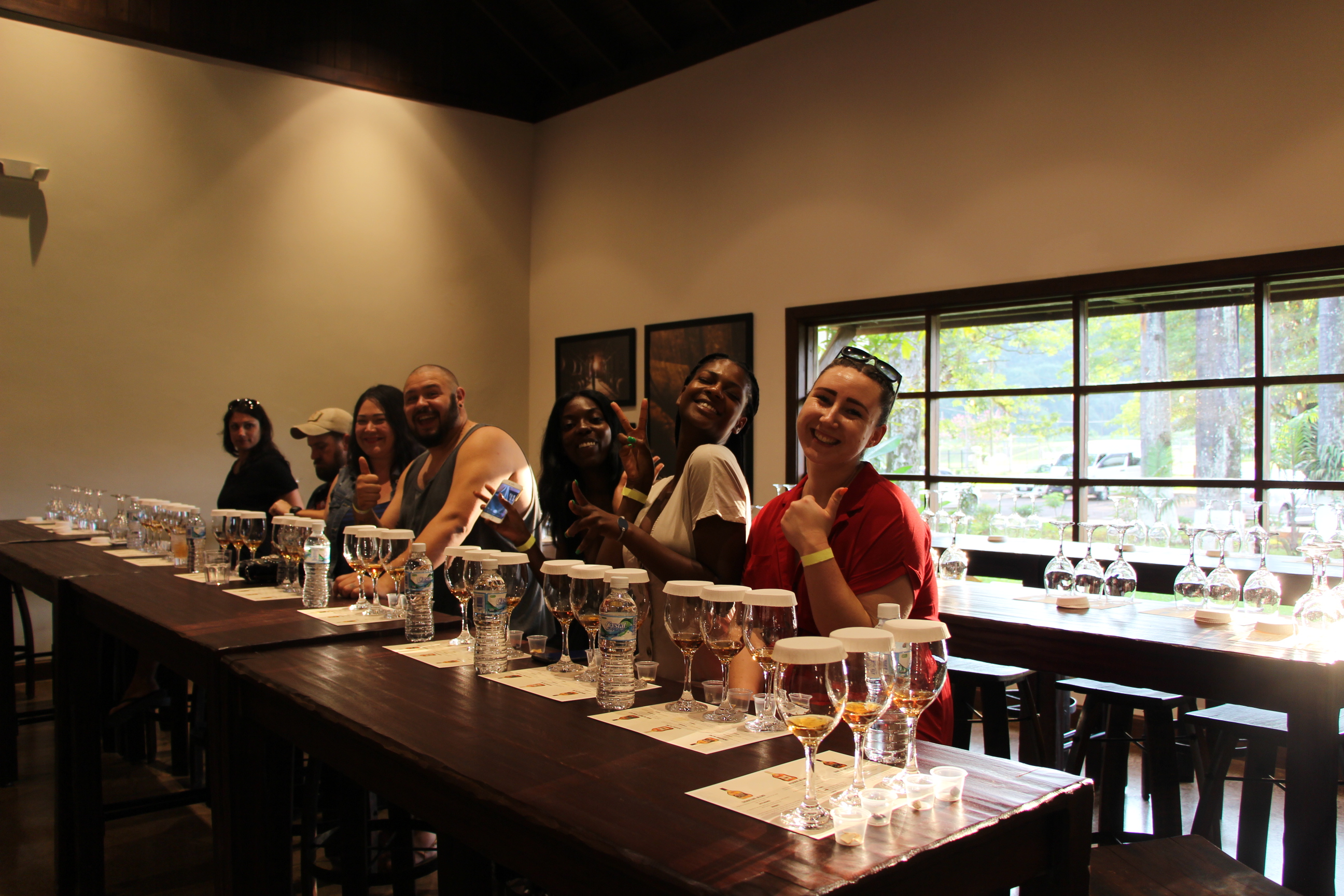 Tasting is the best part of the tour (for some people)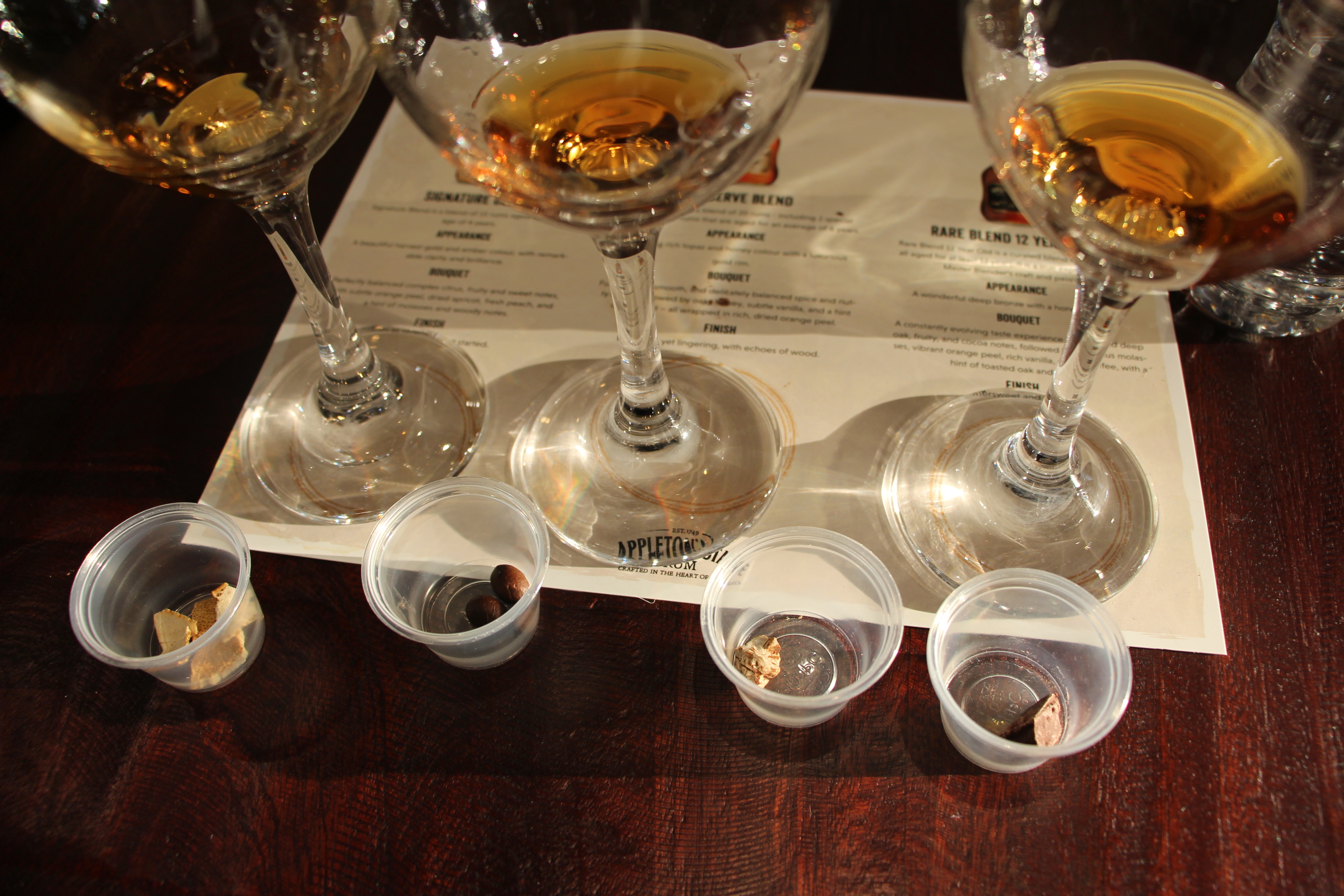 Learn to taste the difference between aged rums.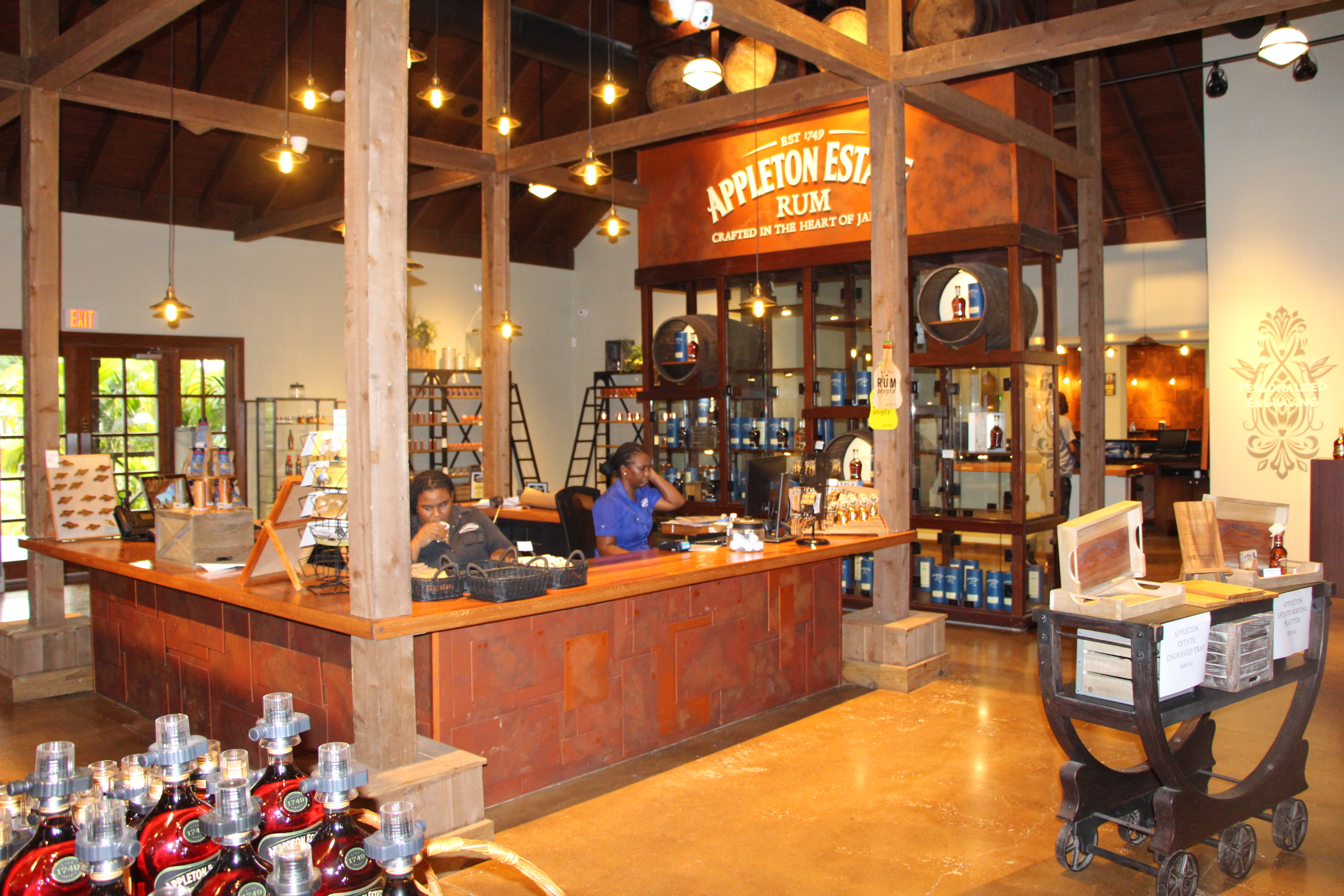 Buy Appleton products and gifts at great prices in the gift shop!
back to top