BEACH RESORT MAP
Click on resort name for additional photos and information from our 23 years experience in Negril

CLIFF RESORTS MAP
Click on resort name for additional photos and information from our 23 years experience in Negril since 1998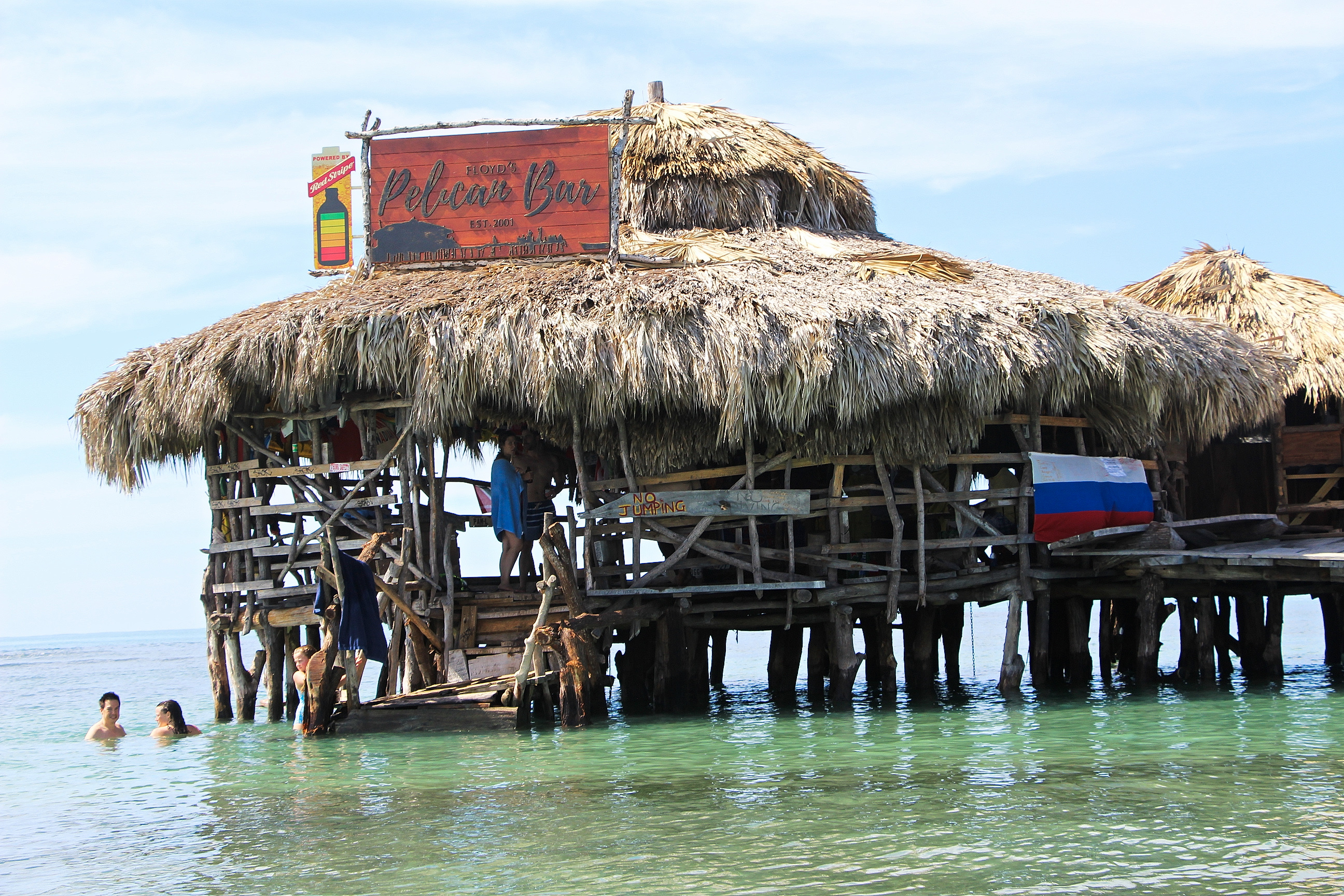 Floyd's Pelican Bar

Private Tour, Scenic Tour, Boat Fees Included, Lunch Available
Visiting Floyd's Pelican Bar in Jamaica is definitely something to brag about. Floyd's Pelican Bar is a tiny bar made of driftwood stilted on a huge sandbar about ¾ miles out in the sea.
There's nothing like a cold one at the Pelican Bar. Be sure to have a fish dish freshly prepared by Floyd himself.
Swim or snorkel in the warm shallow waters or just chill out
Floyd's Pelican Bar Photos
Floyd's Pelican Bar Photos
Our tour includes private transfers from your hotel and boat transfer to Floyd's.
Enjoy your time here and swim in the shallow crystal clear warm sea,
chill, have a cold beer or drinks or have lunch.
Drinks and lunch not included.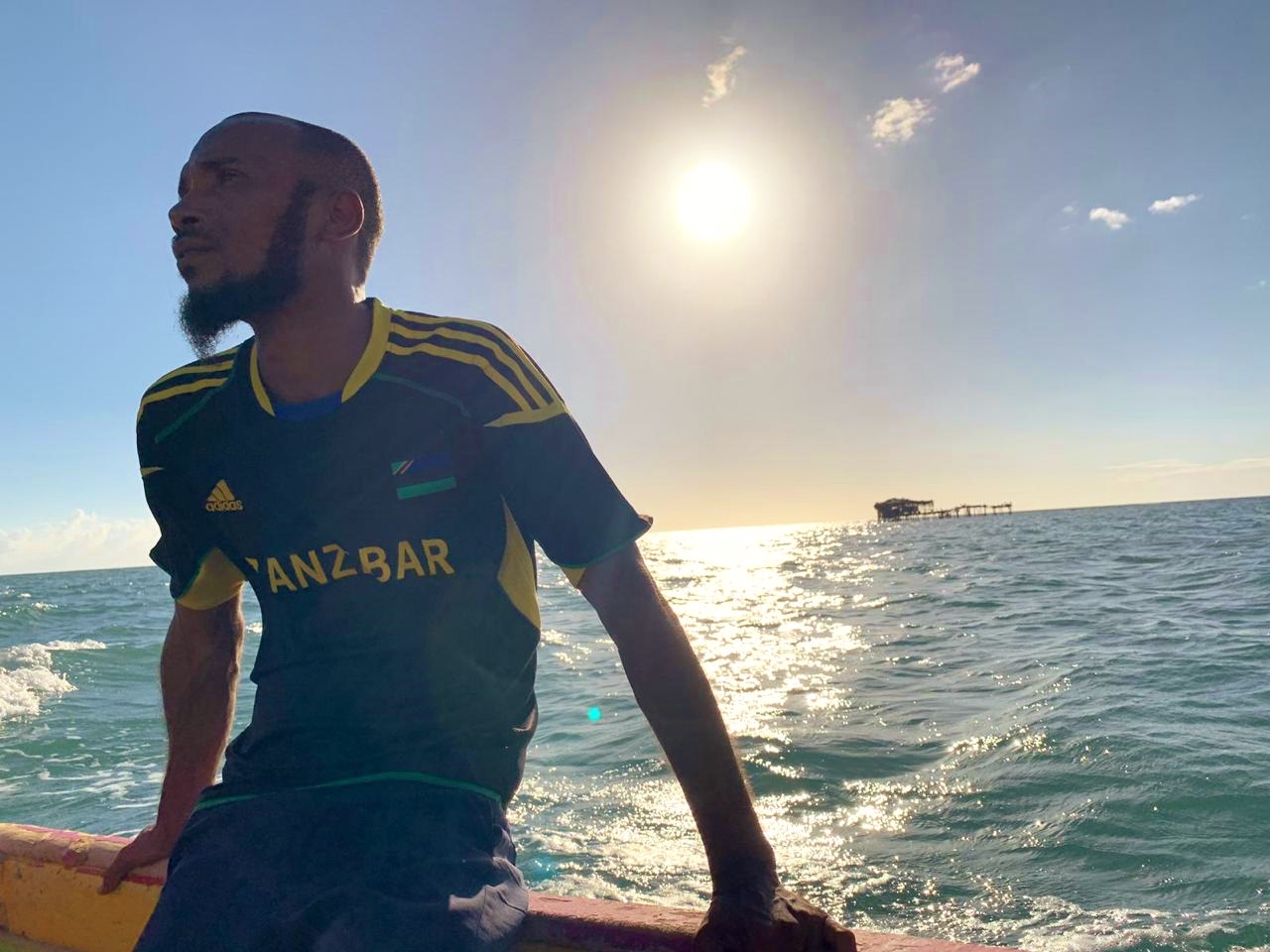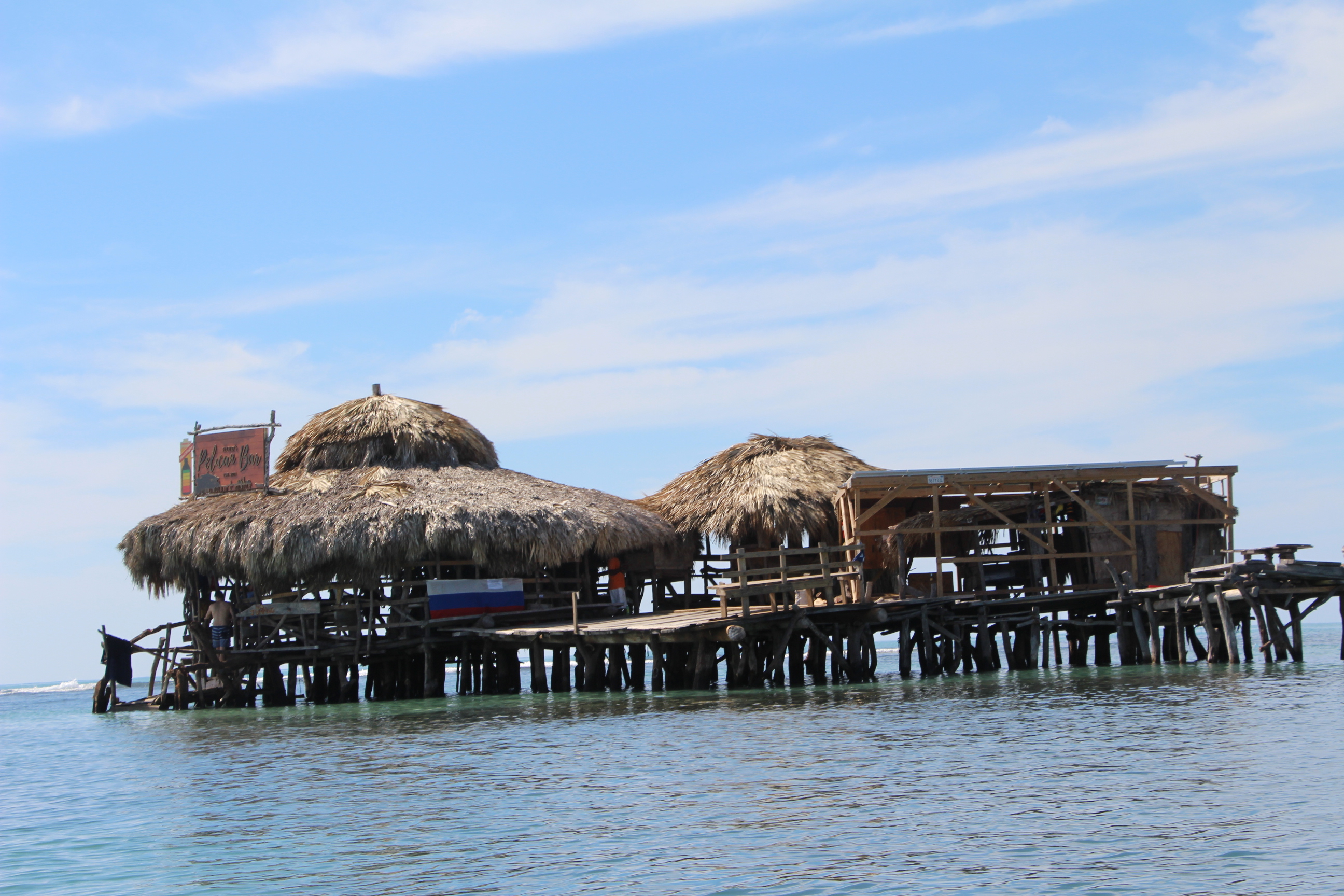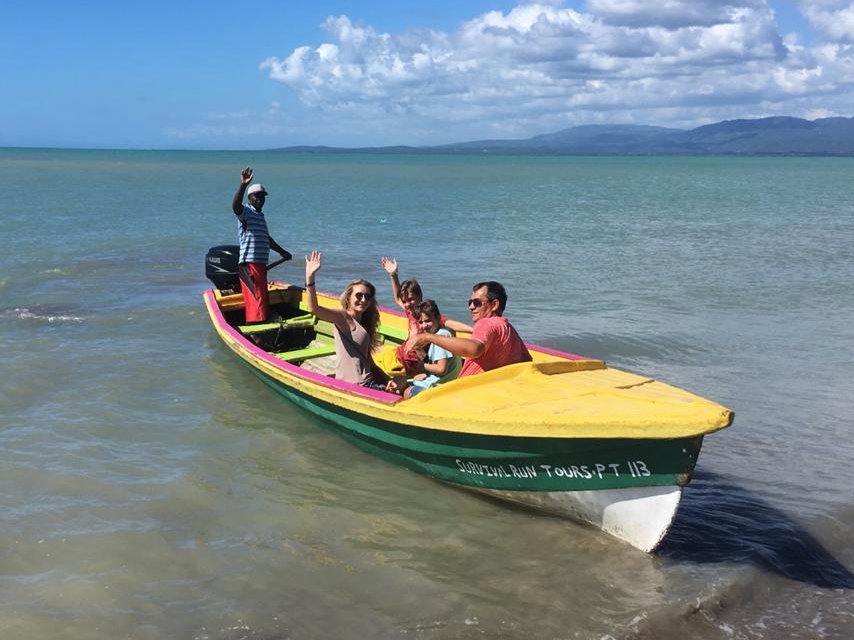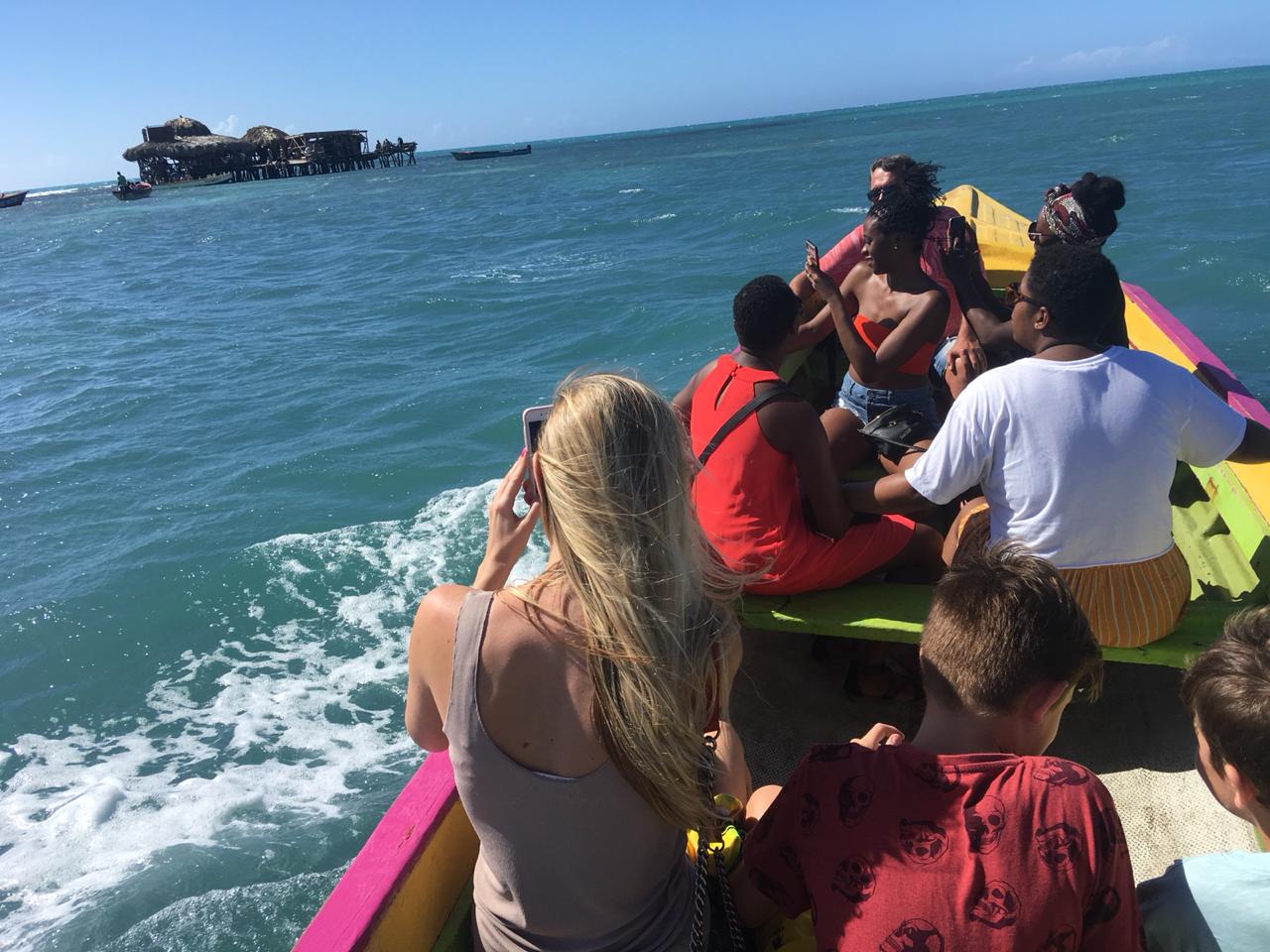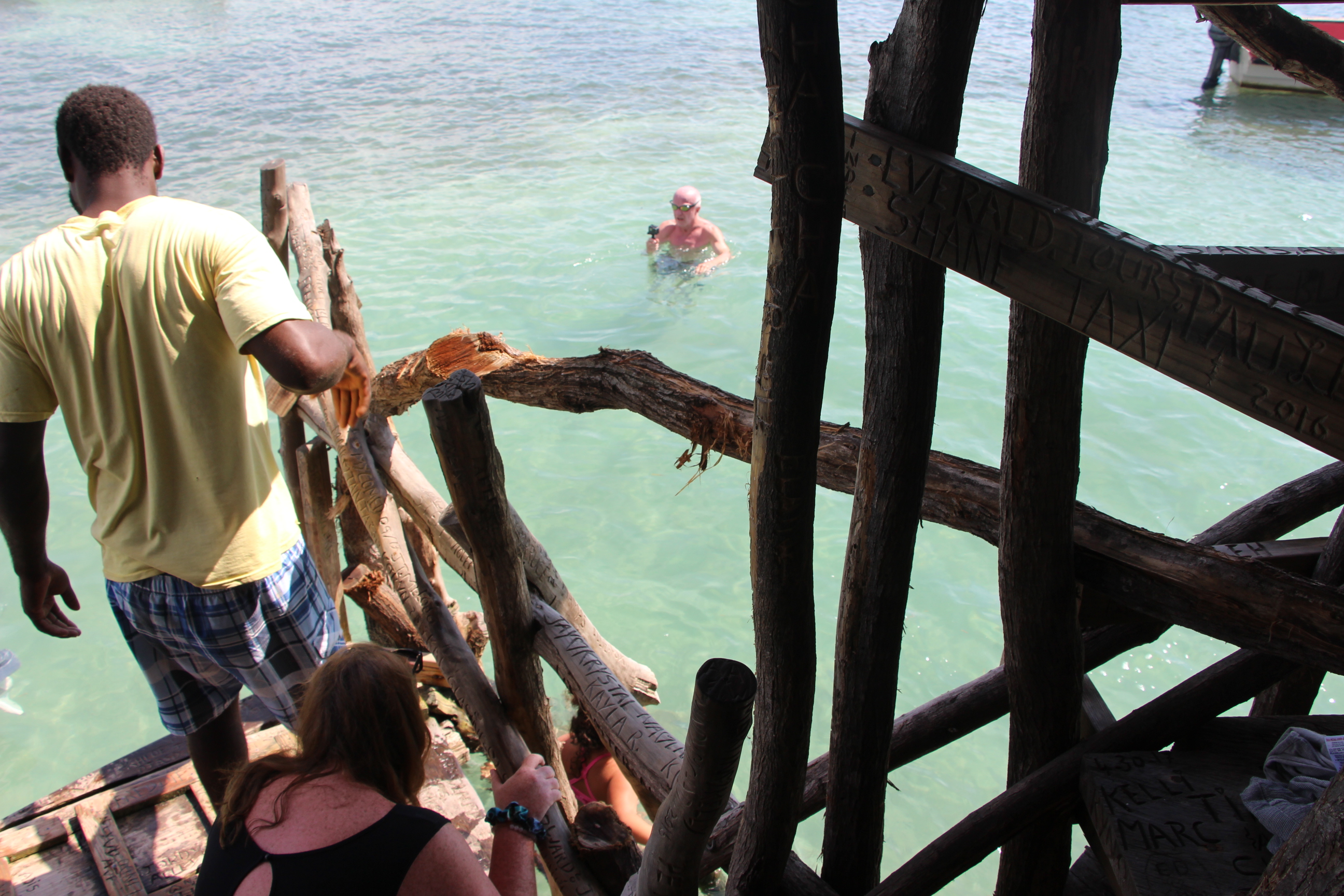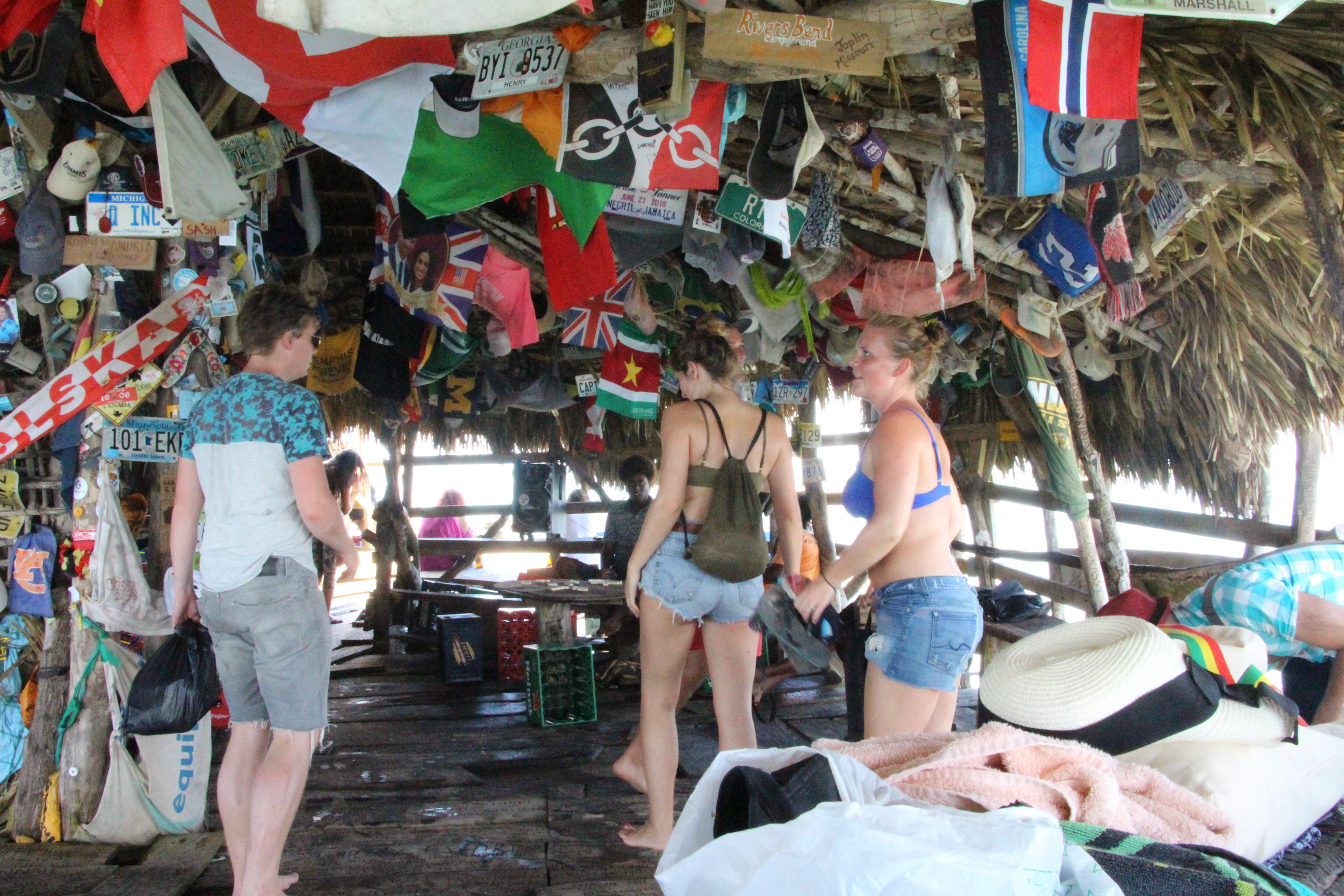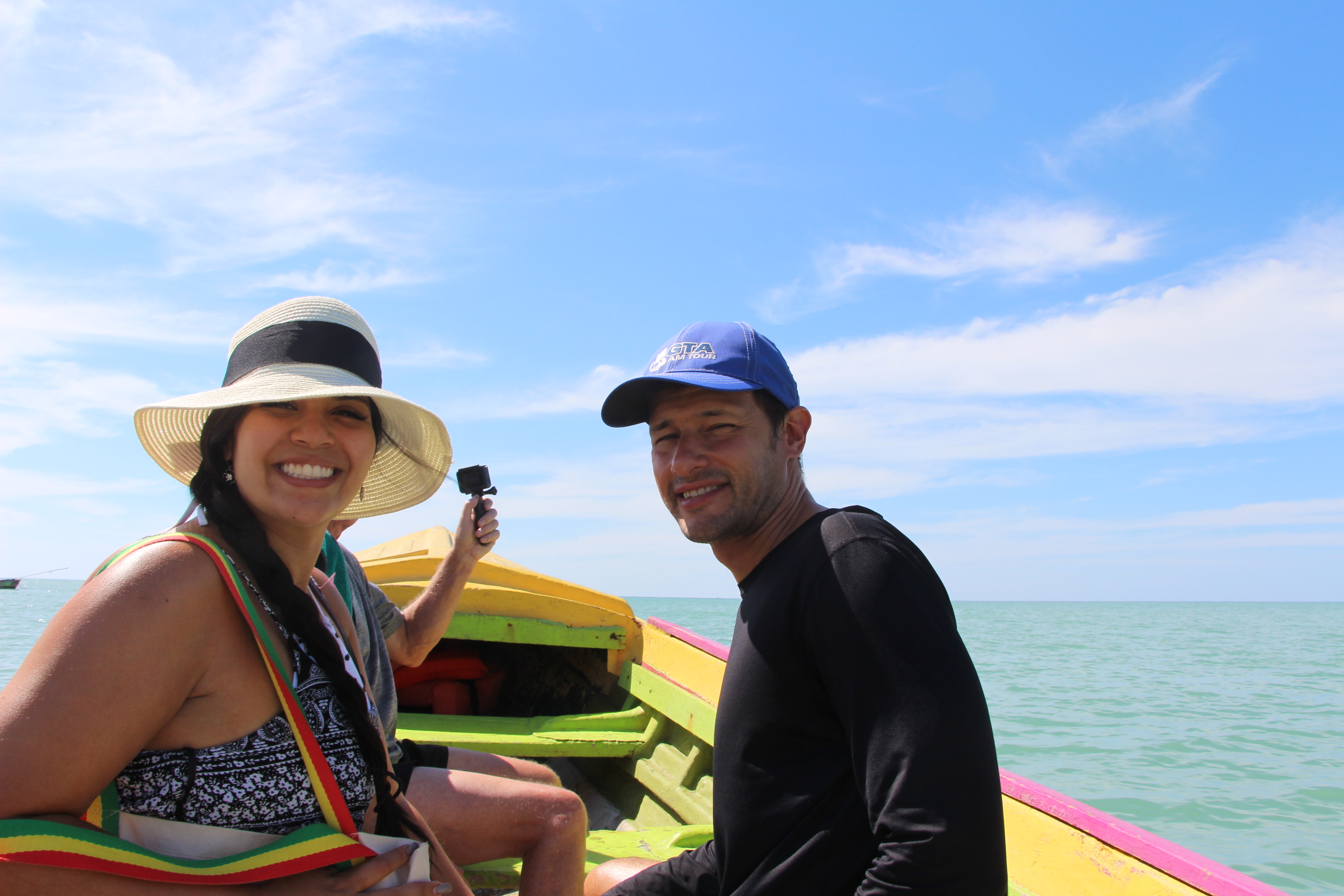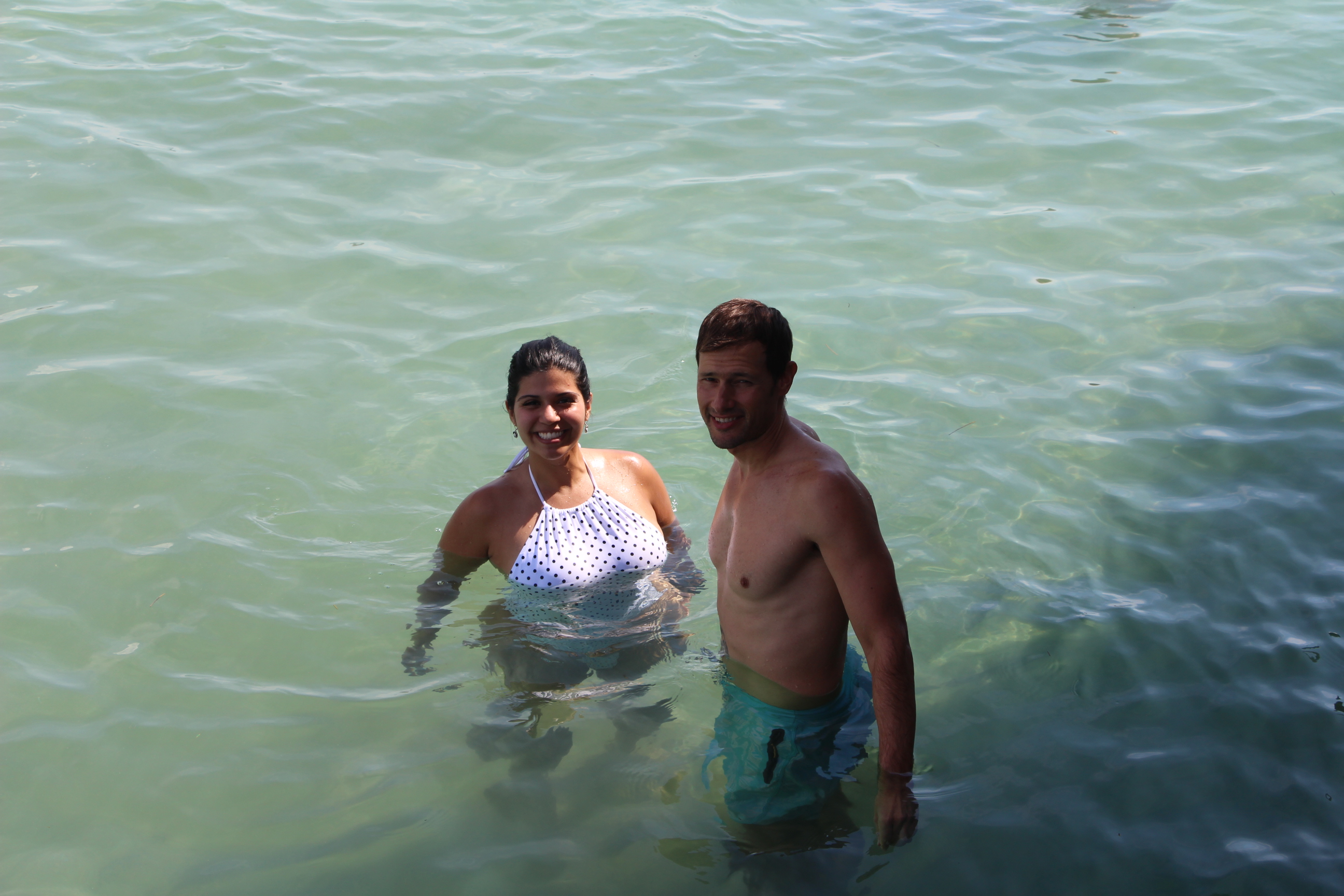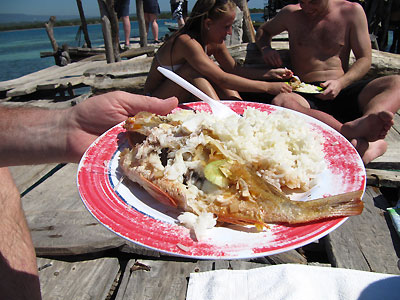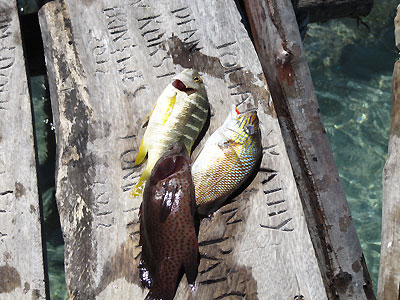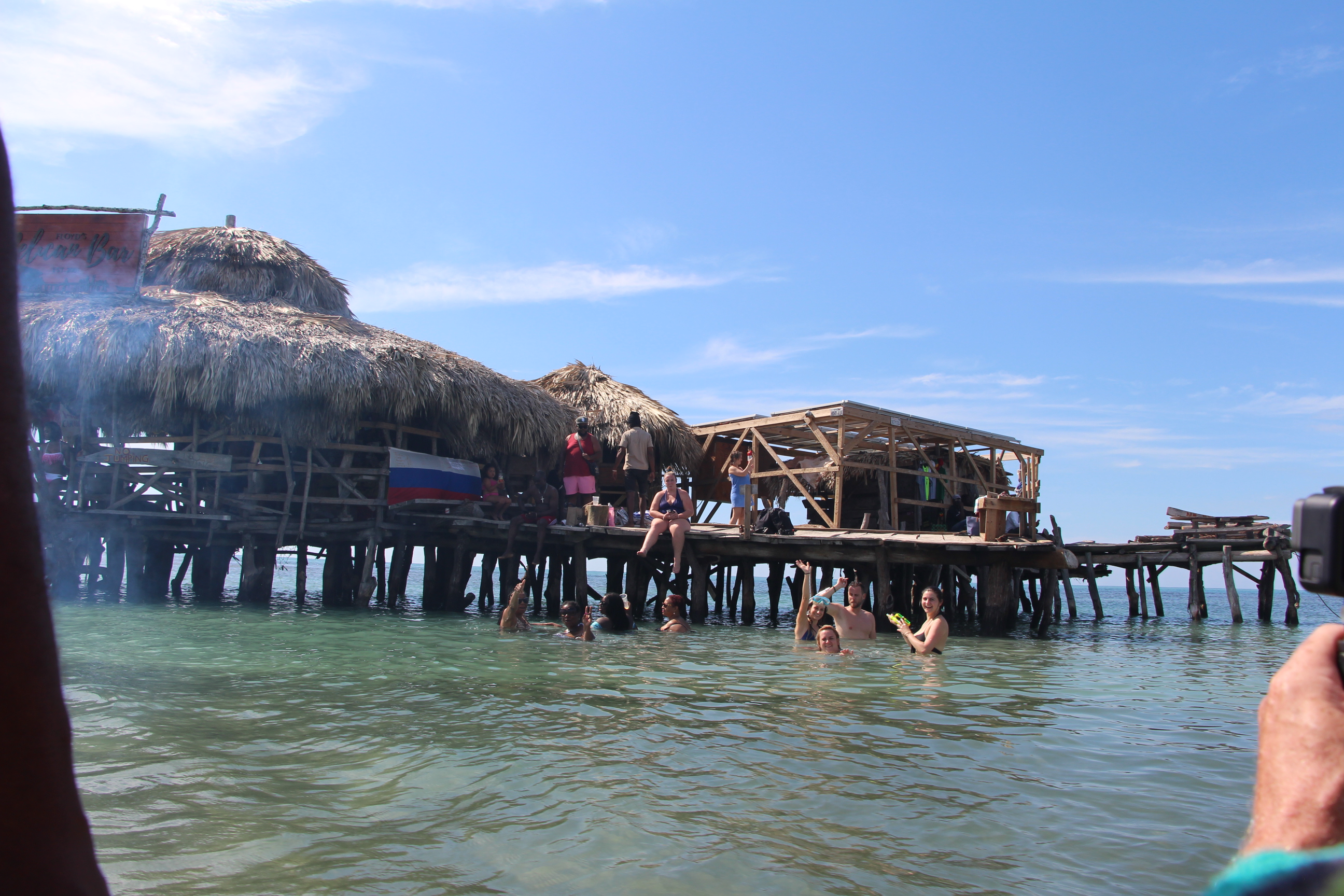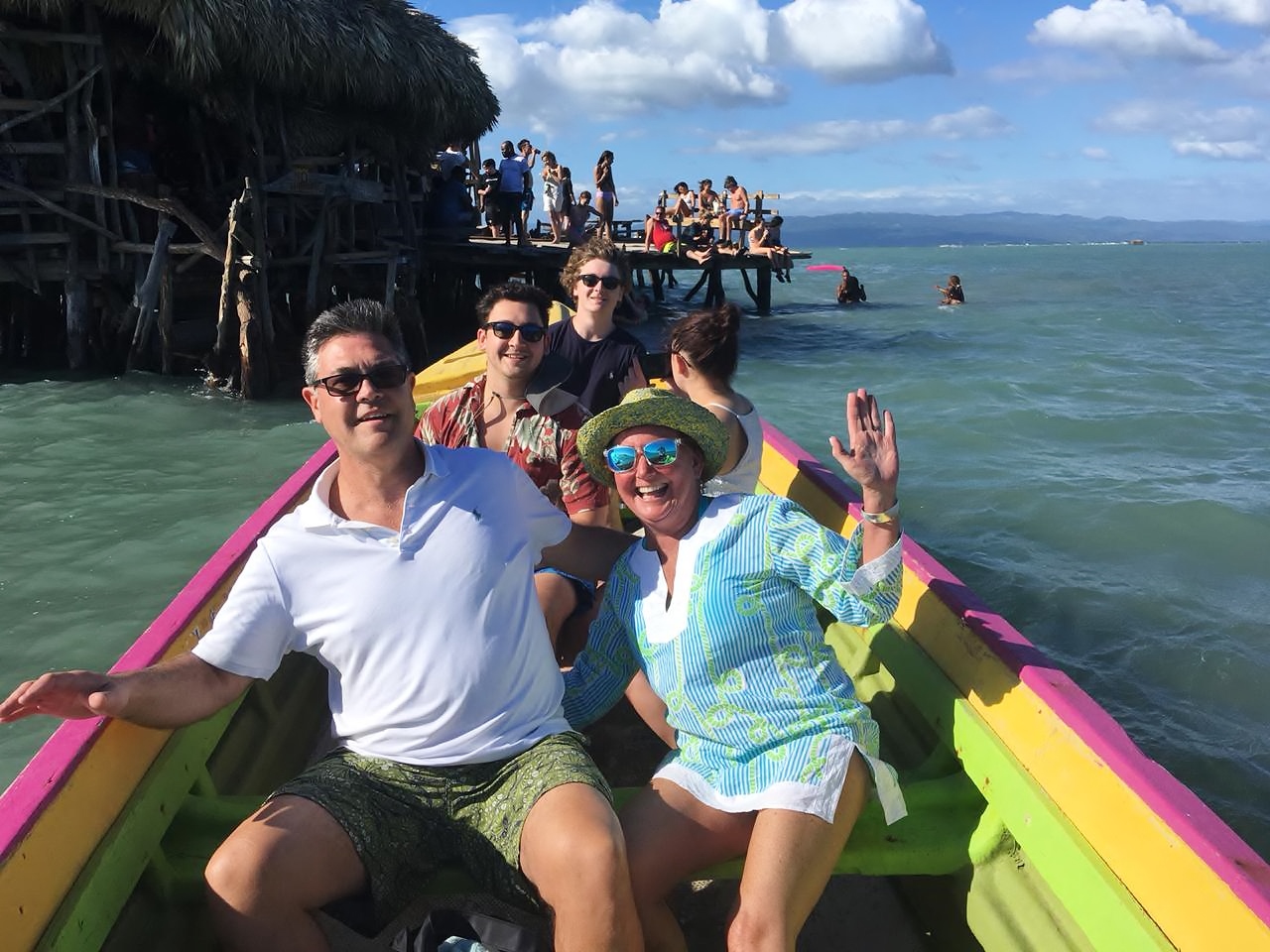 After you click "Book Now" and fill in your info, your total cost will appear at the bottom of the form.
Then click "Add To Cart"
back to top