BEACH RESORT MAP
Click on resort name for additional photos and information from our 23 years experience in Negril

CLIFF RESORTS MAP
Click on resort name for additional photos and information from our 23 years experience in Negril since 1998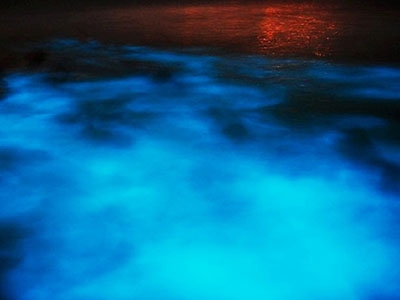 Glistening Waters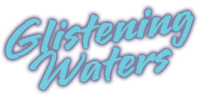 Entertainment, Scenic Tour, Private Tour, Transfers Only
As the only natural nighttime attraction in Jamaica, Glistening Waters' Luminous Lagoon is one of the most incredible spots in the world. Come see the natural beauty that Mother Nature has to offer. Often decribed as 'Amazing' and 'Unbelievable', this glowing lagoon will amaze and fill you with wonder. Come take an amazing tour of the Luminous Lagoon. This natural wonder is a phosphorescent lagoon located in Falmouth, where guests are taken on a beautiful night cruise. When disturbed, the microscopic organisms in the water glow and creates and eerie, glistening light. This phenomenon is said to only occur in only 3 places in the world.
Glistening Waters Rates
PRIVATE TRANSPORTATION TO GLISTENING WATERS RATES
All rates are in $U.S.
Rates INCLUDE private transportation ONLY
Date/
Number of People
1 Person
2 People
Extra Persons
Year Round
$155
$170
$50
Duration: 6 hours
Pickup time from Negril area hotels is 4:30 pm.

Rates below are payable directly to Glistening Waters on arrival:
Lagoon Boat Tour only price: $25.00 per person
Dinner Price : $13-$38 (depending on meal/drink selection)
Restaurant is open until 9PM

Cancellations:
A 10% credit card processing fee applies to any refund.
You will be emailed a receipt showing your refund for your records.
Banks may take 3-5 days for the refund to show on your bank statement.
No refunds for cancellations made within 24 hours of your tour.
You can change any transfer by phoning the number on your voucher
Rates subject to change without notice.
back to top