BEACH RESORT MAP
Click on resort name for additional photos and information from our 20 year experience in Negril

CLIFF RESORTS MAP
Click on resort name for additional photos and information from our 20+ years experience in Negril since 1998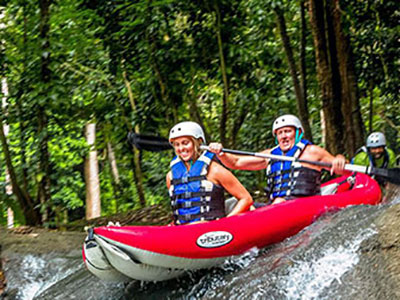 River Bumpkin Farm Adventure Tours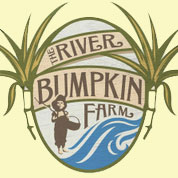 Adventure Tour, Bamboo Rafting, Tubing, Bicycle Tours, Hiking, Adventure
Escape from reality to a world of rustic charm at The River Bumpkin Farm. Nestled in the heart of the lush Trelawny forests, this gorgeous plantation takes you off-the-beaten-path to a site brimming with exciting eco-excursions.
The setting is stunning, with waterfalls, limestone caves, foliage bordering the riverbank and all manner of birdlife.
With everything from river tubing and kayaking down the Martha Brae River to bicycle trekking past historic ruins, The River Bumpkin Farm is the perfect place for the whole family to enjoy.
River Bumpkin Farm Adventure Tours Videos
We're missing this video!
Send us your video of River Bumpkin Farm, and we'll give you credit on our site!
back to top