BEACH RESORT MAP
Click on resort name for additional photos and information from our 23 years experience in Negril

CLIFF RESORTS MAP
Click on resort name for additional photos and information from our 23 years experience in Negril since 1998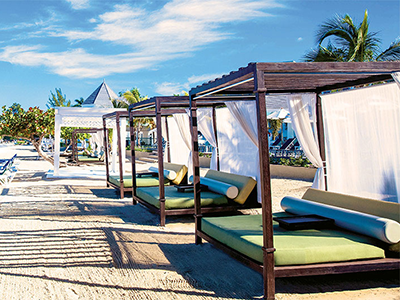 AZUL Sensatori Jamaica

Air Conditioning, All Inclusive, Suites, Honeymoon Pkg, Weddings, Beach Resorts, Restaurant, Bar, Sea View, Bars, Swim Up Bar
Situated on a coveted stretch of Negril's world-famous Seven Mile beach, Azul Sensatori Jamaica is a pristine paradise where couples, families, friends and colleagues can reconnect beneath brilliant blue skies and tropical sunshine.
AZUL Sensatori Jamaica Spa
Vassa Spa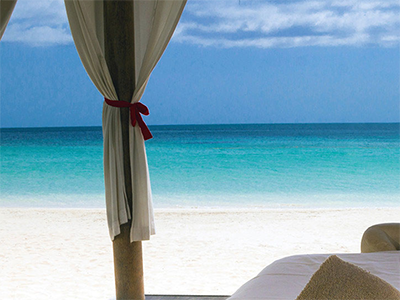 Vassa Spa and fitness center at Azul Sensatori Jamaica pampers guests with restorative treatments and sensory experiences that create an extraordinary sense of wellness, relaxation and inner peace. Cross the threshold of Vassa Spa into a Zen-inspired sanctuary. Lounge in the Hydrotherapy Suite for a true sensory journey. Experience the miracles of reflexology. Even brides-to-be and children can indulge in beautifying and calming rituals, such as a rituals for brides packages, and our girls' Princess for a Day experience. Either way, you'll emerge renewed and refreshed, ready to enjoy every minute of your Gourmet Inclusive® vacation.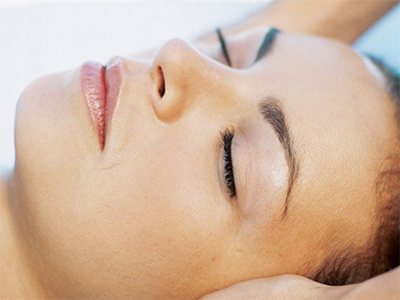 Vitamin C Facial
Signature Treatment
Do something good for your skin with 100% pure Vitamin C. This anti-oxidant treatment relieves sun-damaged skin and helps fight the signs of premature aging. A reparative serum containing a high concentration of Vitamin C is formulated to improve appearance and stimulate collagen production to renew skin's firmness and elasticity by drenching it with essential vitamins and nutrients. You and your skin will emerge nourished and revitalized.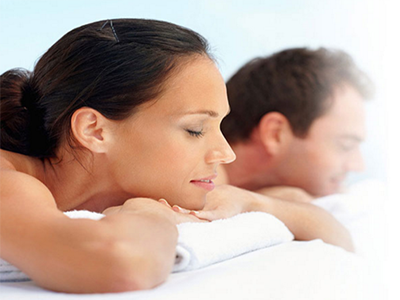 Soul Mate's Ritual
Signature Treatment
Our Soul Mate's Ritual combines soothing massage techniques that employ the essence of tropical ylang-ylang oils combined with Island Herbal spices and fine woods, to sharpen the senses while surrendering to a soothing massage. Using a natural silk body mask to cover your body, it's a sensory journey you won't soon forget. After your healing treatment, complete the experience with champagne and chocolate fondue.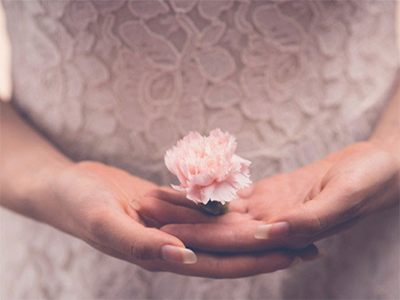 Wedding Ritual
Signature Treatment
Pamper yourself – and each other – with signature treatments for wedding couples. Bride's Essence begins with a massage, followed by a refreshing facial, culminating with bridal hairstyling and makeup. The Relaxation Ritual for Brides is a body wrap followed by a special relaxing aromatherapy massage, finishing with a facial.The Groom's Ritual includes a therapeutic massage and Gents facial. Or try our Half-day Purification Ritual in the Bridal Suite including a deep skin purification, a back massage and a hydrating facial, manicure and pedicure.
back to top