BEACH RESORT MAP
Click on resort name for additional photos and information from our 23 years experience in Negril

CLIFF RESORTS MAP
Click on resort name for additional photos and information from our 23 years experience in Negril since 1998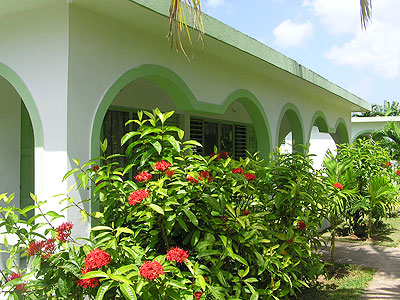 Hidden Paradise

Rooms, Studios, Apartments, Breakfast Optional, Free Wifi, Pool, Full Beach Access, Air Conditioning, Full Kitchens, Jacuzzi, Mini Fridge, Restaurant, Cable TV, Beach Resorts
Nestled amid luxuriant tropical vegetation, manicured gardens, pool
and with private beach access just across the road
..... a true hidden paradise in Negril, Jamaica... "The Capital of Casual".
Reasonable rates, optional breakfast and a great pool make this an affordable vacation spot.
Hidden Paradise Photos
The Rooms
All of the rooms are set in a lush garden setting
Standard with two double beds, balcony, small TV, mini refrigerator and A/C.
Deluxe with queen and larger TV.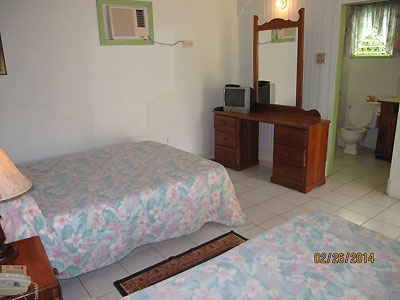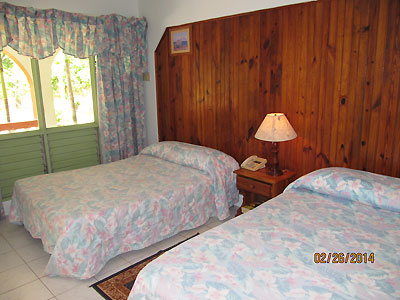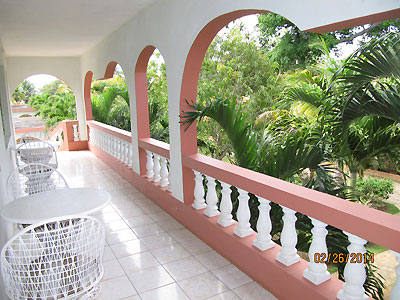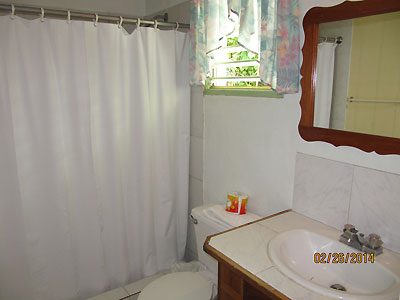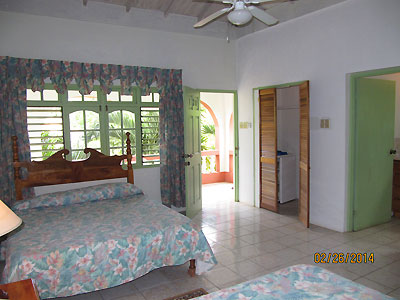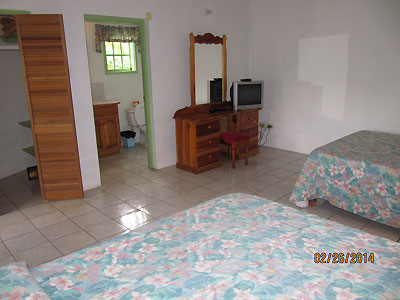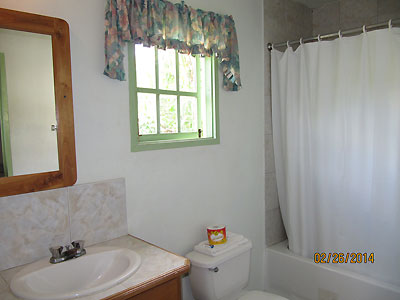 The One Bedroom Suite
The One Bedroom Suite comes with Queen Bed and kitchenette.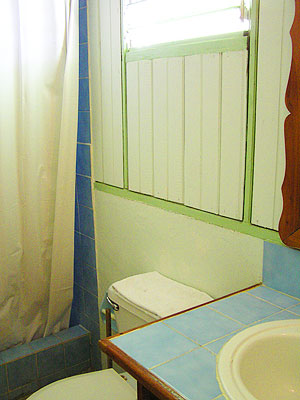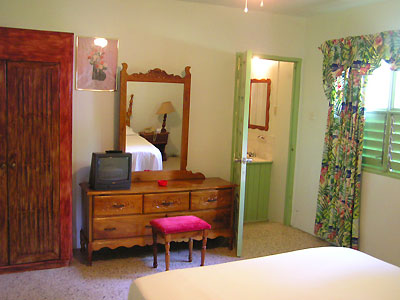 The Two and Three Bedroom Suite
The Suite can be booked as a two or three bedroom unit.
Suite rooms have one double each, a full kitchen and dining area.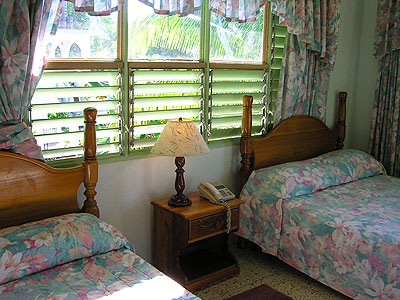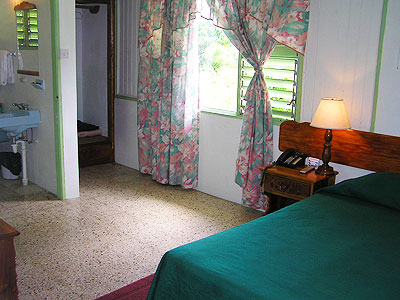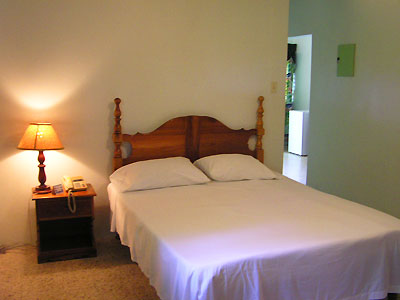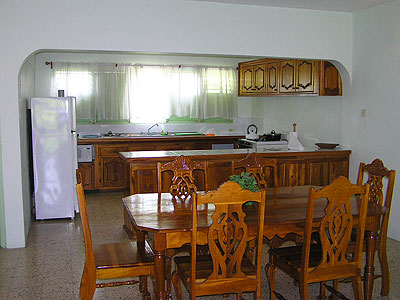 The Pool, Restaurant and Jacuzzi
The large pool and deck offer a calm atmosphere for those seeking quiet privacy.
The restaurant provides friendly breakfast service and an unforgettable view of the morass and mountains.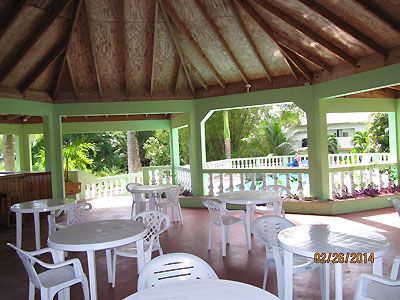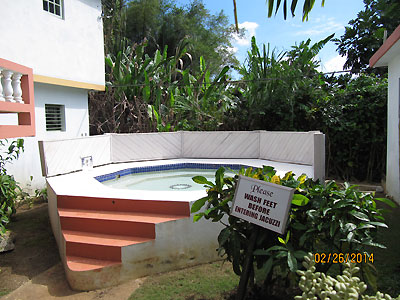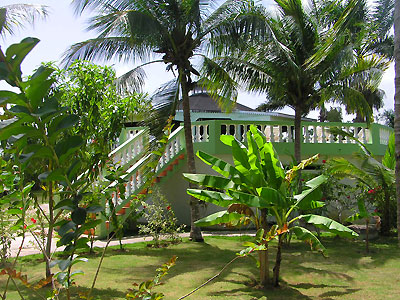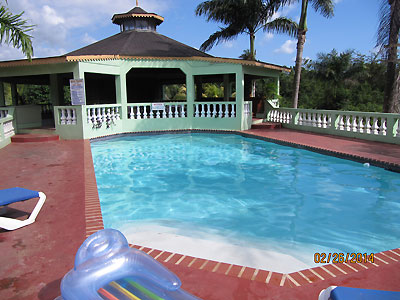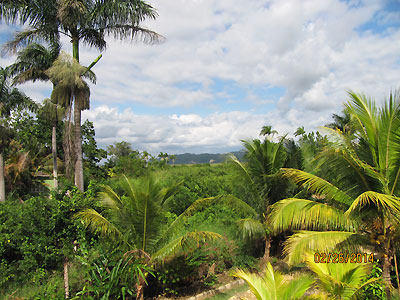 Entrance, Grounds and Beach Access
A delightful, fragrant , lush garden setting encompasses the units. You only need to cross the road to get to Hidden Paradise' beach area and Moma Flo's Restaurant.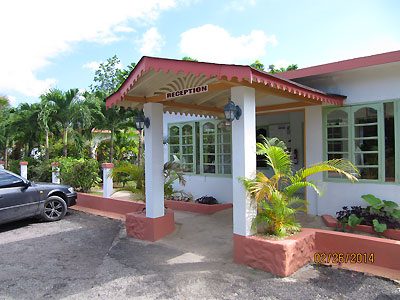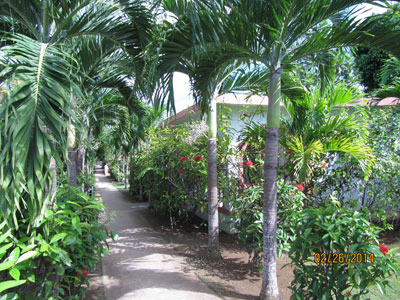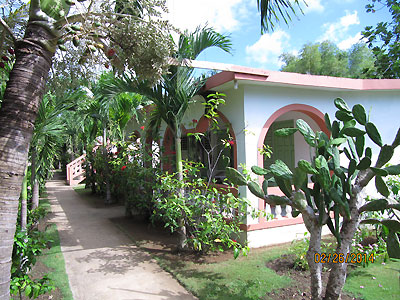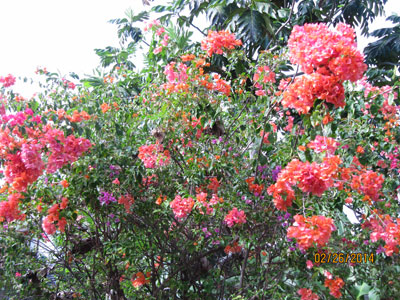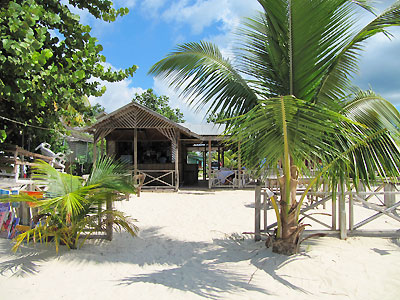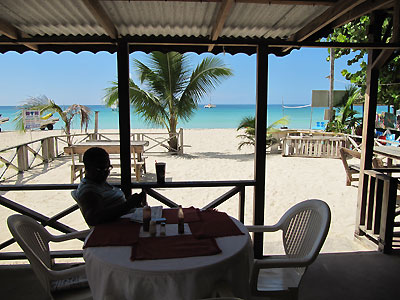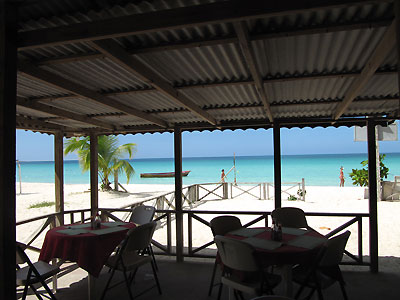 back to top