BEACH RESORT MAP
Click on resort name for additional photos and information from our 23 years experience in Negril

CLIFF RESORTS MAP
Click on resort name for additional photos and information from our 23 years experience in Negril since 1998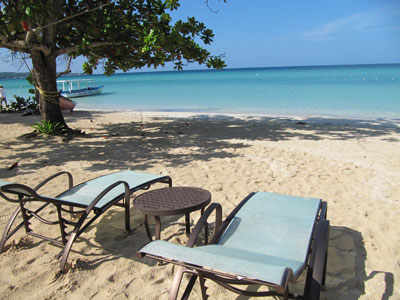 Idle Awhile - The Villas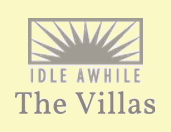 Air Conditioning, Beach Resorts, Cottages, Deluxe, Flat Screen TV, Free Wifi, Full Kitchen, Full Kitchens, Hair Dryers, In Room Safe, Irons, Jacuzzi, Laundry Service, Meal Plans Available, Staff, Villa, Villas, Weddings, All Inclusive Optional, Personal Chef, Private Bartender, Housekeeper
Enjoy the ultimate in tropical living in one of six private, luxury villas
on Negril's famous seven mile beach.
Guests receive free access to Negril's famous Spa and the Sports Complex at Swept Away!
Free shuttle to sister resort Idle Awhile - The Cliffs on Negril's cliffs!
Or take a short walk to the other sister resort on the beach Idle Awhile - The Beach

Idle Awhile - The Villas Photos
Entrance, Beach and Gardens
Experience Negril's Premier Luxury Beach Villas.
A large private beach, tropical gardens, exceptional staff and service will ensure a memorable vacation.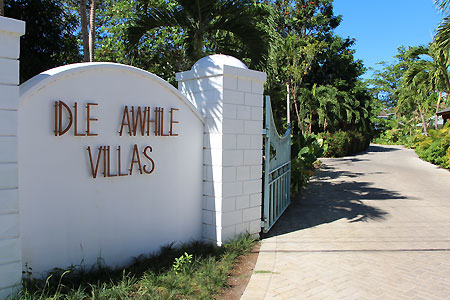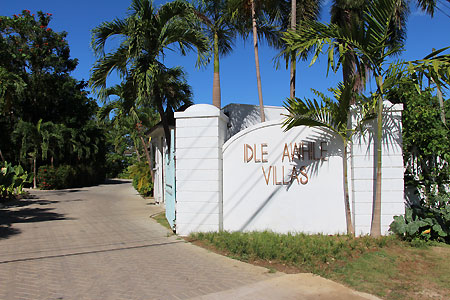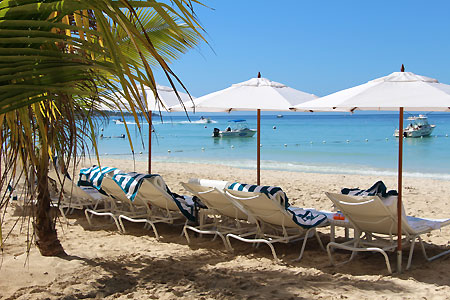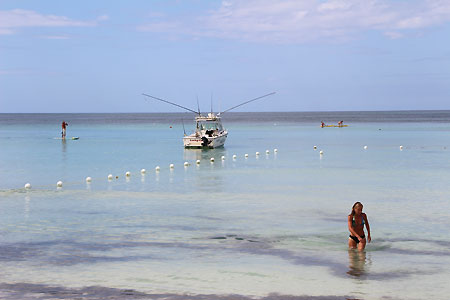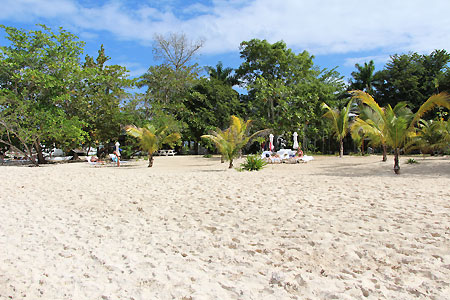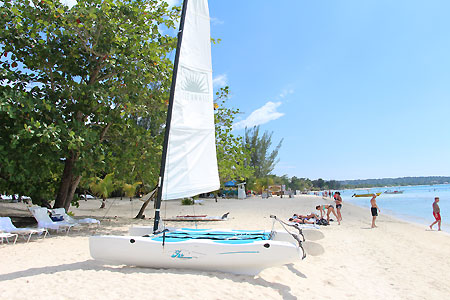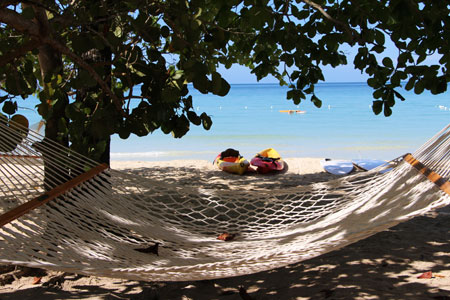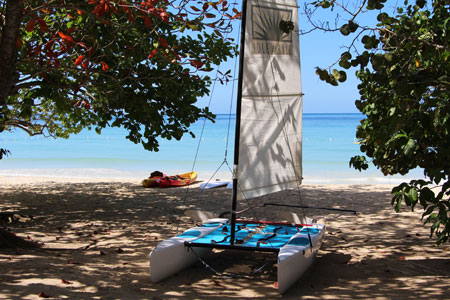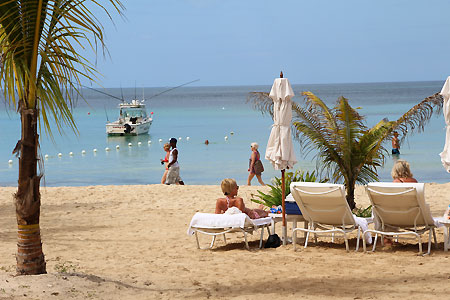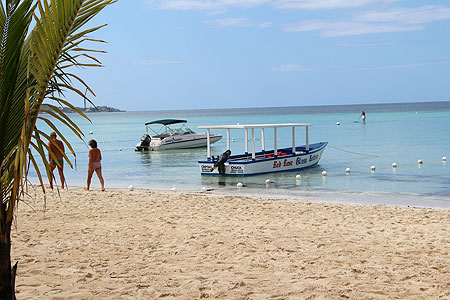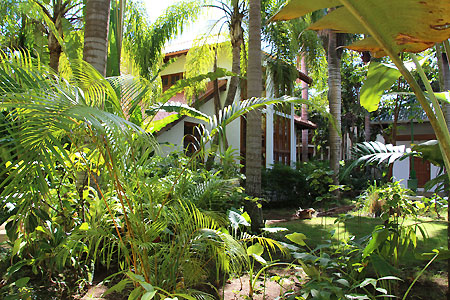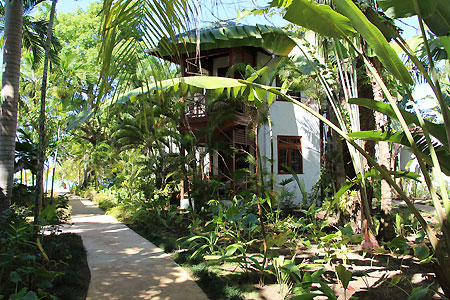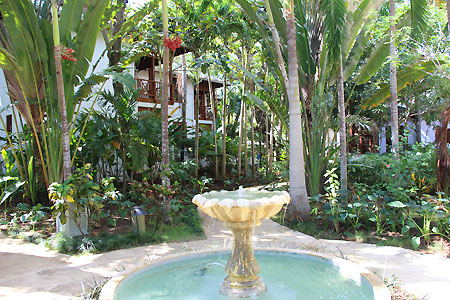 First class amenities, a spectacular location and attentive staff, ensure a dream vacation!
SeaGrape Villa
1 Bedroom
Dine in the fragrant tranquility of your private walled garden in our one-bedroom, one-bathroom Seagrape Villa. This spacious retreat has a living room, full kitchen, a master bedroom with king bed and a shared Jacuzzi, located by the main pool. Max. occupancy: 2 guests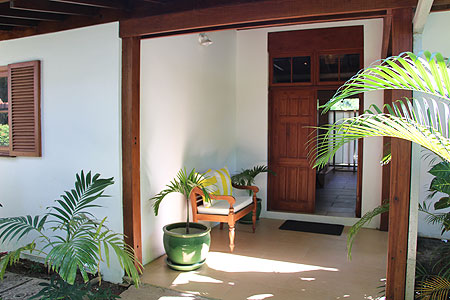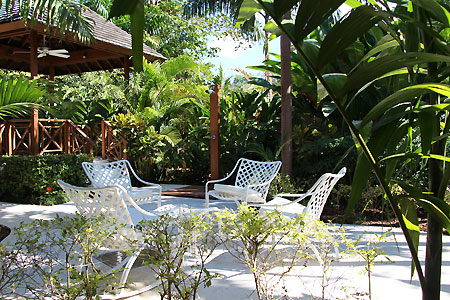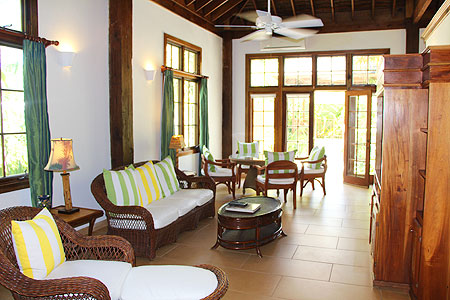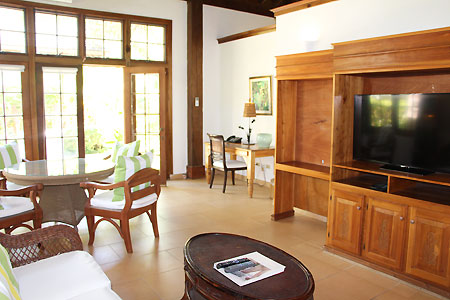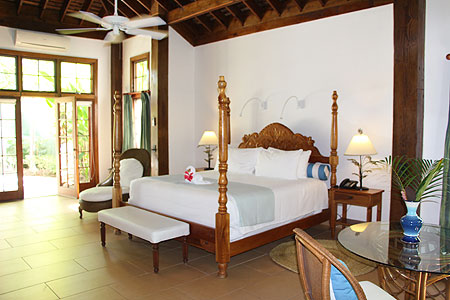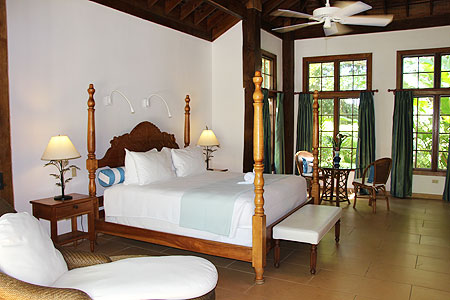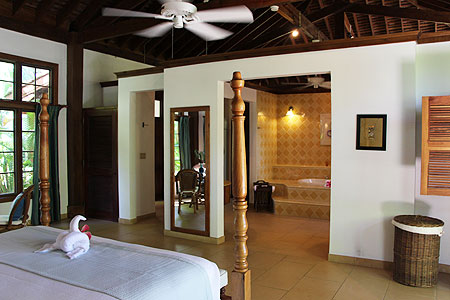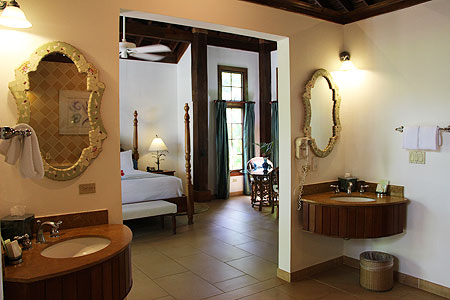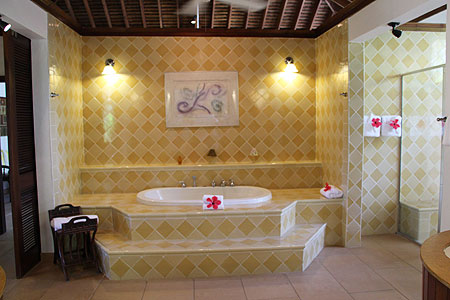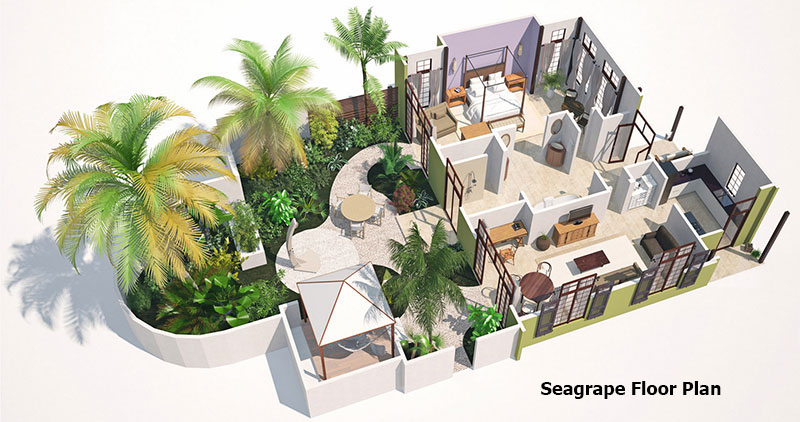 Mango Villa
2 Bedrooms
Mango Villa is a charming 2 bedroom villa with private garden patio. There is a large bedroom on the lower level with en-suite. The upper spacious Master bedroom features a soaking tub and separate bathroom. Both bedrooms with private veranda or balcony.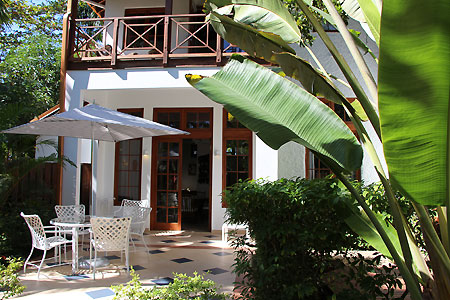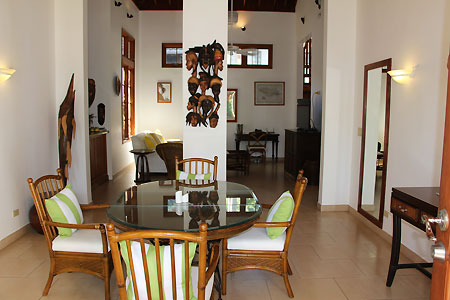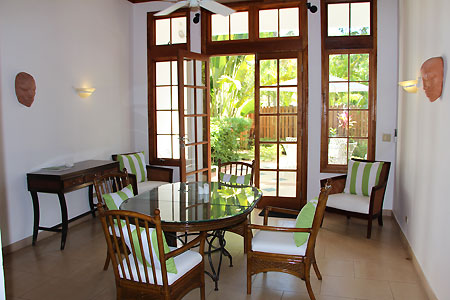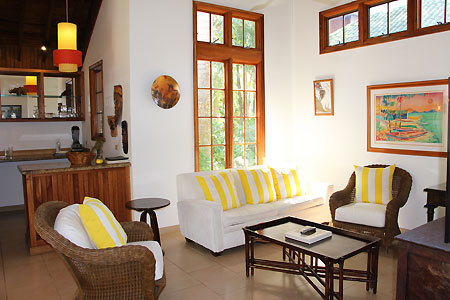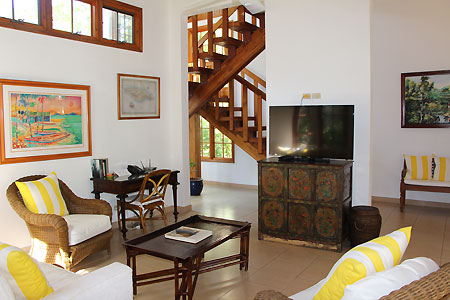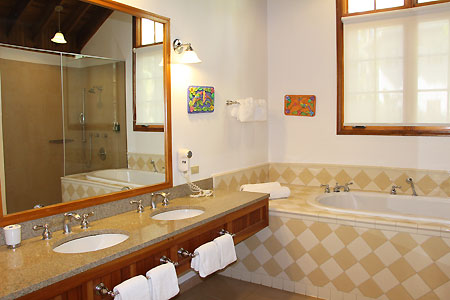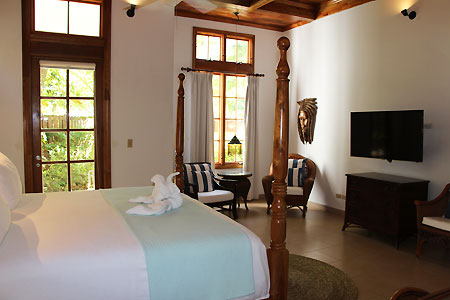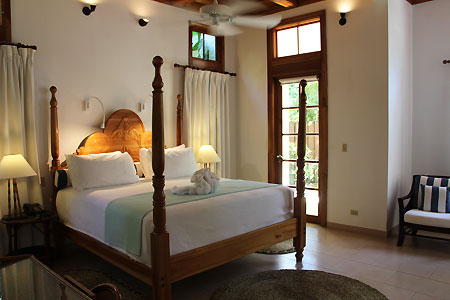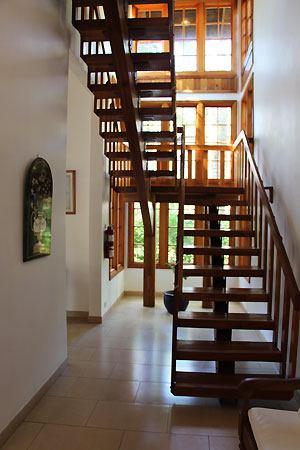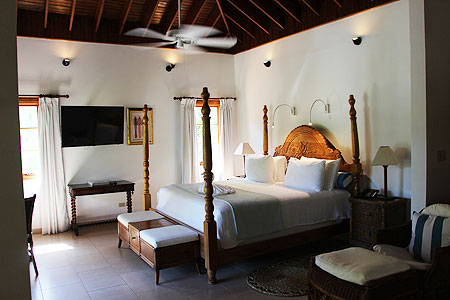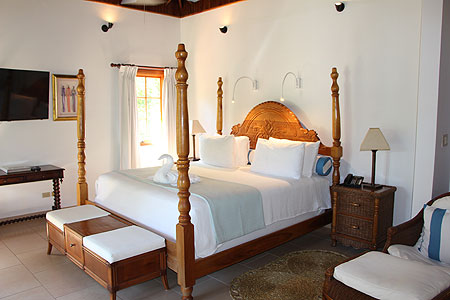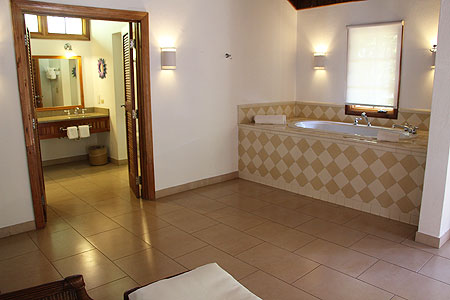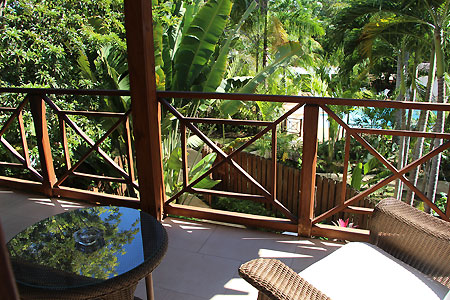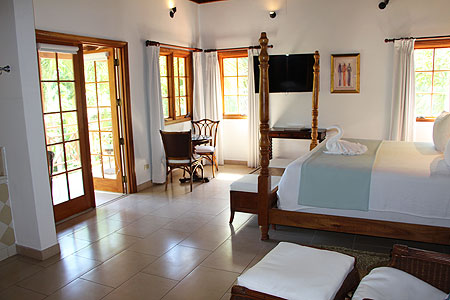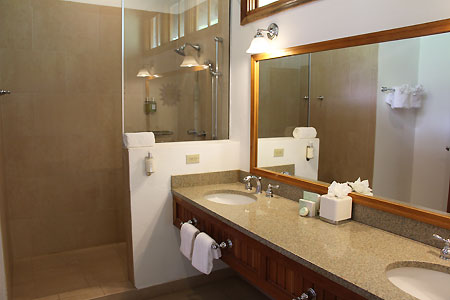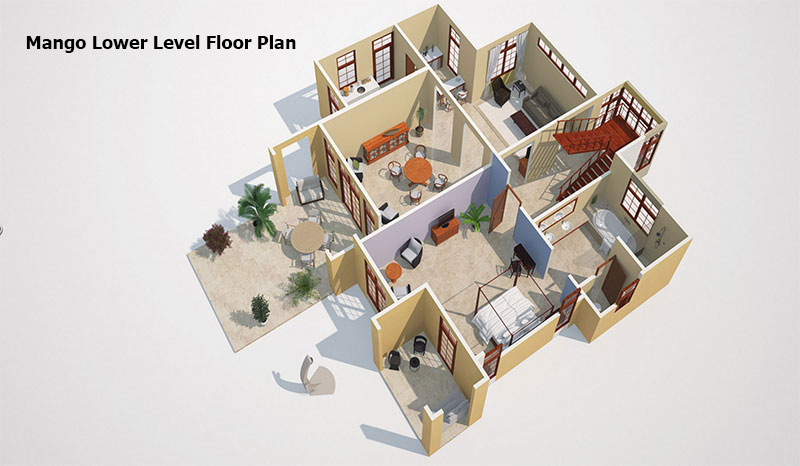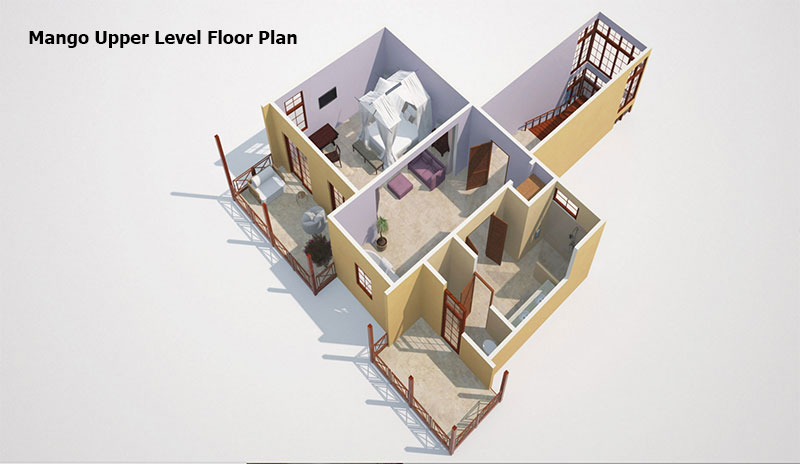 Naseberry Villa
3 Bedrooms
Spanning two floors, our three-bedroom, three-bathroom Naseberry Villa features a fully equipped kitchen, living room, dining area, bar and powder room, as well as private verandas off of each bedroom. Outdoors, a dining patio and private Jacuzzi create inviting spots for relaxation. Max. occupancy: 6 guests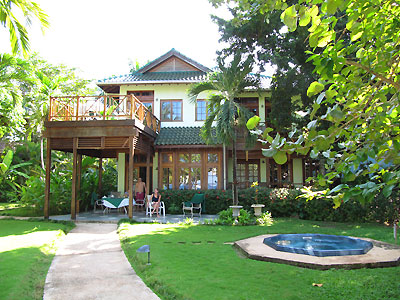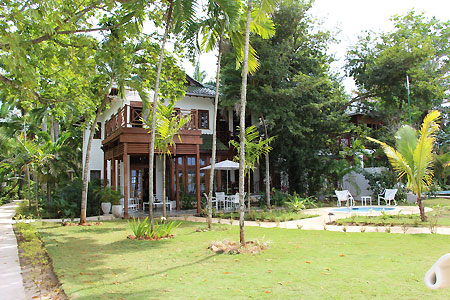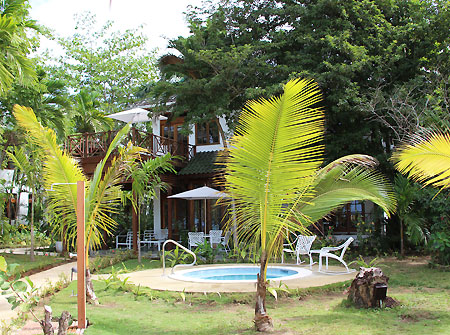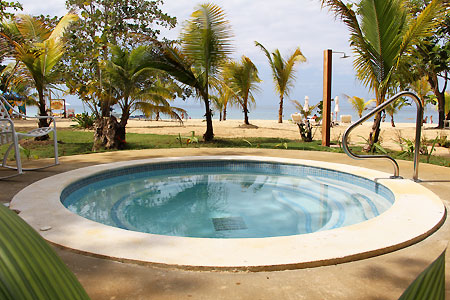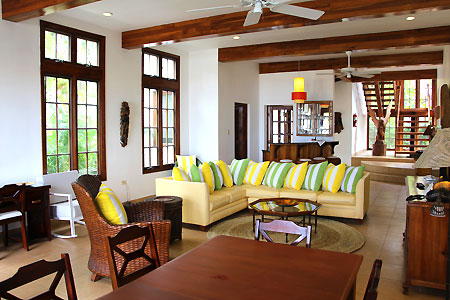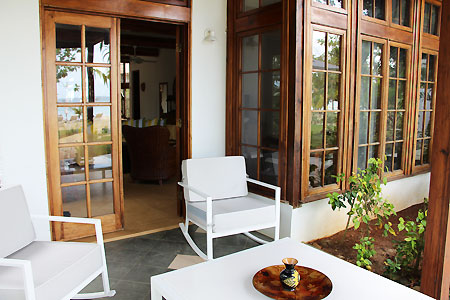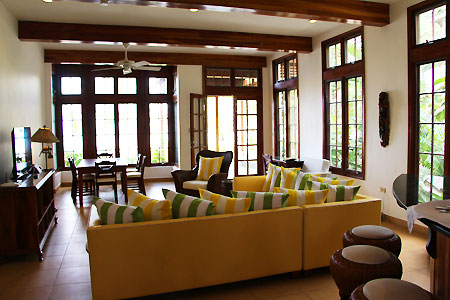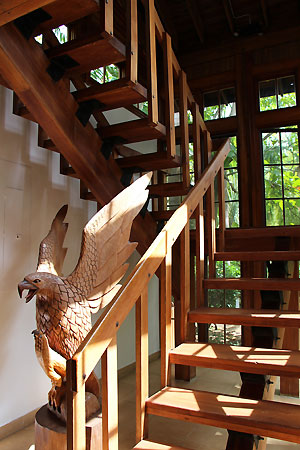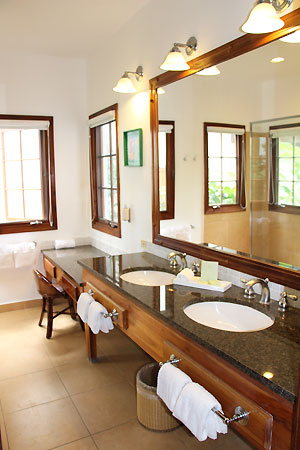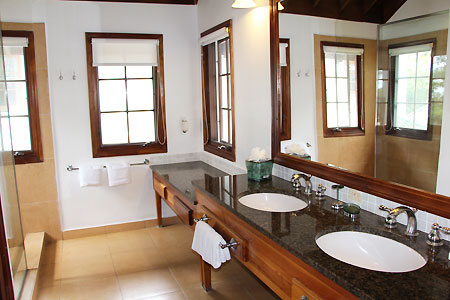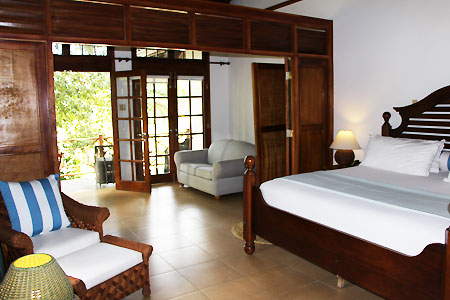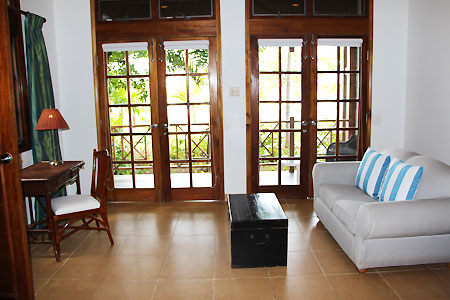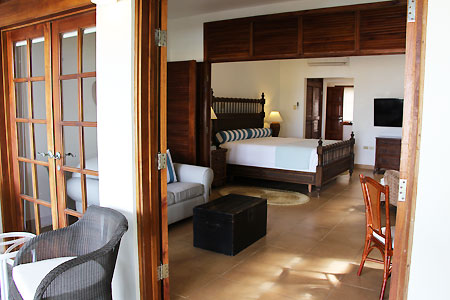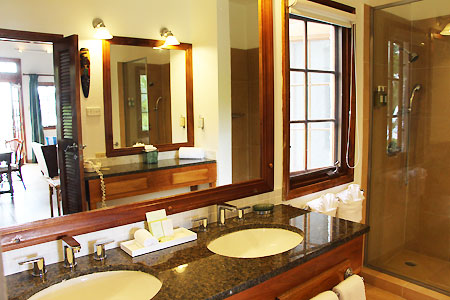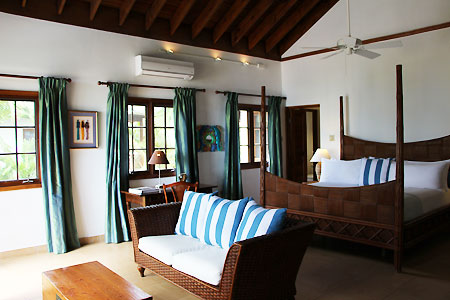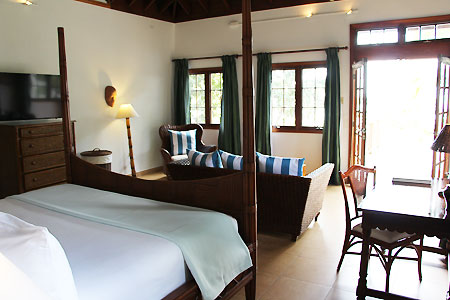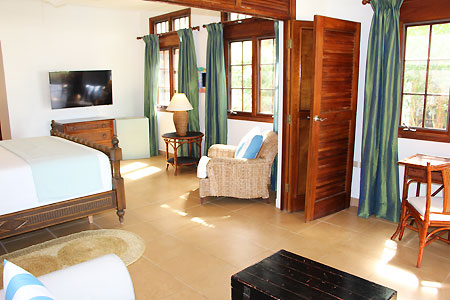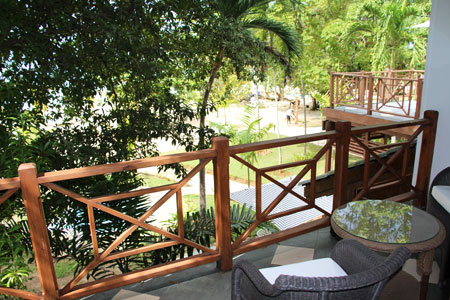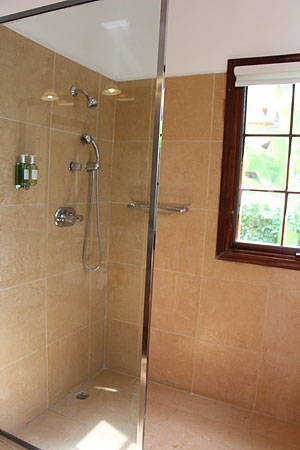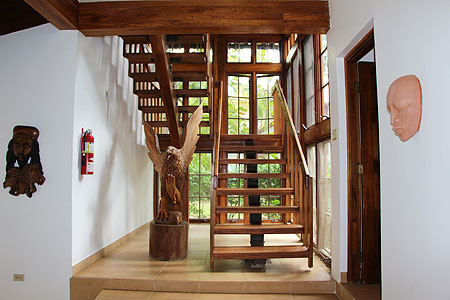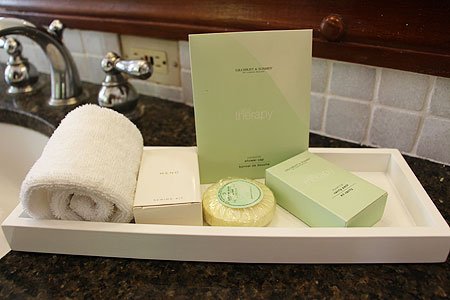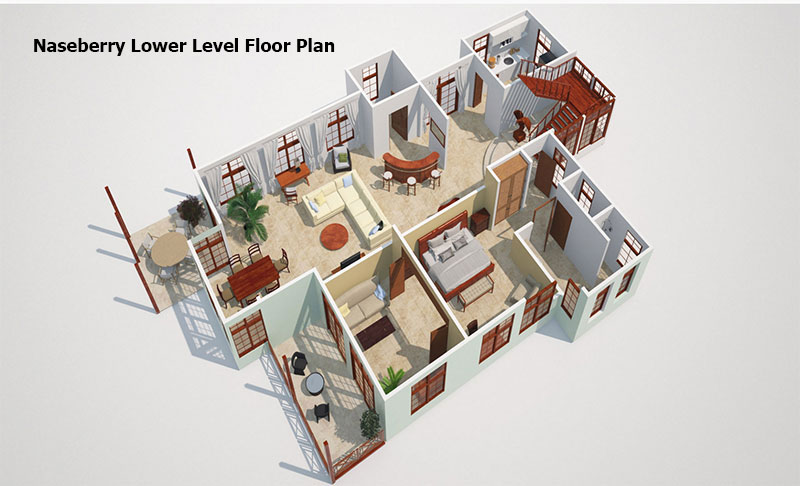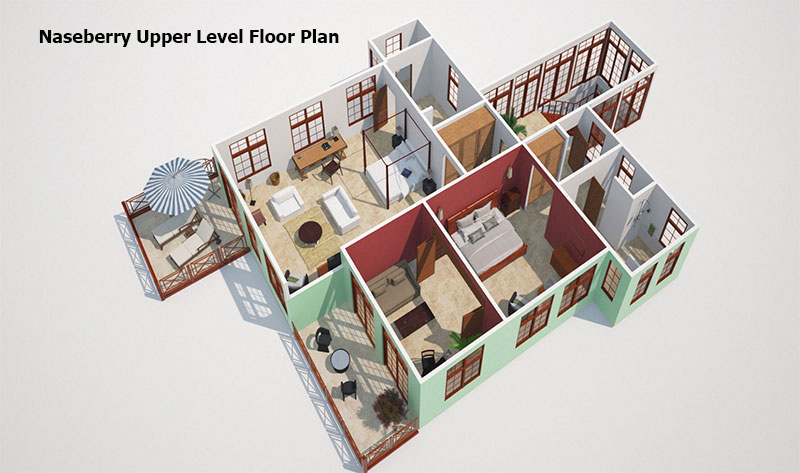 Almond Villa
4 bedrooms
Ideal for couples traveling together, the two-story oceanfront Almond Villa features four king-bedded bedrooms, each with a private veranda. Highlights include a living room, dining area, billiards room, and outdoor covered living area and private swimming pool. Max. occupancy: 8 guests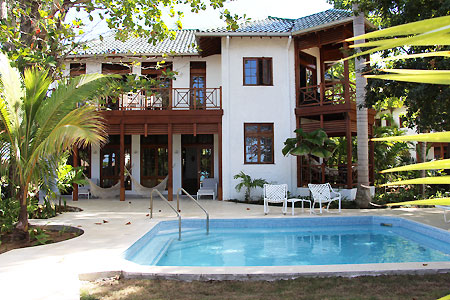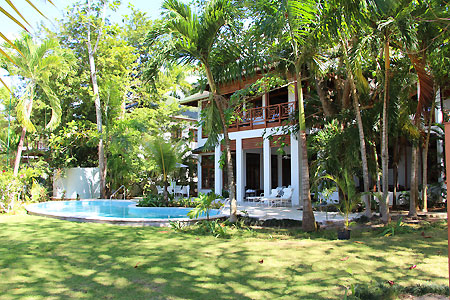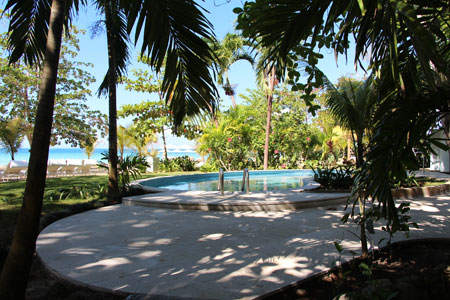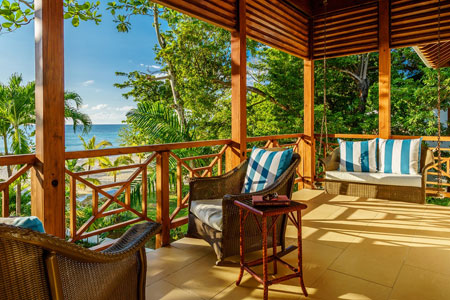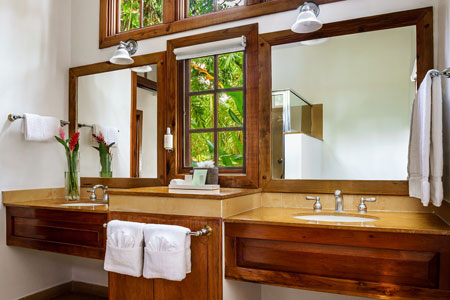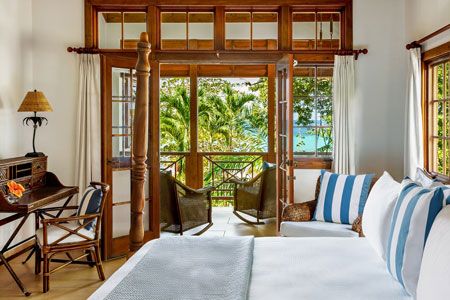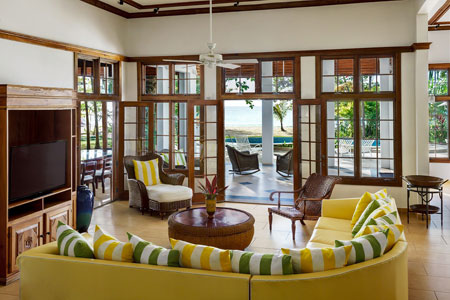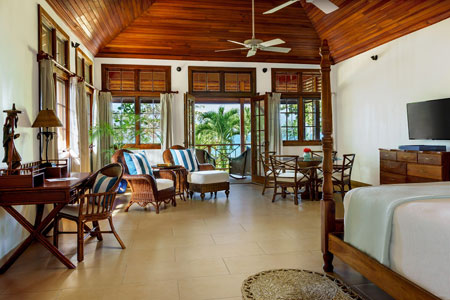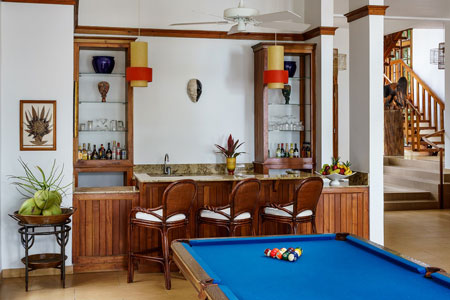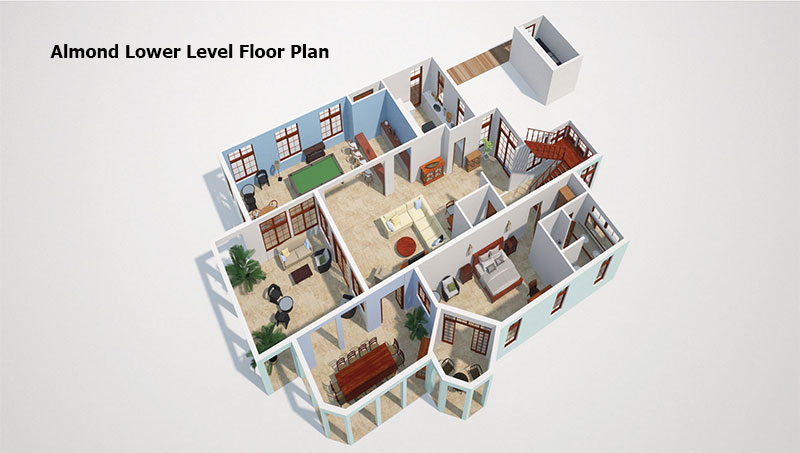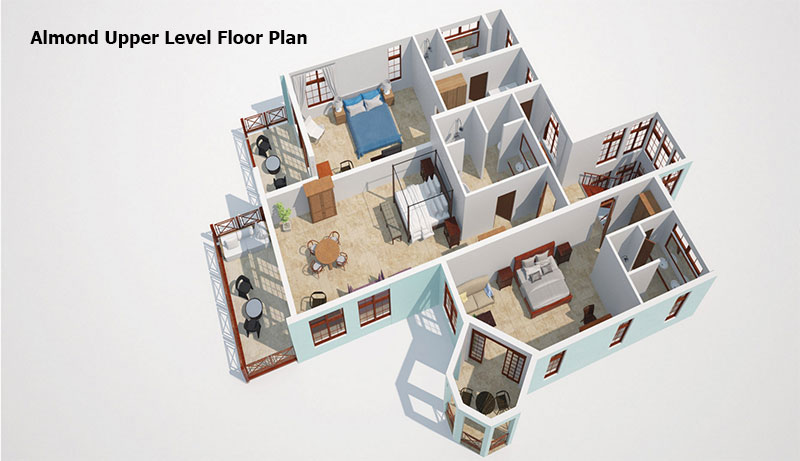 Palm Villa
5 Bedrooms
A private swimming pool and covered outdoor living room are highlights of our Palm Villa. Featuring five bedrooms with king beds, en-suite bathrooms and private verandas, this two-story oceanfront villa has a fully equipped kitchen, living room, dining area and powder room. Max. occupancy: 10 guests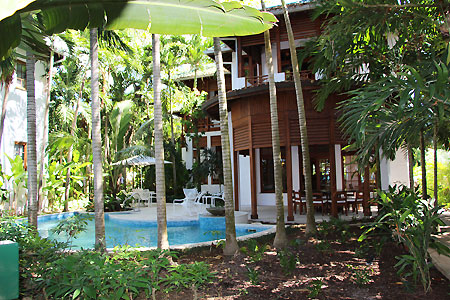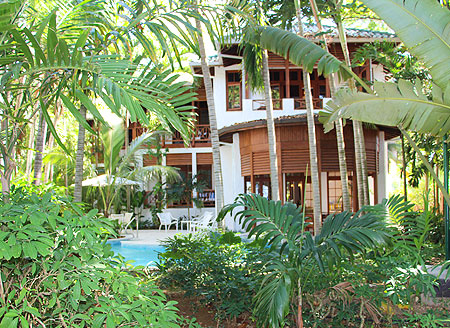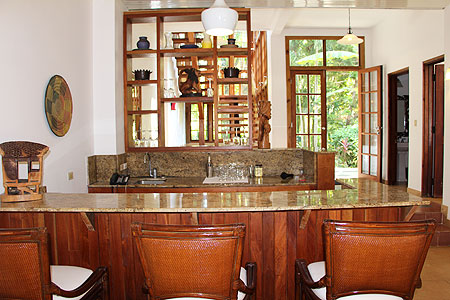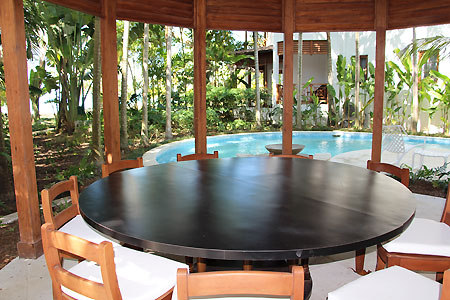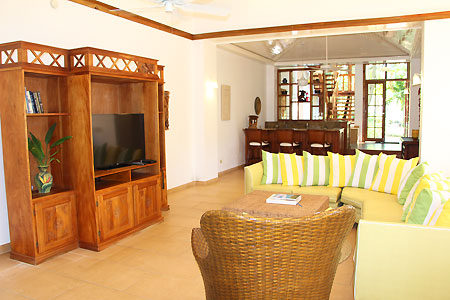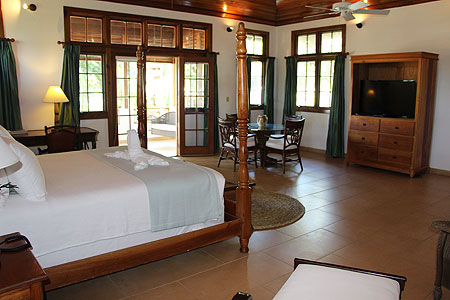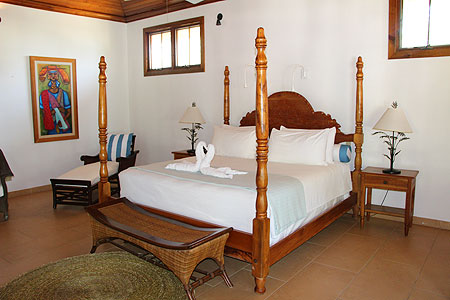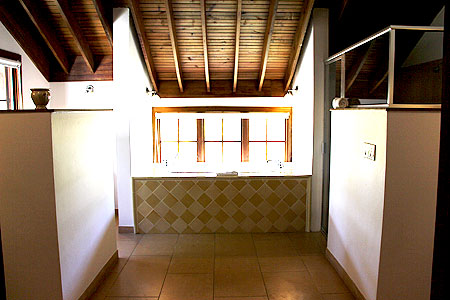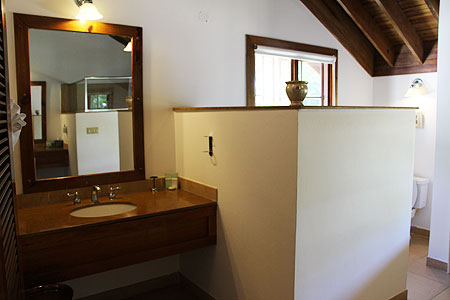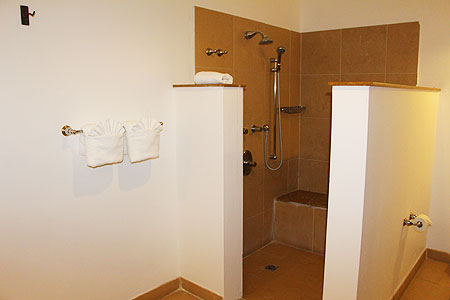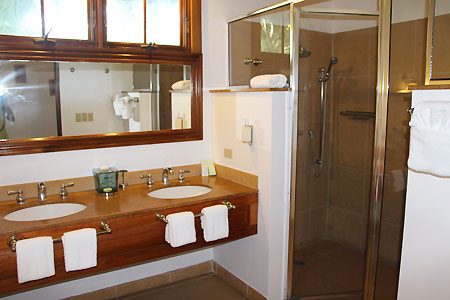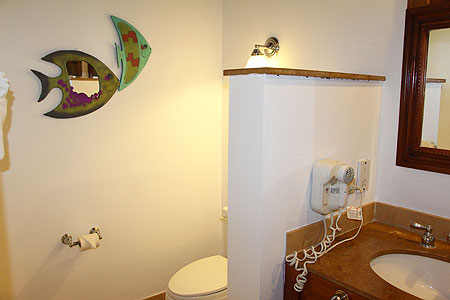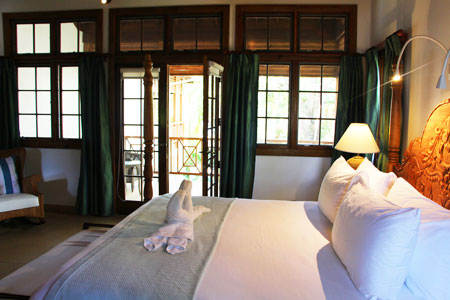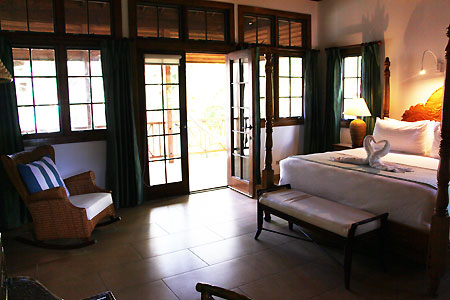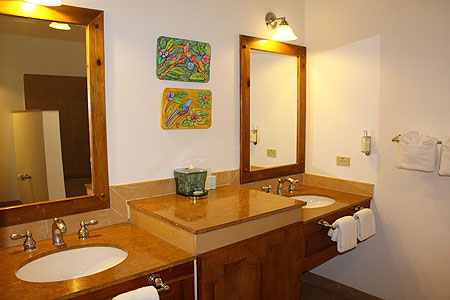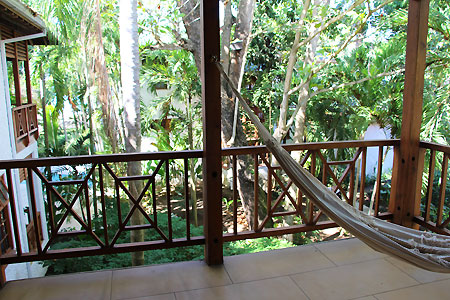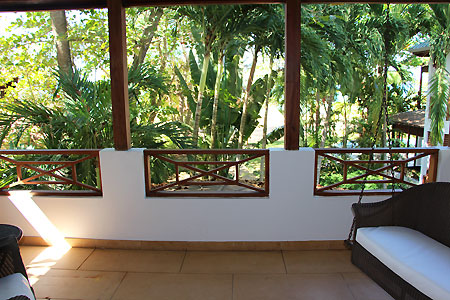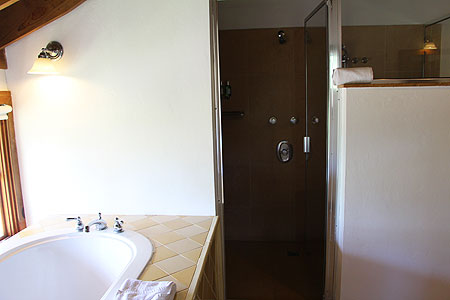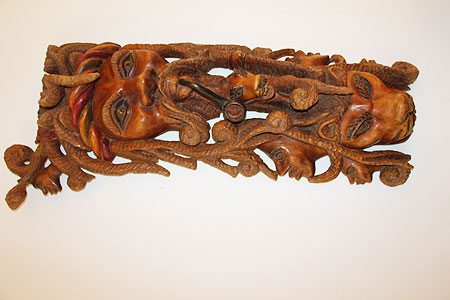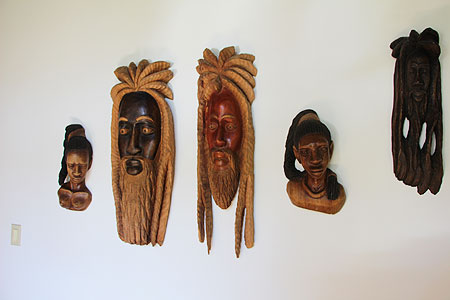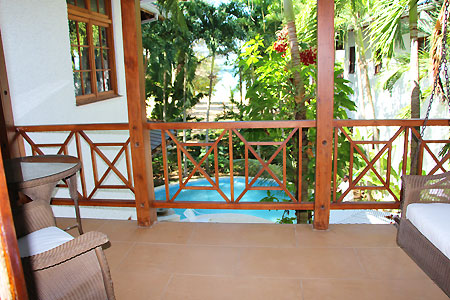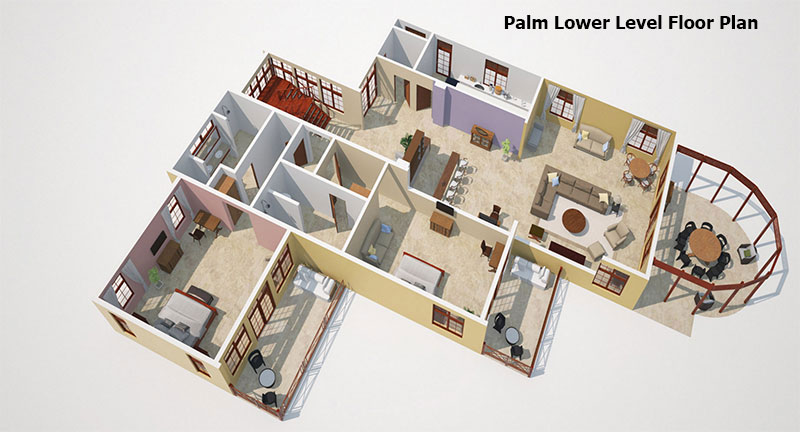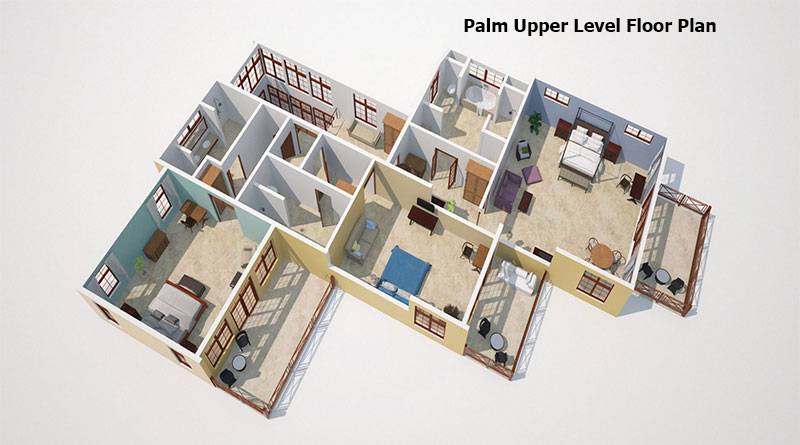 Cottonwood Villa
5 Bedrooms
Cottonwood Villa has its own private pool, 5 bedrooms each with their own bathroom and private veranda or patio. The large open concept living/ dining area opens unto a large patio. The patio leads to a private outdoor dining pavilion overlooking the beach.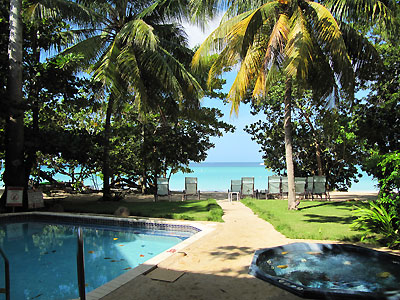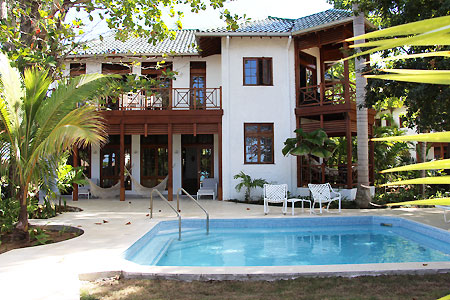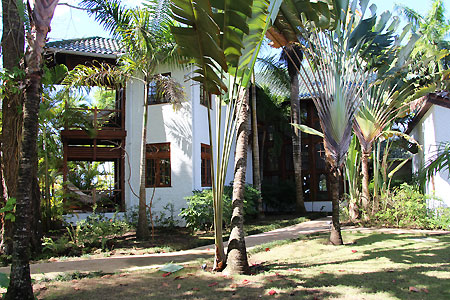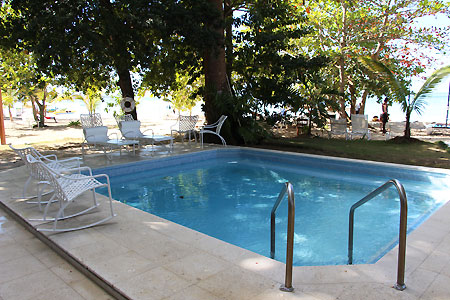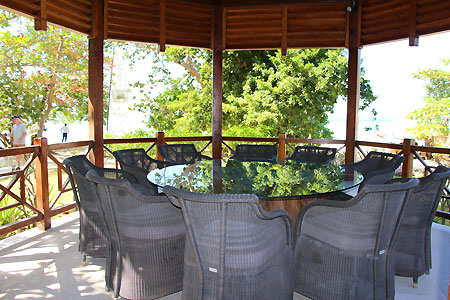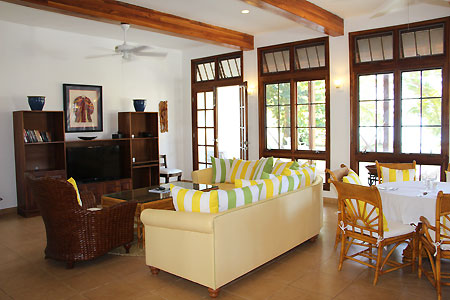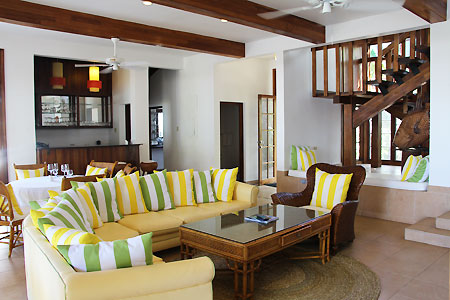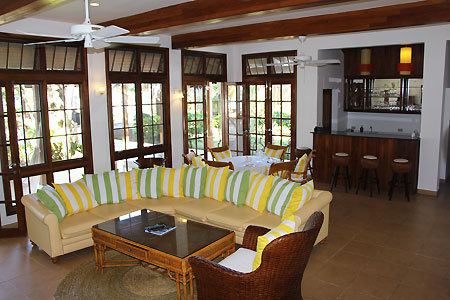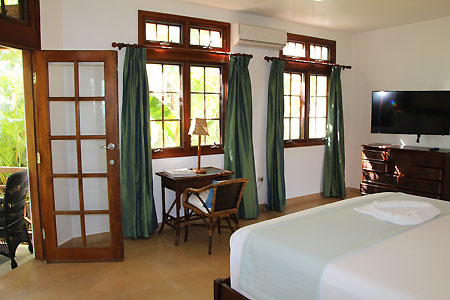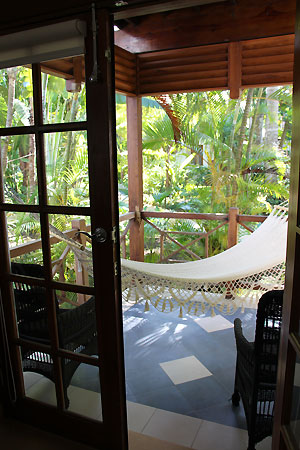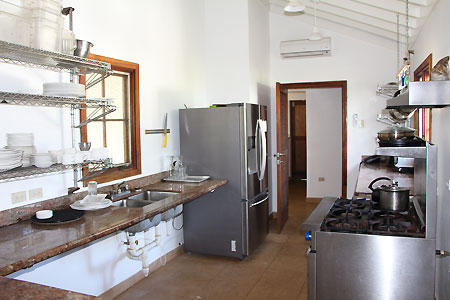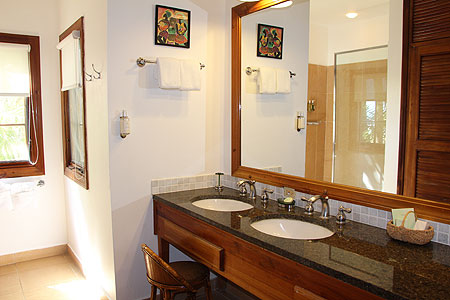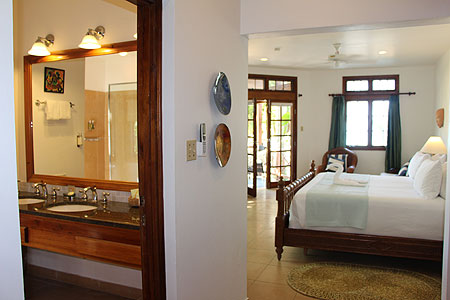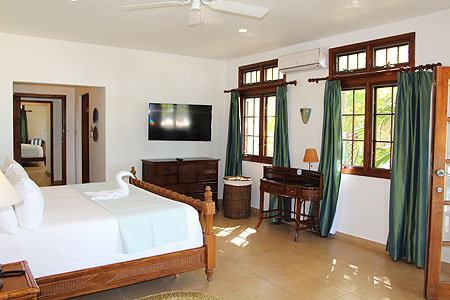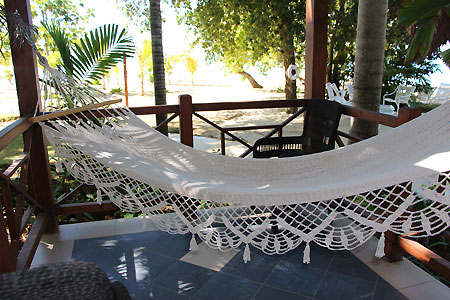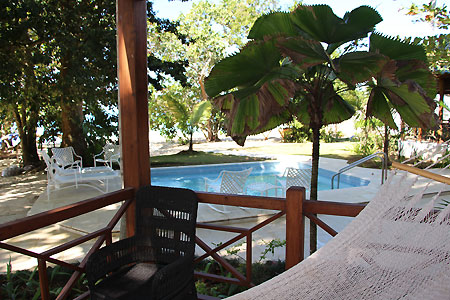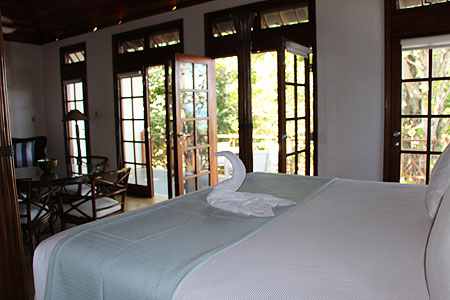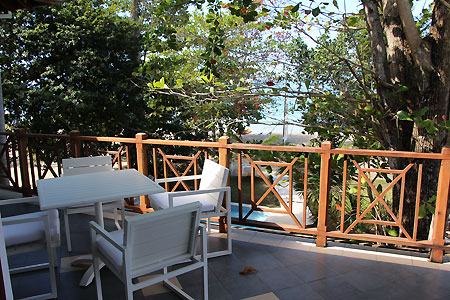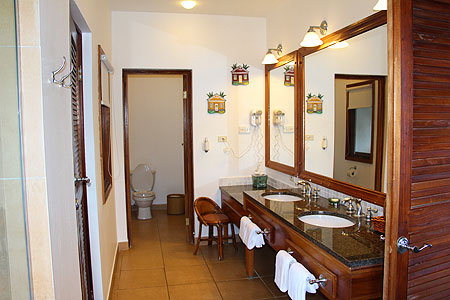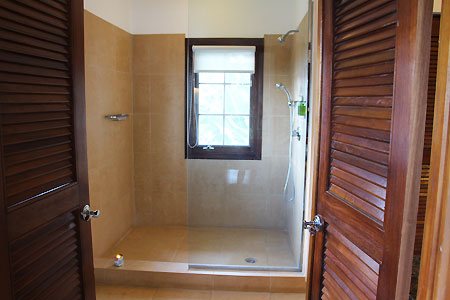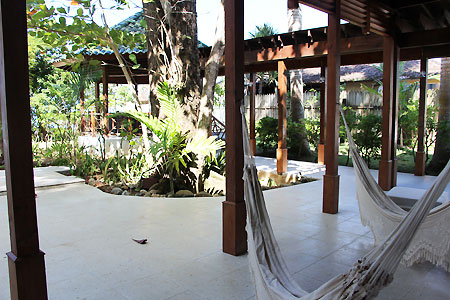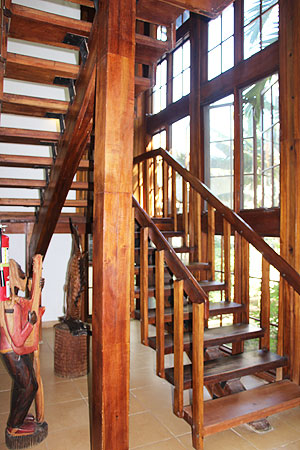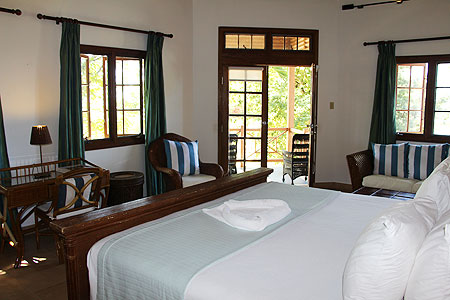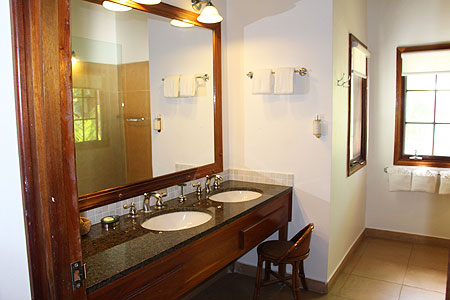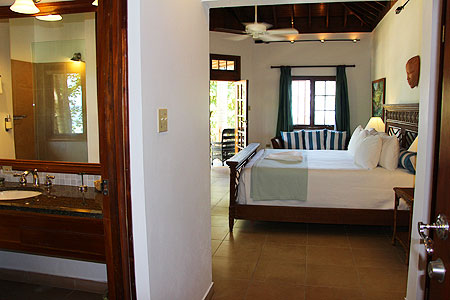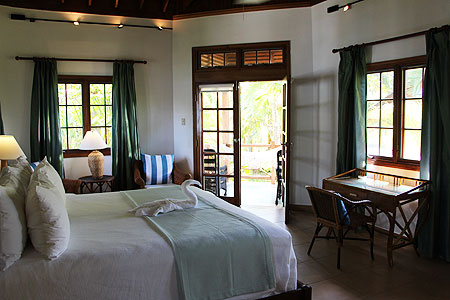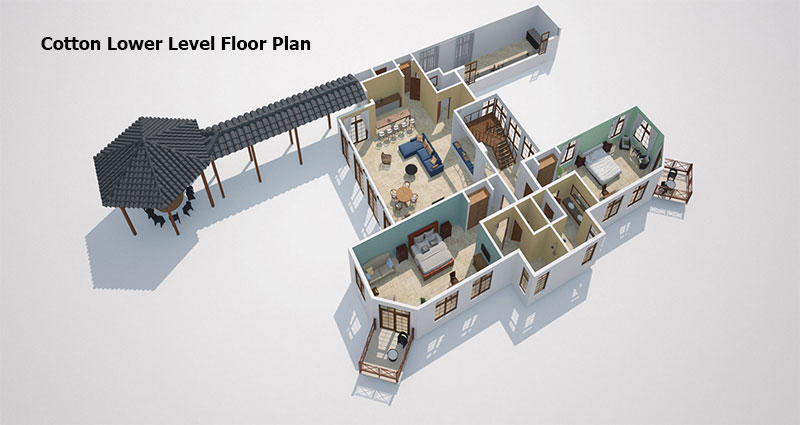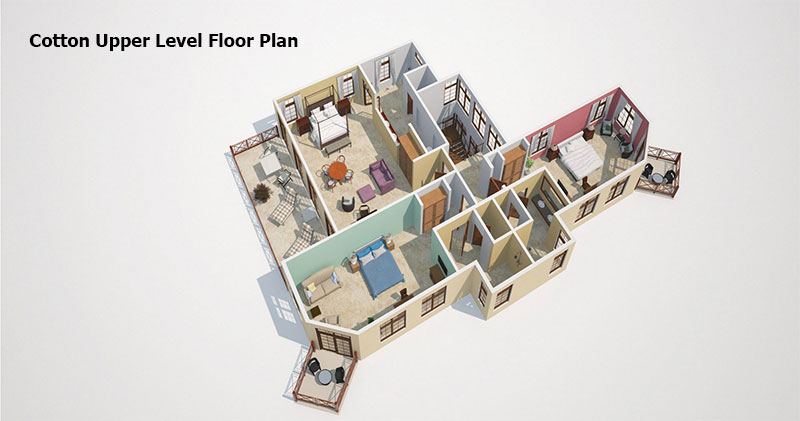 back to top