BEACH RESORT MAP
Click on resort name for additional photos and information from our 23 years experience in Negril

CLIFF RESORTS MAP
Click on resort name for additional photos and information from our 23 years experience in Negril since 1998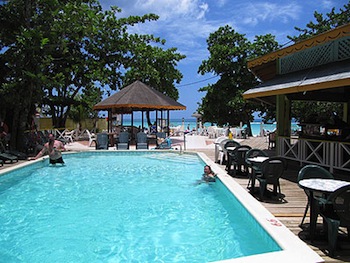 Merrils 2 and 3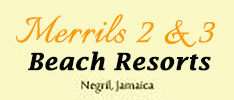 All Inclusive, Rooms, Suites, Entertainment, Free Wifi, Air Conditioning, In Room Safe, Pool, Beach Resorts, Bar, Restaurant
Centrally located on Negril, Jamaica beautiful seven mile white sand beach and set amidst tropical gardens,
Merrils 2 and 3 rates include a limited All Inclusive package ( 3 meals and all local drinks) and comfortable basic accommodations.
Merrils 2 and 3 Photos
Garden View Rooms (Merrils 2)
Bright and airy rooms each have private veranda or balcony.
Rooms have two double beds.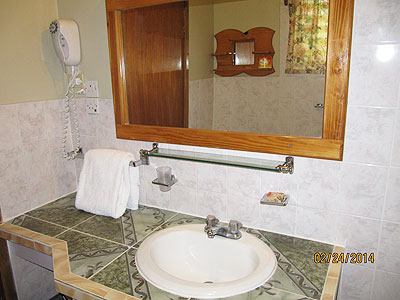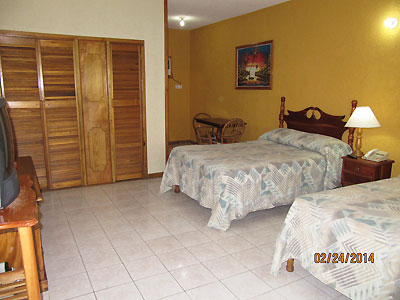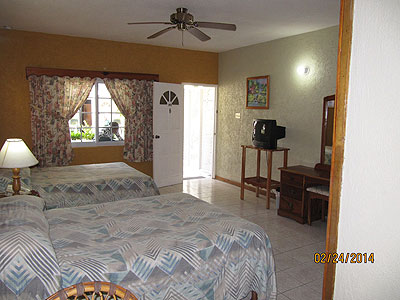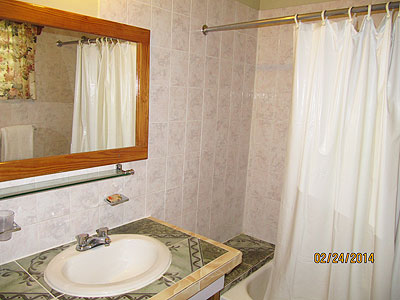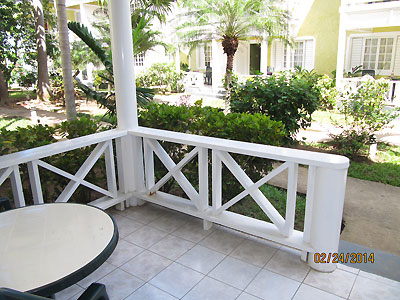 Junior Suites (Merrils 2)
Junior Suites are larger garden view rooms with queen + double bed or King bed, sitting area and refrigerator.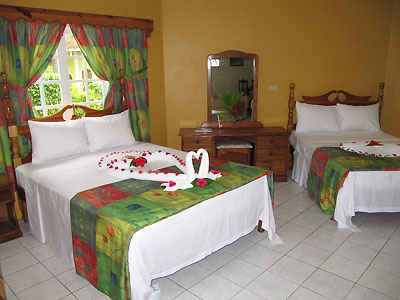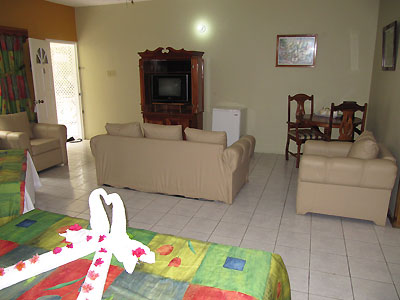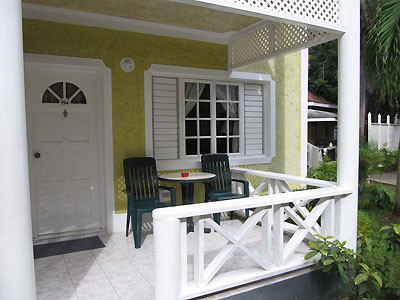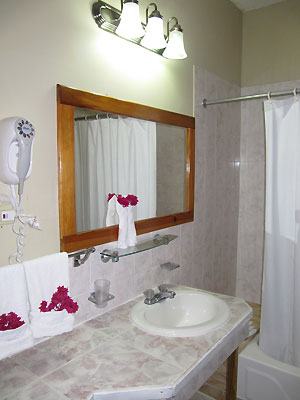 One Bedroom Suites (Merrils 2)
The (4) Ocean View One Bedroom Suites have separate bedroom and living areas with refrigerators and coffee makers.
(1) with queen bed & (3) with king bed.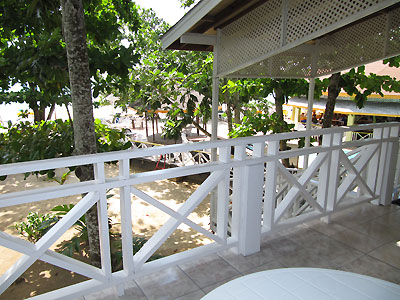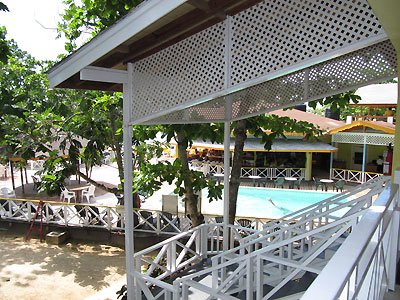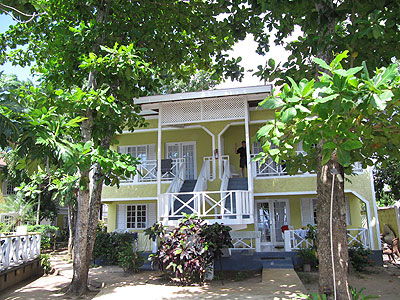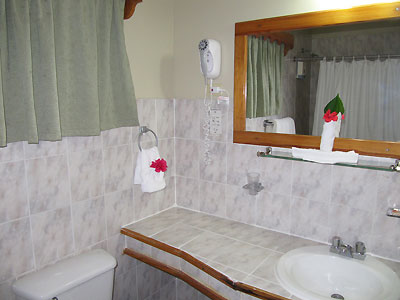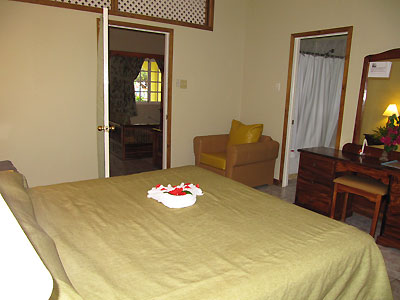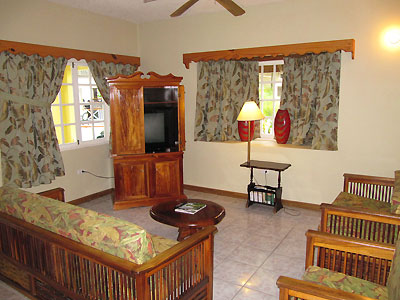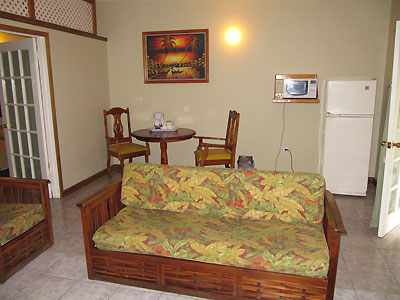 Exterior (Merrils 2)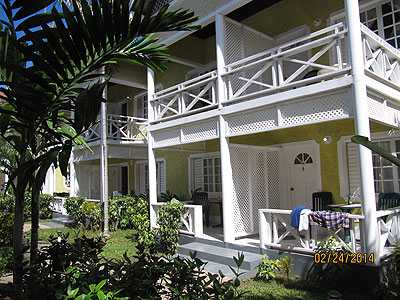 Merril's 2 Dining
Enjoy delicious buffet dining in the beach side restaurant and watch the spectacular Negril sunset!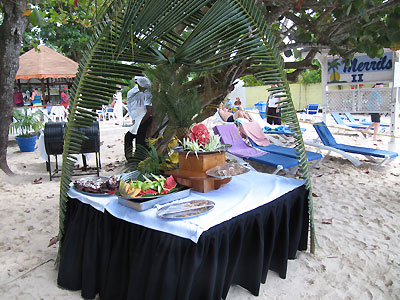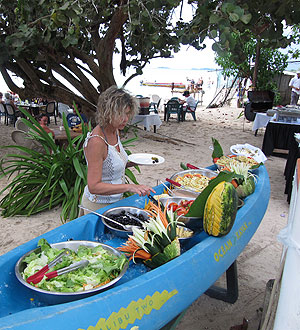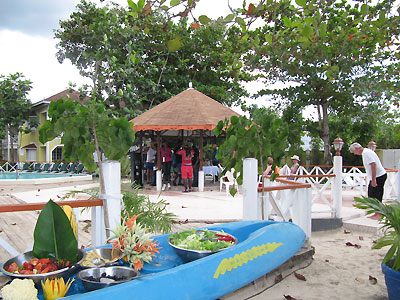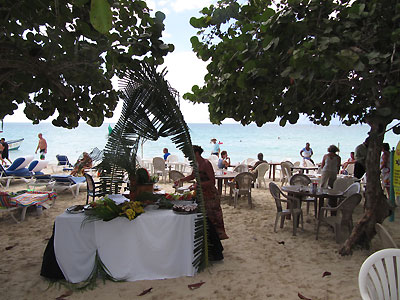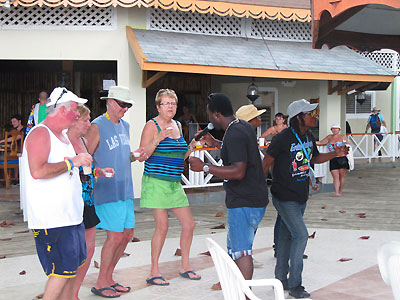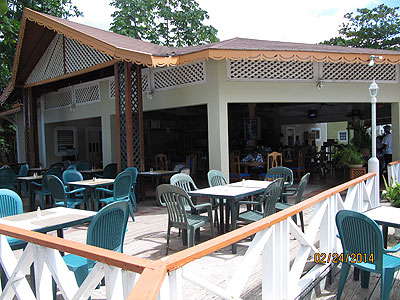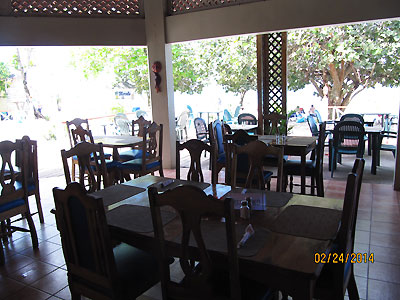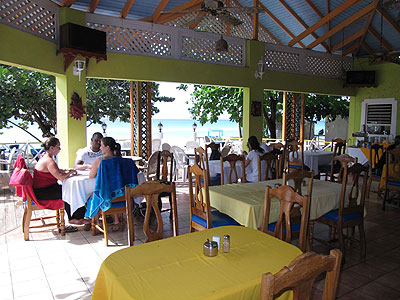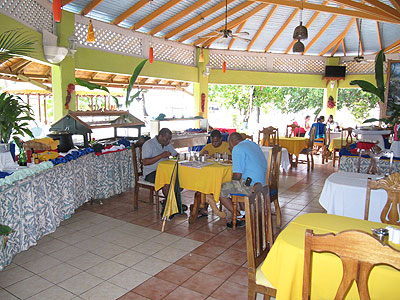 Merril's 2 Pool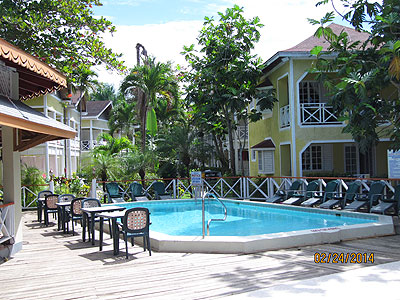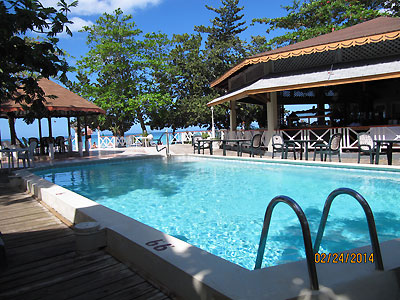 Merril's 2 Beach
There is a great mix of sun and shade on the spacious beach front area.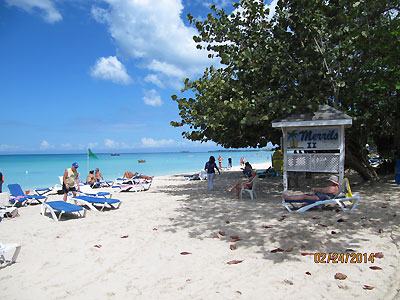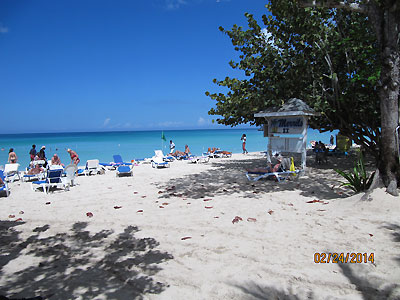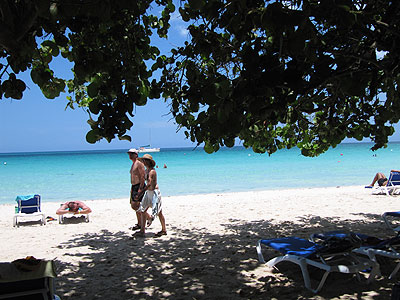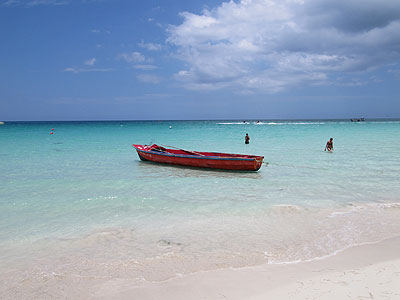 Entertainment (Merrils 2)
Join the party!
Enjoy live reggae music every Wednesday & Saturday evening.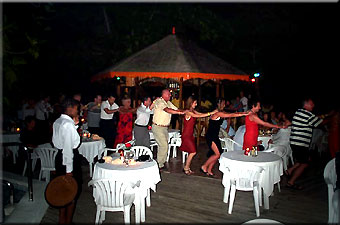 Beach (Merrils 3)
{Description}
The beach at Merrils 3 is wide and offers shade from the Grape trees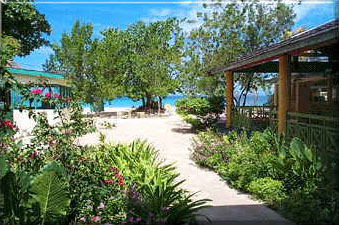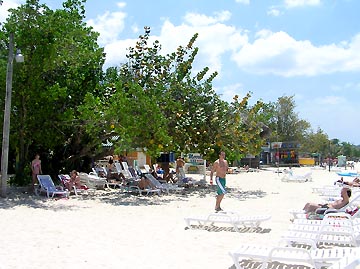 Dining (Merrils 3)
{Description}
Dine here or at Merrils 2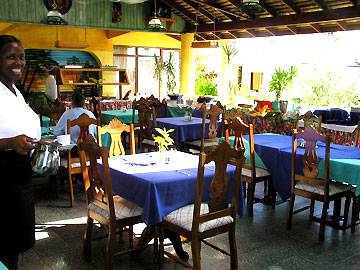 Exterior (Merrils 3)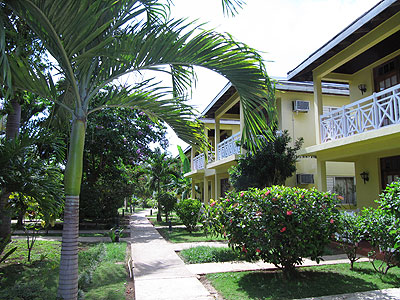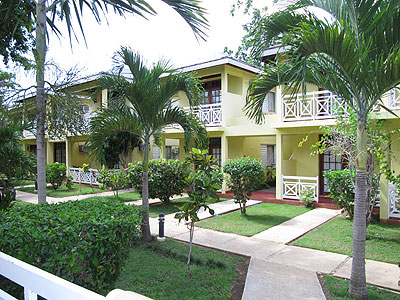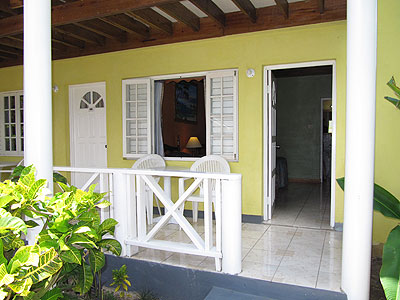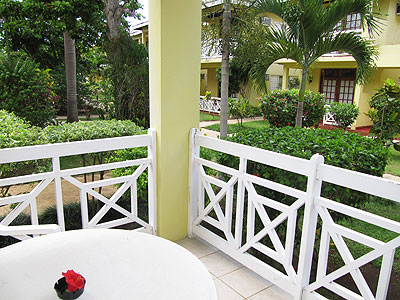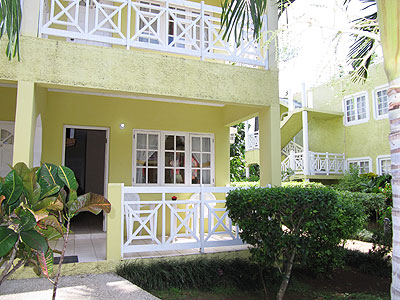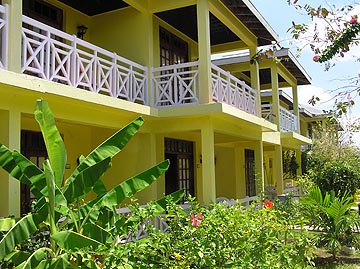 Standard Rooms - (Merrils 3)
{Description}
Standard Room are further back on the property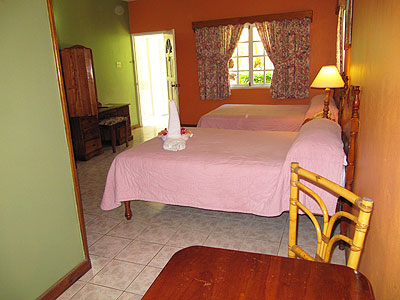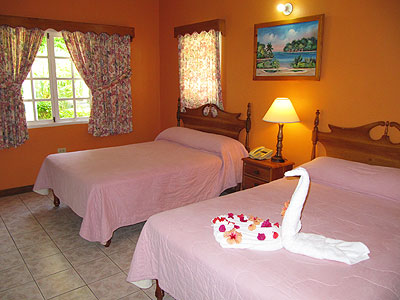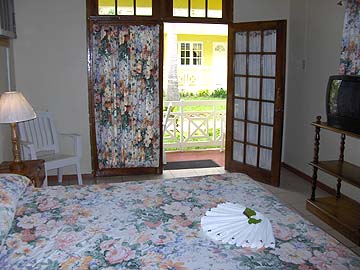 Superior Rooms (Merrils 3)
Superior Rooms are located closer to the beach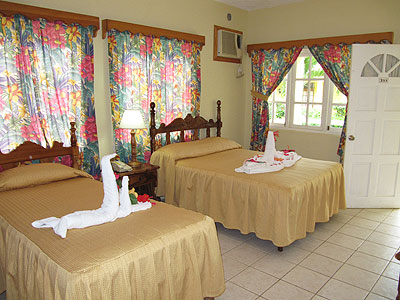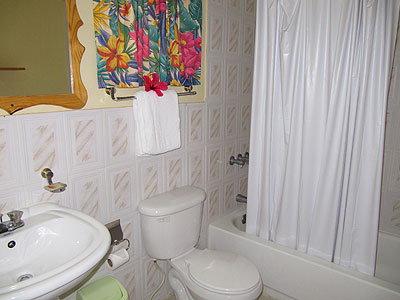 back to top