BEACH RESORT MAP
Click on resort name for additional photos and information from our 23 years experience in Negril

CLIFF RESORTS MAP
Click on resort name for additional photos and information from our 23 years experience in Negril since 1998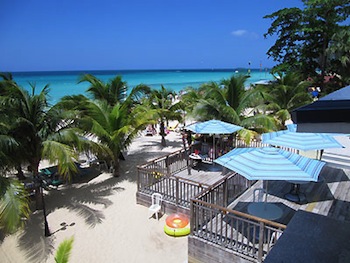 Rooms Negril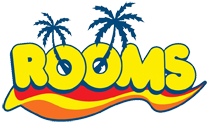 Rooms, Breakfast Included, Free Wifi, Pool, Gym, Air Conditioning, Hair Dryers, In Room Safe, Irons, Weddings, Cable TV, Beach Resorts, Restaurant
Introducing Rooms Negril, one of the best deals in Negril, Jamaica.
This 57-room hotel faces the Caribbean right on Negril's seven-mile beach, famed for its powdery white sand and spectacular sunsets. Garden & Beach/Ocean View Room include continental plus (includes an egg and yogurt) breakfast.
Rooms Negril Photos
Gardenview Rooms
Spacious Garden View Rooms have one King bed or One Double + Single all with private balcony.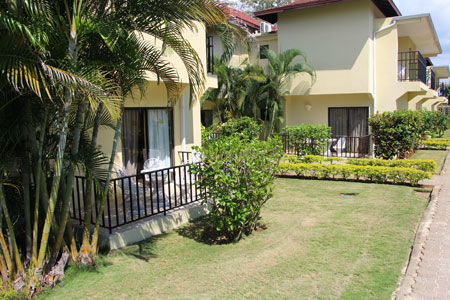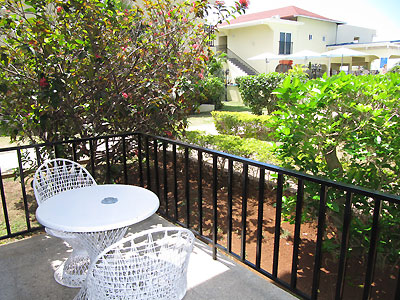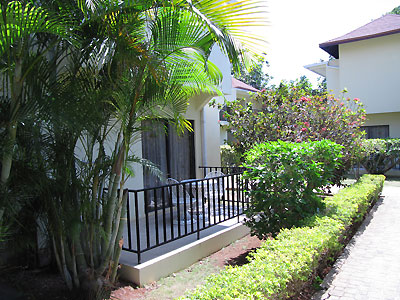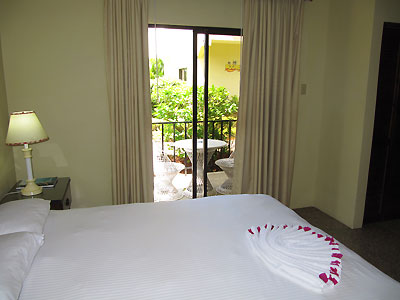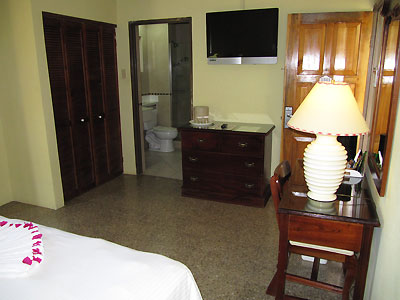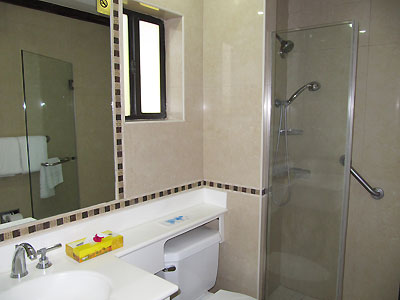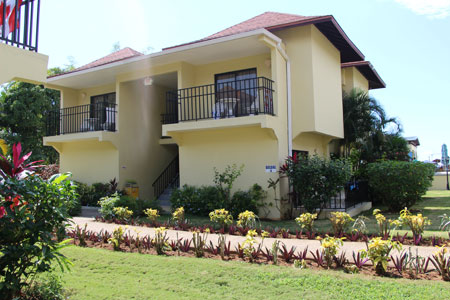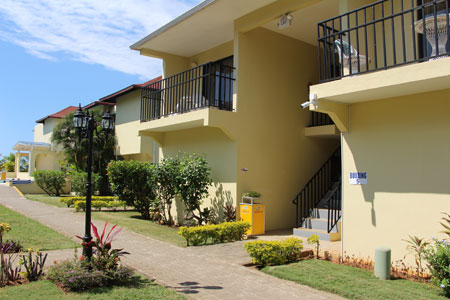 Ocean Front Rooms
One King bed or two Double beds, and mini fridge
*Please note - some ocean front rooms have a balcony and some do not. A balcony can not be guaranteed!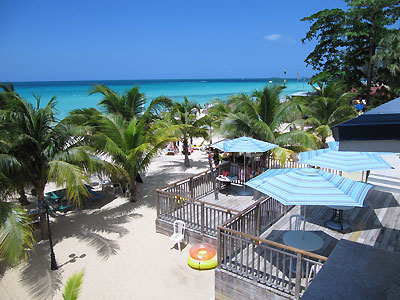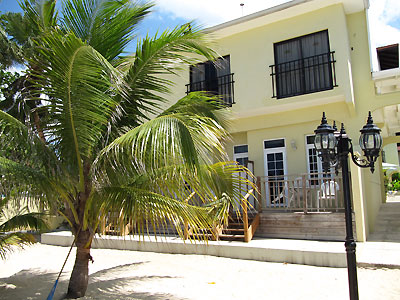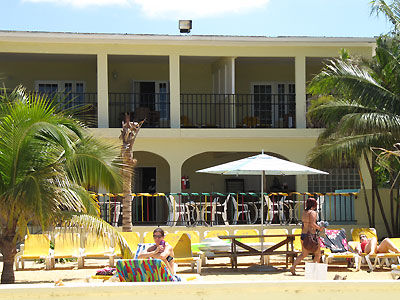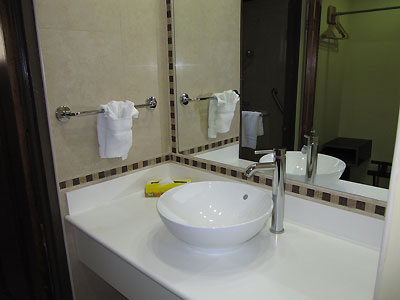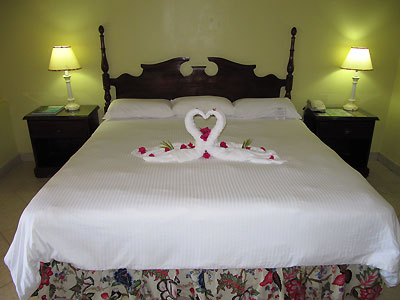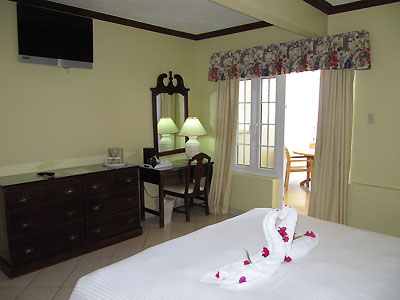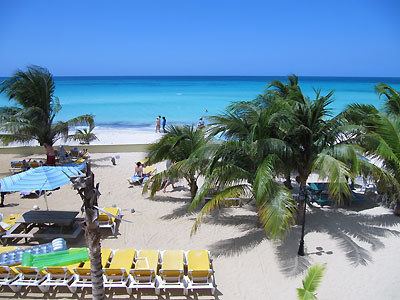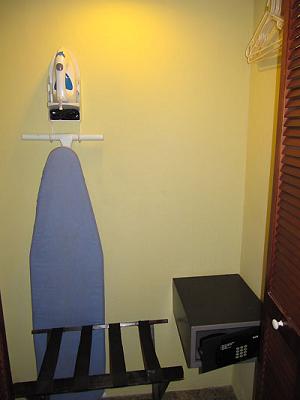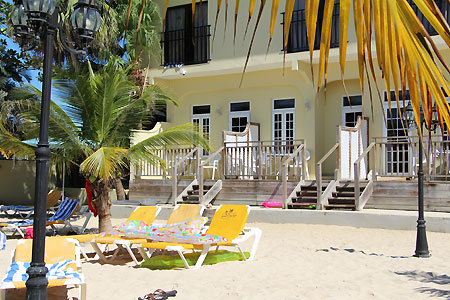 Family Suites
Two Double beds , a double pull-out sofa bed and a balcony/patio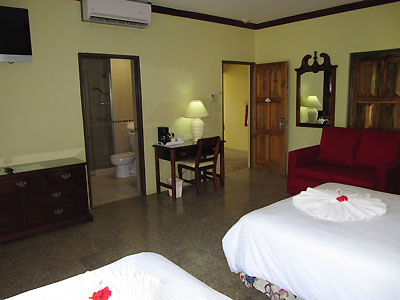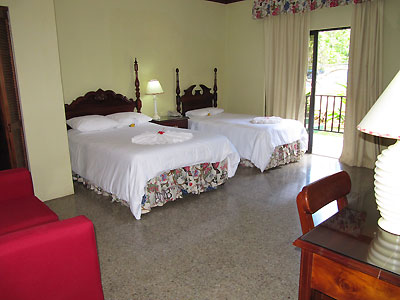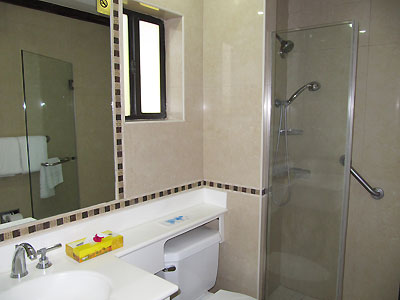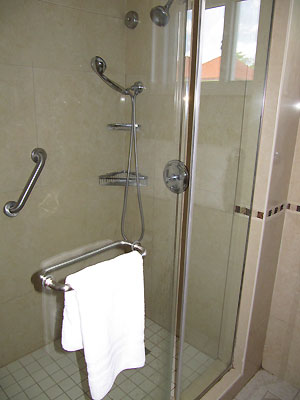 Restaurant, Beach Bar, Pool, Gym
Enjoy the open air beachside restaurant , convienient beachside bar or take a dip in the large pool.
Don't worry about extra calories as there is a well equipped air conditioned gym for guests.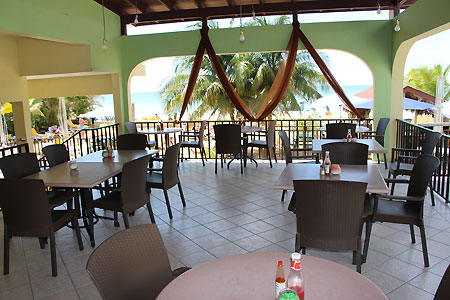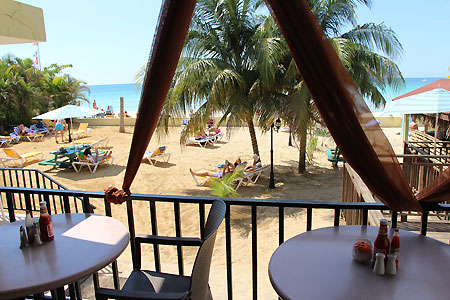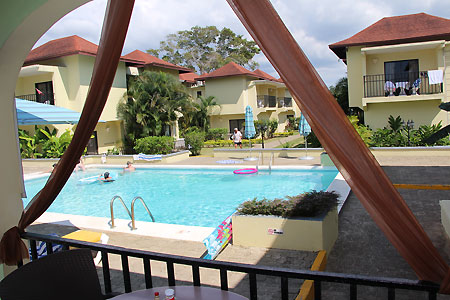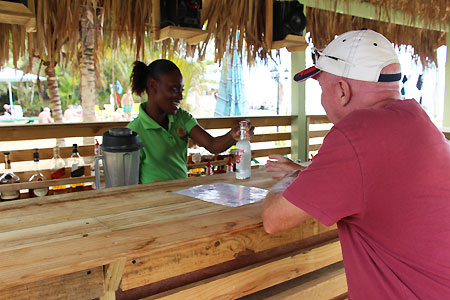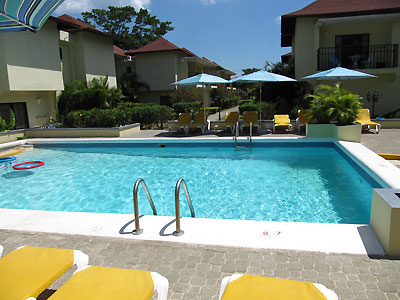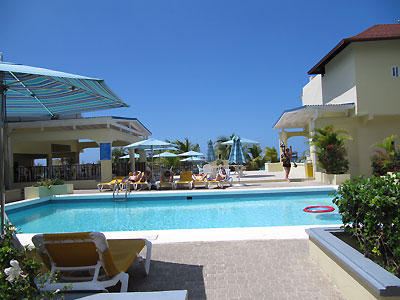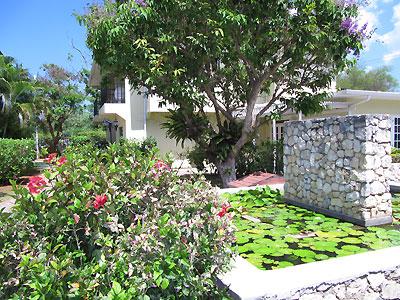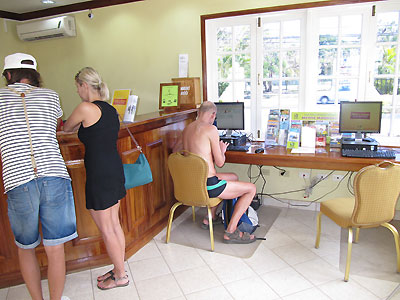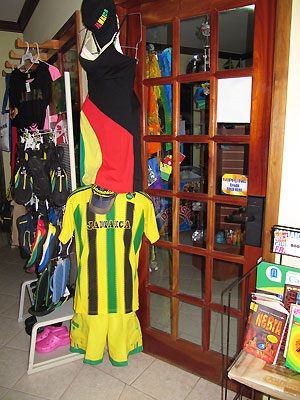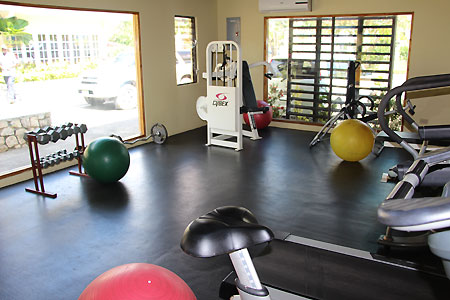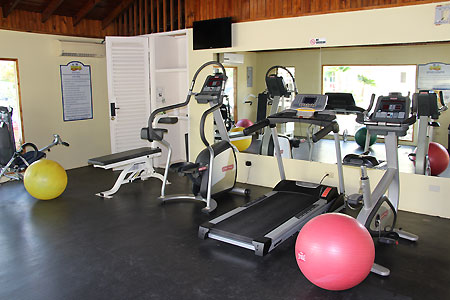 Rooms Beach
Pretty and wide beachfront with low beach wall for more privacy. Lots of sun or shade inside the privacy wall and plenty of beach on the other side.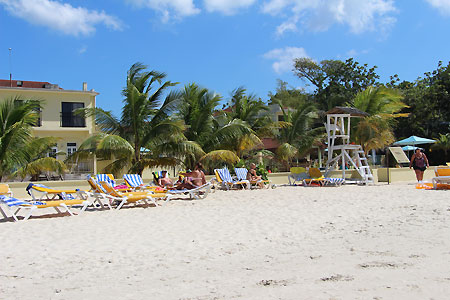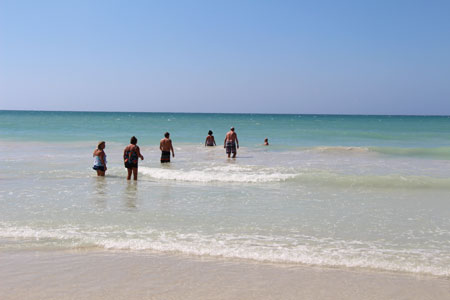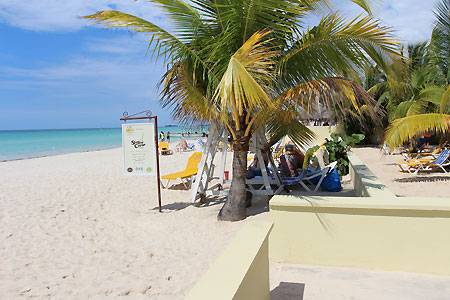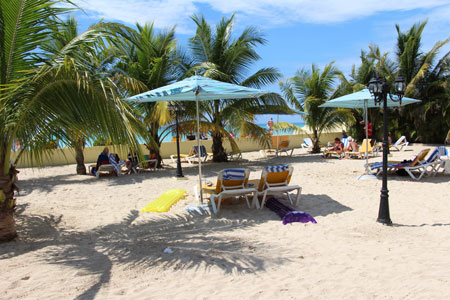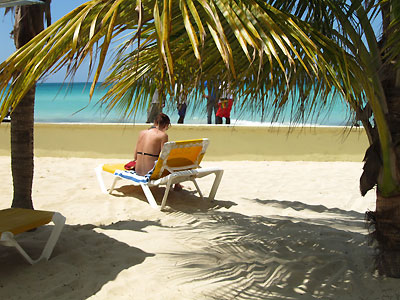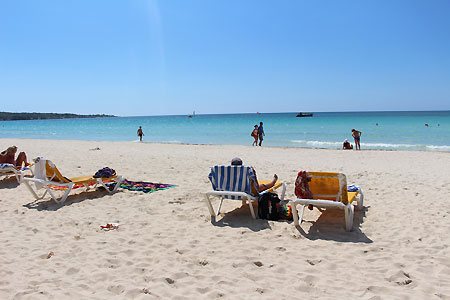 back to top