BEACH RESORT MAP
Click on resort name for additional photos and information from our 23 years experience in Negril

CLIFF RESORTS MAP
Click on resort name for additional photos and information from our 23 years experience in Negril since 1998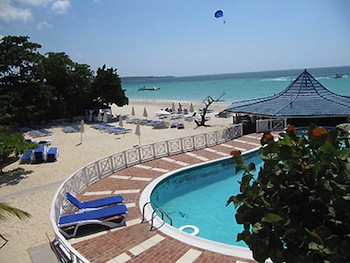 Tree House

Rooms, Suites, Breakfast Included, Free Wifi, Pool, Yoga, Paddle Boards, Weddings, Gym, Irons, Kitchenettes, Restaurant, Room Service, Spa, Jacuzzi, Flat Screen TV, Apartments, Snorkeling, Water Toys, Beach Resorts
Negril Tree House in Negril, Jamaica has been providing the highest standards of friendly, personalized service and accommodations to create the ultimate beach resort hotel vacation experience for over 25 years.
A total of 65 Garden View and Beach View Rooms, Beachfront Suites, Kitchenette Rooms and 1 & 2 Bedroom Suites Available.
Full Breakfast Buffet included.
Tree House Photos
Lobby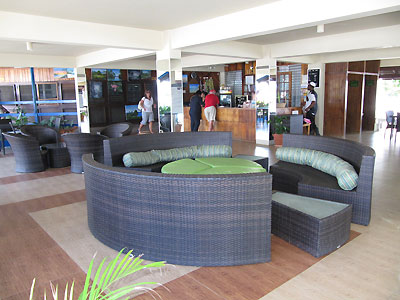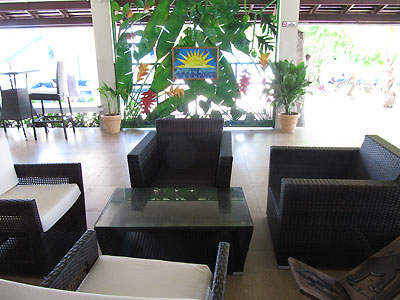 Garden and Ocean View Rooms
Comfortable, airy accommodations have either a king or 2 single beds,
A/C and cable TV.
Garden Room verandas have views to a pretty garden and Ocean View Rooms look toward the ocean.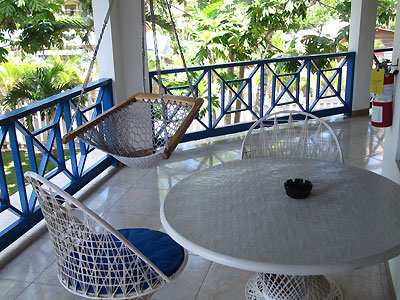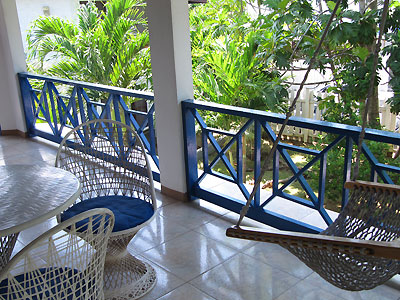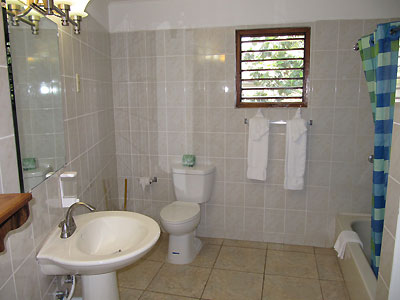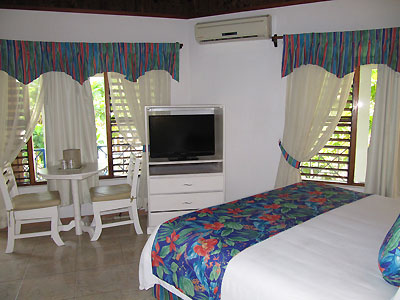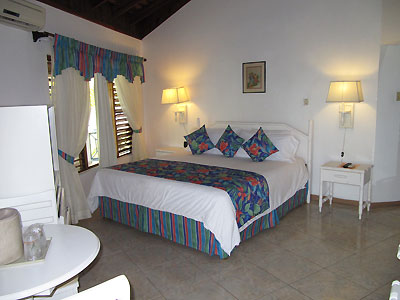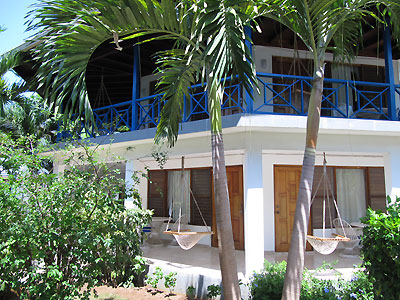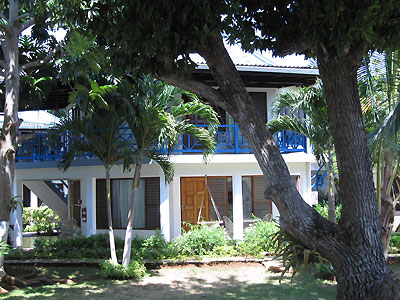 Kitchenette Rooms
Kitchenettes come with a fridge, stove, microwave and coffee maker.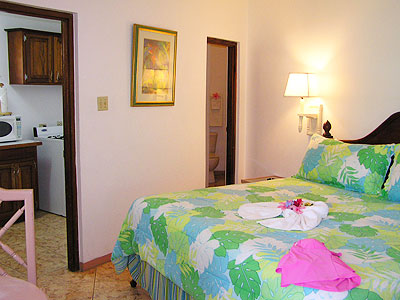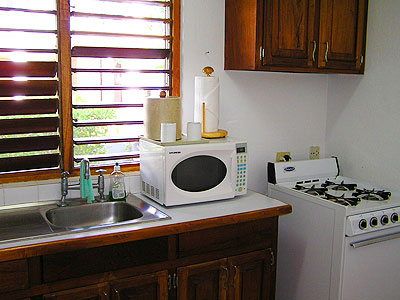 Suites
Suites are garden or ocean view with kitchenette and 2 single Murphy pulldown beds in living room.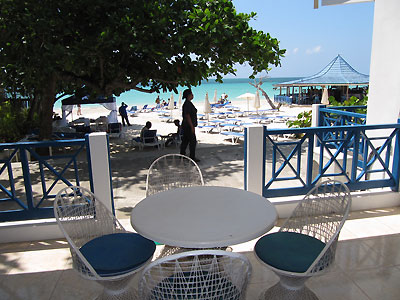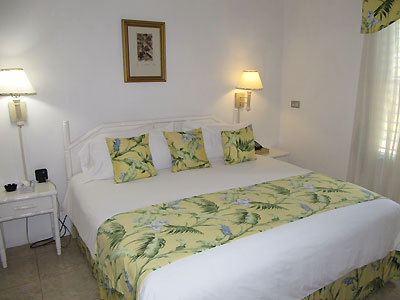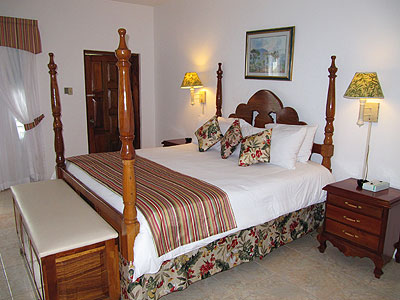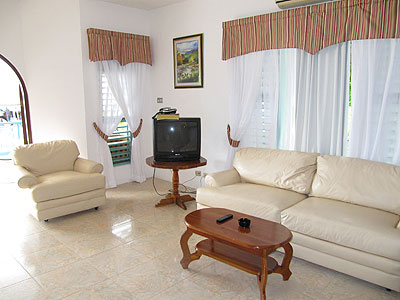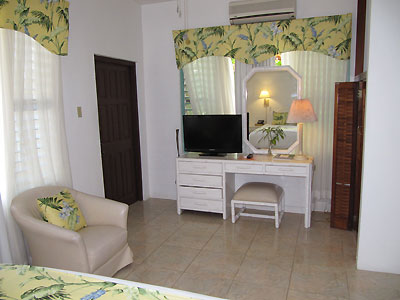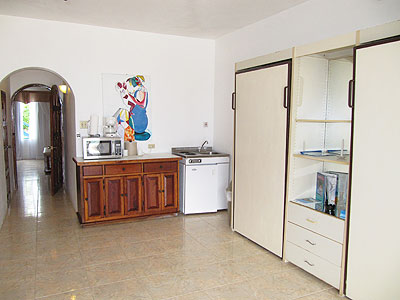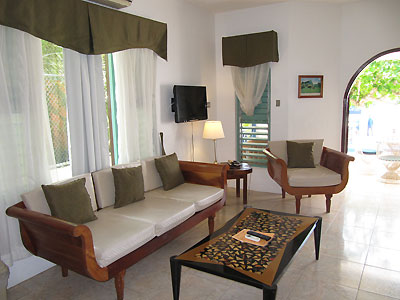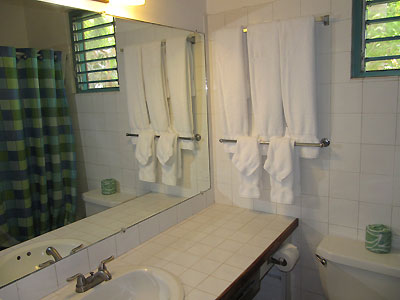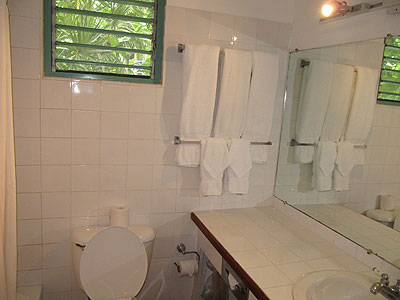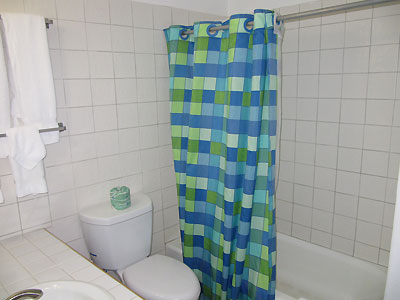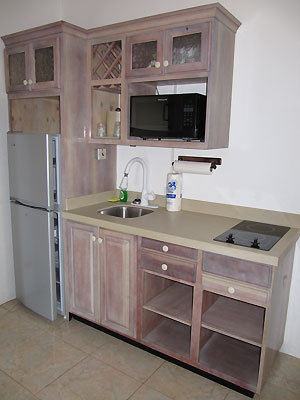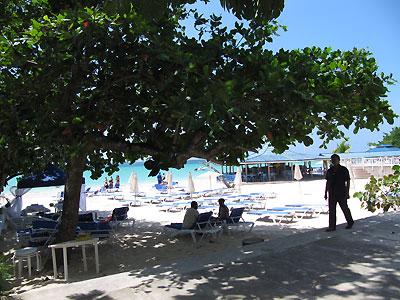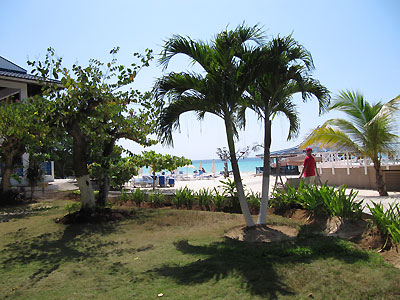 Garden Suite (#41/42 - unique and there is only 1)
This unit is farther from the beach but has a unique and spacious layout and full kitchen.
A "jack and jill" shared bath separates the second bedroom which has a half wall facing the kitchen.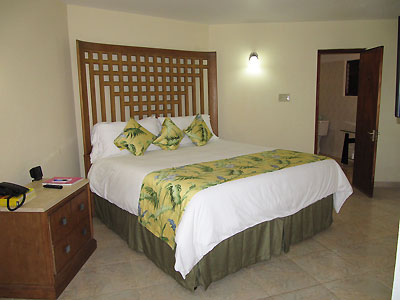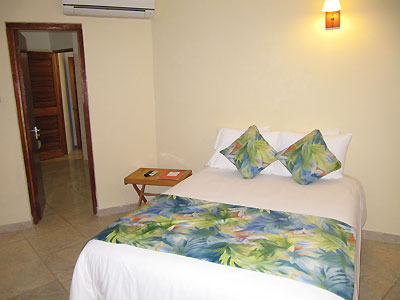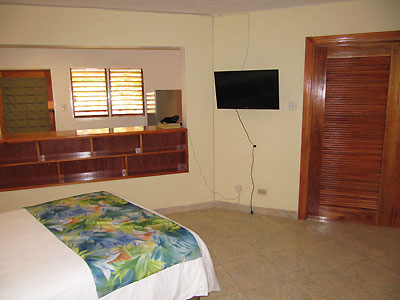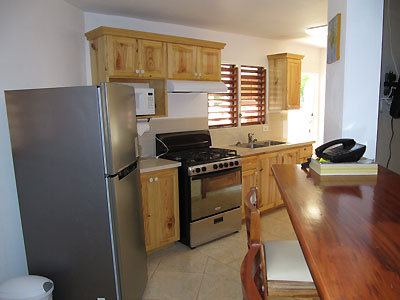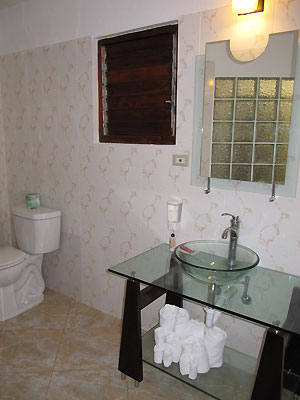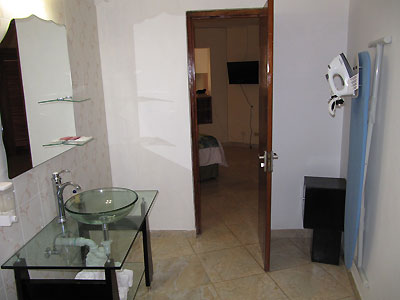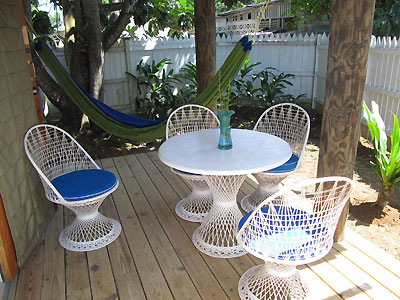 2 Bedroom Garden View Suite
The 2 bedroom suite is an upper unit with large balcony
full kitchen and living room.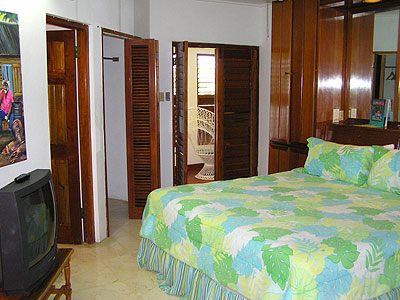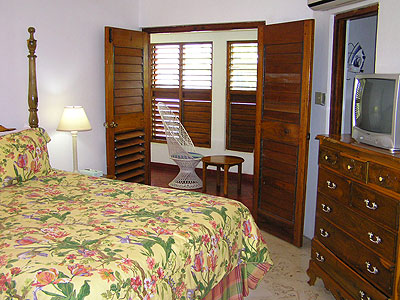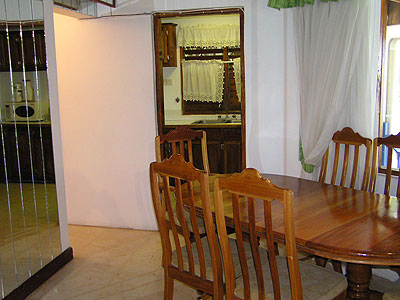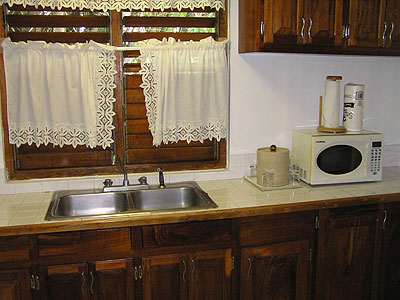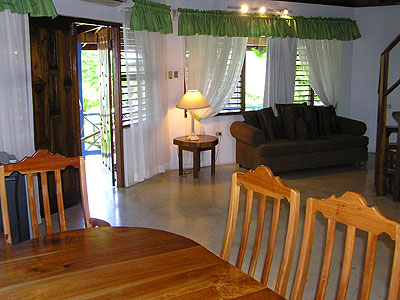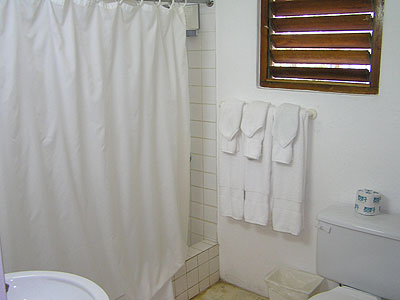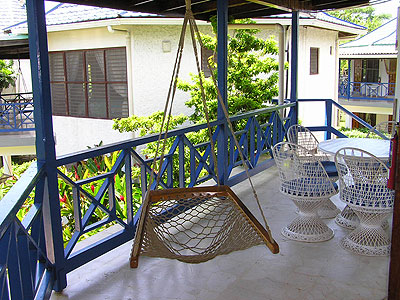 Pool and Jacuzzi
The raised pool overlooks the beach and is steps to the beach bar.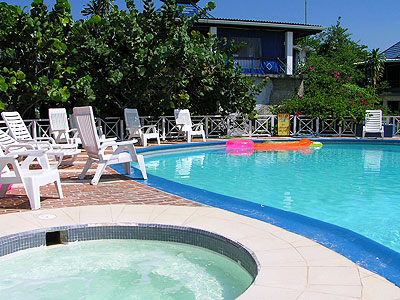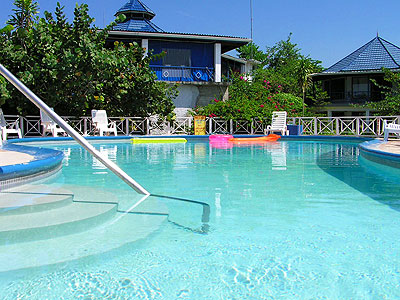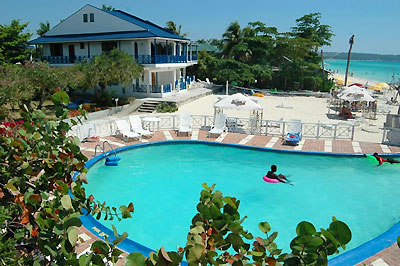 Beach and Beach Bar
The Tree House Beach Bar is renowned for its great drinks and fun atmosphere
and fronts on Negril's 7 mile beach.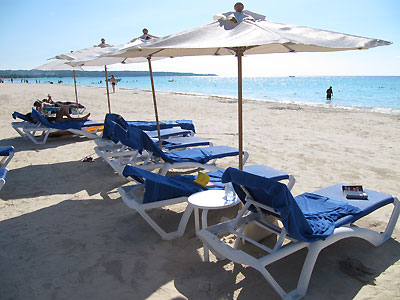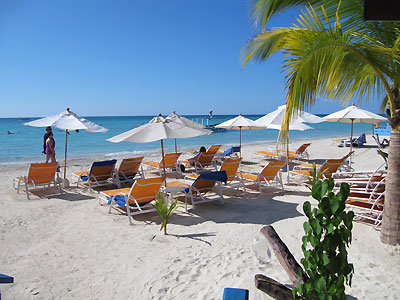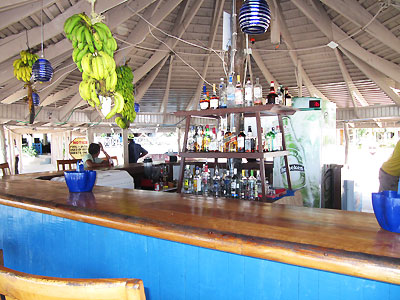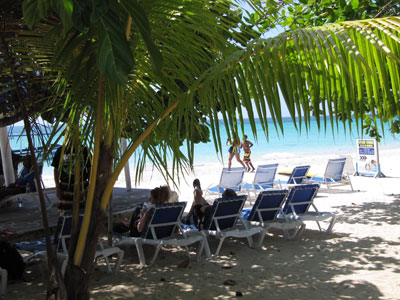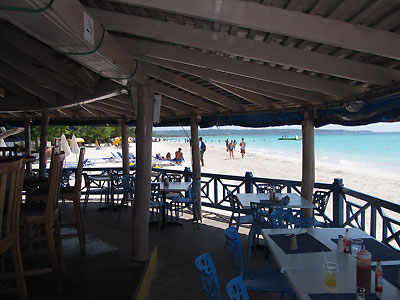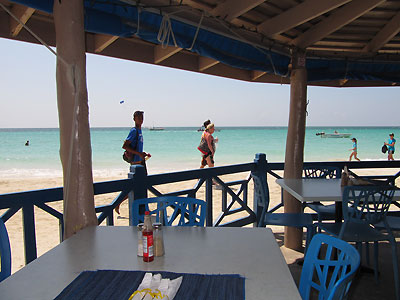 Garden Jacuzzi, Gym and Water Sports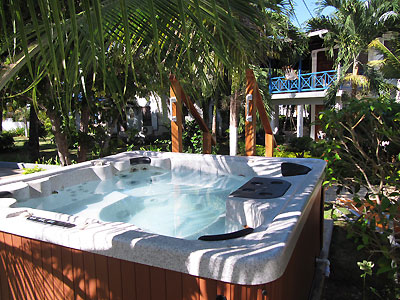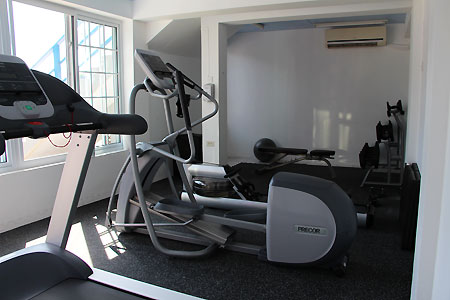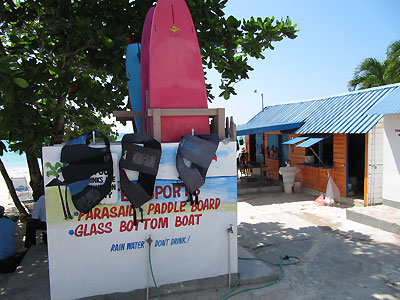 Beach Grill, Restaurant, & Saturday Guest Party
Enjoy delicious Jamaican and American meals in a casual setting.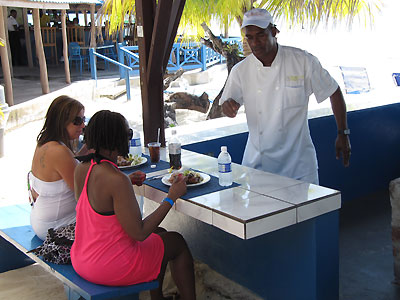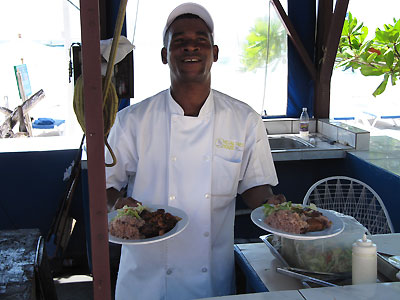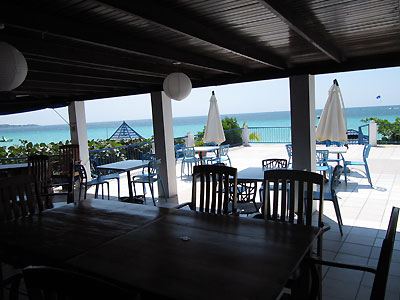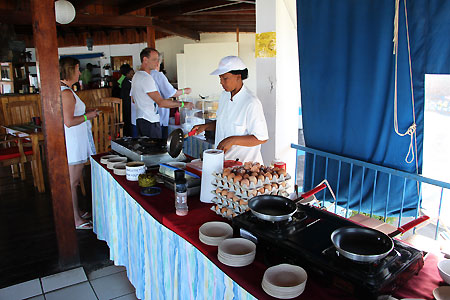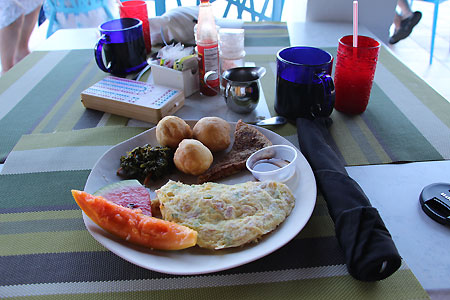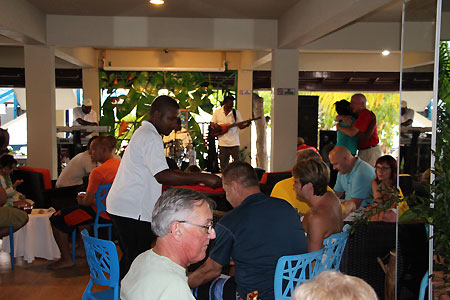 Massage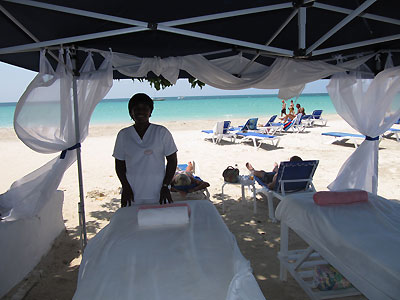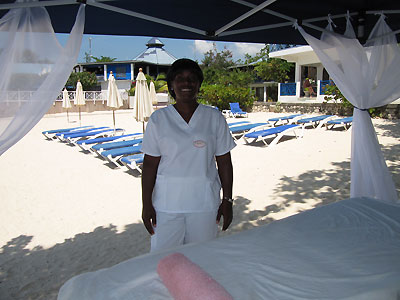 back to top