BEACH RESORT MAP
Click on resort name for additional photos and information from our 23 years experience in Negril

CLIFF RESORTS MAP
Click on resort name for additional photos and information from our 23 years experience in Negril since 1998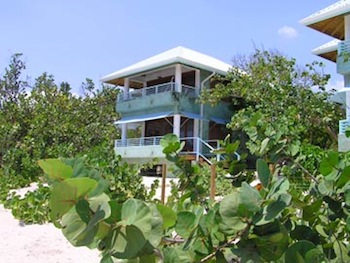 Idle Awhile - The Cliffs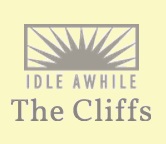 Villas, Suites, Pool, Free Wifi, Weddings, Adults Only, Air Conditioning, Beach Shuttle, Full Kitchens, In Room Safe, Flat Screen TV, Chef Available, Shuttle to Beach, Water Access, Cliff Resorts
Idle Awhile The Cliffs consists of 3 beautiful 2 story, Sea Side Villas
and 4 spacious Garden Suites providing the utmost in privacy and chic comfort.
Located a world apart on the dramatic coral cliff side of Negril, Jamaica
yet a short taxi ride away from restaurants and nightlife of the vibrant West End.
The seaside pool and sundeck complete this idyllic hideaway!
Guests are welcome to go to sister resort Idle Awhile - The Beach - complimentary shuttle!
Just a quick walk from the other sister resort, Idle Awhile - The Villas
Idle Awhile - The Cliffs Photos
Sea View Villas Exterior
Catch the sea breezes and listen to the sounds of nature
from every room in your two story villa. Spacious balconies overlook the pool and Caribbean Sea offering spectacular sunsets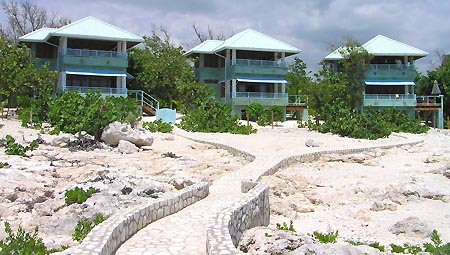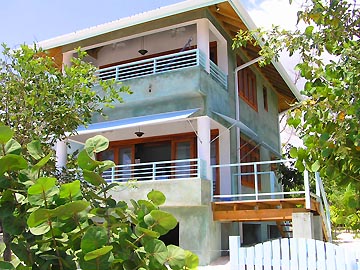 Interior and View
Nature, style and comfort are combined in the spacious, airy villas.
Lower level features a living area and kitchen & your bedroom on the upper level
opens onto a second large balcony through wall to wall folding doors.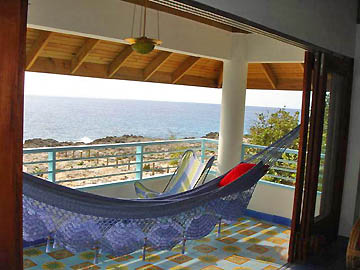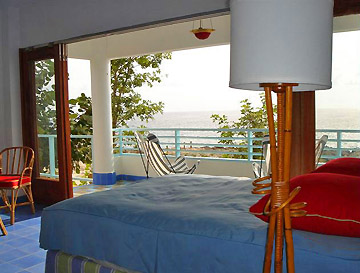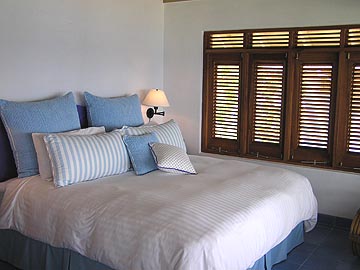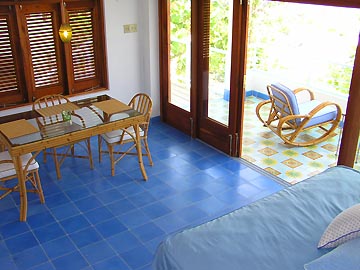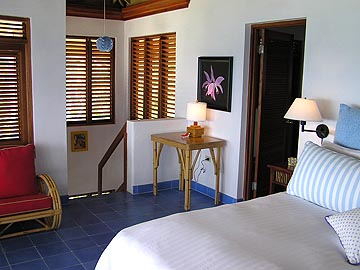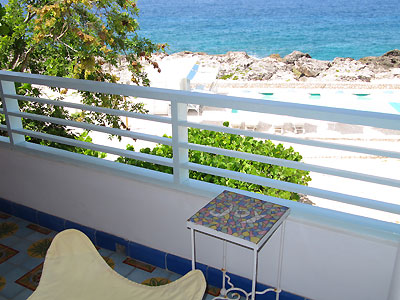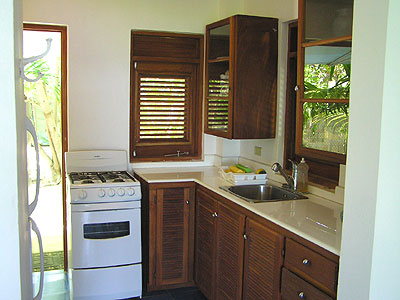 Villa Bath and Showers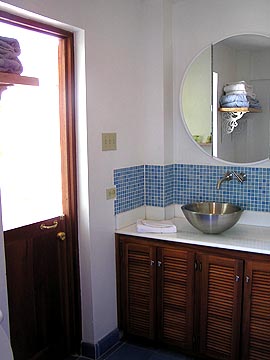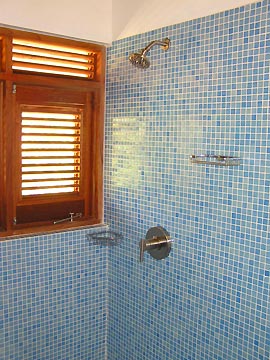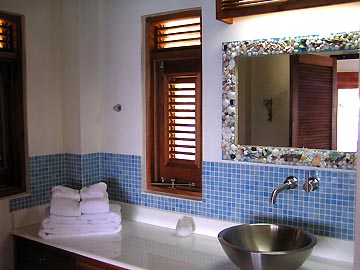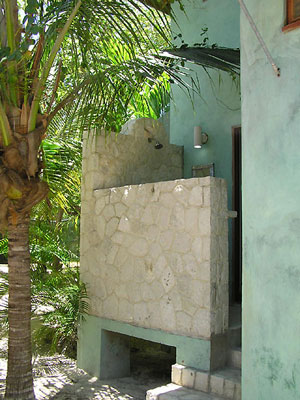 Garden Suites (4)
2 Upper level and 2 Lower level Suites have recently been added and continue the casual chic Caribbean feel which charaterizes Hide Awhile.
Relax in your garden oasis.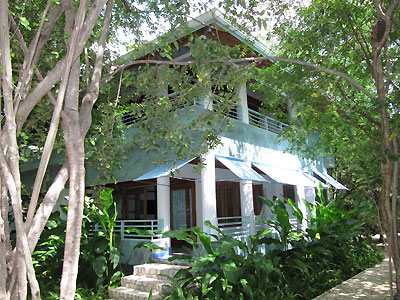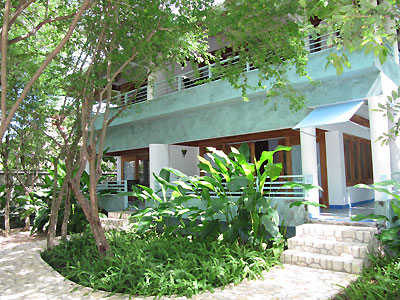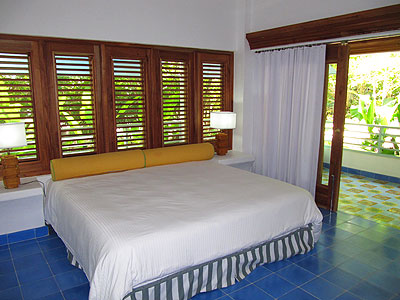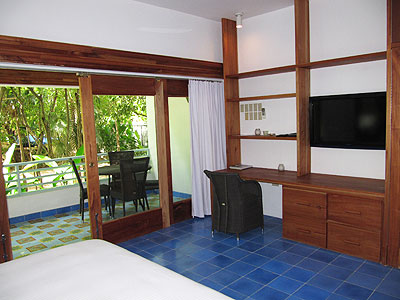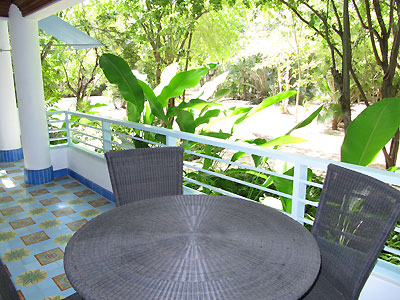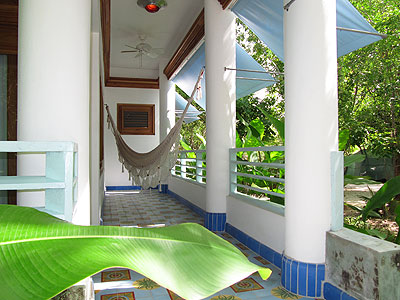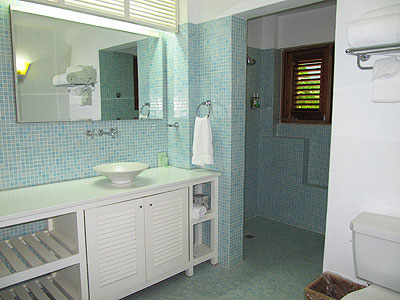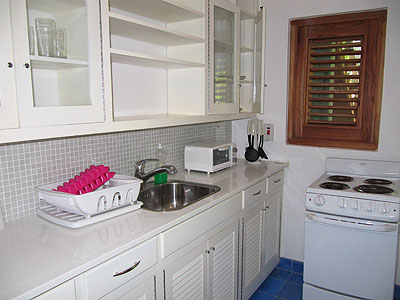 Pool and Breakfast Bar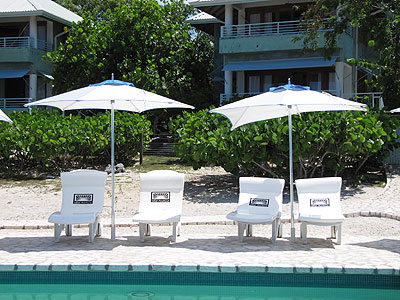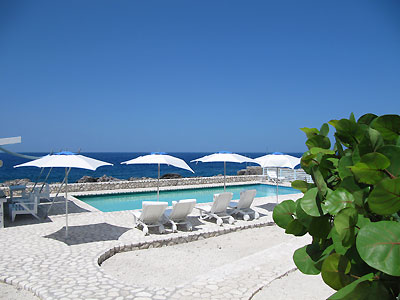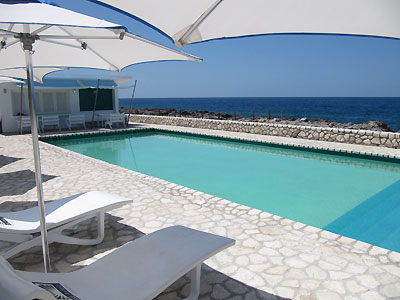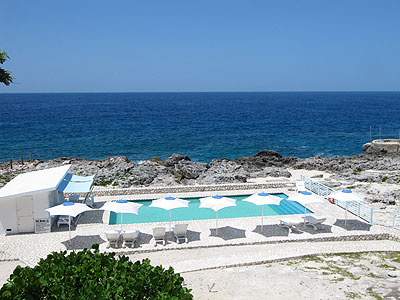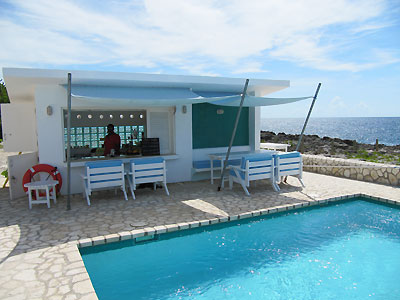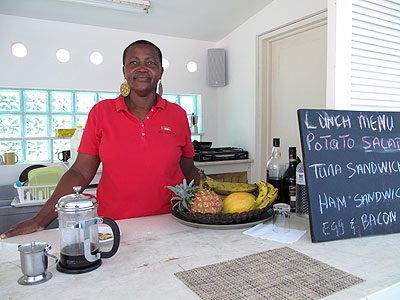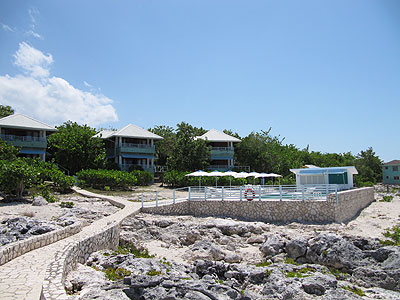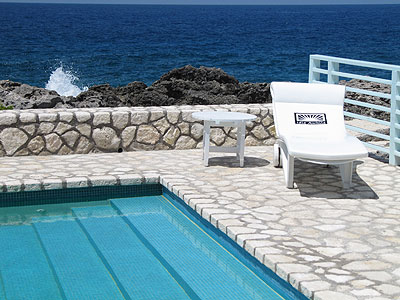 Sunning Decks and Water Access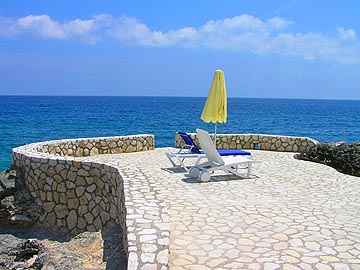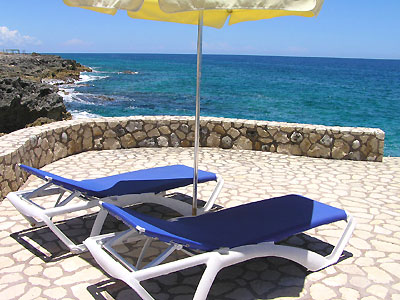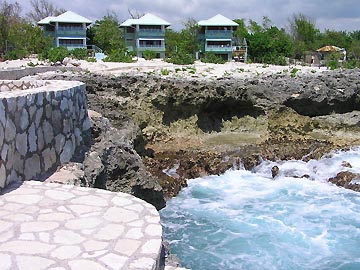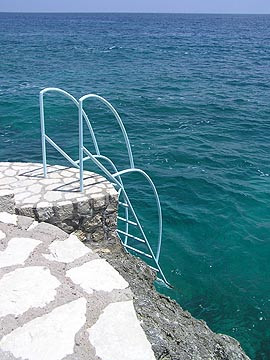 Entrance and Grounds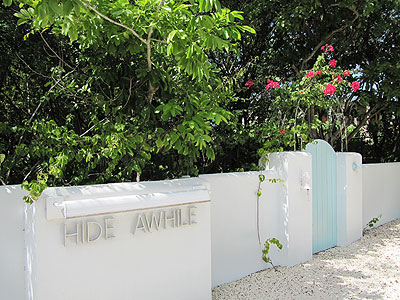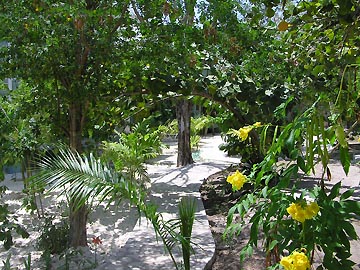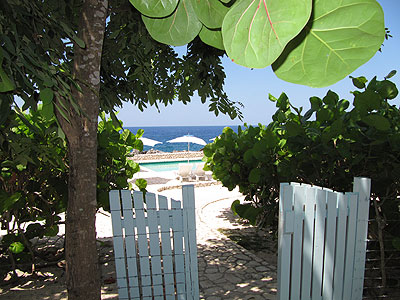 back to top