BEACH RESORT MAP
Click on resort name for additional photos and information from our 23 years experience in Negril

CLIFF RESORTS MAP
Click on resort name for additional photos and information from our 23 years experience in Negril since 1998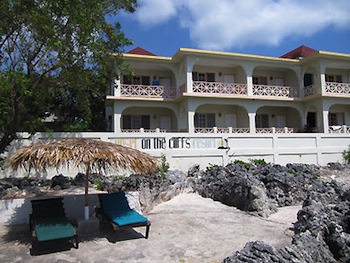 Coral Seas Cliff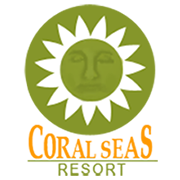 Rooms, Studios, Pool, Free Wifi, Weddings, Kitchenettes, Sea View, Continental Breakfast Included, In Room Safe, Air Conditioning, Mini Fridge, Snorkeling, Restaurant, Scuba Diving, Cliff Resorts
Coral Seas Cliff Resort is located on Negril Jamaica's dramatic cliff coastline where you are kissed by the magnificent sunset.
The crystal clear waters are perfect for morning snorkeling and that refreshing dip to rejuvenate your senses.
Twenty two (22) Jamaican style sea view rooms offer a breathtaking view of the sparkling Caribbean Sea.
Seaside restaurant and bar offer great views and the large pool offers the perfect spot to cool off and chill out.
Coral Seas Cliff Weddings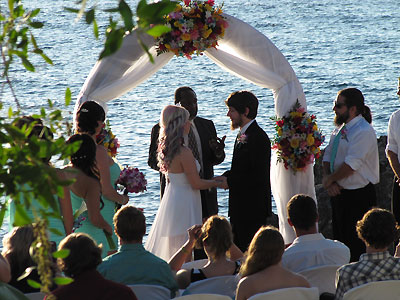 Dreaming of a Sunset Wedding?.
Perched on the dramatic black coral cliffs of Negril with incredibly scenic vistas and glorious sunsets, Sunset On The Cliffs can arrange a simple wedding for 2 or accommodate up to 100 people for a reception.
The Wedding Package
Officiate and License
Chair Covers
Music/Provided by DJ
Wedding Arch
Complimentary 1 night stay and Bottle of Champagne for Bride and Groom
Cost: (Including all of above)
10 people: $1200.00
20 people: $2447.50
30 people: $3720.00
40 people: $5040.00
50 people: $6350.00

For weddings under 10 people, we can customize your package to fit your needs.
(Wedding package only - no meals or drinks: $750)

back to top