BEACH RESORT MAP
Click on resort name for additional photos and information from our 23 years experience in Negril

CLIFF RESORTS MAP
Click on resort name for additional photos and information from our 23 years experience in Negril since 1998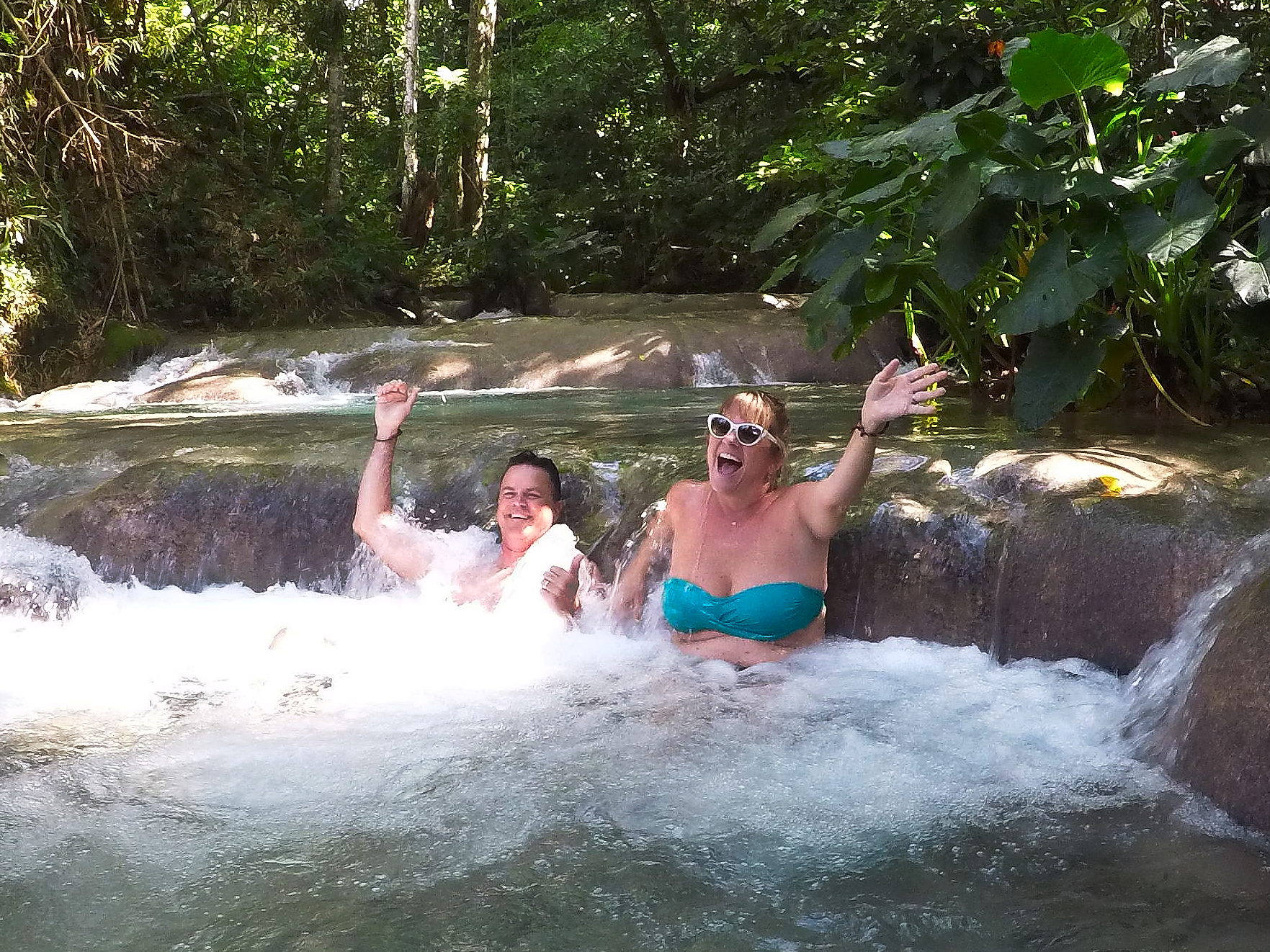 Mayfield Falls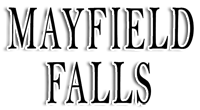 Private Tour, Scenic Tour, Lunch Provided, Entrance Fees Included
Mayfield Falls is truly a nature lover's paradise.
Mayfield River is a tributary of the Cabarita River and Mayfield Falls comprises twenty one widely spaced small cascades and natural pools, 52 varieties of ferns, an abundance of exotic tropical flowers and plant species, and several types of birds, butterflies, and indigenous wildlife.

Mayfield Falls Photos
Mayfield Falls
A nature lovers paradise! A knowledgeable guide will take you on the longest river walk in Jamaica where around every corner you will find another small waterfall. He'll show you pools where you can swim, go underneath the falls and for the adventurous slide underwater through a rock tunnel or take a plunge from a high perch.
Truly magical.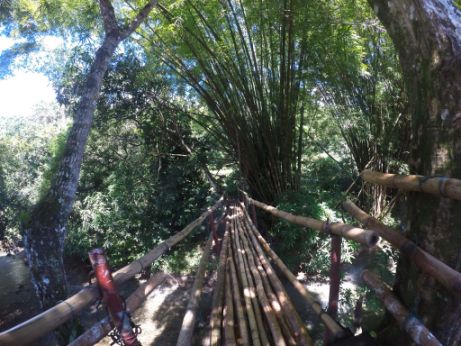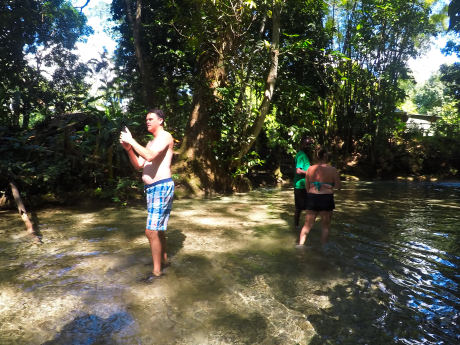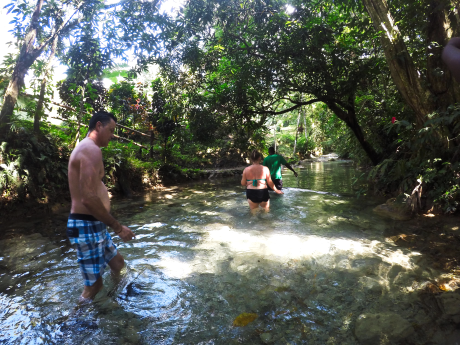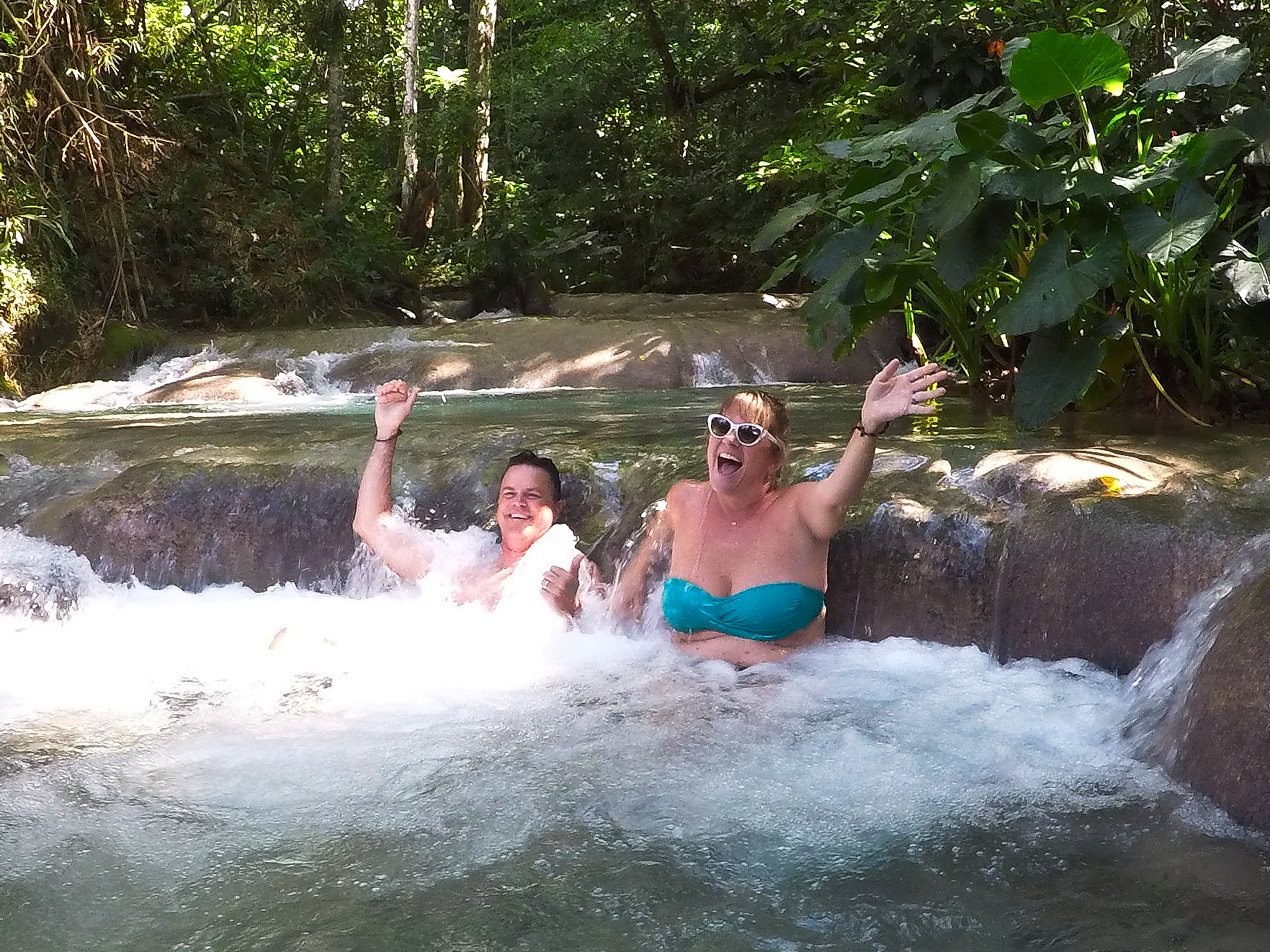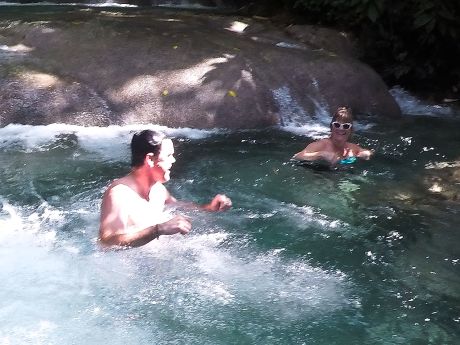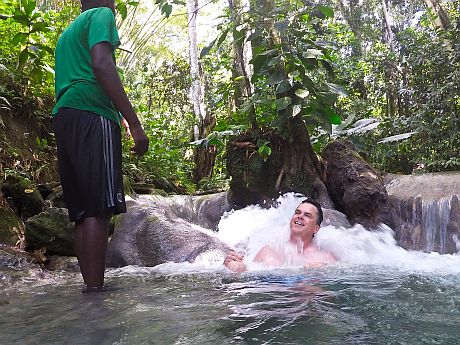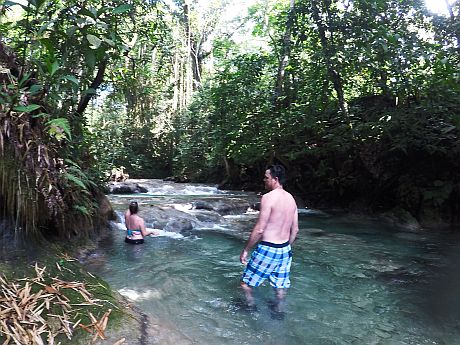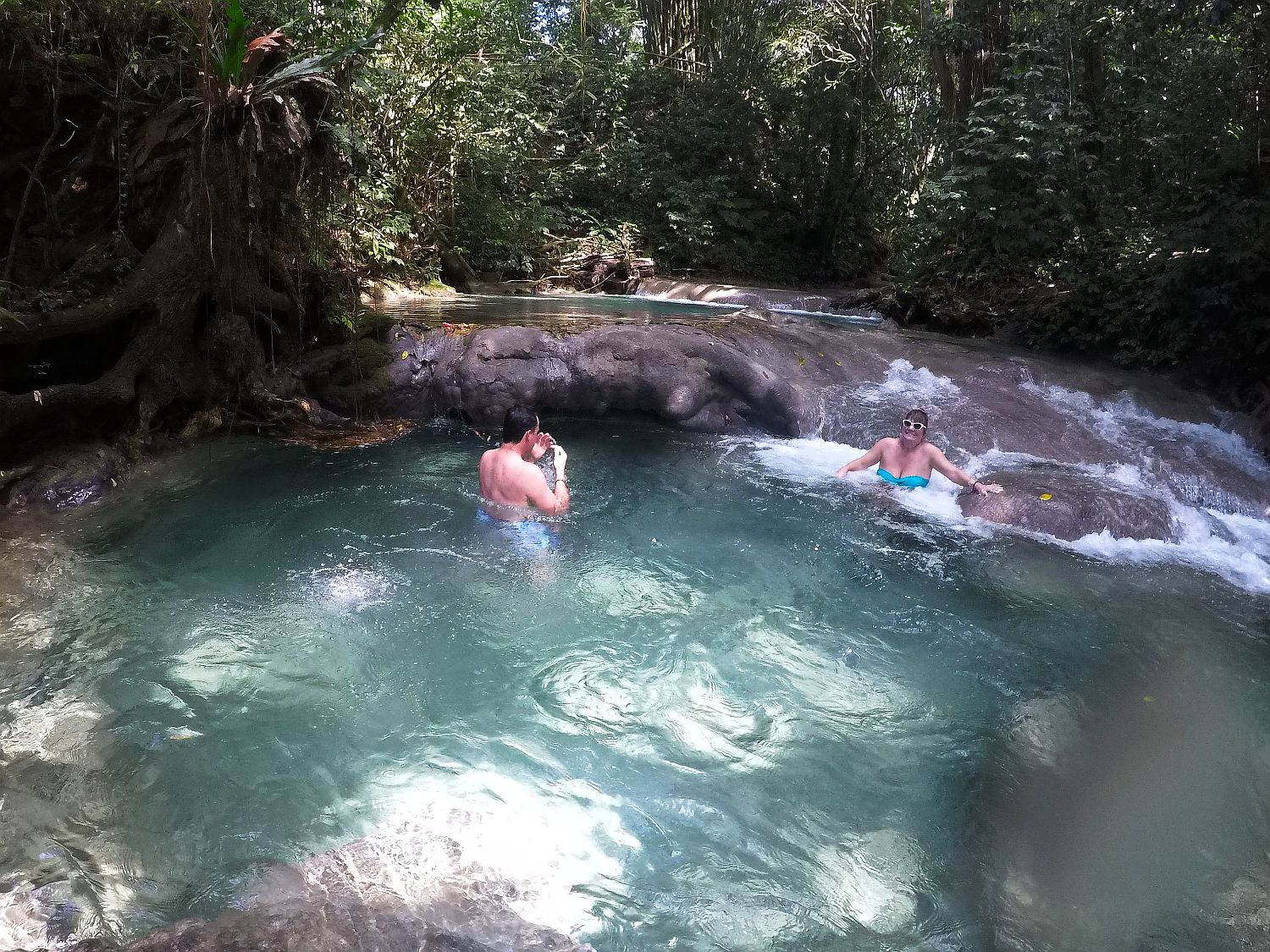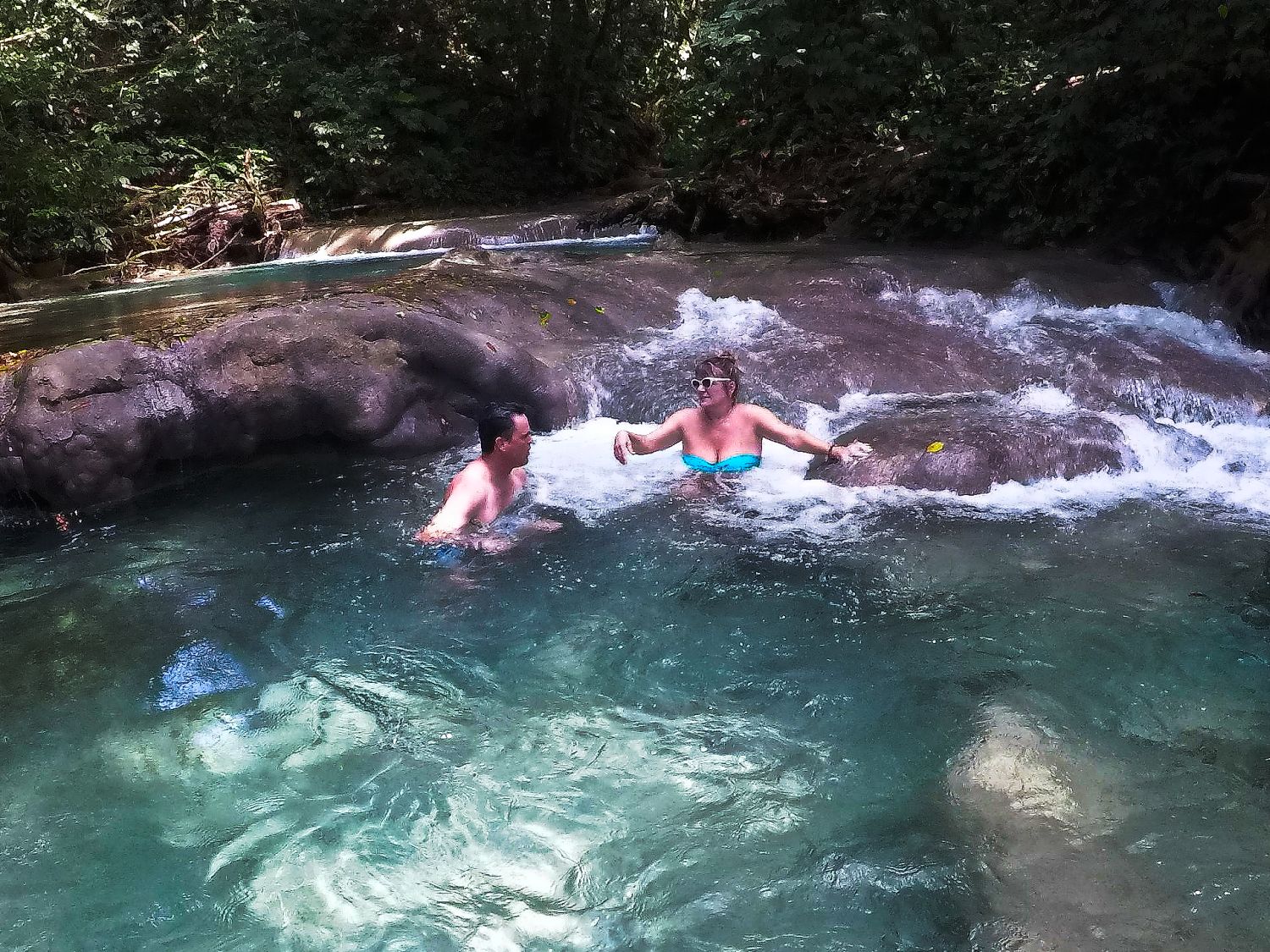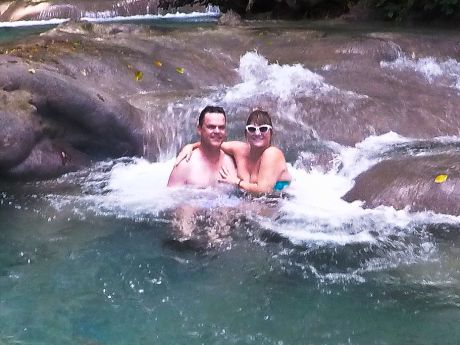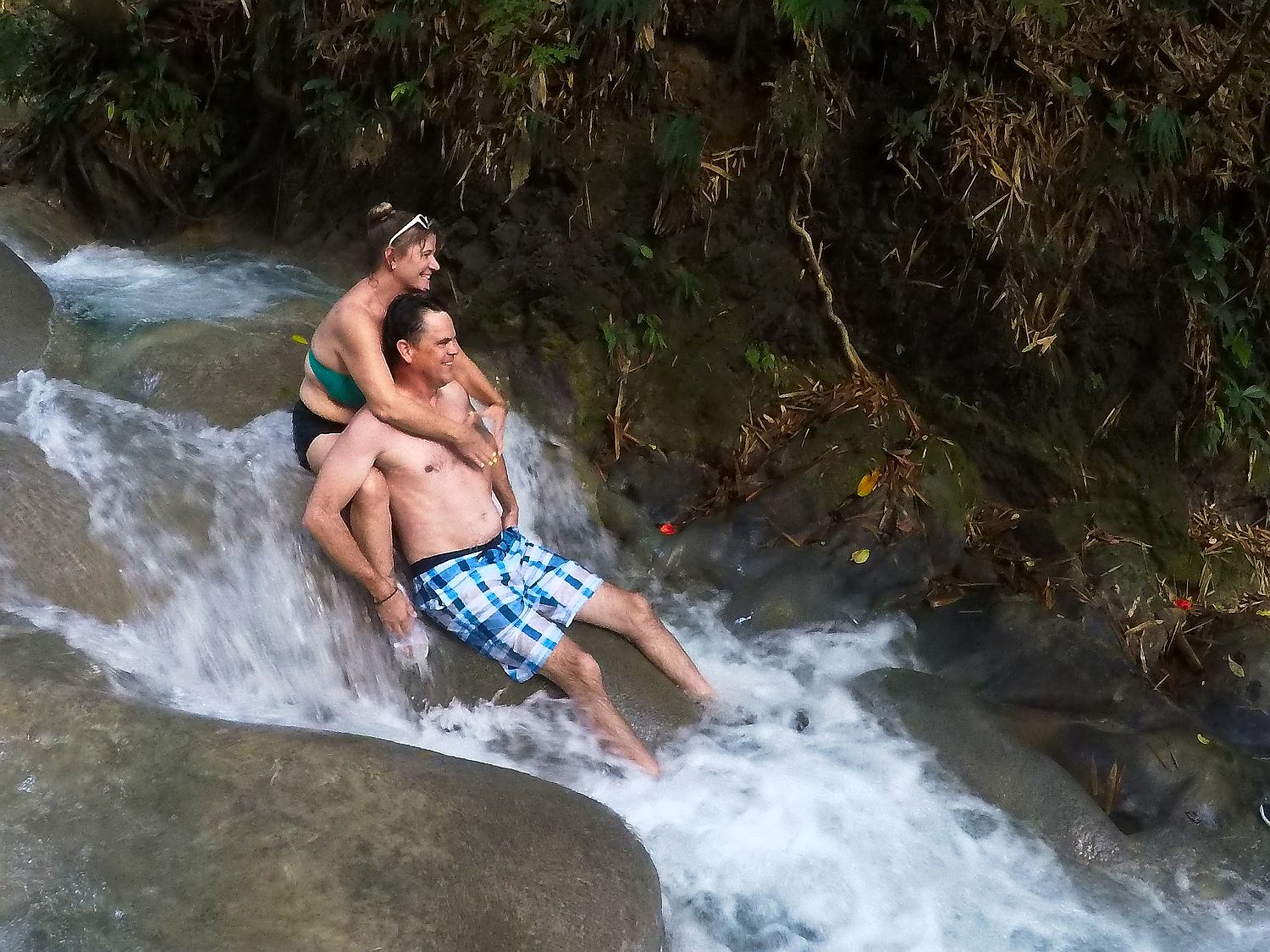 back to top