BEACH RESORT MAP
Click on resort name for additional photos and information from our 23 years experience in Negril

CLIFF RESORTS MAP
Click on resort name for additional photos and information from our 23 years experience in Negril since 1998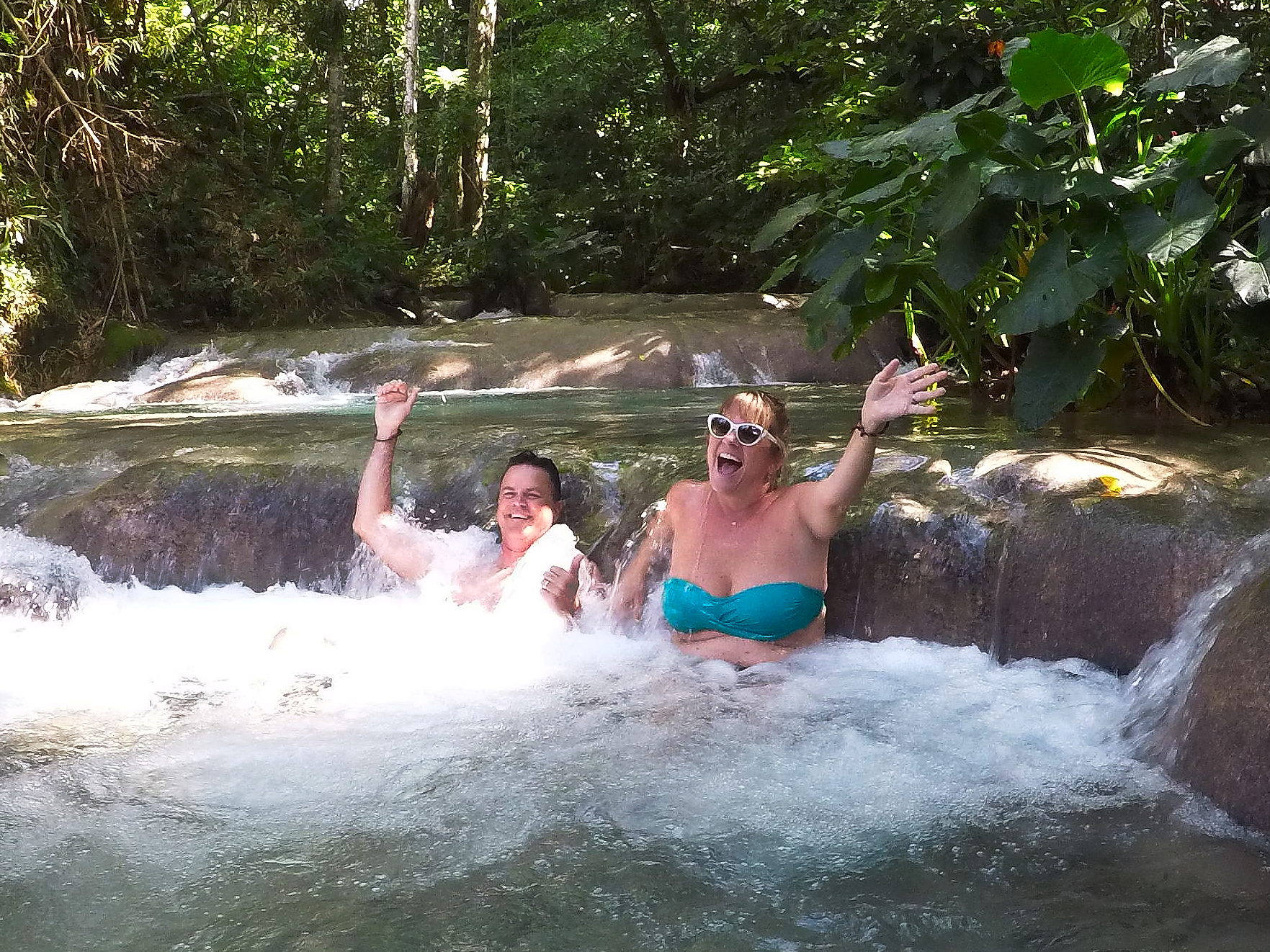 Mayfield Falls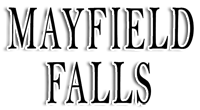 Private Tour, Scenic Tour, Lunch Provided, Entrance Fees Included
Mayfield Falls is truly a nature lover's paradise.
Mayfield River is a tributary of the Cabarita River and Mayfield Falls comprises twenty one widely spaced small cascades and natural pools, 52 varieties of ferns, an abundance of exotic tropical flowers and plant species, and several types of birds, butterflies, and indigenous wildlife.

Mayfield Falls Rates
MAYFIELD FALLS RATES
All rates are in $U.S.
Rates INCLUDE private transportation, entrance fees, and lunch
Number of People/
Date
1 or 2 People
Extra Persons
Year Round
$180
$60
Duration: 4-5 hours
Cancellations:
A 10% credit card processing fee applies to any refund.
You will be emailed a receipt showing your refund for your records.
Banks may take 3-5 days for the refund to show on your bank statement.
No refunds for cancellations made within 24 hours of your tour.
You can change any transfer by phoning the number on your voucher
Rates subject to change without notice.
back to top