BEACH RESORT MAP
Click on resort name for additional photos and information from our 20 year experience in Negril

CLIFF RESORTS MAP
Click on resort name for additional photos and information from our 20+ years experience in Negril since 1998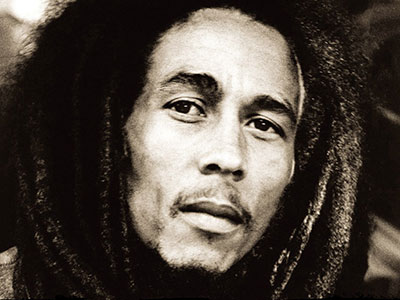 Nine Mile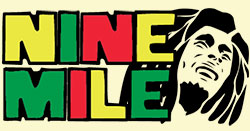 Scenic Tour, Transfers Only, Cannabis Friendly
Stashed high above the brilliant turquoise waters of the Caribbean lies the small village of Nine Mile. Protected from the majority of rum-swilling tourists by a seemly impossible narrow curving road, the hamlet is home to the birthplace and final resting place of reggae legend Bob Marley. For those with enough courage and interest to brave the journey, Nine Mile upon first sight seems little more than a few houses strewn across the landscape with little thought or planning. As you continue, you'll come upon a poorly marked compound that houses the Bob Marley Mausoleum.
Nine Mile Rates
PRIVATE TRANSPORTATION TO NINE MILE RATES
All rates are in $U.S.
Rates INCLUDE private transportation ONLY
Rates DO NOT INCLUDE entrance fees or lunch
Number of People/
Date
1 Person
2 People
Extra Persons
Year Round
$250
$250
$40
Duration: 8 hrs

Cancellations:
A 10% credit card processing fee applies to any refund.
You will be emailed a receipt showing your refund for your records.
Banks may take 3-5 days for the refund to show on your bank statement.
No refunds for cancellations made within 24 hours of your tour.
You can change any transfer by phoning the number on your voucher
Rates subject to change without notice.
back to top