BEACH RESORT MAP
Click on resort name for additional photos and information from our 20 year experience in Negril

CLIFF RESORTS MAP
Click on resort name for additional photos and information from our 20+ years experience in Negril since 1998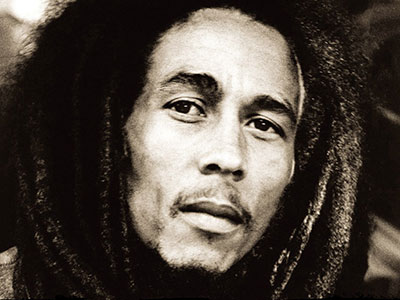 Nine Mile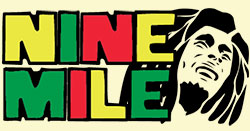 Scenic Tour, Transfers Only, Cannabis Friendly
Stashed high above the brilliant turquoise waters of the Caribbean lies the small village of Nine Mile. Protected from the majority of rum-swilling tourists by a seemly impossible narrow curving road, the hamlet is home to the birthplace and final resting place of reggae legend Bob Marley. For those with enough courage and interest to brave the journey, Nine Mile upon first sight seems little more than a few houses strewn across the landscape with little thought or planning. As you continue, you'll come upon a poorly marked compound that houses the Bob Marley Mausoleum.
Nine Mile Videos
Thanks to JCVDude once again for sharing a video, this time showing the full Nine Mile tour in Jamaica.
We ran out of battery power that day and couldn't make a video - but this one is just as good (or better)!
back to top