We require 48 hours to book a tour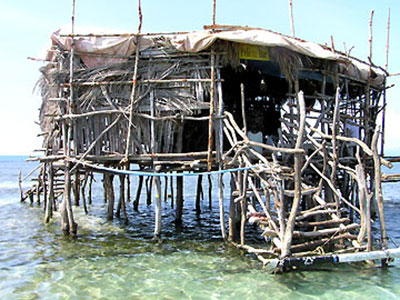 Floyd's Pelican Bar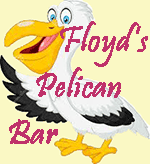 Private Tour, Scenic Tour, Boat Fees Included, Lunch Available
Visiting Floyd's Pelican Bar in Jamaica is definitely something to brag about. Floyd's Pelican Bar is a tiny bar made of driftwood stilted on a huge sandbar about ¾ miles out in the sea.
Floyd's Pelican Bar
Situated a mile from shore there's nothing like a cold one at the Pelican Bar. Be sure to have a fish dish freshly prepared by Floyd himself.
back to top
Stay up-to-date with the latest news and specials from Jamaica. Be informed of upcoming events, last minute deals, and featured hotels and tours every month.