To inquire or book call us toll-free at 877-651-7867, or fill out one of the forms below:
We require 48 hours to book a tour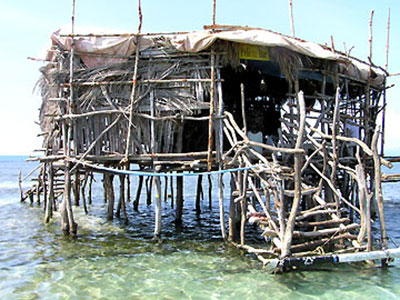 Floyd's Pelican Bar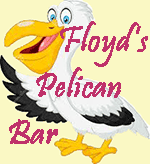 Private Tour, Scenic Tour, Boat Fees Included, Lunch Available
Visiting Floyd's Pelican Bar in Jamaica is definitely something to brag about. Floyd's Pelican Bar is a tiny bar made of driftwood stilted on a huge sandbar about ¾ miles out in the sea.
Floyd's Pelican Bar
Situated a mile from shore there's nothing like a cold one at the Pelican Bar. Be sure to have a fish dish freshly prepared by Floyd himself.
back to top

When you make your reservation through Onestop you'll receive the Onestop Preferred Client Card upon check-in at your hotel. This card gives you many incentives and discounts with around 50 different businesses in Negril.
Newsletter
Subscribe to our monthly newsletter to receive "resort specials", "what's happening around Jamaica", "new tours and attractions" etc. directly in your mailbox.