BEACH RESORT MAP
Click on resort name for additional photos and information from our 23 years experience in Negril

CLIFF RESORTS MAP
Click on resort name for additional photos and information from our 23 years experience in Negril since 1998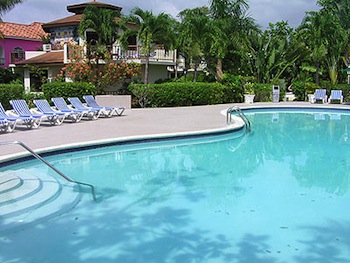 Coco La Palm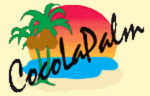 Rooms, Suites, Breakfast Included, Pool, Free Wifi, Wheelchair Accessible, Weddings, Air Conditioning, In Room Safe, Restaurant, Beach Resorts, Flat Screen TV, Irons, Jacuzzi, Kitchenettes, Mini Fridge, Spa
"Experience Jamaica" at Coco La Palm Resort. Minnesota family owned and operated, this hotel offers modern and spacious rooms and suites right in the middle of Negril's famous seven mile beach.
Featuring 2 pools, restaurant and beach bar/ grill and includes continental breakfast.
Winner of the 2015 Trip Advisor award of excellence!
Coco La Palm Video
back to top