BEACH RESORT MAP
Click on resort name for additional photos and information from our 23 years experience in Negril

CLIFF RESORTS MAP
Click on resort name for additional photos and information from our 23 years experience in Negril since 1998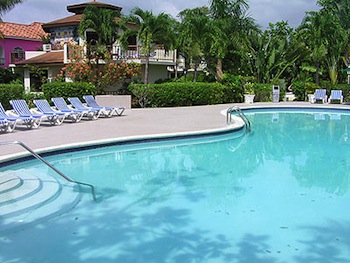 Coco La Palm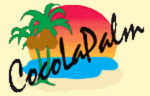 Rooms, Suites, Breakfast Included, Pool, Free Wifi, Wheelchair Accessible, Weddings, Air Conditioning, In Room Safe, Restaurant, Beach Resorts, Flat Screen TV, Irons, Jacuzzi, Kitchenettes, Mini Fridge, Spa
"Experience Jamaica" at Coco La Palm Resort. Minnesota family owned and operated, this hotel offers modern and spacious rooms and suites right in the middle of Negril's famous seven mile beach.
Featuring 2 pools, restaurant and beach bar/ grill and includes continental breakfast.
Winner of the 2015 Trip Advisor award of excellence!
Coco La Palm Weddings
A CocoLaPalm they treat each wedding as an individualized affair, as it should be. There is no designated wedding chapel or area; they leave it up to the wedding couples to pick their own location.
Coco has many areas to choose from, whether it is on the beach, on your balcony, amidst their lush tropical gardens, or by one of the two pools.
The gardeners, with fresh tropical flowers, will decorate whatever location you choose. If you have special requests, they will always accommodate as best they can.
All of us at CocoLaPalm are dedicated to making this very special occasion in your lives as stress-free and everlasting as we can.

Wedding Package
CocoLaPalm Wedding Package - U.S. $695.00
Lawyer and Minister's fees, messenger service and transportation of documents. Wedding bouquet, buttonhole for the groom, wedding cake, bottle of champagne, and decoration of wedding location.
Extras:
Photographer: from U.S. $240.00
Wedding Video: from U.S. $300.00
Live entertainment: from U.S. $150.00
Candle-lit dinner: On the balcony of you room from U.S. $90.00 per couple.
Group Dinners: Around one of the two pools, on the beach or in the garden.
Time frame & documentation
Jamaican law only requires 24 hours residency on the island. If you send all your papers to the hotel prior to your arrival, you can get married just after the 24 hours residency requirements have been satisfied.
Documents required:
Proof of citizenship: Certified copy of birth certificate, which must include father�s
Copy of passport or drivers license.
Father's written consent if under 21.
Proof of divorce (if applicable): Copy of an original Certificate of divorce.
Copy of death certificate for widow or widower.
Full address of both.
Occupations of both.
Coco La Palm Renewal Of Wedding Vows
U.S. $300.00
Includes:
Minister's fees, wedding bouquet, boutonnière for the groom, assistance of wedding coordinator, decoration of wedding location and bottle of sparkling wine.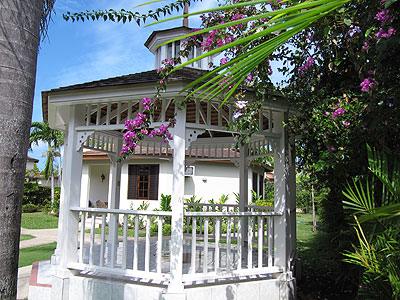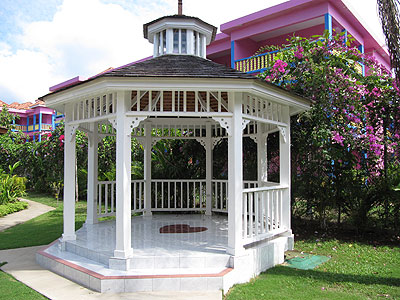 back to top