BEACH RESORT MAP
Click on resort name for additional photos and information from our 22 years experience in Negril

CLIFF RESORTS MAP
Click on resort name for additional photos and information from our 20+ years experience in Negril since 1998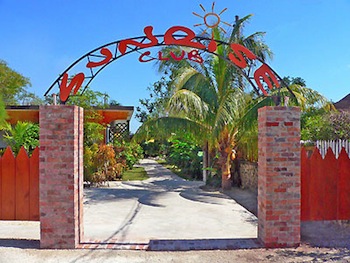 Sunrise Club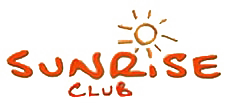 Rooms, Breakfast Included, Free Wifi, Eco-friendly, Air Conditioning, In Room Safe, Pool, Cable TV, Restaurant, Beach Resorts
The "unique" atmosphere that is created at the Sunrise Club Hotel resort, makes you feels the intimacy of Jamaica.
It's relaxing ambiance, tropical gardens, friendly staff, economical rates, 14 comfortable rooms simply styled in Caribbean decor and central location just across the road from the beach make this the ideal holiday spot in Negril.
Home of the Lobster House and great Italian pizza and an authentic espresso machine!
Sunrise Club Video
back to top