BEACH RESORT MAP
Click on resort name for additional photos and information from our 23 years experience in Negril

CLIFF RESORTS MAP
Click on resort name for additional photos and information from our 23 years experience in Negril since 1998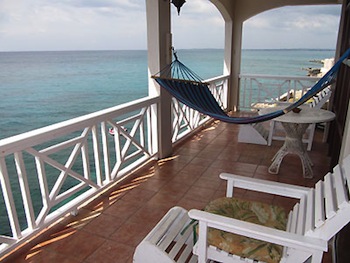 Home Sweet Home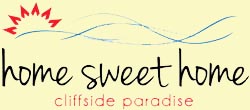 Rooms, Suites, Pool, Free Wifi, Weddings, Restaurant, Water Access, Room Service, Air Conditioning, Bar, Cliff Resorts
Located in beautiful Negril, Jamaica, Home Sweet Home Seaside Resort is a small, intimate, 14-room resort hotel located on the stunning cliffs of Negril.
Catch some sun on their 1,500 square feet of cliffside sun decks, or dive off a cliff if you dare.
Take in a beautiful sunset while you dine at their cliffside restaurant and bar. Or, just simply relax in the pool!
All Suites and Rooms feature Caribbean Sea Views from their balcony or veranda.
Home Sweet Home Video
back to top