BEACH RESORT MAP
Click on resort name for additional photos and information from our 23 years experience in Negril

CLIFF RESORTS MAP
Click on resort name for additional photos and information from our 23 years experience in Negril since 1998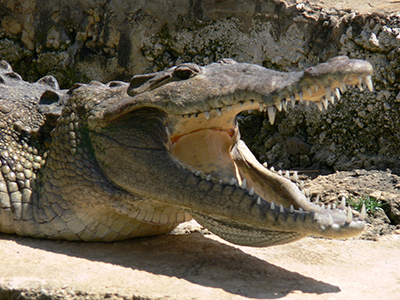 Black River Safari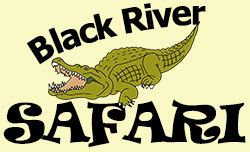 Private Tour, Scenic Tour, Lunch Provided, Alligators, Boat Tour, Tour Fees Included
Discover the beauty of the South Coast with a boat tour. Launch up Jamaica's largest navigable river and through what is Jamaica's largest wetland area, Black River Safari the Black River lower morass.
The 1 1/2 hour boat tour up the Black River is well worth it. Cruise in a comfortable Safari boat past giant Red Mangrove trees with their stilt-like roots cascading from heights of over 40' down into the tranquil waters.
See the rare and endangered American Crocodile in it's natural habitat and view some of the 100 species of exotic birds in these unspoiled wetlands. You can also view local fisherman still catching fresh crabs in long, thin, traditional wooden canoes - in the same river as the crocodiles!
Black River Safari Videos
back to top