BEACH RESORT MAP
Click on resort name for additional photos and information from our 23 years experience in Negril

CLIFF RESORTS MAP
Click on resort name for additional photos and information from our 23 years experience in Negril since 1998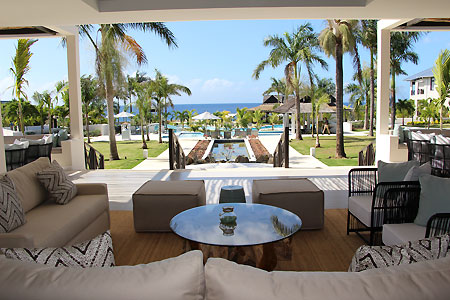 The Cliff Hotel

Rooms, Suites, Villas, Sea View, Pool, Spa, Free Wifi, All Inclusive Optional, Breakfast Optional, Water Access, Cliff Resorts
Perched on the westernmost edge of Jamaica, The Cliff Hotel is a luxury resort overlooking the cliffs of Negril.
It offers 33 luxury suites and villas, perfect for romantic getaways, honeymoons and weddings.
All accommodations offer views of the beautiful Caribbean Sea and glorious sunsets.
Featuring a spectacular free form pool, sea pool, two restaurants, three bars, and beautiful tropical gardens.... the perfect vacation getaway.
The Cliff Hotel Video
Video coming shortly
The Cliff Hotel - Negril, Jamaica
This high end boutique resort located on the cliff side of Negril is ideal for those who wish to get away from it all. A large free form pool, world class meals, sea side sunning pods and ultra-friendly staff compliment and enhance your stay.
back to top