BEACH RESORT MAP
Click on resort name for additional photos and information from our 23 years experience in Negril

CLIFF RESORTS MAP
Click on resort name for additional photos and information from our 23 years experience in Negril since 1998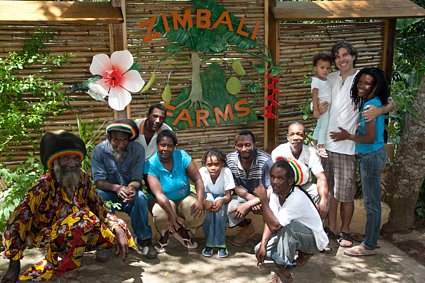 Zimbali Retreats - Canaan Mountain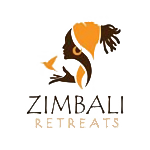 Eco-friendly, Spa, Eco Friendly, Organic, Meals and fruit drinks included, Coffee Bar
Zimbali Retreats is the end result of years of dedication and love.
Come and experience the peace and tranquility that only being close to nature can bring.
Immersed in the silence of the mountains or lulled by the sound of the sea; sleep like you've never slept, feel like you've never felt as your mind slows and you begin to hear.
Allow Mark, Alicia and the Zimbali family to take you back in time and share with you a way of life that has always existed: Harmony with nature.
Being located in the tropics allows Zimbali Retreats to benefit from Mother Nature year round.
Zimbali Retreats - Canaan Mountain Cooking-Tour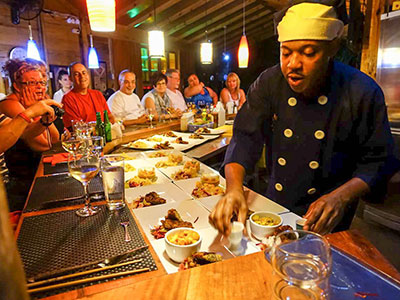 The tour begins with a Zimbali greeting & introduction while sipping a freshly made fruit juice. Then "Fudd" our farm manager leads a tour of the farm and then back to the cooking studio for a fun filled cooking demonstration which includes a bottle of wine/couple.
Both lunch and dinner consist of: an appetizer, main course and dessert, w/ dinner having an extra appetizer as well. There is a choice in main course dishes between: fish, chicken, shrimp or vegan/vegetarian- Gluten free is a welcome option as well.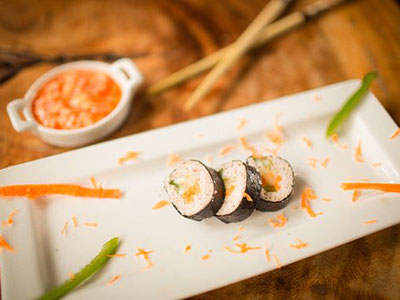 We offer either lunch or dinner tours Monday- Saturday (Groups of 8 or more can book Sunday as well). Reservations are a necessity as space is limited. The 4 course lunch is $50/person and the 5 course dinner is $60/person. We also offer round trip transport from anywhere in Negril for an extra $15/person- which makes the totals w/ transport $65 and $75/person respectively
Wednesday dinners are special as we have our African drummers perform.

The cost is an extra 10$/person and the show is amazing Tuesday's lunch is "Ladies Day Out" Featuring: Cooking Tour Lunch, mimosas and massage for $75.00 each. Enjoy our lunch tour, ½ hour massage and bottomless mimosas - you deserve it!
Men of course are welcome and the normal lunch tour can be scheduled as well.

The pickup times are 10:30am for the lunch tour and 4:00pm for the dinner tour. A reservation is suggested as we do limit our tours to 20 people. All we need to know for a reservation is: day, time, # of people + name and what hotel you are staying.
Zimbali Requires a 50% deposit for reservations more than 2 weeks out and we accept Visa/Mastercard or Paypal.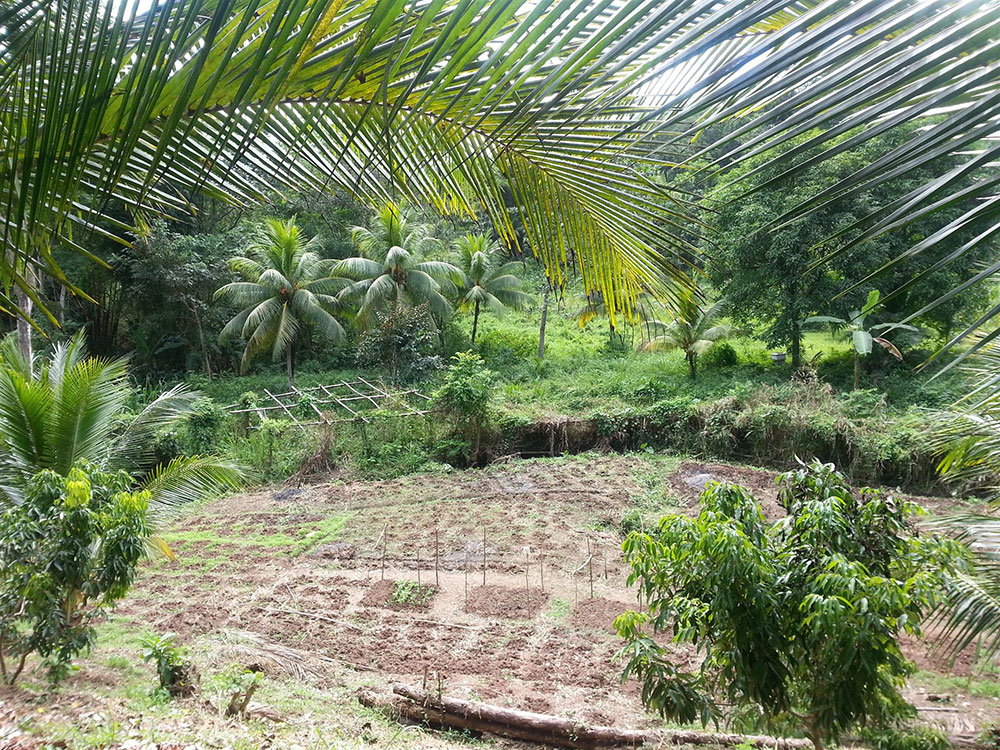 back to top