BEACH RESORT MAP
Click on resort name for additional photos and information from our 23 years experience in Negril

CLIFF RESORTS MAP
Click on resort name for additional photos and information from our 23 years experience in Negril since 1998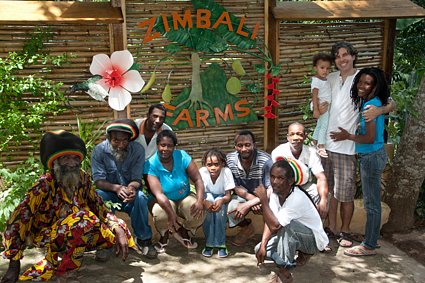 Zimbali Retreats - Canaan Mountain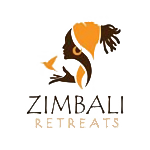 Eco-friendly, Spa, Eco Friendly, Organic, Meals and fruit drinks included, Coffee Bar
Zimbali Retreats is the end result of years of dedication and love.
Come and experience the peace and tranquility that only being close to nature can bring.
Immersed in the silence of the mountains or lulled by the sound of the sea; sleep like you've never slept, feel like you've never felt as your mind slows and you begin to hear.
Allow Mark, Alicia and the Zimbali family to take you back in time and share with you a way of life that has always existed: Harmony with nature.
Being located in the tropics allows Zimbali Retreats to benefit from Mother Nature year round.
Zimbali Retreats - Canaan Mountain Weddings
back to top