BEACH RESORT MAP
Click on resort name for additional photos and information from our 23 years experience in Negril

CLIFF RESORTS MAP
Click on resort name for additional photos and information from our 23 years experience in Negril since 1998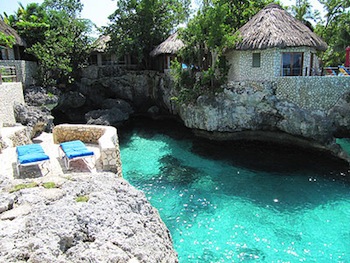 Rockhouse Hotel

Villas, Suites, Rooms, Pool, Eco-friendly, Free Wifi, Spa, Yoga, Weddings, Water Access, Snorkeling, Restaurant, Sea View, Air Conditioning, Bars, In Room Safe, Mini Fridge, Ganja Friendly, 420 Friendly, Cannabis Friendly, Cliff Resorts
Rockhouse is a casually chic boutique hotel resort perched upon the scenic cliffs of Negril's Pristine Cove in Jamaica, overlooking the serene waters of the Caribbean sea.
Winner of "Caribbean's Leading Boutique Hotel" at the 2014 World Travel Awards, the property sits on eight acres of lush, tropical gardens and features world-class dining, spa and wellness programs that celebrate the abundant culture and resources of Jamaica.
Rockhouse Hotel Photos
Premium Villas
These are the newest cottages at Rockhouse.
All with great sea views, these cottages have all the amenities of the Villas
and are larger overall.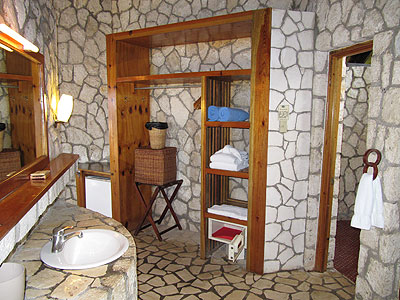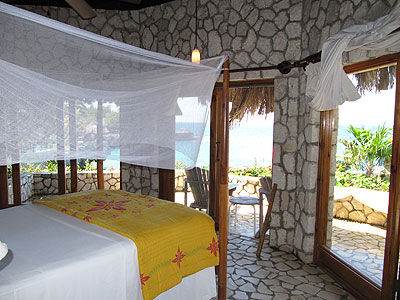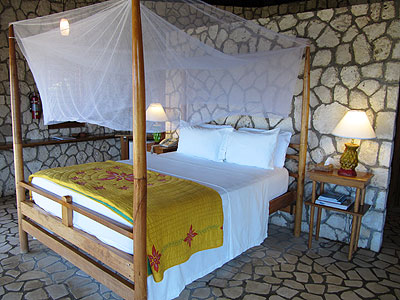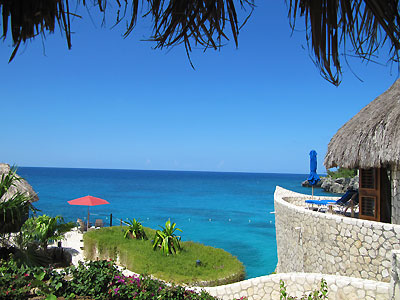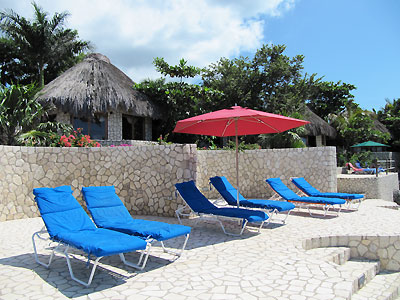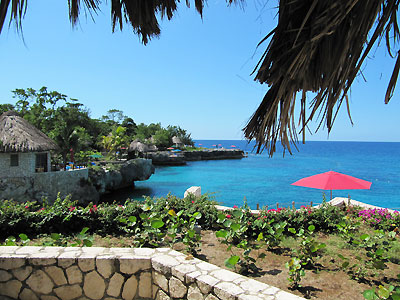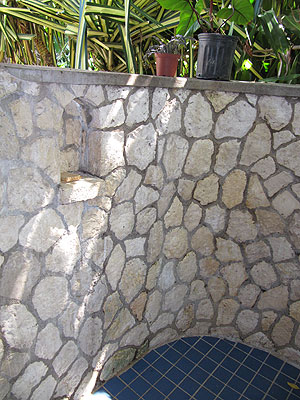 Villas
Timber and stone octagon shaped villas are perched at the cliff edge
for maximum privacy and views. Creature comforts include mini bar, A/C, CD player, phone,and unique private showers open to the skies.
4 of 10 villas have loft with double bed.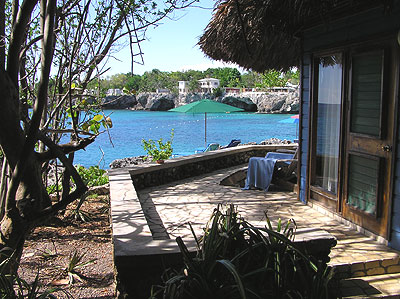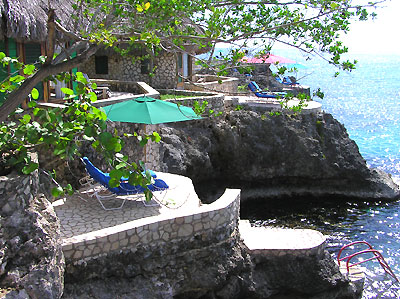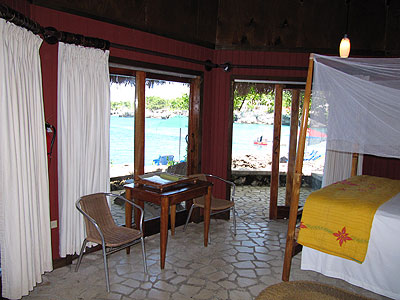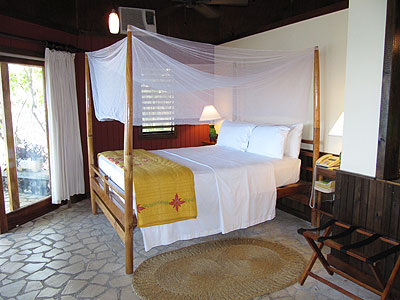 Studios
Studios, located mid property, are upper level and have balconies with partial water vistas, and private outdoor shower.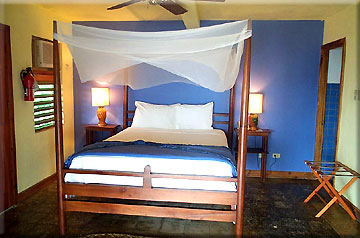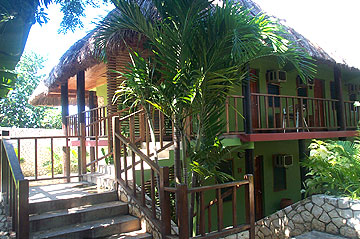 Standard and Deluxe Standard Rooms
Standard Deluxe are ground floor (below studios) with garden views and outdoor showers.
Standard rooms are located in a smaller traditional hotel-style block featuring garden views and charming outdoor seating areas with patio or balcony.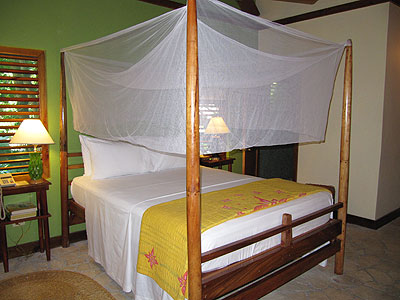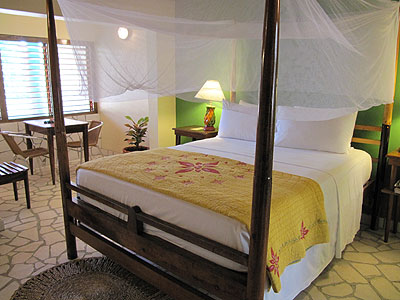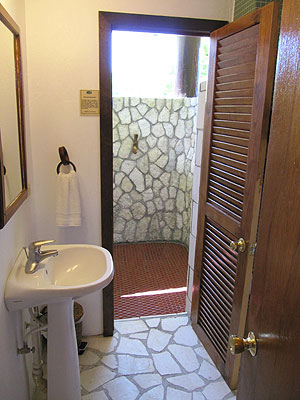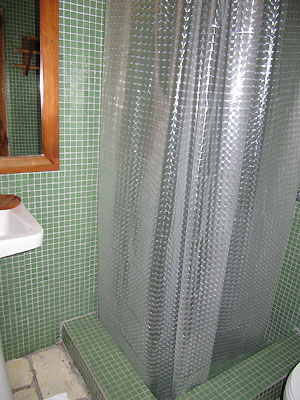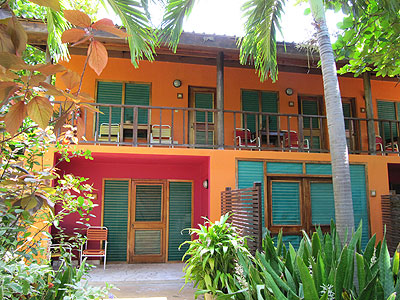 Dining at Rockhouse Restaurant
Jamaican fusion cuisine is featured in the restaurant's varied menu.
A cantilevered balcony is the perfect spot to view Negril's famous sunsets.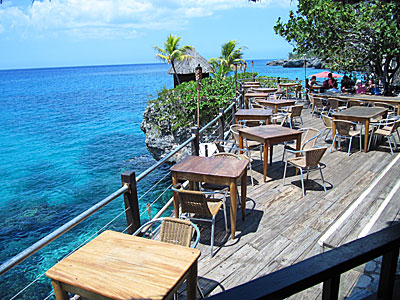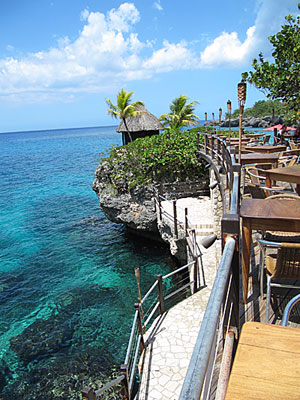 Pushcart Restaurant and Rum Bar
Pushcart features an open kitchen design evoking the Jamaican street food experience,
an excellent rum bar, nightly live entertainment and phenomenal sunset views. Enjoy.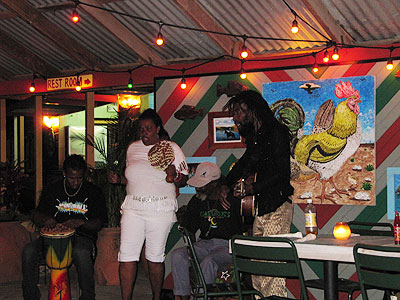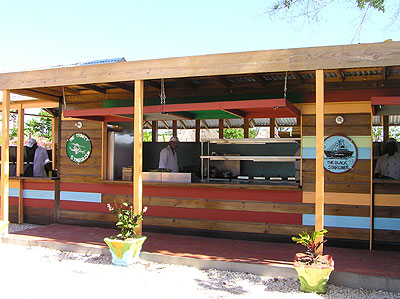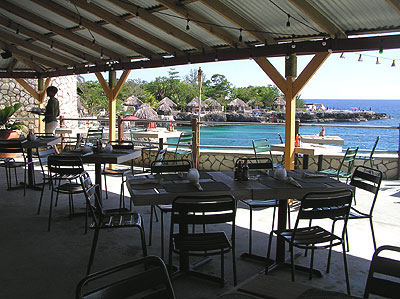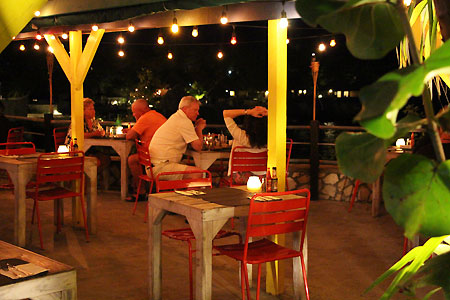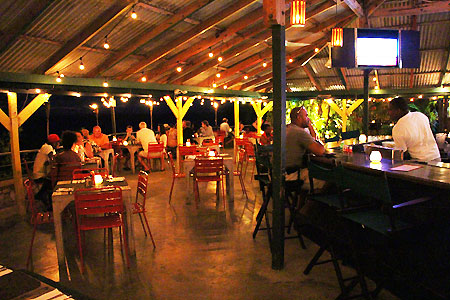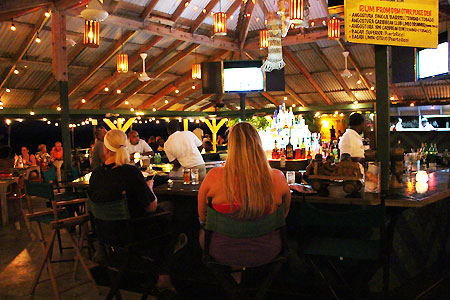 Pool & Pool Grill and Bar
Swim in the stunning cliff edge pool which seems to float above the Caribbean Ocean
or snorkel in sparkling private coves.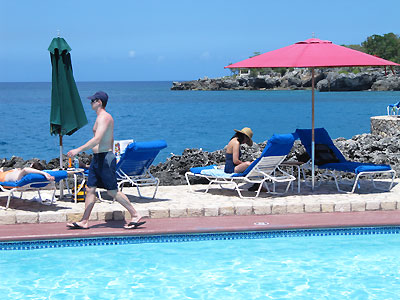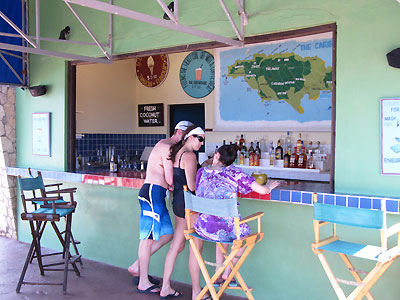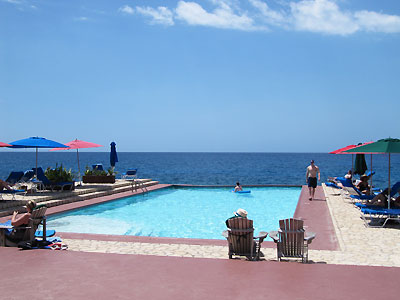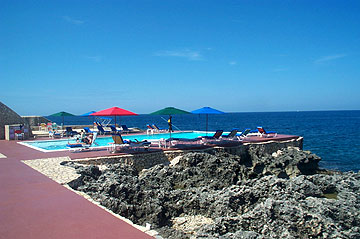 Rockhouse Spa
Rockhouse Spa is a serene private retreat offering full service pampering by experienced therapists.
Essential Oils and deluxe products add to your spa enjoyment.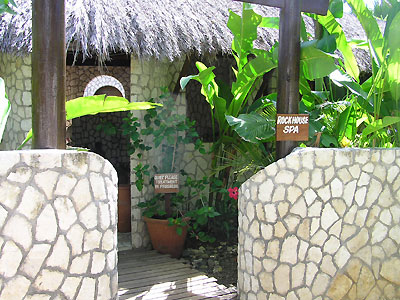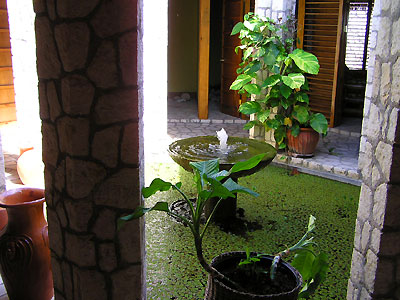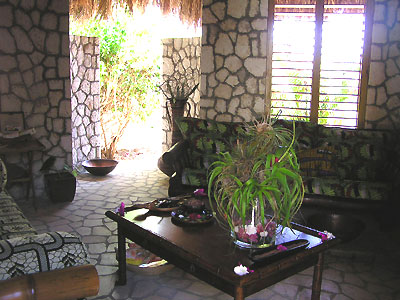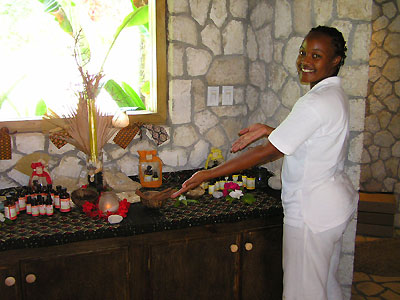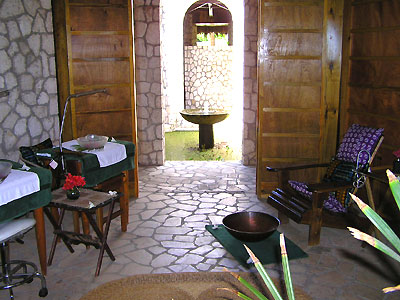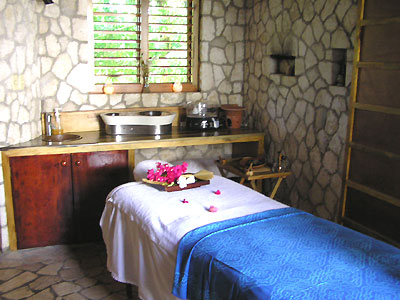 Rockhouse Views
Pathways amongst well tended exotic gardens
of cacti, almond trees and flowering plants meander through out
the property. You are side by side with nature and exquisitely breathtaking sea views.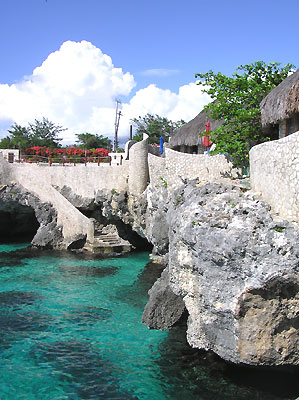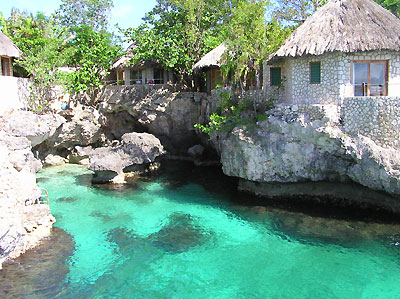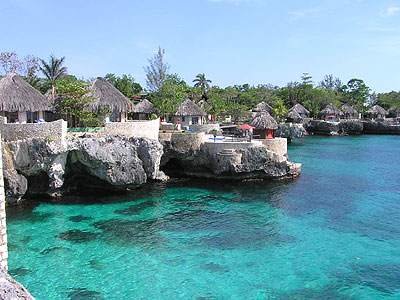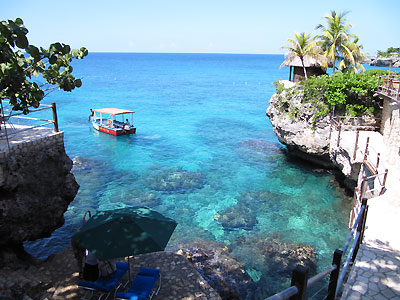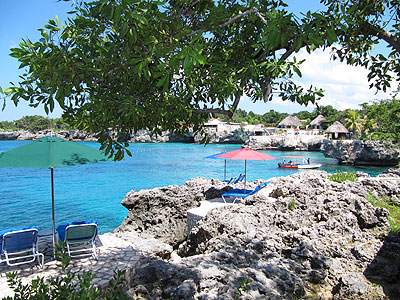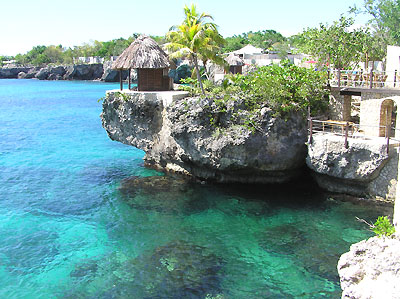 back to top